Who is Chris Pine Girlfriend in 2023? Is He Married?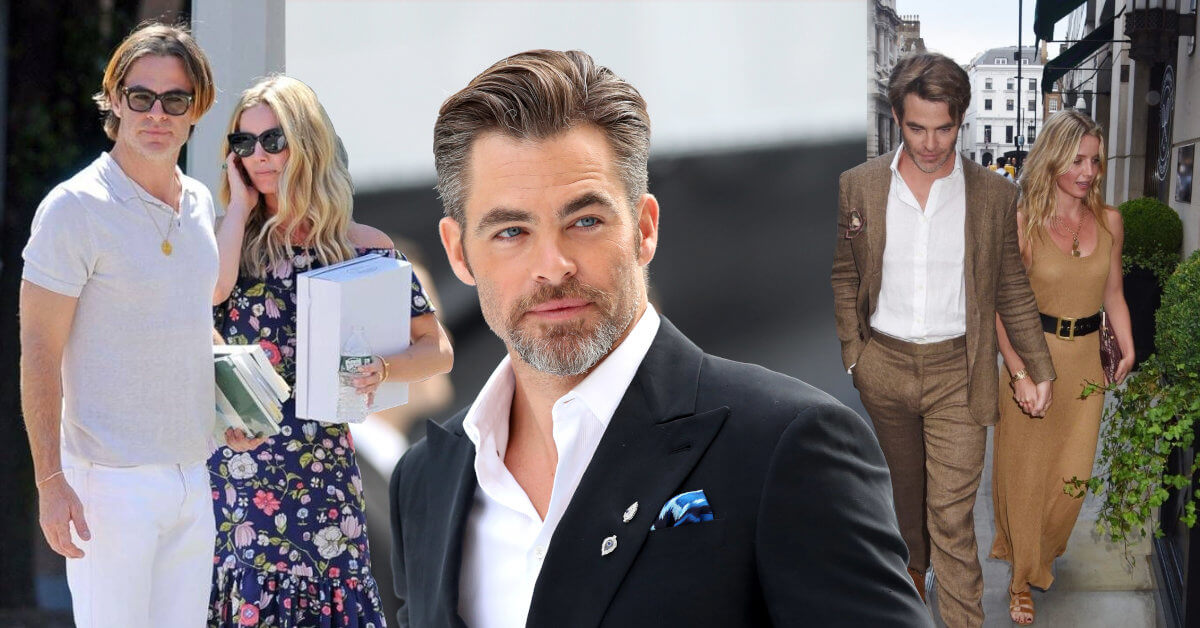 Who doesn't know a hot, handsome, and multitalented Chris Pine? Starring Steve Trevor in Wonder Woman and Will Colson in Unstoppable, it is impossible not to be captivated by Chris's charming persona.
His name is also linked with a lot of sexy women in Hollywood. Though he doesn't like to talk about his love life, we will break down each one of his past lovers and his current girlfriend. Does he have a wife? Or is he single?
Does Chris Pine have a girlfriend?
Chris Pine is currently single after his split from Annabelle Wallis earlier in 2022. However, in August 2023, he was spotted vacationing in Sardinia, Italy with a mysterious brunette.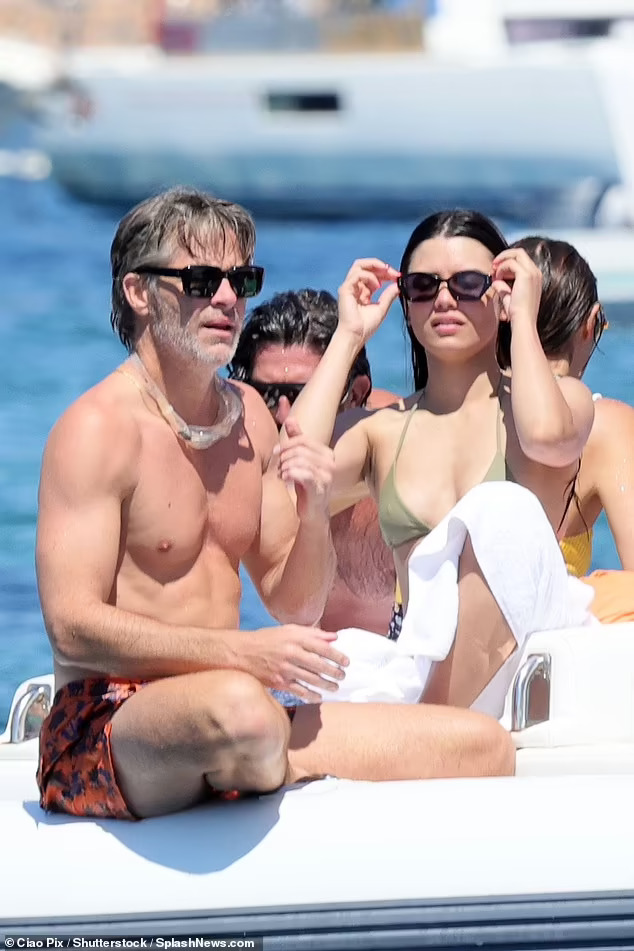 Chris Pine's Girlfriend Annabelle Wallis
It is pretty common for a hot guy to date a hot woman as well. Annabelle Wallis, a British actress who is best known for her role as Grace Burgess in the BBC drama Peaky Blinders, has been dating Chris Pine since early 2008 until 2022.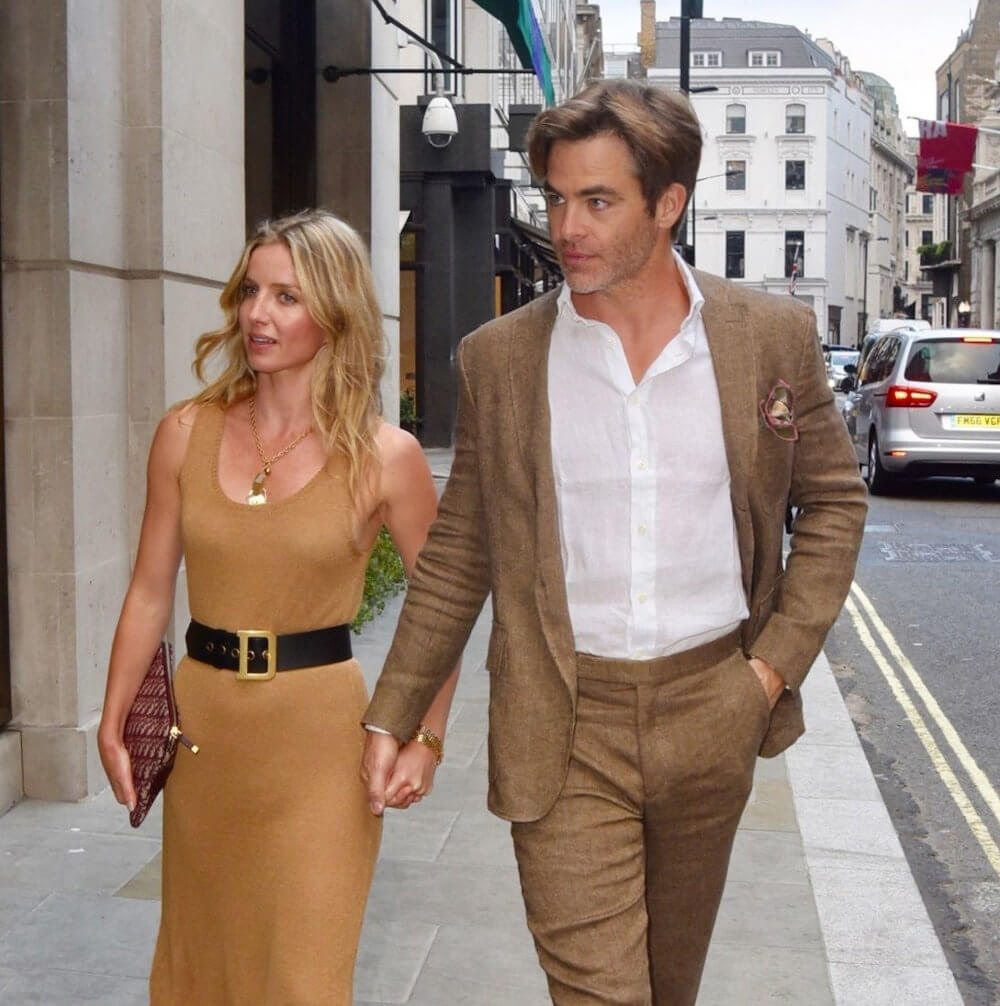 Pine and Wallis were first spotted together in March 2018, exiting Heathrow airport in London. They then had a fancy dinner party after that.
The relationship seemed to move in more serious directions since Pine took her to Italy for a vacation with his family in August 2018 (still in the same year!).
It is pretty surprising, remembering Chris Pine has a reputation for having many short-term and not-so-serious kinds of relationships.
He met Wallis when she was still in a relationship and wasn't available. But at that time, she already caught Pine's attention.
Nevertheless, the information didn't come from either Pine or Willis but from one of the reliable sources. It isn't revealed where and when exactly they met for the first time, though.
However, the source also told the media that it wasn't that serious at first.
"They kept it casual for the beginning. Chris was very attentive and wooed her to get her attention away from the other guy." The source told the Us magazine. Despite that fact, the source also added that Wallis is "totally Chris' type." And he got her heart eventually!
There wasn't any negative news or rumors about them. Even though they hardly talked explicitly about their relationship, everybody knew that they were head over heels for each other. But good things end sooner or later. They split in early 2022.
Holding hands in Coachella with Sofia Boutella: Are They Dating?
Sofia Boutella is Chris Pine's costar in "Star Trek Beyond," They've been closed ever since. Pine and Boutella went to Coachella together in April 2017. Their pictures holding hands and being flirty over each other were all over the internet.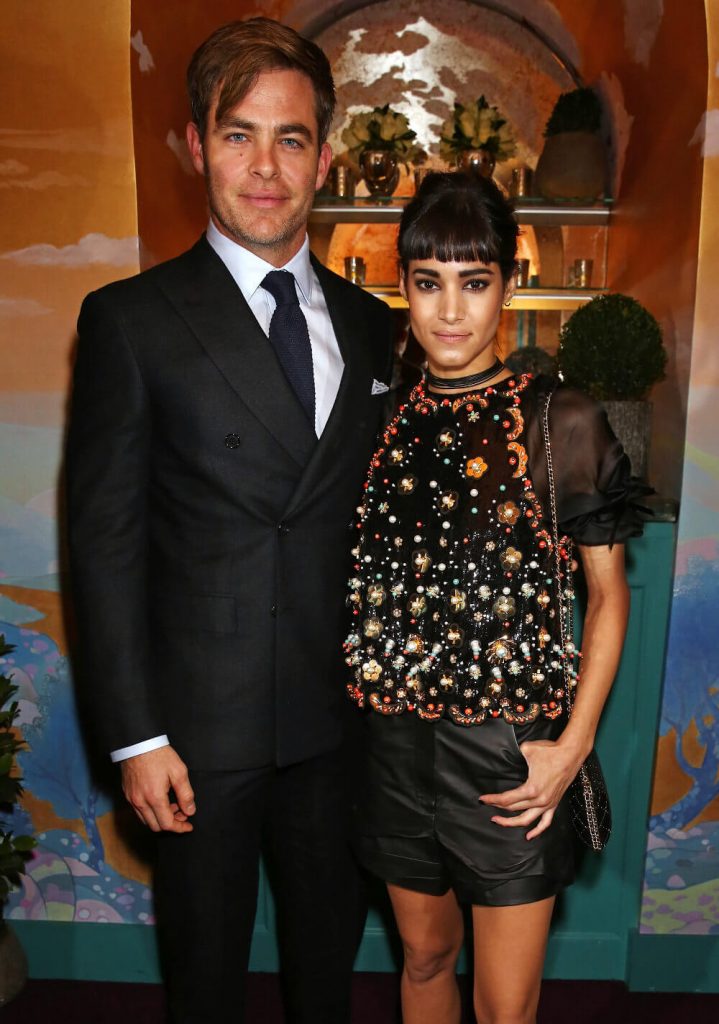 A lot of sources also stated that they both must be dating in real life.
Unfortunately, Pine and Boutella appeared to just being good friends and nothing more. They remained good friends, and Boutella started another relationship soon after the rumor with Pine arose, and it soon fizzled out.
Too bad, they would be a hot couple, though!
Sharing Kiss on the Lips with Vail Bloom
The rumor of Chris Pine and Vail Bloom dating first appeared in 2015, where their picture kissing while having lunch together was taken. They also went shopping together on the same day, looking at the clothes that they were wearing in the photos.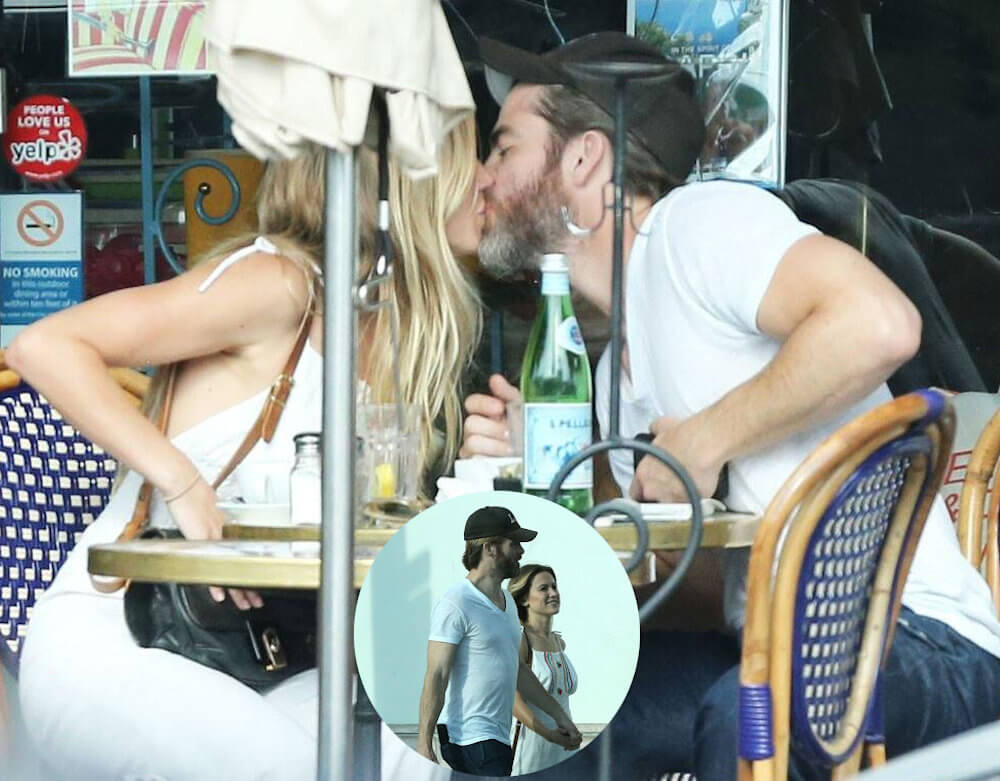 Pine was wearing a white T-shirt and jeans combined with black sandals. Meanwhile, Bloom was wearing a white jumpsuit and also sandals, looking both pretty and casual. They both looked perfectly good together! They also didn't seem hesitant to show their PDA moments.
Their casual Sunday lunch picture that we can find on the internet and their pictures were hanging out together on another occasion. One example is when Pine was wearing a denim jacket, and Bloom was wearing oversized black clothes. They both look hot!
Vail Bloom is an American actress and producer. And looking at Pine's preference for girls, it is pretty obvious that he has a thing for his fellow actor and a beautiful model. Not much information that we can find from them, though. They started dating in 2015 but not sure when they broke up and the reason behind it.
Dating A Miss Reykjavík Winner: Iris Björk Jóhannesdóttir
Another beautiful girl that dated Chris Pine is Iris Björk Jóhannesdóttir. This Icelandic handballer athlete played 71 games for the Iceland national team and won the Icelandic championship three times!
This is surprising because she is the only one Pine dated that wasn't an actress or a model. But, don't get disappointed just yet; Iris won the Miss Reykjavík beauty pageant in 2010 (But she is still pretty hot, of course!).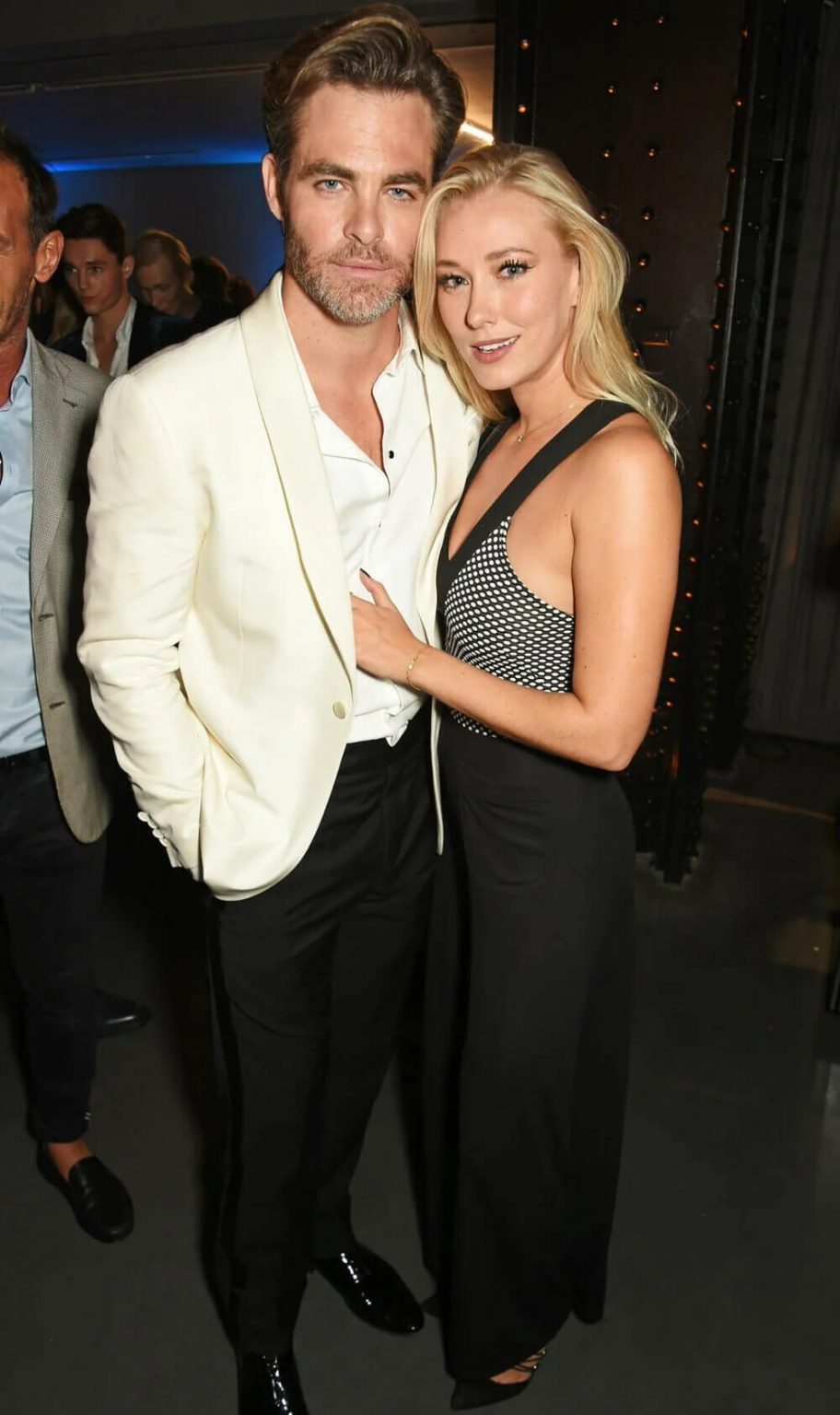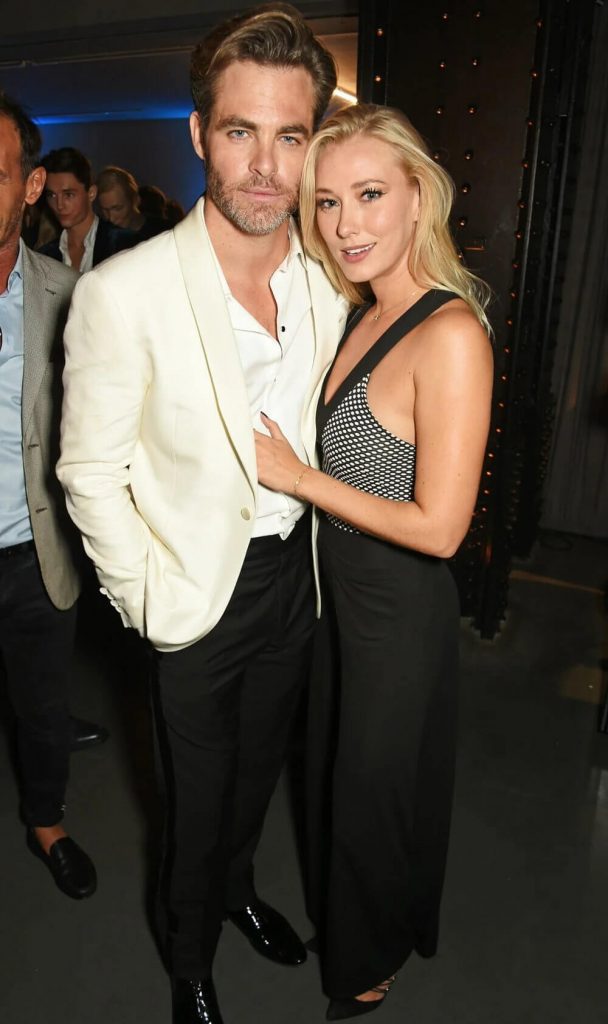 Pine and Iris dated for nine months. It started in November 2013 and broke up in August 2014. They made several appearances together when they were dating.
They were first spotted walking together at LAX airport in January 2013. The couple looked smiling at each other and pretty comfortable when the paparazzi took their pictures.
Though they both look pretty good together, the relationship didn't last long. The couple broke up nine months after, but the reason remained unknown. When it comes to the reason for his breakup, Chris Pine hardly discloses that in public.
Well, maybe he respects his partner's privacy, or he isn't comfortable? We never know.
Chris Pine is Very Attracted to Amanda Frances
Chris Pine is indeed a keeper. Another hot girl that couldn't resist Pine's charming persona was Amanda Frances, a brunette swimsuit model. A source told that Pine was "very attracted to her," and they were having a good time when they were first spotted spending time together in West Hollywood back in 2013.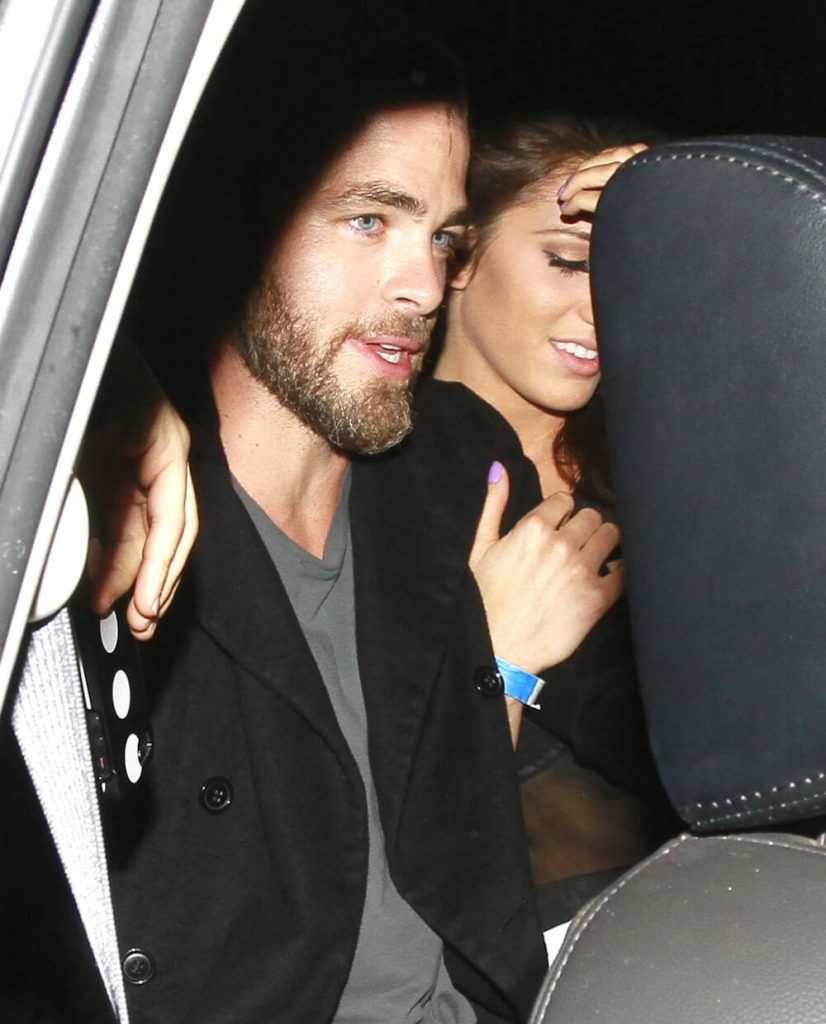 Despite that fact, when Pine talked about his relationship status, he confidently said that he was single. He stated that on "The Ellen DeGeneres Show." He also described what he was looking for in a girl. She has to be intelligent, beautiful, and has a good sense of humor.
Pine neither confirmed nor denied his relationship with Amanda Frances. Some sources also stated that the two weren't even in a serious relationship; it was just infatuation. Both were attracted to each other, but the spark fizzled out pretty fast.
Friends with Benefits with Zoë Kravitz?
Who doesn't know a badass Zoe Kravitz? It's not only Chris Pine that has an A-list of lovers, but also Kravitz. When the two of them were dating, imagine how hot they looked.
Though, as we might have predicted, the two of them didn't confirm anything, but they had been "hanging out" for more than a year. From Fashion Week in London to Coldplay's concert in Los Angeles, both of them seemed pretty intimate.
They were rumored to date from September 2014 until February 2015. Nevertheless, some sources reported that they only hooked up, and none were planning to take their relationship into a more serious phase. So, both of them were just friends with benefits, maybe?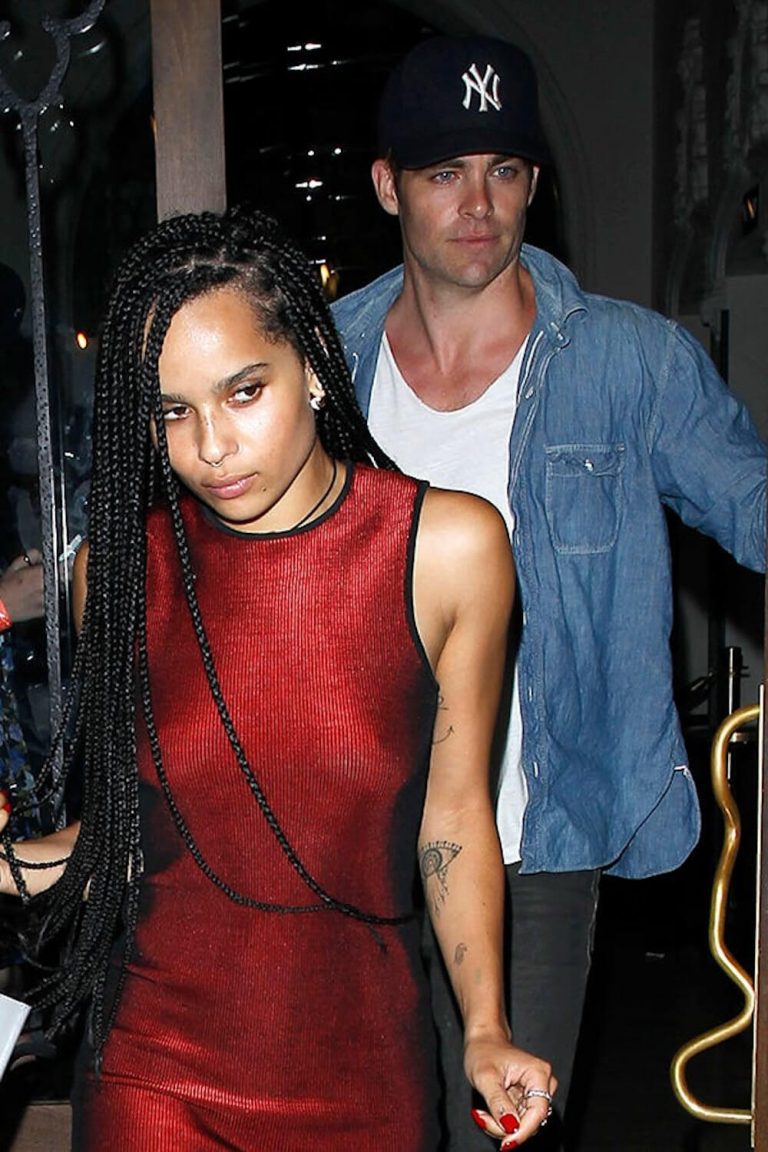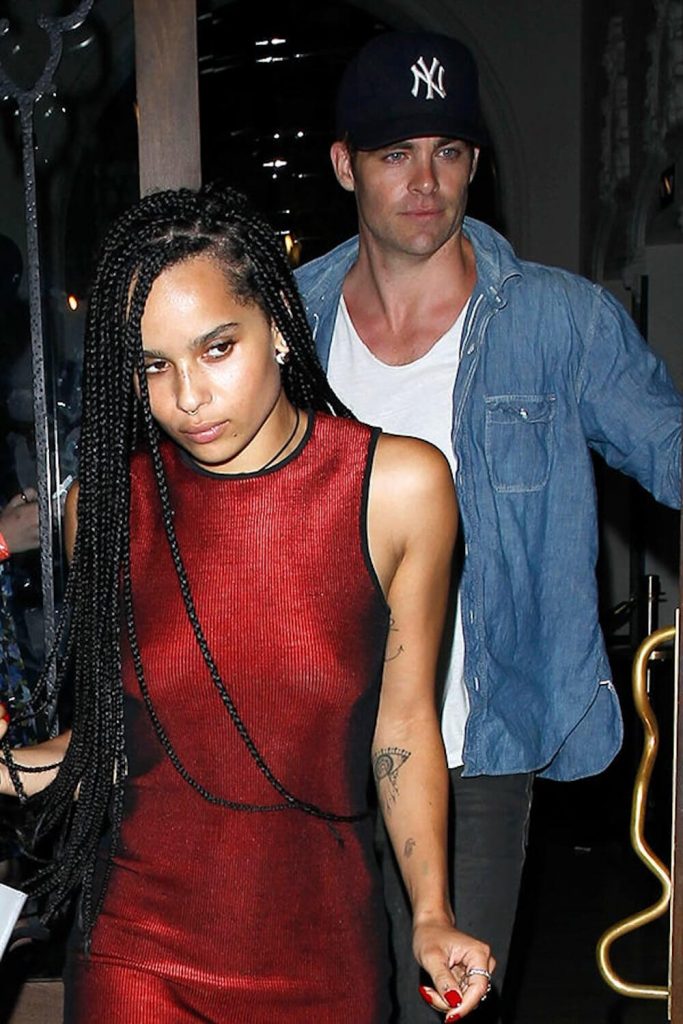 With the fact that Pine just separated from Piek and Kravitz stated she didn't want to be in any serious relationship at that time, casual dating was the best option for them. We should continue to admire this hot couple hanging out together then.
Two Years Relationship with Dominique Piek
Dominique Piek is a model that was born in South Africa. She began dating Chris Pine in early 2011 and split in 2013. It was another Pine's long-lasting relationship since we know that Pine hardly stayed in the relationship for more than a year.
Piek and Pine dated when Pine was in the middle of filming "Star Trek Into Darkness," and his name was at the peak at that time. That was also the main reason for their breakup. This time, Chris Pine (finally) opened up about the reason why he ended his relationship.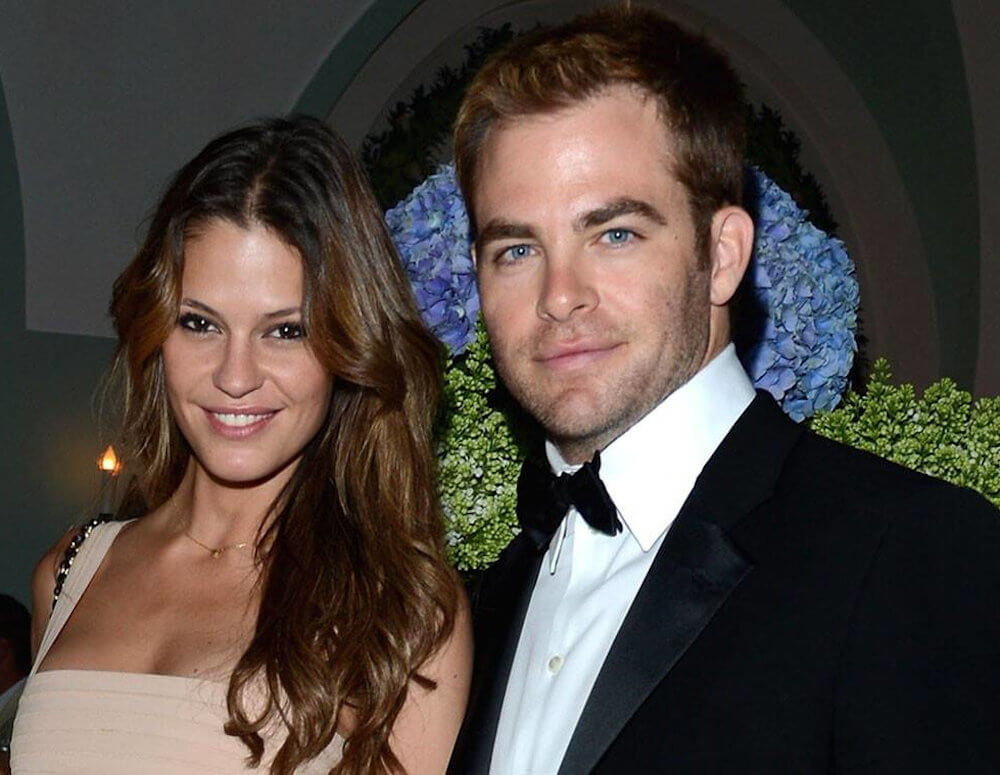 "It's hard in our business to maintain something. For me, right now, it'd be hard." Pine answered the reason for his split with Piek in his interview with "OUT." Nevertheless, he admitted that he was happy to be in a relationship. Still, he didn't have time to maintain it. Well, we can't blame him, can we?
Another Long list of Chris Pine's Short-Term Relationships
The list of Chris Pine's lovers still goes on. Pine was also linked to Jasmine Waltz, Nathalie Walker, Olivia Munn, Audrina Patridge, and Beau Garrett. All of them only lasted for less than a year. He dated Jasmine and Nathalie for only two months, Olivia for five months, and Audrina, well, it was just a brief moment that lasted for less than a month. 
However, no matter how many women Chris Pine has ever dated, we all will agree that he is a hottie!