Who is Chelsea Kane Husband? Is She Dating Anyone?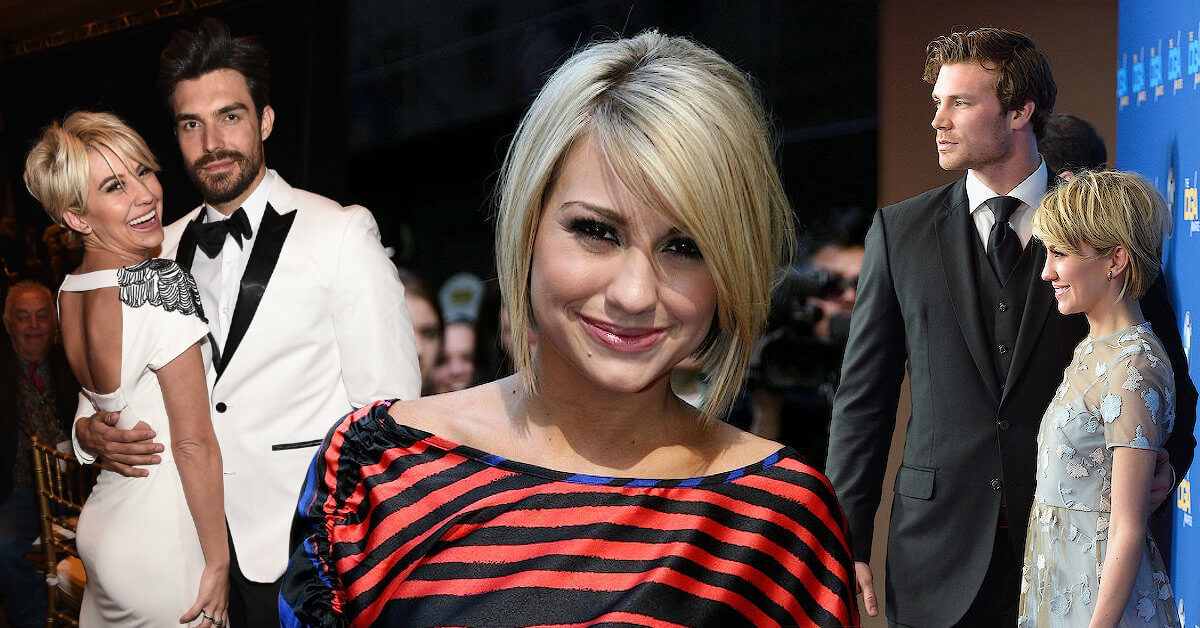 Chelsea Kane, a talented American actress and singer, is not a new name in Hollywood. She played Riley Perrin, the leading role in Baby Daddy, and was a contestant in Dancing with the Stars in 2011.
Her name is also linked with many men in the movie and music industries. One of them is Joe Jonas, with which she worked together back in 2008. 
If you are curious about Chelsea Kane's other relationship stories, this article is definitely for you!
Does Chelsea Kane Have a Husband?
It is quite challenging to talk about Chelsea Kane's personal life, especially her love journey. Although she is known for her famous ex-boyfriends (all of whom are hot actors and musicians!), she remains rather silent about her relationships.
As a starter, Chelsea Kane is currently single! Her latest relationship was in 2015 with Peter Porte, who was her costar in Baby Daddy. So, no, she doesn't have a husband and is single.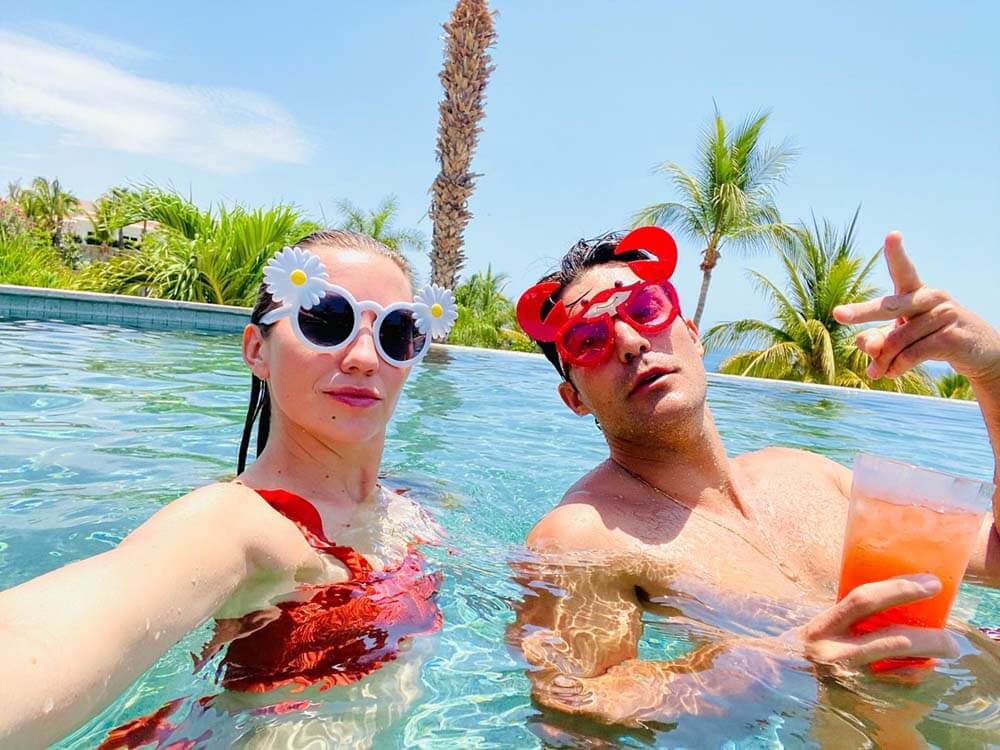 Chelsea Kane and Peter Porte
Peter Porte, an actor, best known for the soap opera The Young and the Restless, has dated Chelsea Kane for a while. Their relationship is reportedly only lasted for less than two months.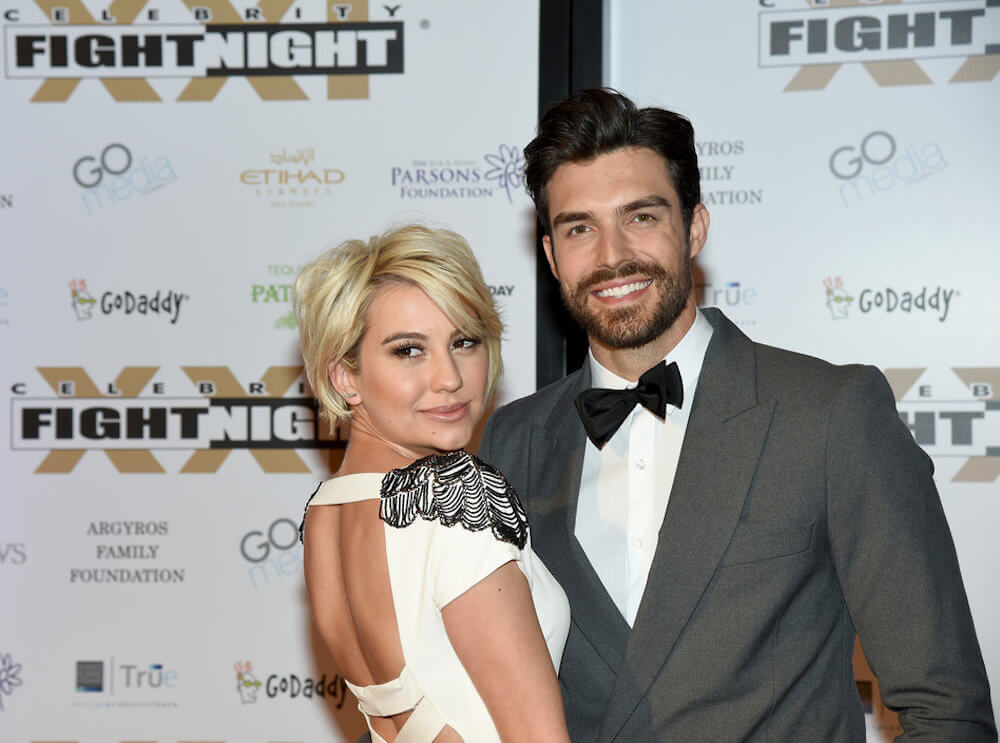 Another interesting fact is that Porte isn't Kane's only costar from Baby Daddy that Kane dated.
Before dating Porte, Kane was in a relationship with Derek Theler, whom she also met in Baby Daddy. But, we will dig deeper into that later.
The news first appeared since Kane and Porte attended an award event called Celebrity Fight Night together, wearing formal and matching outfits. Kane was wearing a classy white dress, and Porte wore a grey suit with matching white clothes and a black bow tie. The two looked perfectly good together.
They started dating in February 2015. However, they never disclose the reason for their breakup. Well, they never officially declared that they were a couple either. Still, Kane posted some pictures of her and Porte on her Instagram account.
Not many things happened between the two, but Porte has been Kane's latest relationship so far. We don't know whether her relationship with Porte has anything to do with that, or if she just enjoys being single, but it is undoubtedly a long time to be alone!
Chelsea Kane and Derek Theler
Chelsea Kane and Derek Theler were costars in Baby Daddy. And just like Kane's relationship with Peter Porte, this one didn't last long either. Some sources gave information that they dated for just a month.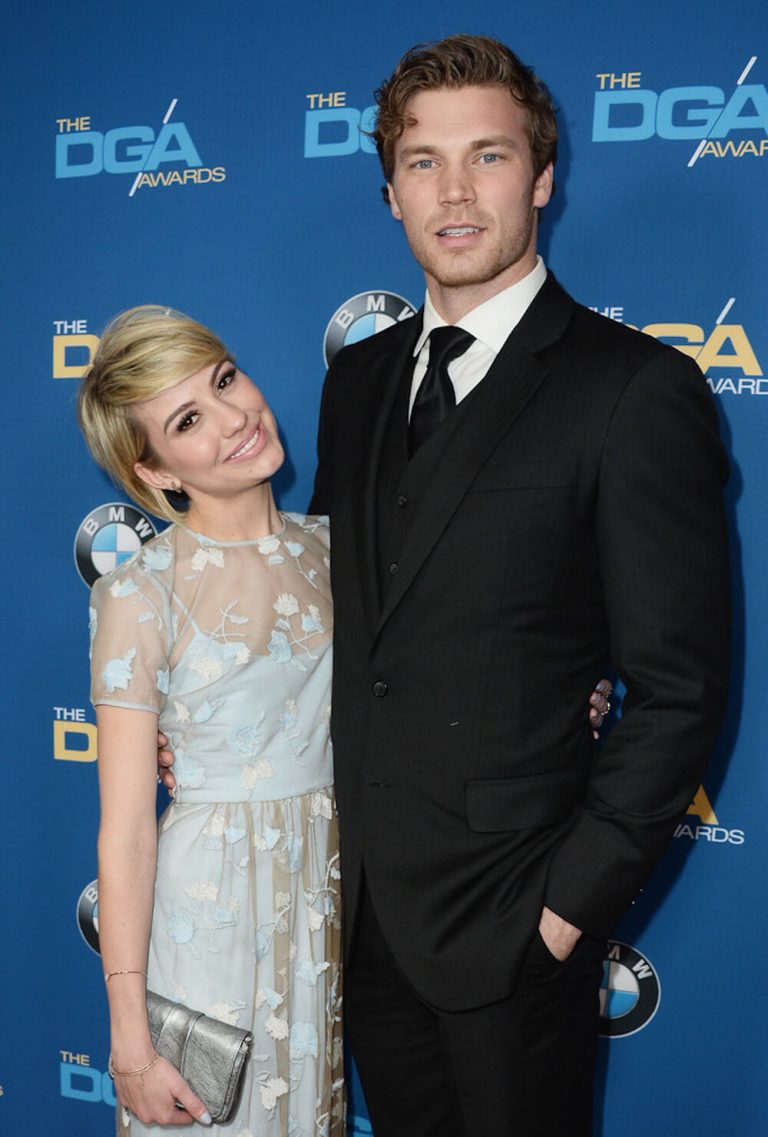 They started dating in February 2013, and there isn't any specific date about when they split.
This is supported by the fact that there aren't many pictures of them, other than Kane and Theler were kissing while attending a formal event. In addition, Chelsea Kane herself isn't a big fan of revealing too much about her personal life.
Tyler, on the other hand, wasn't much of a private person. After he broke up with Kane, he dated actress and producer Lisa Marie Summerscales. He shared many pictures with Summerscales, but the case was different when he was with Chelsea Kane.
Well, maybe because the two only dated for a short time, there isn't much going on between them. It seems like Chelsea Kane was into dating a guy for only a brief moment. 
Chelsea Kane and Stephen Colletti
Another actor that seized Chelsea Kane's heart is Stephen Colletti. He appeared in season 9 of One Tree Hill. And unlike Chelsea Kane's other relationship, he and Kane lasted for two years long! And in fact, Kane is also Colletti's most recent and longest relationship.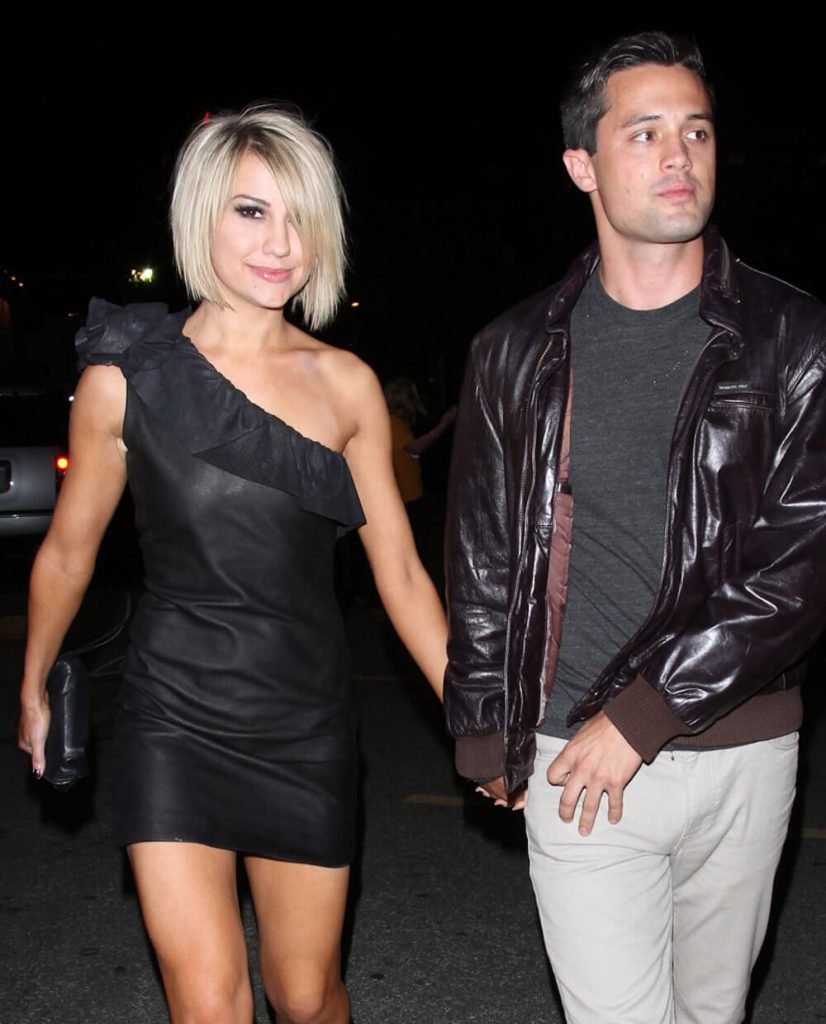 When Kane was asked about what she thinks about Colletti in her interview, she answered happily,
"He is pretty cute and a perfect guy. We've been having fun together." Kane stated in her interview with Access Online in 2011, not long after the two starts dating.
The story of how Kane and Colletti first met was quite exciting. Kane's manager was the one who makes the first move by arranging a blind date for them. After that, things had been going smoothly. Kane had admired Colletti since she saw his appearance in Laguna Beach. And what is better than dating someone that you once had a crush on?
They also seemed to enjoy the moment when some paparazzi took their pictures going out and about in public places. There were some pictures of them holding hands, both of them mostly wearing a black outfits. There is also a picture of Colletti kissed Kane on her cheeks in front of many people. Well, they both looked comfortable with each other's company, and that's good!
Colletti and Kane hardly talked about the details of their relationship in interviews. Both Kane and Colletti kept their dating life private. Nevertheless, it was still a pretty cute love story!
Brian Dales and His Song about Chelsea Kane
Though Chelsea Kane is known as someone who's entirely private about her personal life, her list of boyfriends still tells us that she has good taste. Another hot man that Kane dated in the past is The Summer Set's lead vocalist, Brian Dales.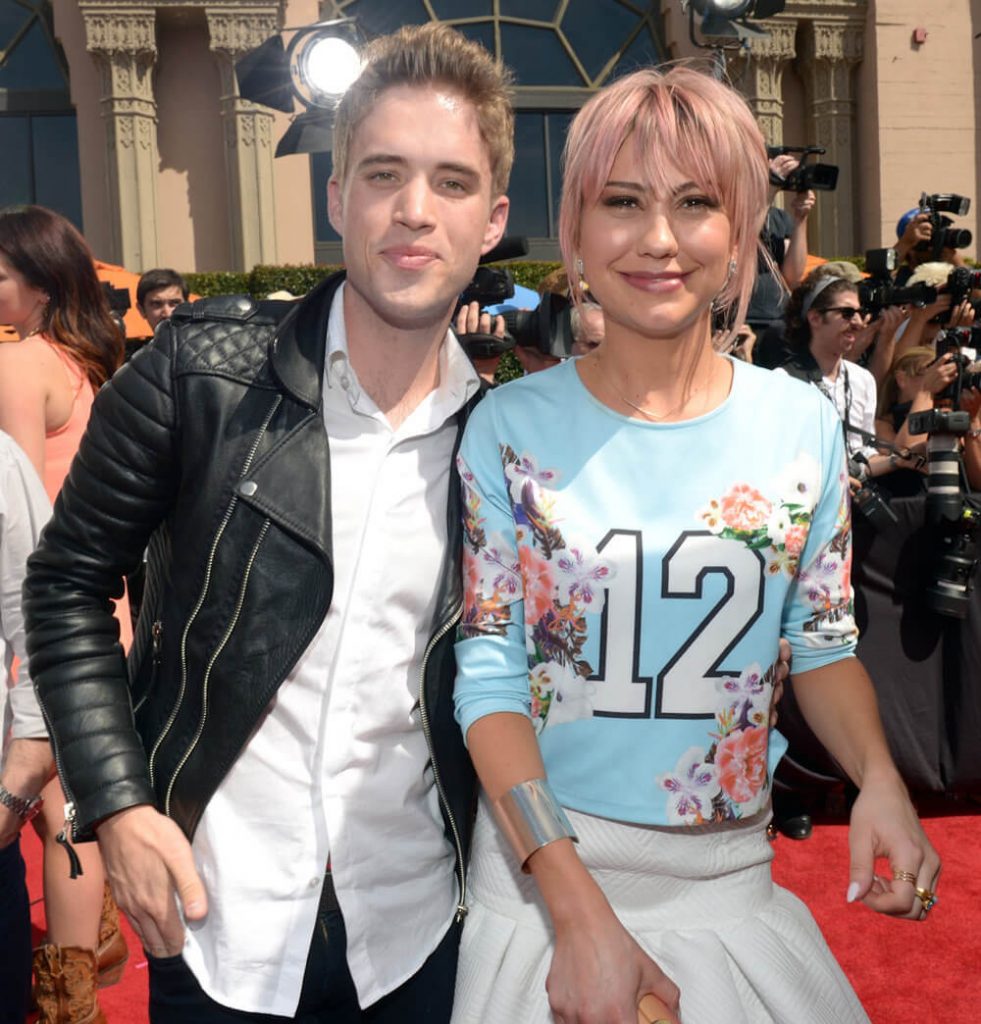 Kane and Dales were dating from 2009 to 2010. One of the perks of dating a musician: he would probably write a song about you. Brian Dales is no exception.
He wrote a song about Chelsea Kane, in which the title matches her name, Chelsea. Then, Dale made it even more romantic by asking Kane herself to be in Chelsea's music video. That's maybe why Chelsea became the group's most well-known and biggest hit in 2009. The song was in The Summer Set 2009 album, Love Like This.
Dales and Kane met through a mutual friend, said Dales in his interview with Shine On Media last 2009.
"We met a little over a year ago when Josh, our guitar player, first joined the band. We were driving out to L. A to play a showcase for a record label, and it was Josh's first show out of state with us and only his third show with our band ever.
He went to middle school with Chelsea, and she was out in L.A. He wanted familiar faces at the showcase, so he didn't have to pay for just record executives he didn't know. So she came out to the show, and that's how we met."
Isn't that super sweet?! Since Kane is pretty humble, no wonder that a lot of men wanted to be with her.
However, they split in 2010, and the reason remained unknown until now.
Only Lasted for A Month with Jake Johnson
At this point, we might agree that Chelsea Kane is the queen of short-term dating. She has a short affair with Derek Theler and Peter Porte, but she also once dated Jake Johnson for only one month in December 2009.
Though it was only short-term, we cannot ignore how hot Jake Johnson is. He is an actor, comedian, and writer that starred alongside Zooey Deschanel in New Girl, with which he was rumored with.
Well, what could happen in a relationship that only lasted for a month? Yep, not much.
Dating A Hottie from The Vampire Diaries, Steve R. McQueen
Chelsea Kane and Steve R. McQueen were dating from February 2008 to January 2009. McQueen was best known for starring as Jeremy Gilbert in The Vampire Diaries.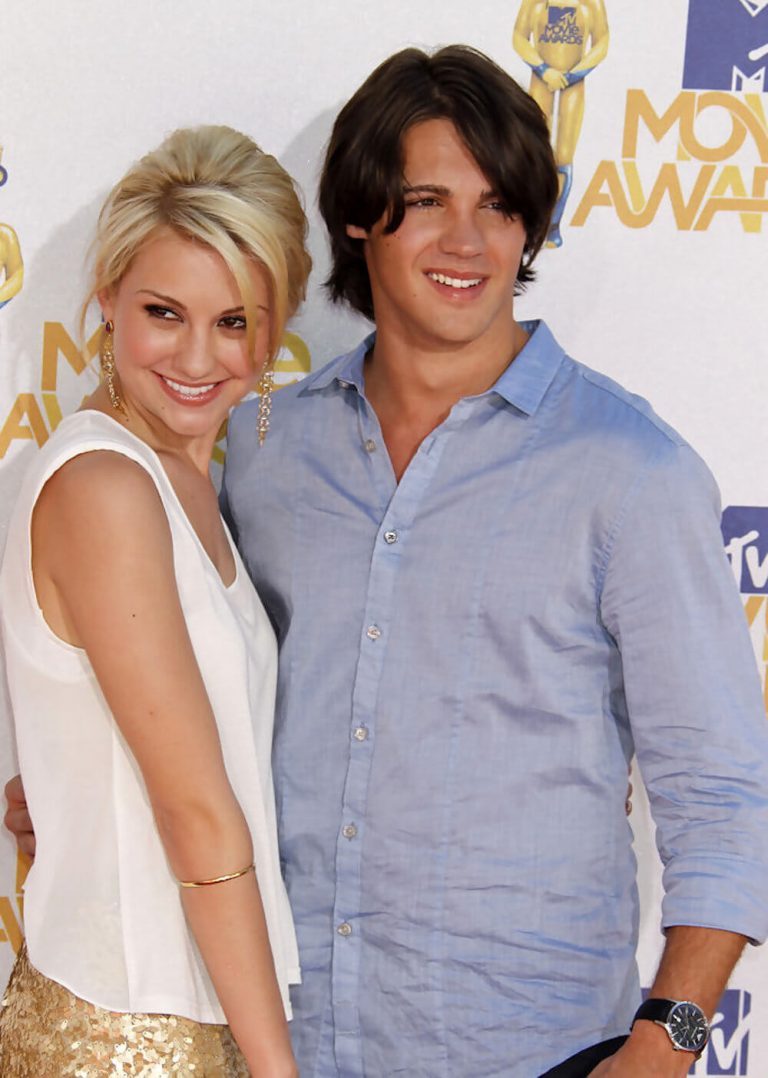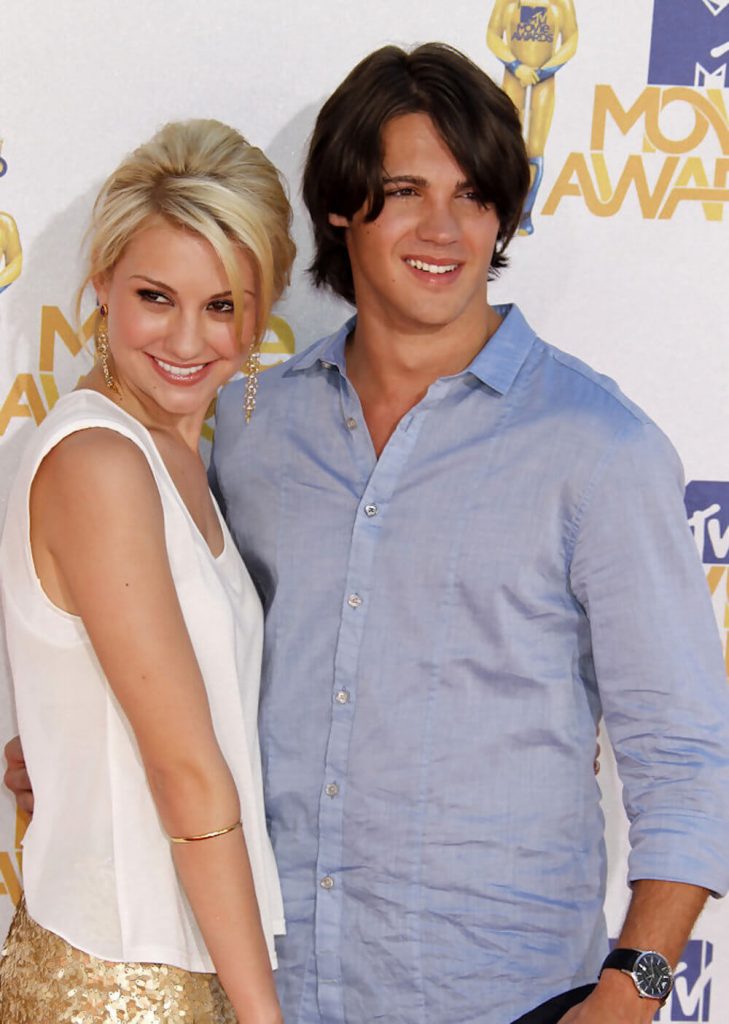 Some sources stated that McQueen and Kane started dating after they met in auditions for Wizards of Waverly Place in 2008. But, it isn't clear whether it was their first encounter on the addition or they've known each other before.
Like Kane's other relationships, it is hard to know the underlying cause of their breakup since Kane and her ex-boyfriend usually put away any personal information from the media.
Chelsea Kane Had a Thing for Joe Jonas
This name is undoubtedly familiar because we always hear news about the Lovebug singer changed his girl every month. Most of them are actresses and models, though.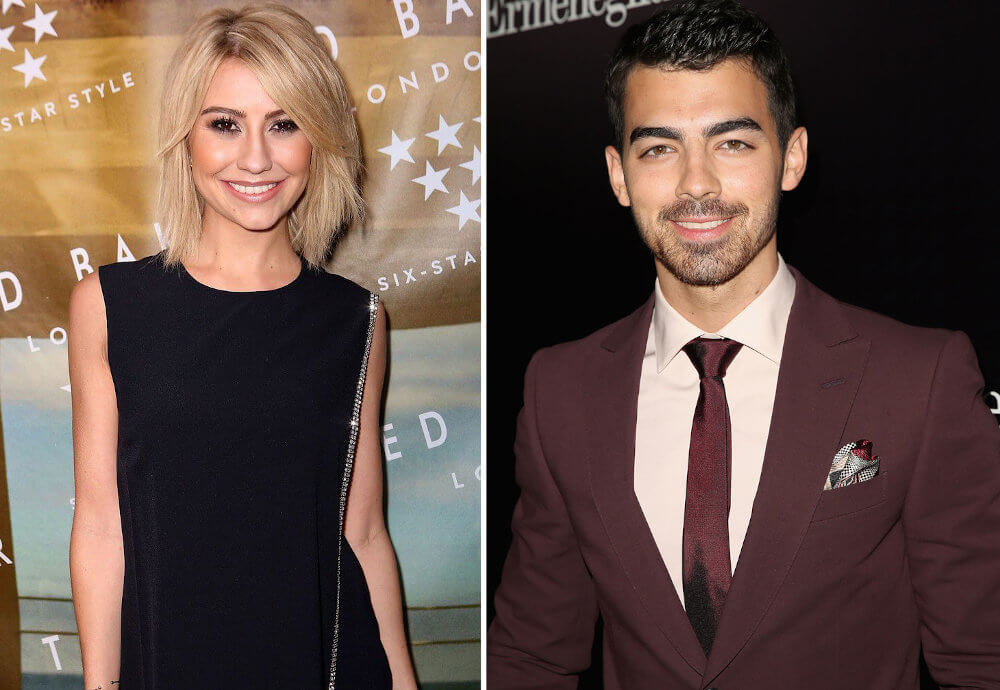 Chelsea Kane was one of the girls that fall for Joe Jonas' charm. Though their relationship was never confirmed, the two seemed pretty close. They starred together and became a couple in the Disney show, JONAS, in October 2010. 
Their chemistry onscreen was powerful, and their fans believed they also shared romantic interests in real life.
Seeing Joe's track record with his exes (dumped Taylor Swift through text and then dating her best friend Gigi Hadid?!), it is safe to say that he is much of a player.
Rumor has it that Joe Jonas and Chelsea Kane were also reportedly not able to end their relationship on good terms. But, we can't know for sure since the two had never confirmed nor said anything about it.