Who is Cameron Diaz Husband? Her Dating History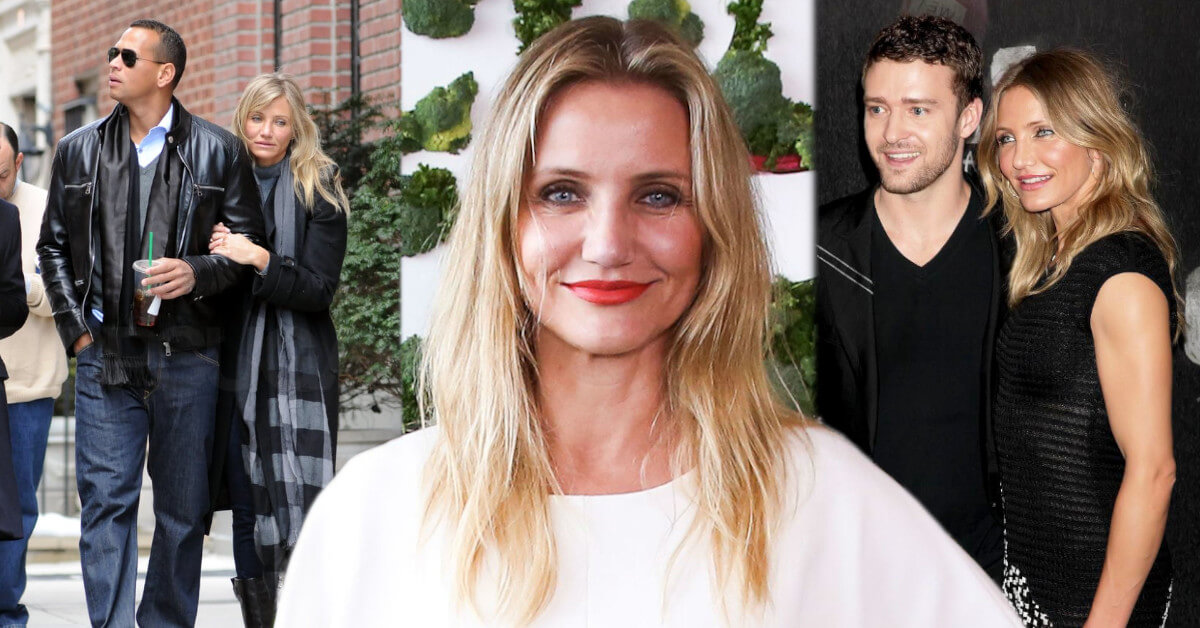 Cameron Diaz is an American actress, comedian, author, producer, and former model. During her career, she was listed as one of the A-listers and highest-paid actresses in Hollywood.
Some of Cameron's notable films are The Mask (1994), My Best Friend's Wedding (1997) and There's Something About Mary (1998) and is also known for voicing the character of Princess Fiona in the Shrek series.
Is Cameron Diaz Married? Who is Her Husband?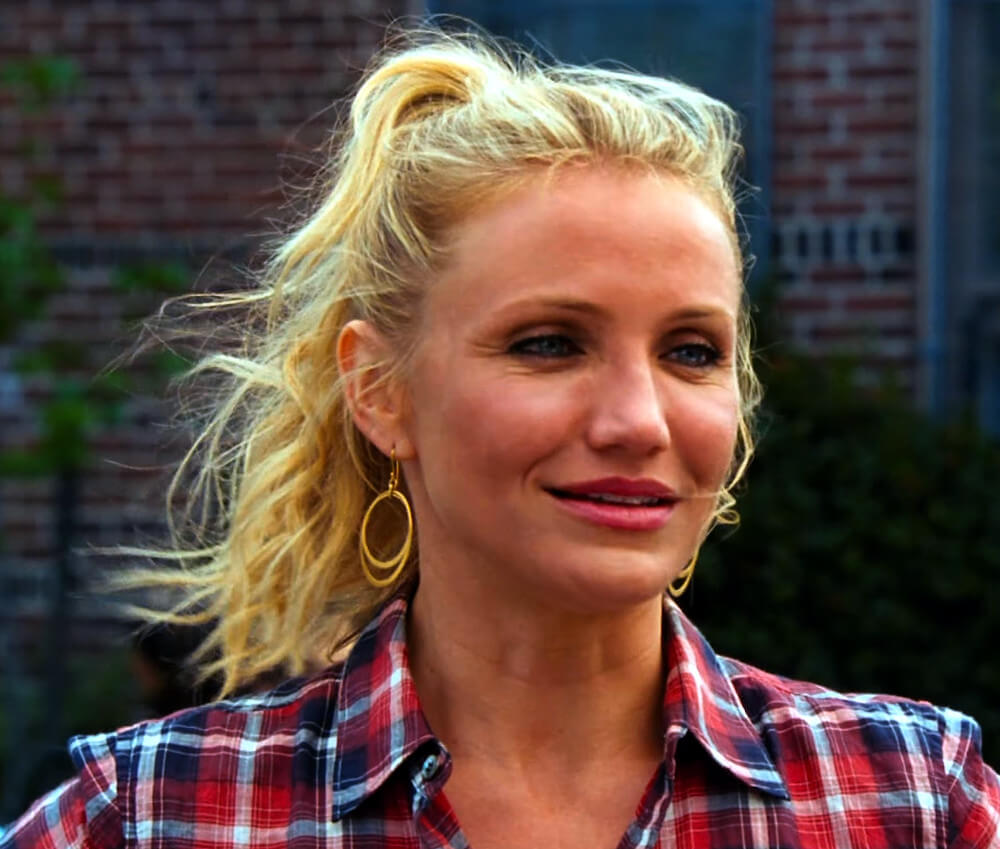 Talking about her personal life, Cameron Diaz had quite a number of high-profile relationships. However, in her forties, she found the perfect match, Benji Madden.
She married her husband in January 2015, a few weeks after their engagement. Let's take a walk down memory lane and look at some memorable romances that Cameron used to be in.
Cameron Diaz and Benji Madden
Cameron began dating Benji Madden in May 2014, who is 7 years younger than her. After six months of dating, the couple got engaged. Diaz married her husband in January 2015, a few weeks after their engagement.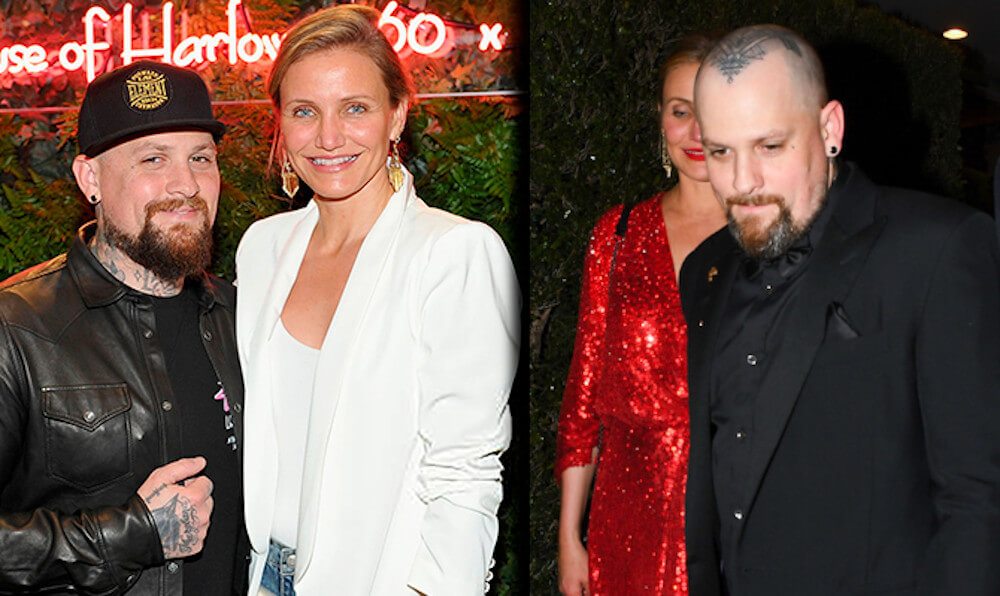 Unlike with her previous relationships, she had no doubts this time around. The first thing I said when I first met my husband was 'He's hot!" she said.
On January 3, 2020, they announced the birth of their daughter, Raddix Chloe Wildflower Madden. She was born on December 30, 2019 at Cedar's Sinai Medical Center in Los Angeles.
Cameron Diaz and Alex Rodriguez
In 2010, Diaz went on to date professional baseball player Alex Rodriguez. The two had an on-again, off-again relationship for about a year.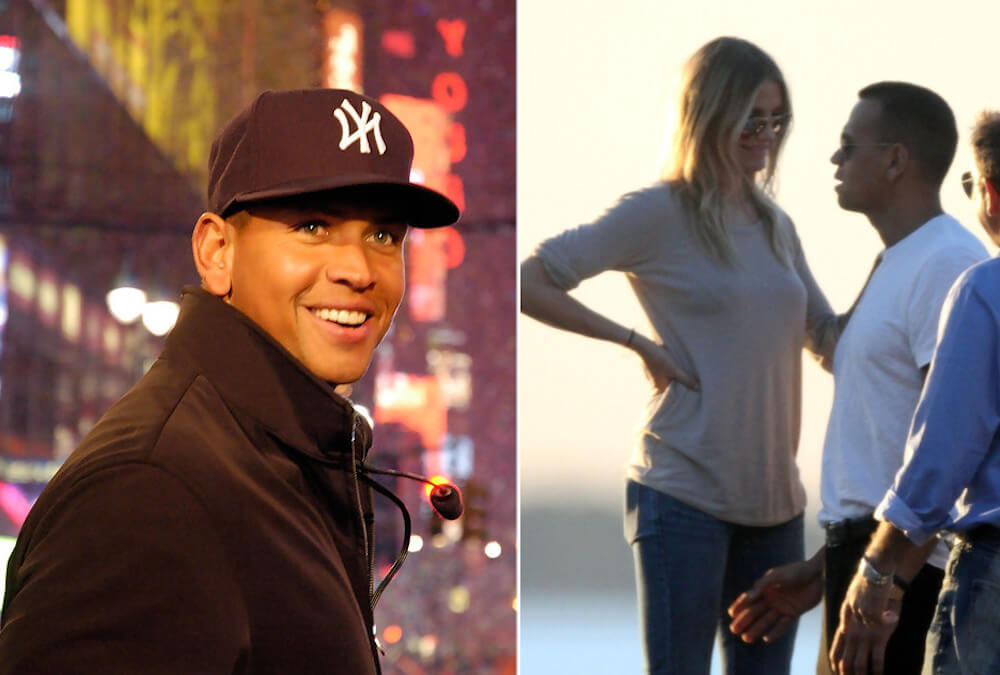 The couple officially called it quits in September 2011. However, in 2012, Alex publicly talked about Cameron and he had nothing but only nice words to say about the actress.
"I don't like talking about my relationships, but I will tell you about CD: She's probably one of the greatest human beings I've ever met, and just an amazing light," he shared.
Cameron Diaz and Paul Sculfor
Cameron Diaz dated Paul Sculfor for a year in 2008. He is a big deal in the male modeling world. But the distance between the California lady and the U.K. native reportedly became too much for the couple to handle, and they broke up in May 2009.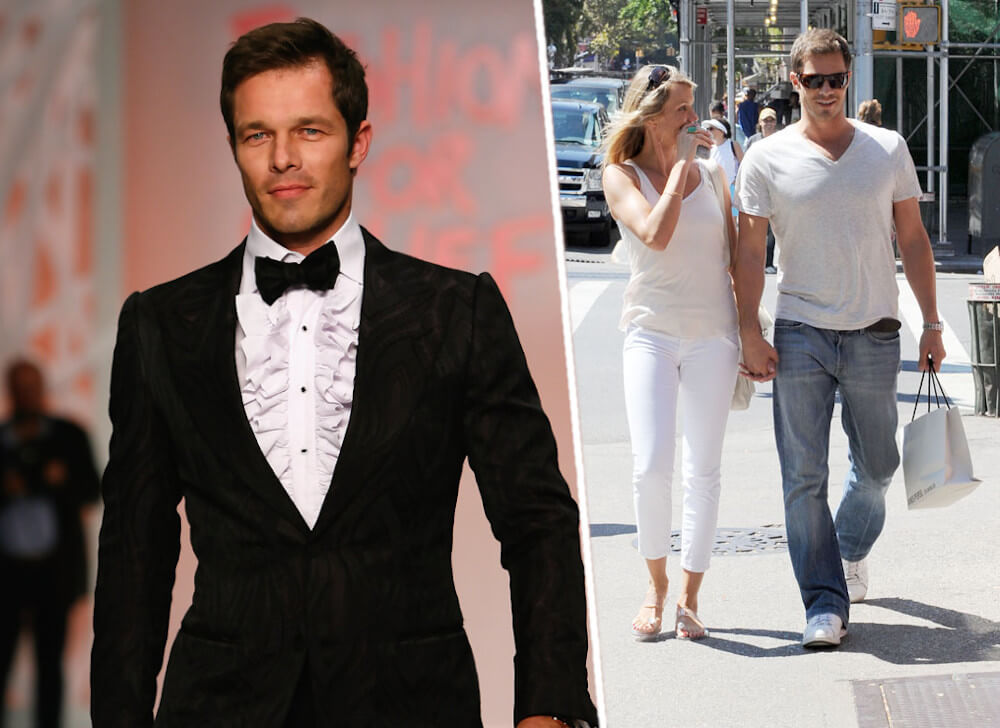 Cameron Diaz and Criss Angel
In 2007, Diaz and magician Criss Angel made their public debut while on a date in Las Vegas. They were spotted together several times, though they denied that they were anything more than "good friends."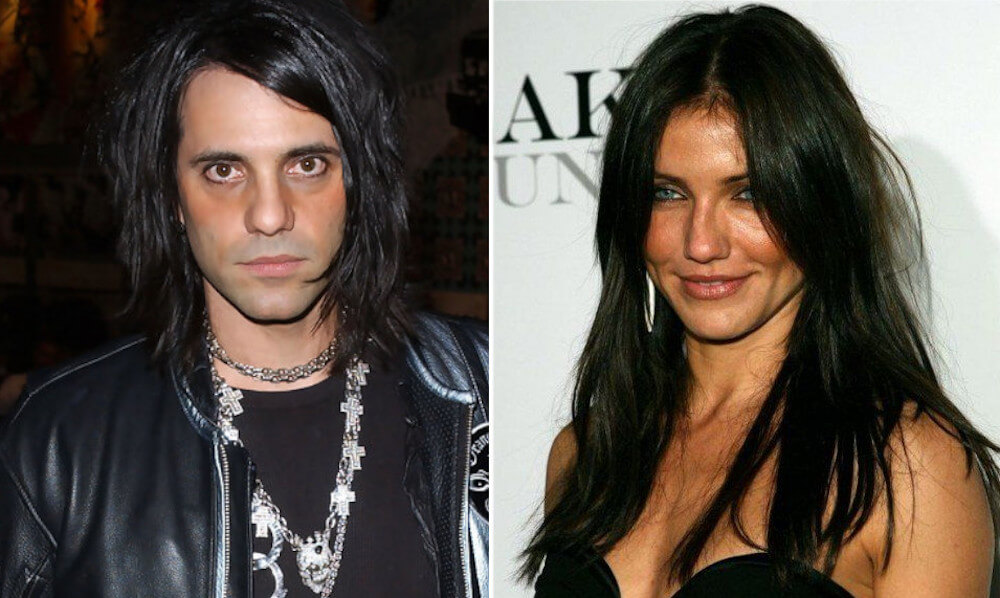 While the magician denied the rumors, at one show in New York, Criss gave a shoutout to Diaz.
"I'd like to dedicate this to my girl Trouble, aka Cameron. I love you, baby," he said.
That same month, Criss's estranged wife, sued him for divorce, while claiming that he had an affair with Diaz.
Cameron Diaz and Justin Timberlake
Cameron Diaz was at the height of her career when she began dating Justin Timberlake in 2003. Diaz is about eight years older than Timberlake and when they started dating he was only 22 years old.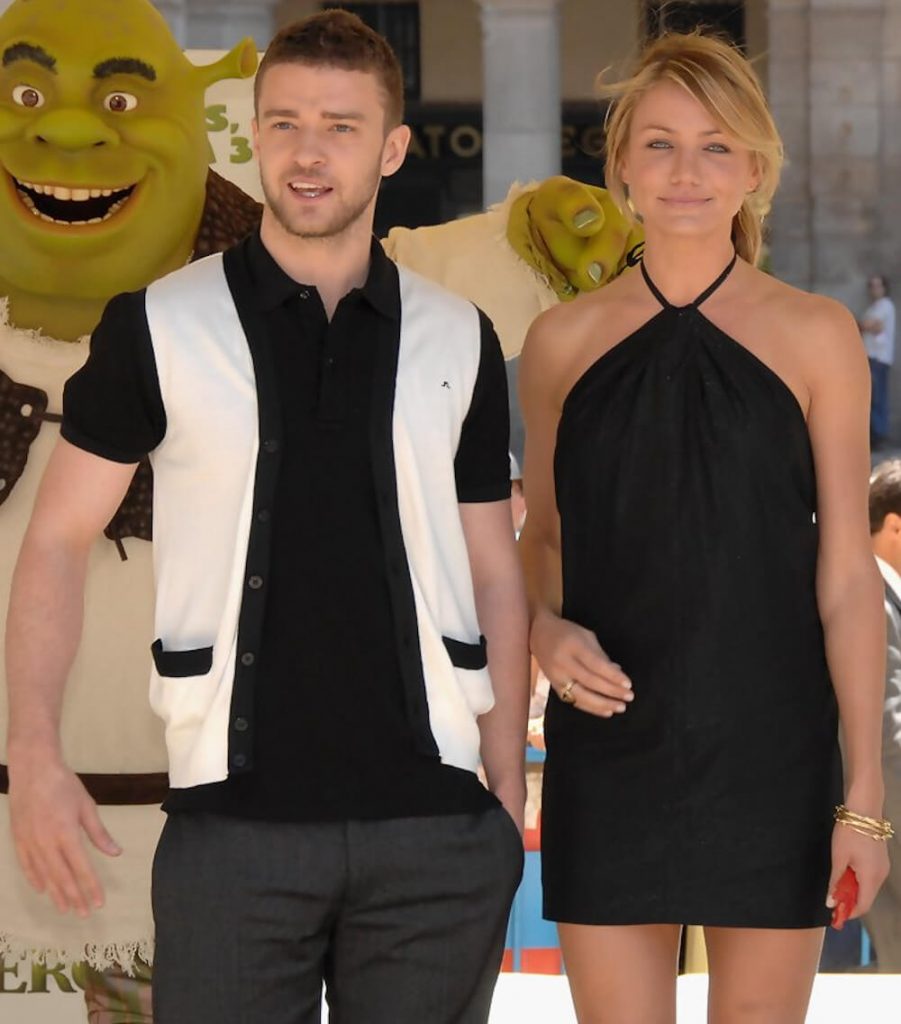 They met at the Nickelodeon Kids Choice Awards. She presented him with the award for "Best Burp" and, that was where the two started feeling some chemistry between them.
Their love eventually ended in 2007, but the duo remain good friends, and reunited to work alongside each other on Shrek 3 and Bad Teacher.
Cameron Diaz and Jared Leto
Another actor belongs on this list of her ex-boyfriends, and that is Jared Leto. The actors tried their best to keep their romance under wraps, but Diaz and Jared were often the talk of the tabloids in the early 2000s before their relationship came to a quiet close in 2003.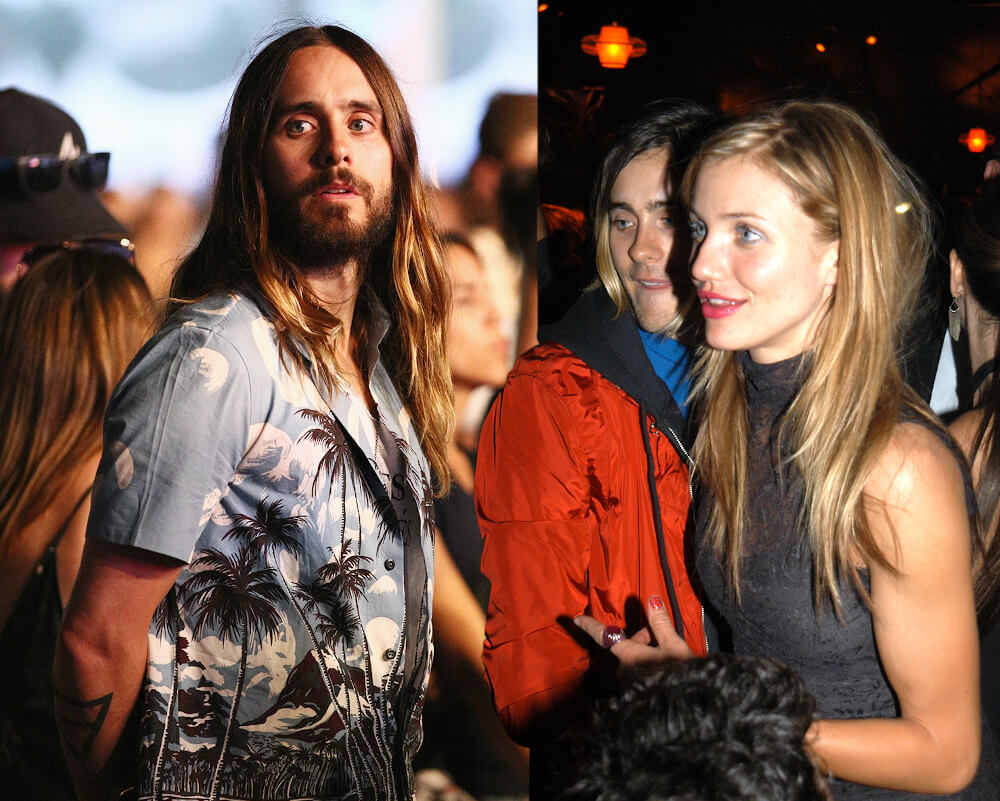 Cameron Diaz and Matt Dillon
Cameron Diaz and Matt Dillon began dating in 1995 and broke up shortly after filming There's Something About Mary in 1998.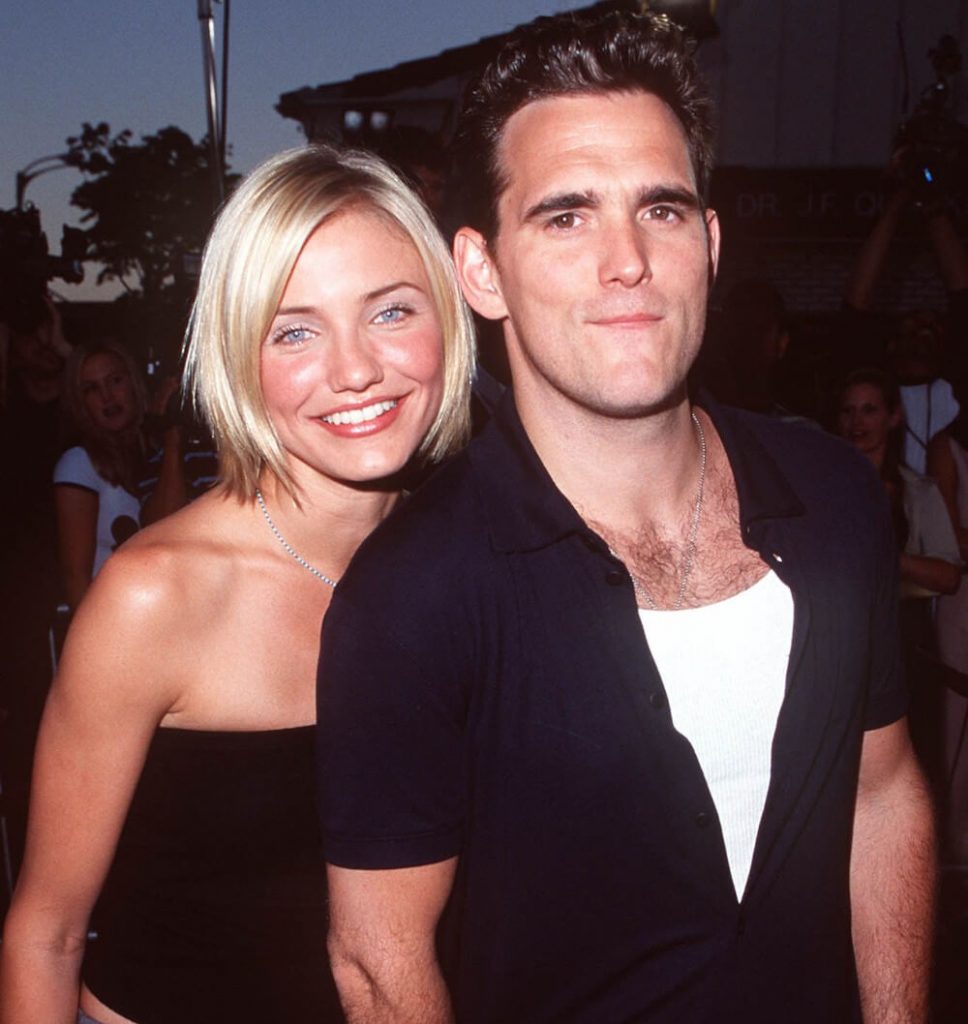 Later, Matt opened up about their relationship, saying, "The only time he was in love was when he was with Diaz." He added "Cameron was a muse for me."
Cameron Diaz and Carlos De La Torre
When Cameron Diaz was 21, she had a relationship with video producer Carlos De La Torre, whom she met during a commercial shoot. "I spent the entire day trying to get him to talk to me," Diaz said.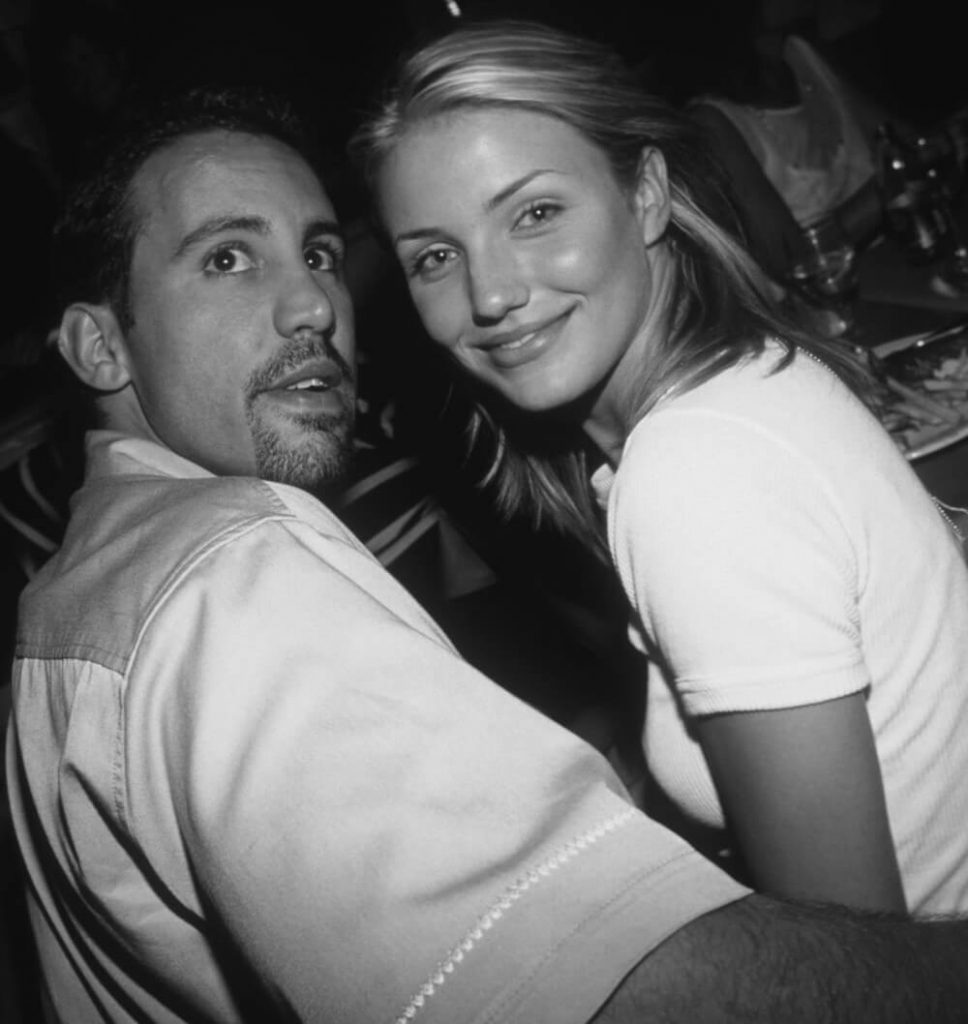 They ended up living together only to break up in 1994.
Cameron Diaz and Elon Musk
Rumors swirled that Cameron Diaz and Elon Musk were dating. She bought a car from Tesla Motors, which is how she met Elon in 2013.
"He personally sold her a Tesla earlier and they were flirting up a storm the whole time." a source claimed.
Elon Musk is an engineer, entrepreneur and philanthropist who has founded/co-founded companies like SpaceX, Paypal, Tesla and The Boring Company.