What Is Kate Connelly Up to Post-Divorce with Bobby Flay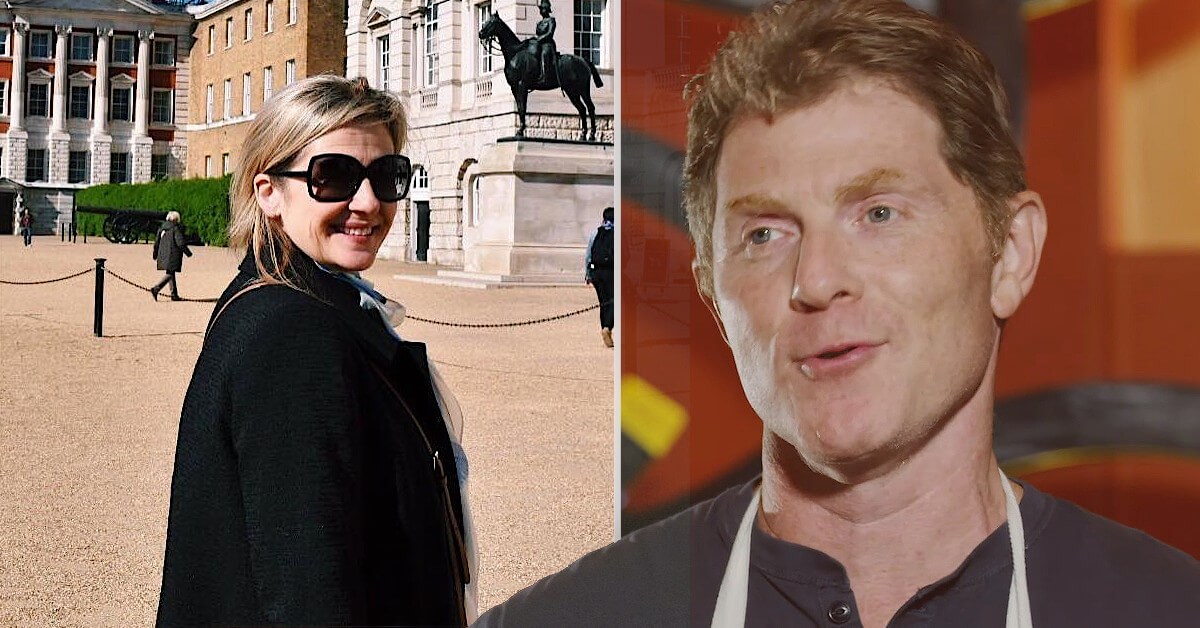 In Hollywood, it's pretty easy to be famous by marrying celebrities. While not everyone managed to maintain their popularity post-separation, Kate Connelly isn't one of them!
Yep, being a household name after marrying Bobby Flay in the 90s, Kate Connelly is still one of the A-listers in Hollywood, especially among successful TV presenters and restaurateurs.
So, what keeps her relevant to stay under the spotlight? Here's everything you need to know about Kate Connelly's successful career post-divorce from Bobby Flay!
When Did Kate Connelly and Bobby Flay Get Together?
Now, don't get us wrong. Kate Connelly made a name on her own before meeting Bobby Flay, but it's widely known that her relationship with the chef propelled her name to stardom.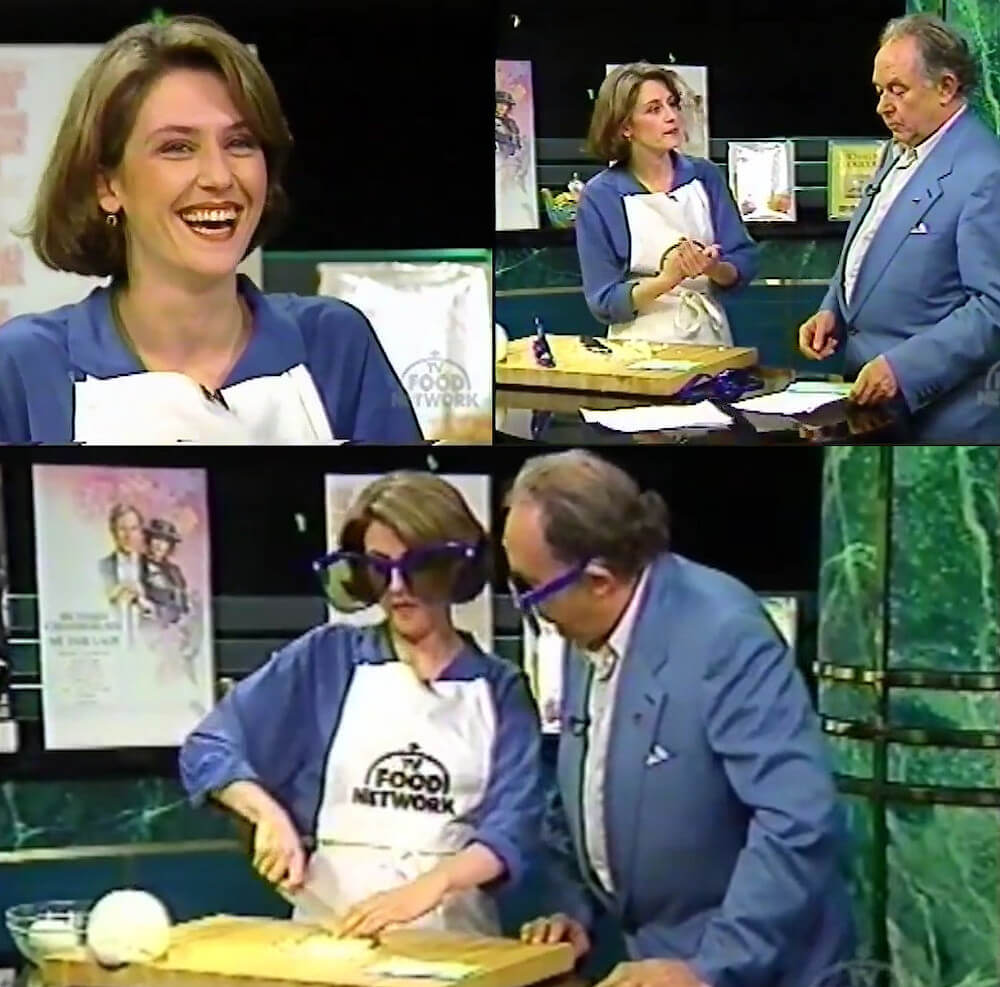 In the early 90s, Kate co-hosted Robin Leach Talking Food with Robin Leach, where various famous chefs often joined them. In an episode in 1994, Bobby Flay was the guest star, and there was "an instant attraction" between Kate and Bobby, as per Robin's opinion.
"She was warned that he was a real bachelor," Robin recalled how many felt protective of Kate before her relationship with Bobby. "And he realized he met the woman he was going to give up bachelorhood for," the veteran TV host added.
Despite the danger signals many have raised, Kate admitted that her date with Bobby was "such a good time." Mind you; Bobby didn't wait long to take Kate out, immediately invited her to grab dinner right after the show ended!
"I've never had such a good time in my life on a date, ever, ever, ever," Kate gushed. "He was funny. It was the easiest thing in the world," she continued.
Like how Bobby immediately asked her out after their first meeting, the chef also spent no time to propose! The couple got engaged several months after they started dating and tied the knot in October 1995. The ceremony was held at Bolo Bar and Restaurant, which also happened to be one of Bobby's restaurants.
A little over a year after marriage, the couple welcomed their daughter, Sophie. The young lady is a journalist for ABC 7 and often shares pictures with Kate and Bobby. She also gave a speech during her dad's Hollywood Walk of Fame ceremony in 2015.
Why Did Kate Connelly and Bobby Flay Split?
Remember the danger signals everyone told Kate Connelly when she first met Bobby Flay? It was blaring loud and clear soon enough!
In 1998, what started as a great date and seemed to be the beginning of a happy ever after crashed and burned. Things began to go south for Kate and Bobby, who eventually agreed to separate despite already trying everything to fix the problems.
Their divorce was finalized several months later, in which Bobby was obligated to pay more or less $2.5 million for spousal support. Despite their divorce, Bobby and Kate were, and still are, committed to co-parenting their daughter, Sophie.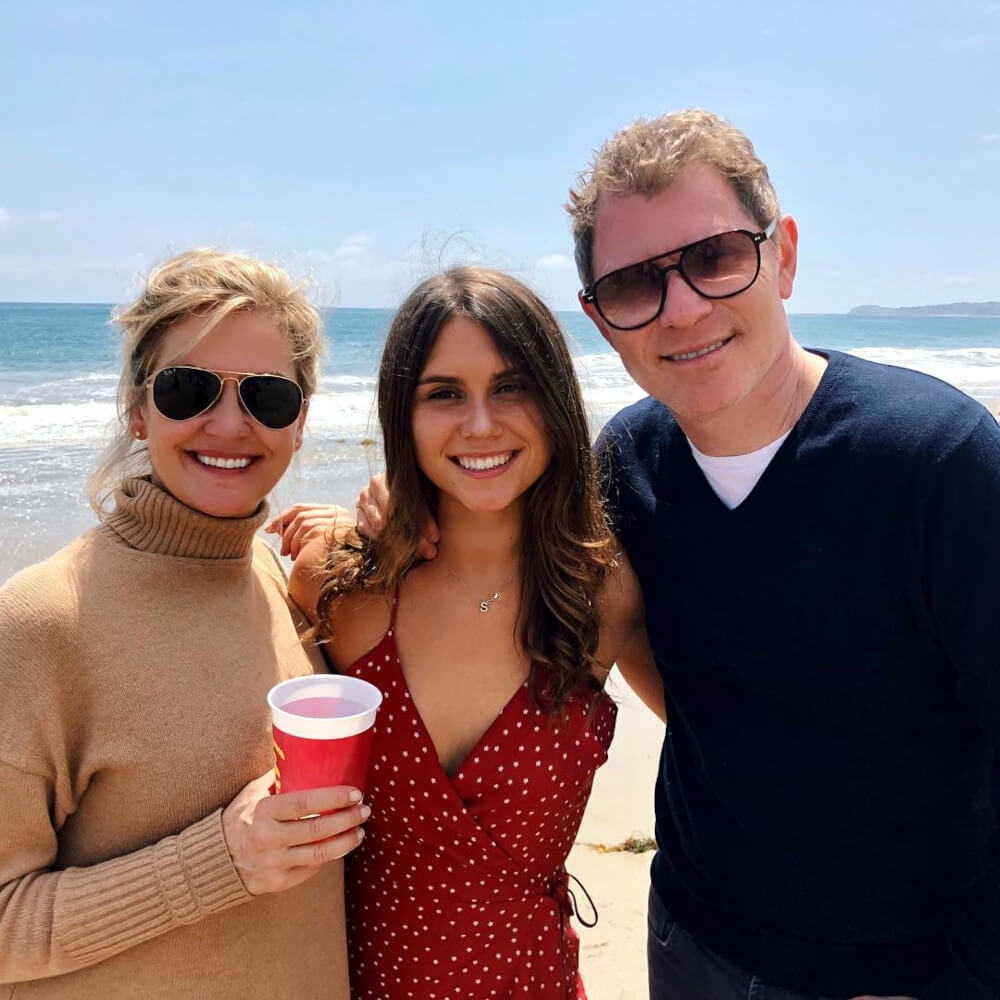 Being the only child of a famous chef like Bobby Flay, Sophie sure basks in the never-ending attention, and the family of three, fortunately, manages to make it work!
Kate Connelly's career as a TV host might be over after Robin Leach Talking Food ended, but she's still a household name among the foodies! Besides co-owning multiple restaurants with her ex-husband Bobby Flay, Kate reportedly owns several other restaurants.
Therefore, while many people might still know her as Bobby Flay's ex-wife, you best believe that she's a successful restaurateur in her own right, too!