What is Brie Larson's Net Worth in 2023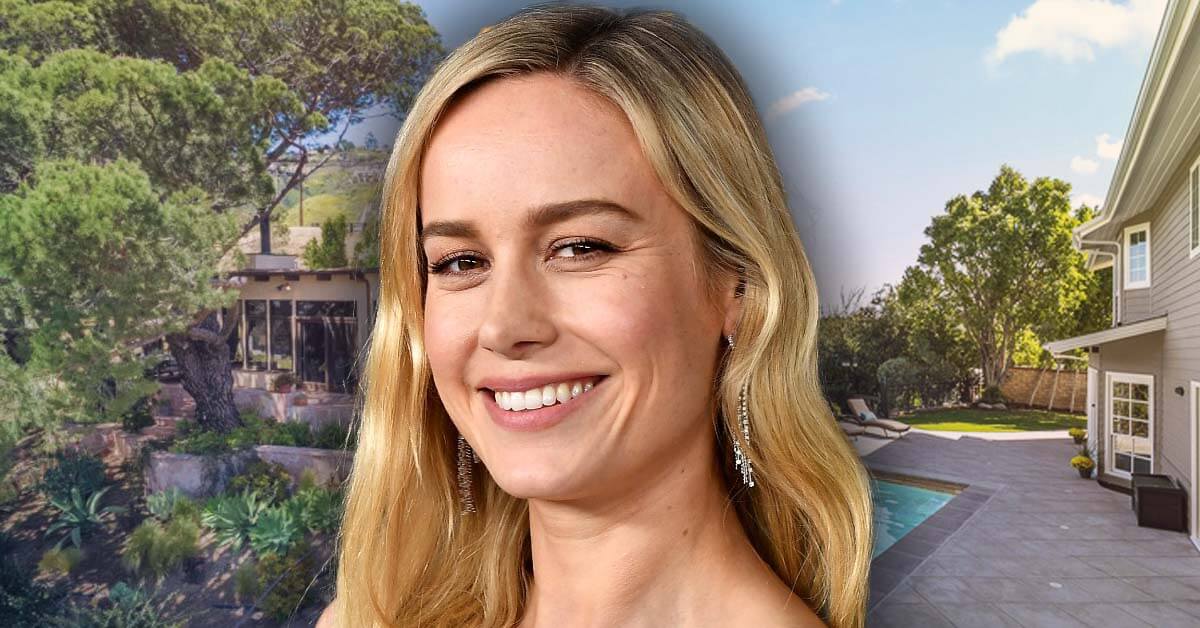 Since her days as a teen actress, Brie Larson has shown some superb acting skills! She became the youngest student in the training program at the American Conservatory Theater when she was six years old.
When she pursued acting professionally, Brie Larson managed to score various roles in many box-office hits, including Scott Pilgrim vs. the World, 21 Jump Street, Kong: Skull Island, and, of course, Captain Marvel.
How Much is Brie Larson's Net Worth?
Thanks to her long-lasting career that spans acting, writing, directing, and singing, Brie Larson has successfully garnered a net worth of $25 million!
When Did Brie Larson Begin Acting?
Brie Larson got her first significant acting role in the 2001 sitcom Raising Dad. She later co-starred in Right on Track with Beverley Mitchell in 2003 and made appearances in Sleepover and 13 Going on 30.
She started her musical career by releasing herself-wrote song, Invisible Girl, and signing with Casablanca Records. Brie Larson released her debut album in 2005, entitled Finally Out of P.E.
A year after her debut album release, Brie Larson starred opposite Logan Lerman and Cody Linley in the 2006 comedy movie Hoot.
After several hardships and failed auditions in the first years of her career, Brie Larson began to receive an acknowledgment after she starred in the United States of Tara series in 2009.
In 2012, she starred in 21 Jump Street alongside Jonah Hill and Channing Tatum.
In 2013, Brie Larson was widely praised for acting in the independent drama Short Term 12.
Brie Larson gained worldwide recognition following her role in Kong: Skull Island (2017). Co-starring opposite her future Marvel castmates, the movie became a commercial success and grossed more than $566 million worldwide.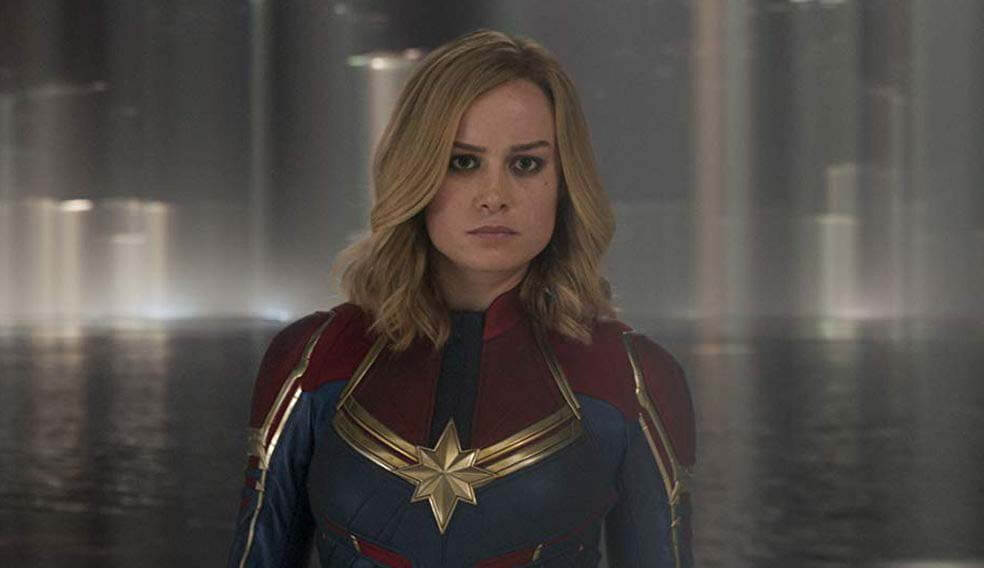 In 2019, Brie Larson starred as the titular character in MCU's Captain Marvel, further launching herself into superstardom. She is set to reprise her role in the upcoming movie The Marvels.
Furthermore, she's also set to star in the tenth installment of the Fast & Furious franchise, Fast X.
Where Does Brie Larson Live?
When she was inching slowly to cement her reputation in Hollywood, Brie Larson purchased a Studio City home for $885,000 in 2009. The bungalow-style property has a 1,958-square-foot living space. She eventually sold the house in 2020 for $1.4 million.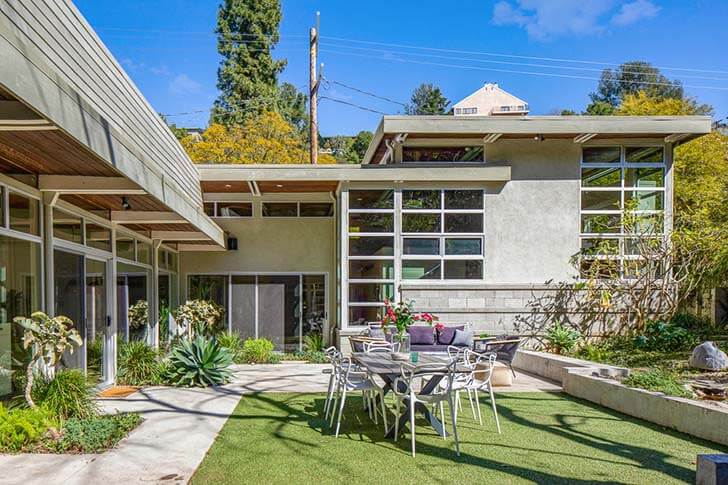 In 2016, Brie Larson purchased a 2,905-square-foot mansion in Laurel Canyon for $2.25 million. The property was initially built in the early 1950s, and Brie has spent quite some time and money renovating the estate. She decided to sell the house in 2019 for $2.17 million.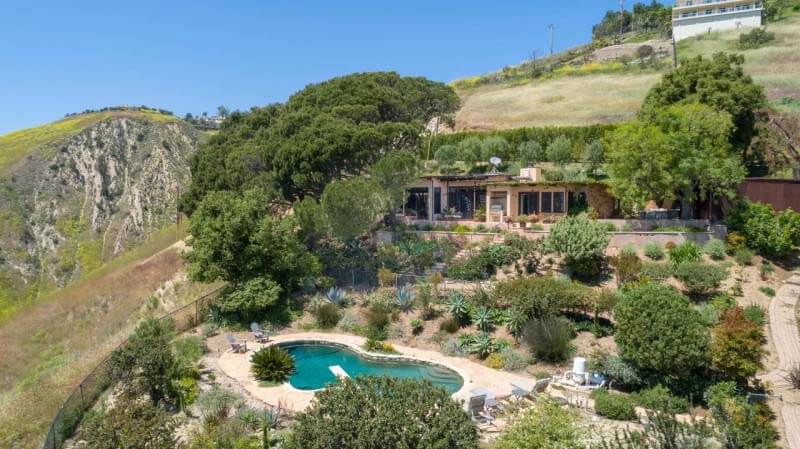 Brie Larson later purchased two houses at once in 2019. The first one is a mid-century cottage in Malibu. The 2,100-square-foot house was purchased for $3.4 million. Furthermore, she also bought a 3,583-square-foot property in Woodland Hills for $1.6 million.
How Many Cars Does Brie Larson Own?
While it wasn't clear how many cars Brie Larson owns or whether she's a car collector, for that matter, Brie Larson has been spotted several times driving several different cars.
She was seen driving an Audi E-Tron, a Rolls Royce, and a Mercedes-Benz. However, since she's the spokesperson for Nissan Sentra, it's only fair for her to have one on her own!
Is Brie Larson an Investor?
In April 2022, Brie Larson invested in MoonPay, a fin-tech company that focuses on building payment infrastructure with cryptocurrency. Brie Larson and 68 other investors have raised $87 million for the Miami-based company.
Does Brie Larson Receive Endorsement Deals?
In 2020, Brie Larson was appointed as the spokesperson for Nissan, mainly its product Nissan Sentra. She appeared in many promotional campaigns for the car, and although the fans didn't very much appreciate her first ad, Brie Larson still maintained the partnership with Nissan.
How Much Does Brie Larson Earn?
For her role as Carol Danvers in the first movie of Captain Marvel, Brie Larson received a base salary of $5 million. This amount is likely doubled following the significant success of the movie, which grossed more than $1 billion worldwide!
When she agreed to star in The Marvels, Brie Larson reportedly would be paid at least $15 million, which could increase based on the movie's earnings when it is released.
Summary
Brie Larson has become a superstar thanks to her roles in hit movies like Kong: Skull Island (2017) and Captain Marvel (2019). As a result, her net worth is estimated to be around $25 million. She continues to net more money from acting, films, endorsements and investments. Her net worth is expected to continue increasing with her ever-growing fame and success in the entertainment industry.