'The Vampire Diaries' Star Steven R. Mcqueen Dating History: Exes and Current Relationship
Steven R. McQueen is an actor who has it all: a successful career, a pretty face, and fame throughout the world.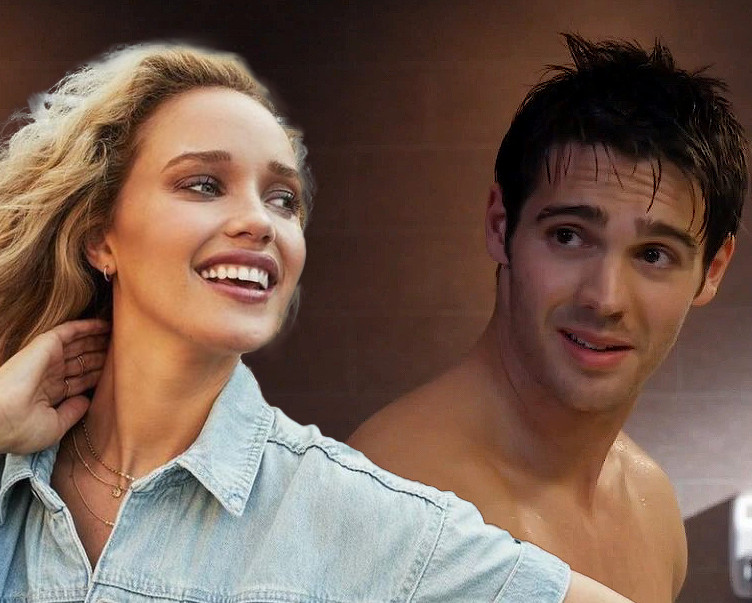 However, his love life might not be all sunshine and lovey-dovey pictures.
His last relationship was around five years ago, and it wasn't ordinary. Steven and his latest lover were already engaged, and the breakup devastated him.
The girl we've been talking about is a famous model Alexandra Silva. Yes, imagine two of the most attractive people on the planet were together.
Steven and Alexandra dated for a year before getting engaged in January 2018. Steven announced their engagement on his Instagram page. But, it was soon deleted after he broke off the engagement.
When he was asked about the reason behind his failed relationship with Alexandra, Steven answered as follows:
"It's just the way it was. It happened."
Since his latest relationship with Alexandra, Steven has enjoyed his "alone time" and focused more on his career. But, it seems like he enjoys it a bit too far because four years have passed, and we haven't seen any sign of Steven's new lover. We hope it'll happen soon, though!
Inside a Two-Year Relationship with Olivia Pickren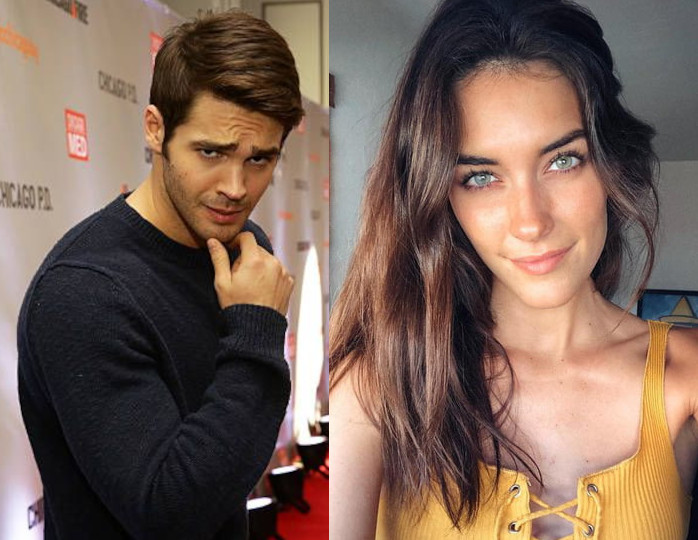 Before Steven and Alexandra started dating, another famous woman captivated Steven's heart. The lucky woman was Olivia Pickren, best known for the series #ThisIsCollege.
Olivia and Steven started dating in 2014, and their relationship lasted for two years. Many people were curious about their first encounter.
The two first crossed each other's paths in the 2014 Saturn Awards. Since then, Olivia and Steven couldn't resist their chemistry and began dating in no time. 
Olivia loved sharing their sweet and heartwarming moments on her Instagram page. But, just like many couples who were no longer together, she decided to delete them.
Olivia and Steven stayed together for around two years, which couldn't be considered a brief relationship. However, there weren't too many details we could know about them, let alone the reason for their split.
Was Dylan Penn one of Steven's Ex-Girlfriend?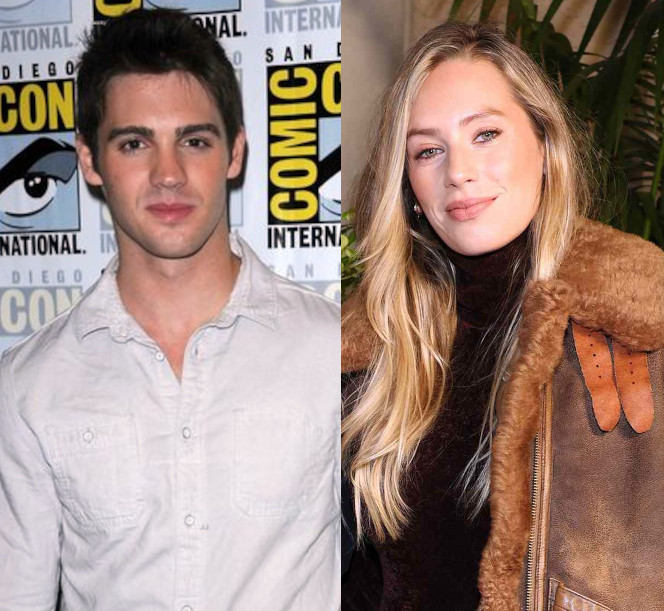 The list of famous people that Steven had dated continues. In 2013. Steven was in a relationship with Sean Penn's daughter, Dylan Penn. 
Their first appearance was at Sean's Help Haiti Home Gala when Dylan and Steven packed on the PDA at the event, and they even posed when some paparazzi wanted to take some of their pictures. 
By looking at the way Dylan and Steven didn't hesitate to get pictured together, their fans had high hopes for their relationship. Sadly, they ended things faster than people expected.
Dylan and Steven called it quits only three months after the pair were official. One of the reliable sources told E! News that the reason behind their split was because it ran off its course.
"I think it just fizzled," the source stated. However, neither Dylan nor Steven said anything about their breakup.
What Happened Between Steven and Hillary Harley?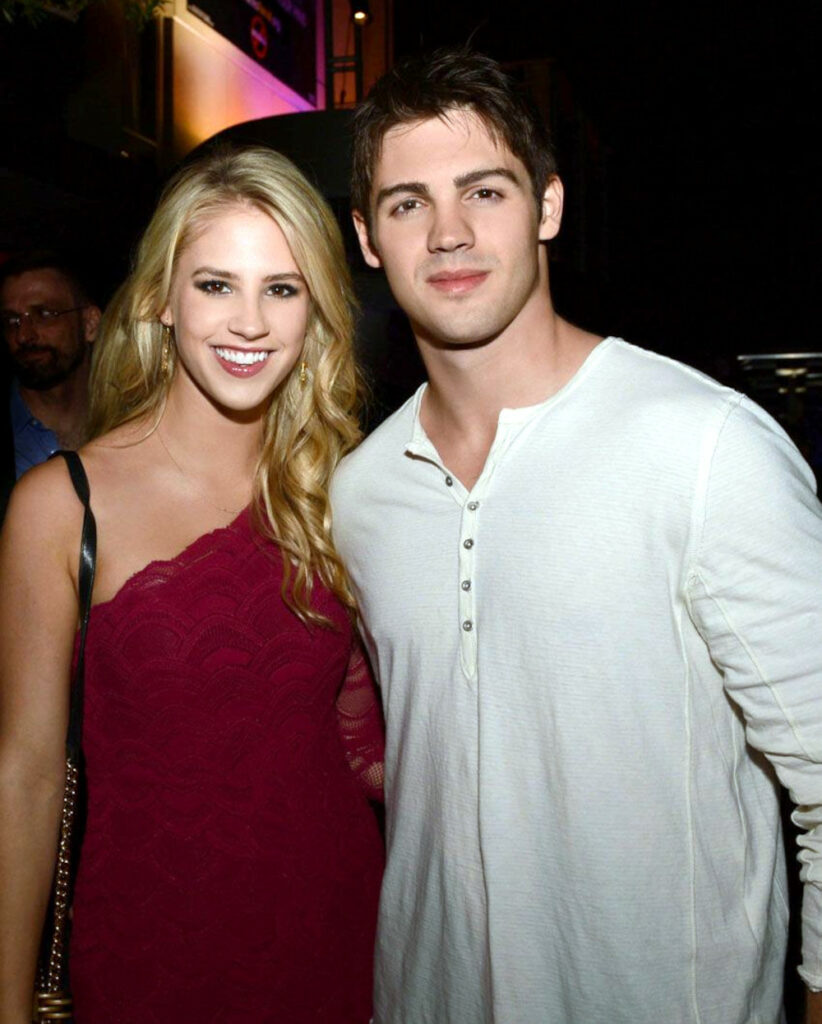 It's typical for actors to fall in love with their co stars, especially if they've spent years on the set together. This happened to Steven R. Mcqueen as well.
He dated one of his costars in TVD, which happened in 2011 when the series was at the peak of its success. 
The lucky woman was Hillary Harley, who starred as a nurse on one episode of the TVD. What?! She only appeared in one episode, and it was enough to make Steven fall in love?! She was indeed the luckiest woman on earth.
Hillary and Steven broke up in December 2013 without any explanation from both of them.
A Romance Sparked Between Steven and His Costar, Candice King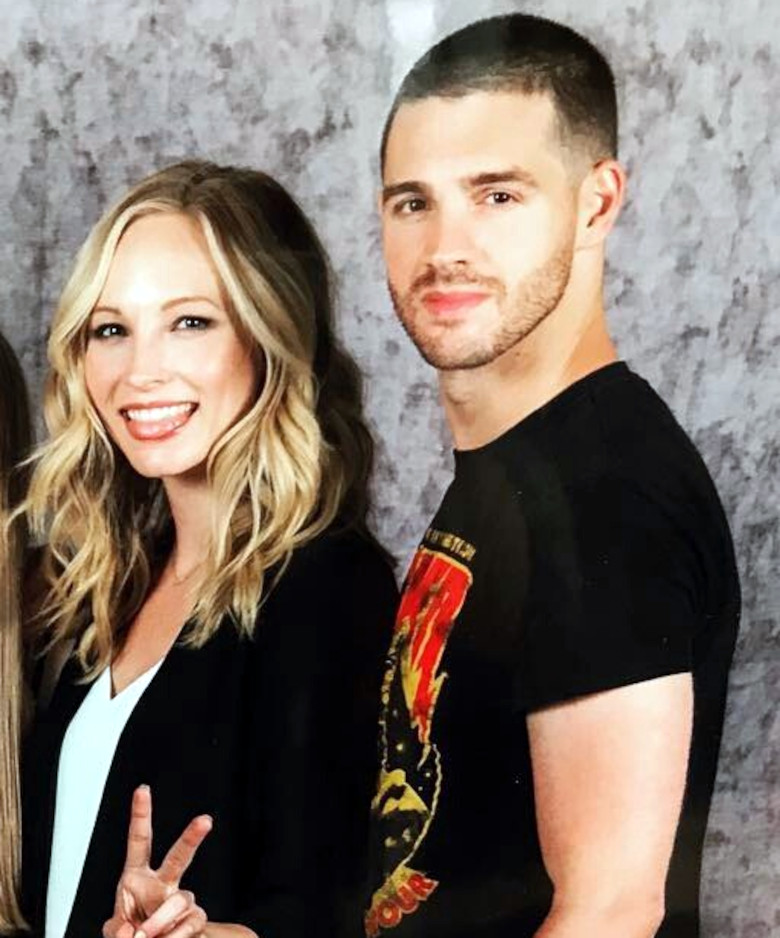 Hillary Harley wasn't the only lucky woman from The Vampire Diaries cast who had an experience dating Steven R. Mcqueen. Can you guys guess who this woman was?
It was the iconic Caroline Forbes! Candice King played her; again, they could be one of the most good-looking couples in showbiz. 
Sadly, Steven and Candice also split too fast. It seems they didn't want to take things too seriously back then because they were together for only one month. Yes, you read that right.
What can a couple get in a month? Not much, of course. It made sense if there were few details regarding what happened between Candice and Steven. They continued to work alongside each other for five years later, and it was obvious that they maintained their professionalism above all else.
A Year Relationship with Trisha Cummings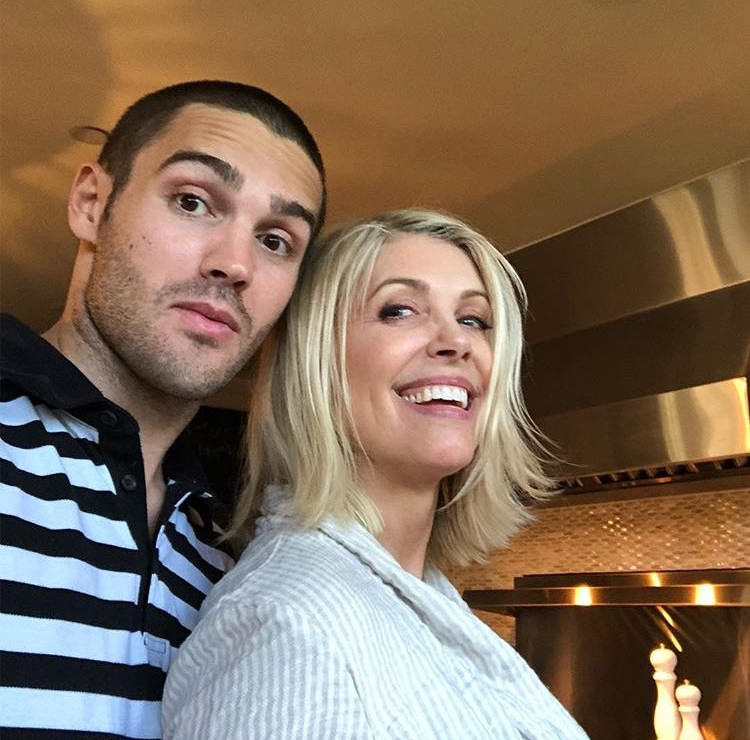 Please don't get tired, dear readers, because we haven't reached the end. Back in 2009, Steven dated another famous blonde girl. And this time, it was The Real World and Welcome to My World star Trisha Cummings.
Trisha and Steven were together for a year before their love ran out. The two kept their relationship under the radar. Also, 2009 was the year in which both Trisha and Steven were pursuing their career as actors, so it could be a solid reason why their relationship didn't work. 
Chelsea Kane Shared Some Information After Her Breakup with Steven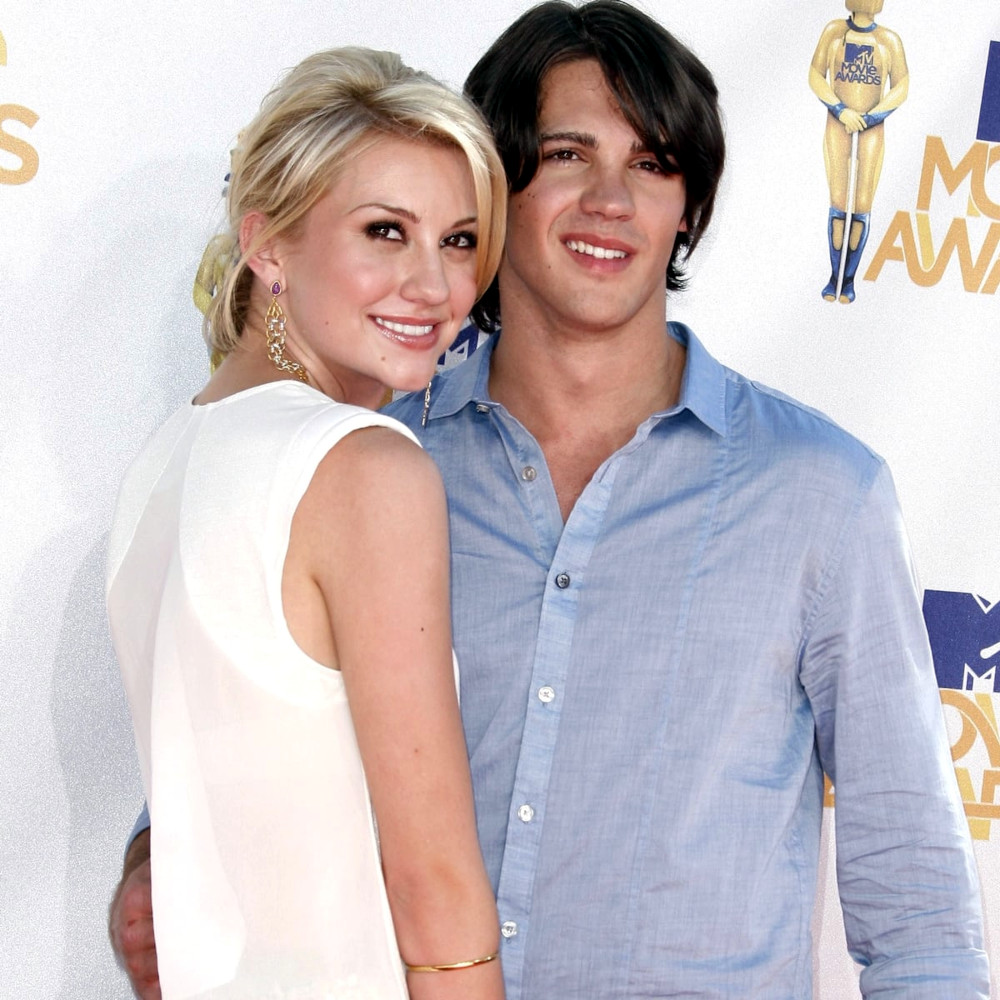 We finally reached the last woman on Steven's list of ex-lovers. In 2007, Steven and Chelsea Kane were together, and guess what? They could maintain their romance for two years!
However, there was no information about how Chelsea and Steven started their romance. But Chelse didn't mind discussing the breakup in her interview with J-14.
The interviewer asked Chelsea whether she was okay with Steven back then, and she said,
"Things are good. He says it's platonic, but dating is the hardest part, especially with Twitter and the paparazzi. I'll be dating a guy, and he'll be like, 'Oh great, you're going to work with one of the Jonas Brothers, and you guys are kissing? This is not comforting!"
That didn't explain much about their breakup, though. But, we can safely assume that Steven and Chelsea were still good friends until now because they always kept their professionalism. Much respect for them!