Who Has Shelley Hennig Dated? Exploring the 'Teen Wolf' Actress Love Life
Shelley Hennig has had several relationships throughout her career, most notably with Ben McKenzie and Jay Kenneth Johnson.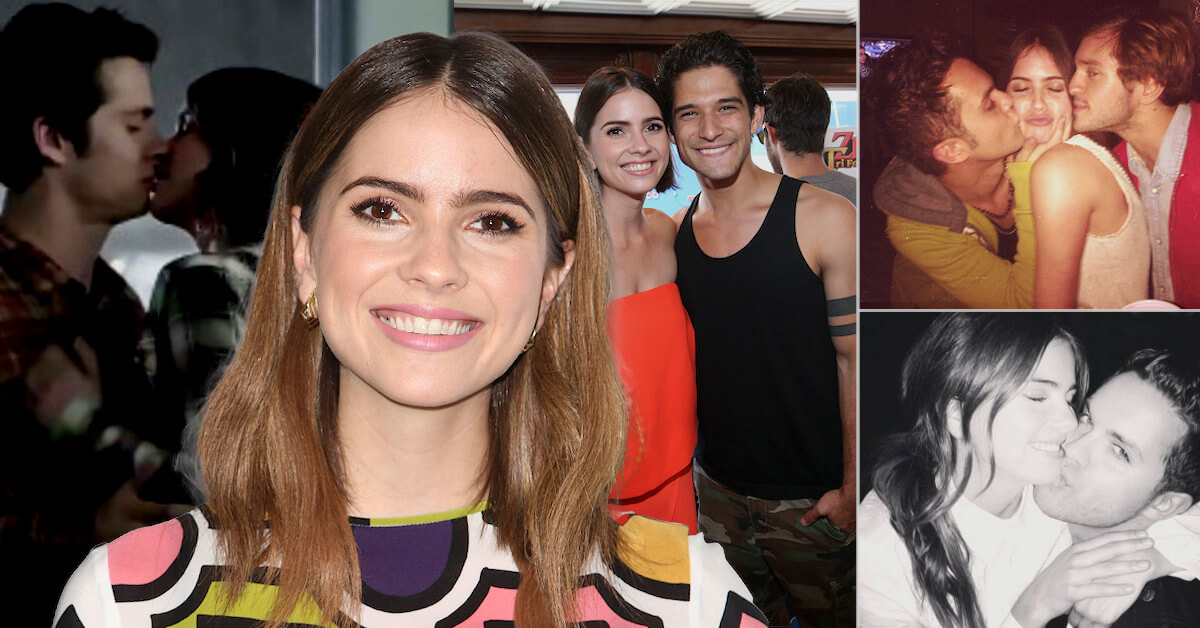 Shelley Catherine Hennig, famously known as Shelly Hennig, is an American dancer and actress. Shelley's career skyrocketed since she played the role of Stephanie Johnson in a television series titled Days of Our Lives in 1965.
She is currently single and tried to stay focused on her career. But, it was known that she was dating Jay Kenneth Johnson previously. Other than that, rumors also circulated that she dated Ben McKenzie before.
Shelley Hennig and Ian Bohen's Relationship Status
The relationship rumor between Shelley Hennig and Ian Bohen began circulating in 2022 on May 20. The two were seen flirtatious on Instagram, as the actress posted the picture of Ian Bohen and herself. The captioned "Hotlanta too" post made fans ship them hard.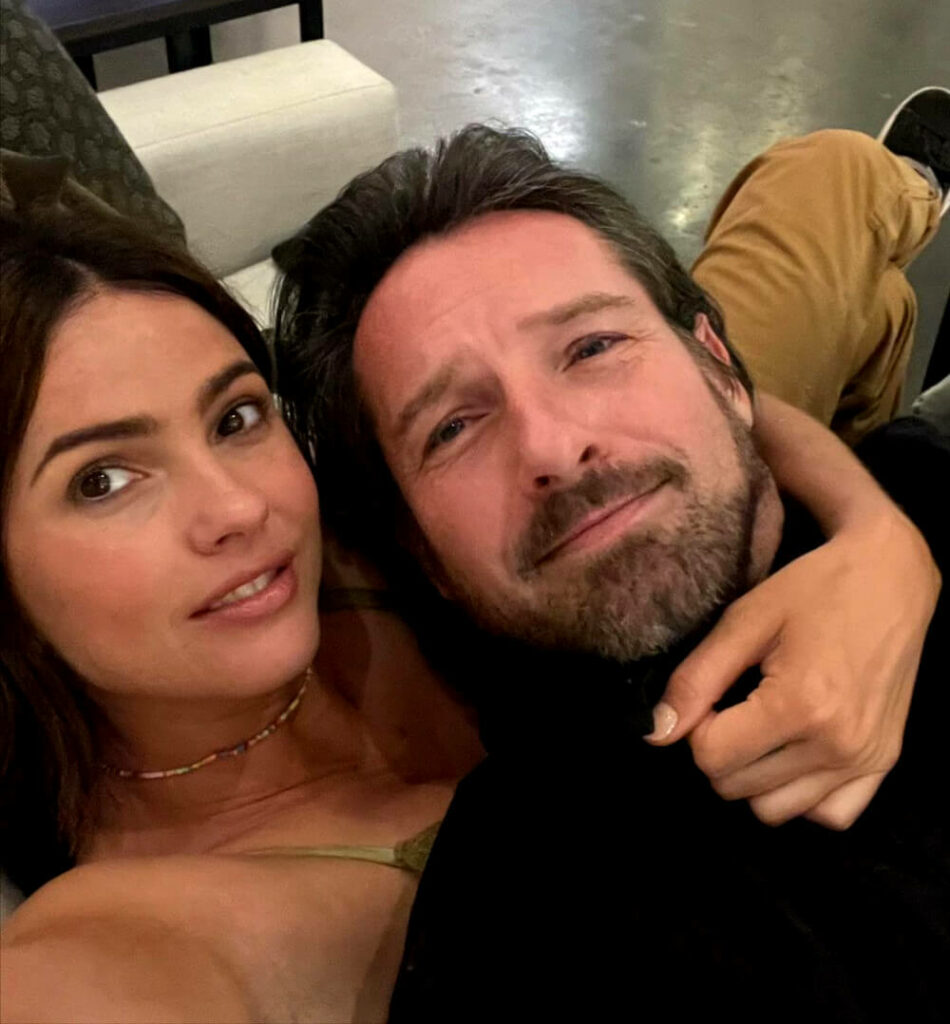 Shelley Hennig and Ian Bohen have been good friends since they were cast together on Teen Wolf. Since they were good friends even off-screen, it was only natural that they kept posting numerous photographs on their private Instagram. But the truth was that the two never dated each other.
For instance, Ian Bohen also posted a picture of Shelley Hennig surrounded by JR Bourne and himself. In the image, it was shown where Shelley wore a tank top while covering her eyes and laughing. Ian Bohen and JR Bourne showed serious faces while looking at the camera.
This funny post was captioned "Her two dads," and the official Instagram page of Teen Wolf commented, "Can I be adopted?" The comment invited several other users to reply. One of them also said, "me too."
Other users also commented that Shelley Hennig was a lucky girl to be between these men. Well, do you think the same?
Previously, on August 27, 2017, Shelley Hennig tried to grab a chance to take a photo of Ian Bohen when he was sleeping on the bed. She was sneakily doing that with her phone's camera, which amused fans with their friendship even more.
Ian Bohen quoted the tweet, saying, "Only two people have ever photographed me sleeping. The other one is d**d."
Fans found this funny, and one of the Twitter users warned Shelley by commenting, "LMAO. Shelley, you better run!"
Even though the two weren't in a romantic relationship, it was good to see them being great friends.
Was Shelley Hennig's boyfriend Tyler Posey?
Shelley and Tyler might be a perfect match for some of you. Yes, since the two played roles as Malia and Scott, people began to ship their relationship. The two were rumored to be dating in 2017.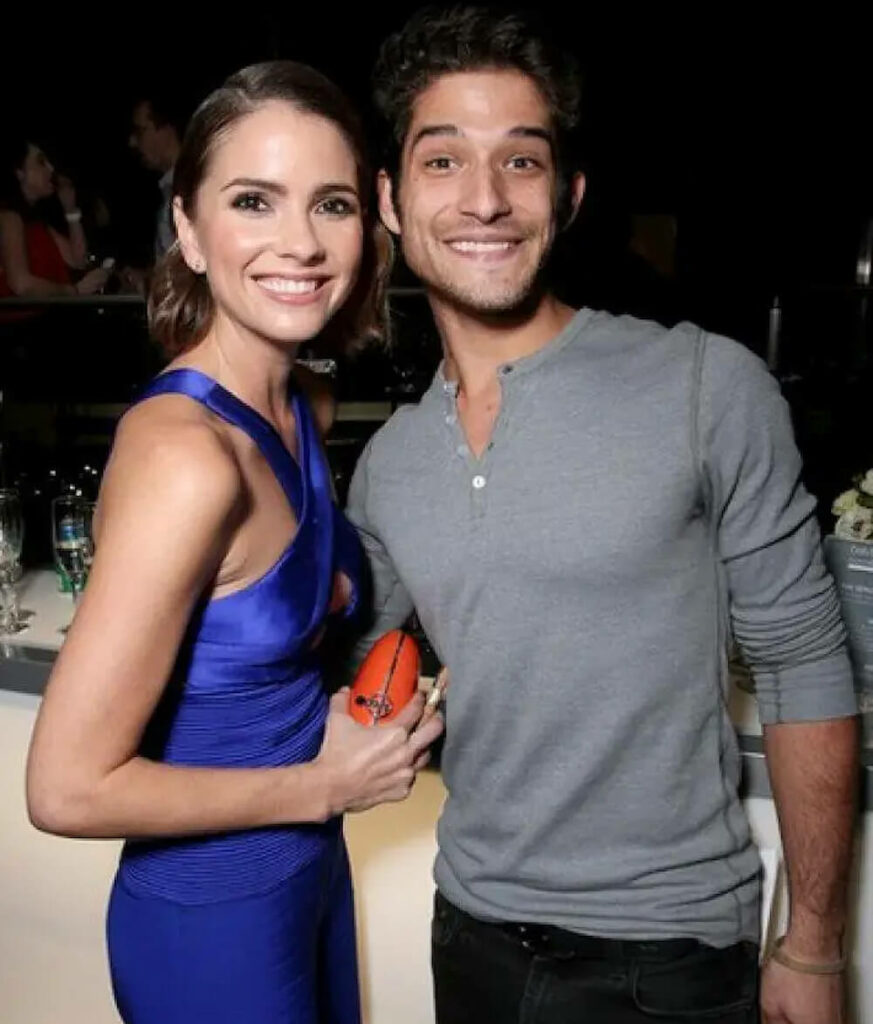 At first, Teen Wolf told the story of Scott, who fell in love with Allison Argent, played by Crystal Reed. However, as Allison disappeared in the third season, Shelley Hennig came and played a significant role as Malia.
But what surprised the fans was that Shelley Hennig dated Tyler Posey and was acting to be dating. This fact couldn't get any better. Even the fan page on Twitter had once posted their nice pose on July 23, 2017, indicating that everyone would love to see them together.
As the Netflix series gained so much attention, it was only natural that people began fantasizing about Shelley and Tyler's love story.
In addition, their relationship in the show did bring many surprises. It was because, in the final season of Teen Wolf, we could see how Shelley teased multiple naked scenes alongside Tyler Posey.
Shelley said, "The last scene which I shot, I keep saying that I am naked in it. It's next to this guy," and Tyler added, "Naked!"
The executive producer, Jeff Davis, tried to explain why the two should do some romantic scenes. He said through romantic scenes, he could see how their chemistry would work. And it turned out that they did it.
Although Shelley and Tyler's romantic affair was acting, did you ship them to be together?
Rumors about Shelley Hennig Dated Ben McKenzie and Thomas Dekker
Ben McKenzie, who once played James Gordon in Gotham, was rumored to be dating Shelley Hennig back in 2013. However, was this news legit?
It was said that the relationship between Ben McKenzie and Shelley Hennig started because of Paul Wesley and Phoebe Tonkin from Vampire Diaries. Four of them went on a double date at Soho House on Saturday, September 21, 2013.
However, there was no confirmation that the two dated each other. When Shelley Hennig was said to have dated Ben McKenzie, another rumor was that the actress also dated Thomas Dekker. But, the media needed help finding accurate proof.
As for the rumor about Shelley Hennig and Thomas Dekker, it all started when the two played lovebirds in The Secret Circle. People seemed to enjoy their chemistry, judging how often their photos surfaced on the internet.
For instance, a photo of them on Pinterest looked snuggly, and Thomas even kissed Shelley's chin while the actress hugged his neck. Furthermore, there was also a photo where Shelley Hennig, Thomas Dekker, and Phoebe Tonkin reunited at a party.
But none of these relationships, whether it was about Shelley Hennig and Ben McKenzie and Shelley Hennig and Thomas Dekker, turned out to be true. What we could be sure about was that Shelley Hennig always tried to maintain good relationships with them.
The Long Romantic Relationship of Shelley Hennig and Jay Kenneth Johnson
In 2007, Shelley Hennig was reported to date Jay Kenneth Johnson, her co-star in Days of Our Lives. Their relationship was long, unlike Shelley Hennig's other relationships.
However, the two decided to end their relationship in 2011, even though fans expected that the two could get married.
The two started dating when they appeared together in a television show. People assumed that this separation caused two of them to quit starring in Days of Our Lives. Shelley Hennig stated, "It just feels right. I've been preparing for this for a while. Therefore, I have said my mental goodbyes."
As for Jay Kenneth Johnson commented, "It feels perfect. The story ended, and there's a lot of stuff going on out there," and he continued, "I thought about it a lot. It just felt like the right time."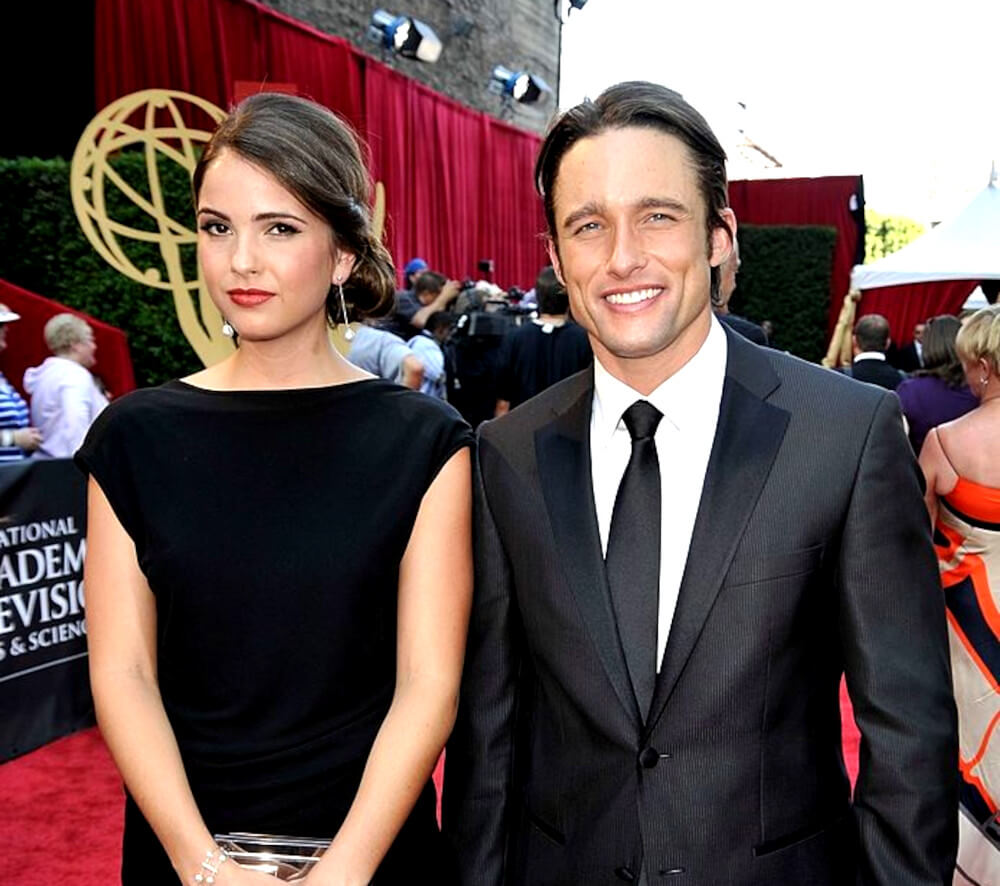 Until now, people still wonder about the cause of their separation. Perhaps because the two could make a perfect couple. We can see how romantic they were toward each other, especially when they had to appear together at the 36th Annual Daytime Emmy Awards in 2009.
Could Shelley Hennig and Jay Kenneth Johnson's relationship have been better? It was sad to think they should end things this way, even quitting their television series. However, let us hope for the best for them.