Xolo Mariduena Girlfriends: What We Know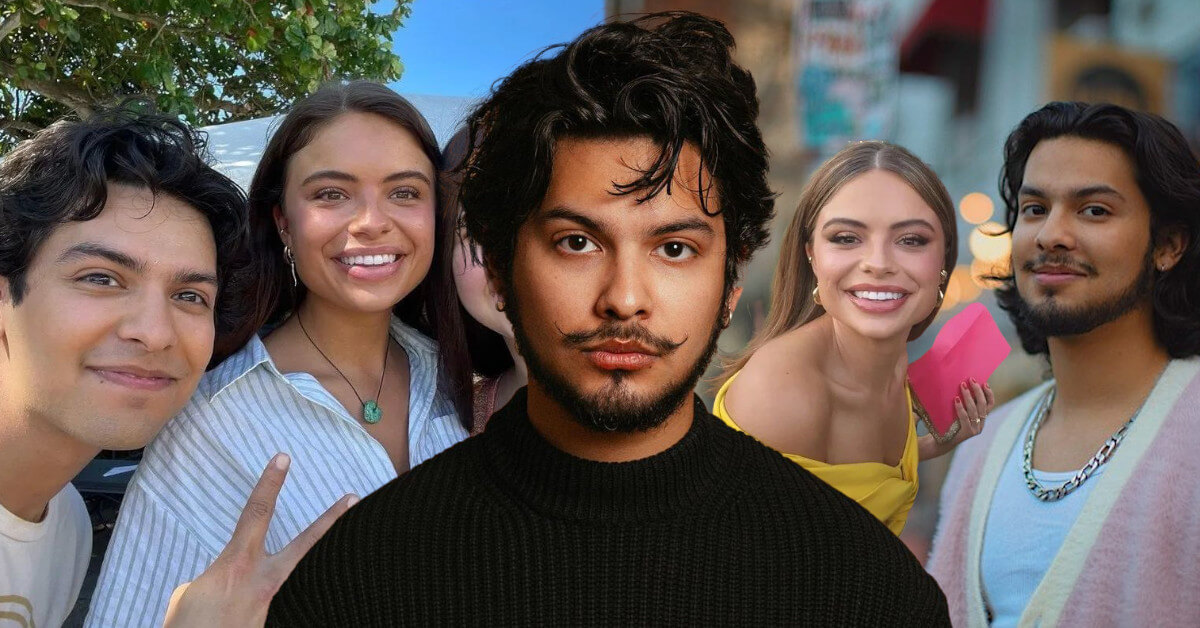 There are many types of actors in Hollywood. Some are generous in front of the media, while others carefully pick when facing the camera.
Our scope for today certainly falls into the latter category. His taciturn behavior garnered even more attention, especially when talking about the romantic side of his life.
Despite the rumors, he never comes clean in the media. However, we gathered some juicy information about his lovers. They were pretty astonishing to read.
How many women entered Xolo Maridueña heart?
We can safely regard Xolo Maridueña as one of the promising actors in Hollywood. However, many of his fans did not know much about his personal life.
But, before we delve deep into the stories behind Xolo Maridueña's girlfriends, we need to set a foundation on just who Xolo Maridueña is.
The Los Angeles-born actor began his career very early, with some reports saying that Xolo made his debut as a professional actor in 2011.
After his debut in the film industry in 2011, Xolo received his debut in Hollywood when he appeared in the 2012 TV series "Parenthood." This title brought Xolo's name into prominence, and two years later, Xolo made his debut in Hollywood's film industry when he starred in the "Dealin' with Idiots" film.
However, many people knew Xolo from his recent work as Miguel in the "Cobra Kai" TV series. So far, Xolo has had one accolade from his career in Hollywood. Xolo received his trophy back in 2014 after he'd won the 2014 Young Artist Award for his role in the "Parenthood" TV series.
Now, let us go back to the initial objective, which counts just how many girls have come to Xolo's private life. Our research found that Xolo has had two former girlfriends, with one still shrouded in mystery.
Xolo Mariduena's first love in Hollywood: Hannah Kepple
One word perfectly describes Xolo's relationship with his first reported former girlfriend. The word is "generic." Why you'd ask?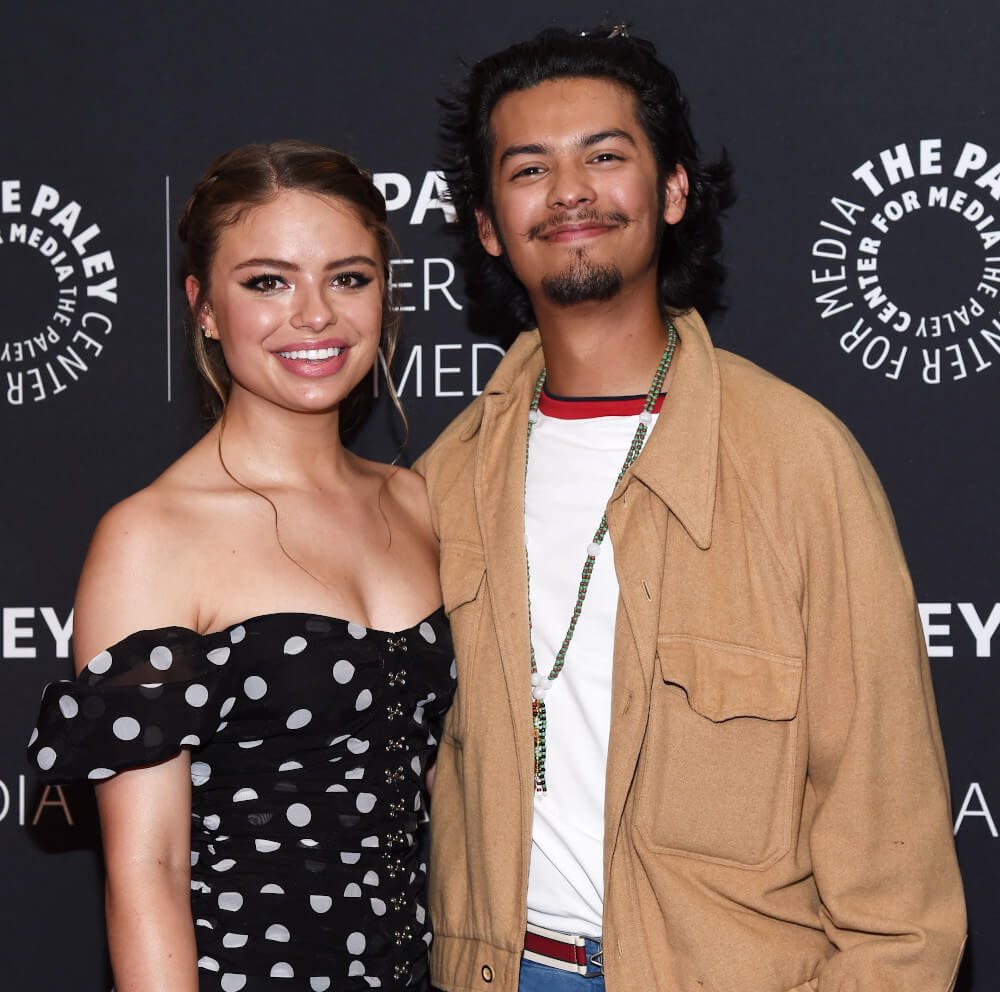 Well, the story itself is one of your familiar Hollywood love stories; however, it does have its concealed aura behind it. Although most people had already heard of it, reading Xolo's romantic tale was amusing.
The love blossomed when Hannah Kepple and Xolo Mariduena worked together in the infamous "Cobra Kai" TV series.
Many of the series' fans had high hopes that Miguel (played by Xolo Maridueña) would have an off-screen relationship with Mary Mouser. However, it was just a grandeur of expectation from the fans.
Fortunately, Xolo did have one romantic tale while filming the series. The timeline was a bit puzzling for us, but our research found that at the end of 2018, Hannah and Xolo had something special going on.
The confirmation came from none other than the other half, Hannah Kepple herself.
"At first, we were just friends. We were here because we worked on the project. However, everything changed after the end of the first season. We were getting flirtatious, then began to talk more in private. After that, well, you know the rest. "
The actress also told the media that she had an unexplained chemistry with Xolo. "It was what made me compatible with him, I guess," Hannah added.
Xolo had nothing to say on this matter, but we felt it was a genuine revelation judging from Hannah's confession. Sadly, as mysterious as it began, the relationship seemingly did not last long.
There are no reports, but Xolo and Hannah's social media accounts have never mentioned each other ever since.
The rumors linking Xolo Mariduena and Jayka Noelle
We finally revealed to you, dear readers, that Xolo Maridueña once had a special someone inside his heart. However, that story is not the end of his romantic tales.
The Los Angeles-born actor had one more account still under most of the fans' attention.
It was an uncanny and mysterious story. Despite its irregularities, it's still a good story that defines Xolo Maridueña as a person. The story began around 2019, approximately a year after Xolo reportedly had a relationship with Hannah Kepple.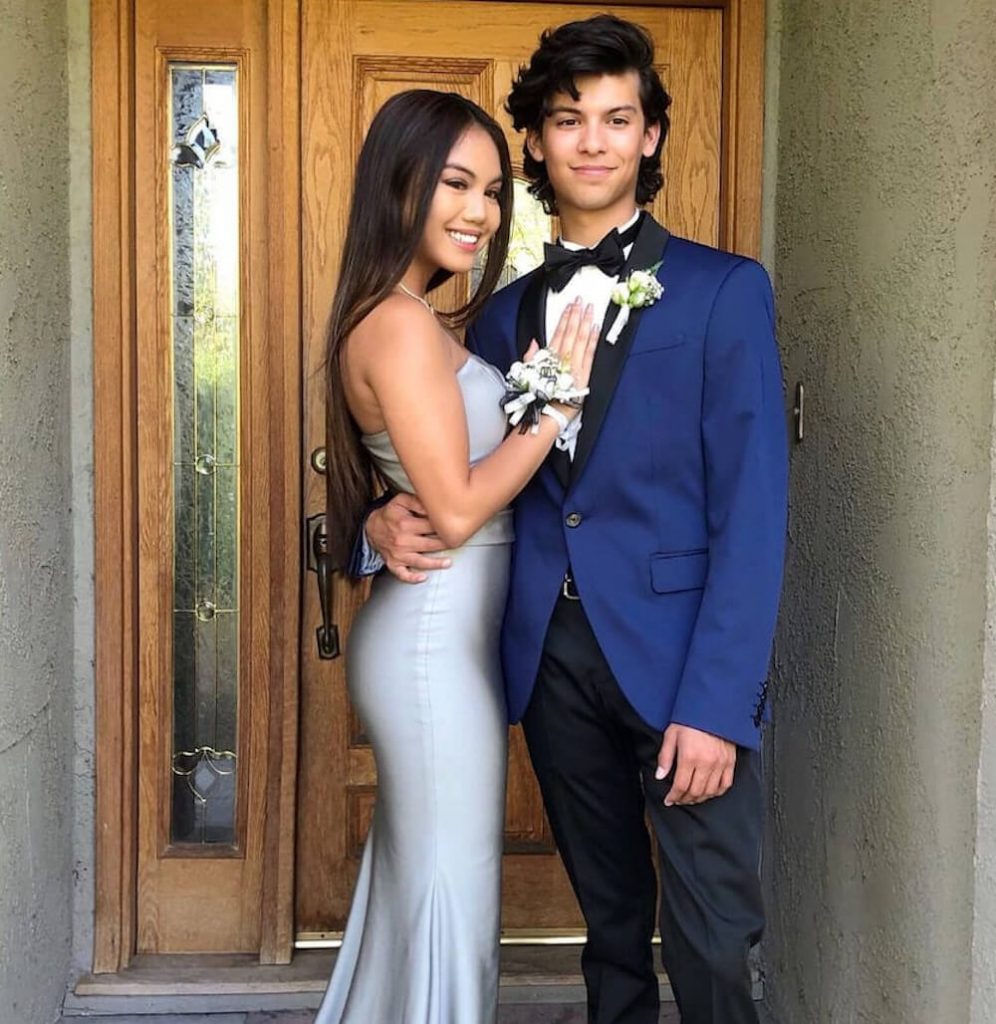 The timing was suspicious, which might undermine why Hannah chose to end her relationship with Xolo. Some reports suggested that Xolo might have an affair with a model, Jayka Noelle.
Jayka, the Los Angeles-born model, made some appearances as a guest in the short TV series "Kids React" and "Teens React."
The rumors sparked controversies if you consider the timing. Unfortunately, since Xolo and Jayka never publicly announced anything, their fans took on the bait and believed the entire story. On our part, we dug extensively, and we found out that it was a piece of fake news.
44 Bars reported that the rumors connecting Jayka and the "Cobra Kai" actor were an utter hoax. The source claimed that Xolo and Jayka never met or even crossed paths. They followed the reports by saying that Jayka Noelle already had a boyfriend named Carter Kamara.
Our research found that Jayka and Carter are still a couple. The two lovebirds shared some adorable moments through Jayka's social media accounts. Recently, Jayka shared a post congratulating her boyfriend's 21st birthday.
Is Xolo Mariduena dating anyone?
Xolo Maridueña is still a young actor, and like his coworker, he doesn't know how things work in Hollywood. Therefore, he is still maintaining his secretive side regarding his private life.
We are still determining whether Xolo had another girl in his arms or if he is still single. Many reports said he is still single, but we took the accounts with a pinch of salt.
Xolo is doing his best to become a full-fledged actor in Hollywood. He does not have any time to deal with romance right now.
Currently, all we can do is hope for the best for the career and the life of Xolo Maridueña.