Who is Gong Yoo Girlfriend 2023? Is He Married?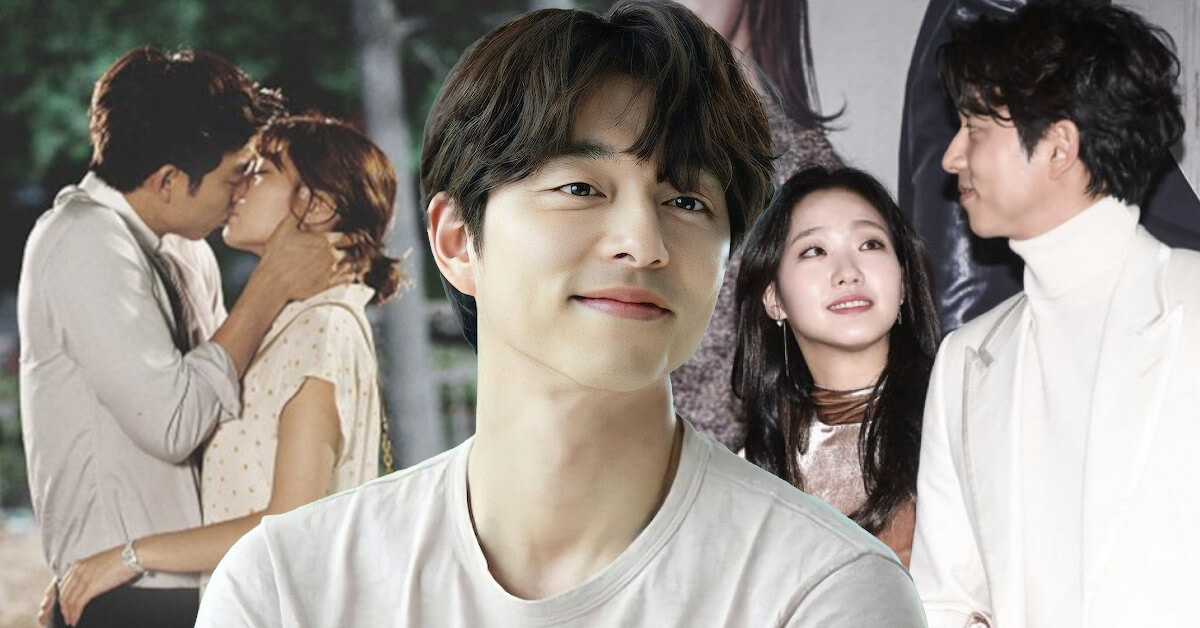 "Squid Game," "Train to Busan," and "Goblin" are some of perhaps the most outstanding titles in the South Korean' film industry. Our guest in today's story managed to play in those three titles and successfully reaped a fortune. His name certainly is famous throughout the world.
Even though his career is well understood, we do not know much about his "accomplishment" in romance. However, we managed to find some peculiarities about this hidden side of him. And believe us, you came for a treat today.
Gong Ji-Chul possible wife: Im Soo-Jung
Yes, Gong Ji-Chul's name may sound a bit unfamiliar to those who don't follow or watch South Korean films. However, as we mentioned before, his accomplishments were top-notch.
His stage name, Gong Yoo, is probably the one we remember the most.
Despite his recent appearances in several high-profile films in South Korea, most do not know much about his romantic affairs. He certainly fits the profile of being a notorious actor and yet without any apparent companion near him.
But, Gong Yoo's name didn't entirely pass when we are talking about a possible love interest and maybe, even being directly linked as having a wife.
It was Gong Yoo's coworker in the 2001 drama series "School 4." Her name is Im Soo-Jung. The reports were certainly swelling up about these two. Gong Yoo and Im Soo-Jung had something up their sleeves from involvement in that drama.
They had that chemistry that, for some fans, was easily noticeable. It was even more so when the pair played as a couple in that drama.
The reports began to soar even more when the fans spotted the reported couple taking a holiday trip to Jeju Island in 2008. However, the pairs' agencies said that Gong Yoo and Im Soo-Jung went there accompanied by their close friends.
The rumors receded for a while before they sparked once more. According to Kami, Gong Yoo and Im Soo-Jung held a private marriage in the United States. Like a hot knife through butter, the fans' reaction was ballistic. The couple's agencies harshly refuted and denied the marriage rumor. 
Since then, the rumors finally came to their conclusion, and there are no recent developments in Gong Yoo and Im Soo-Jung's relationship. We can undoubtedly say that Im Soo-Jung and Gong Yoo are not husband and wife.
However, Im Soo-Jung's name is not the only woman to have a thing or two with Gong Yoo.
Gong Yoo's notorious romantic affairs
After we established that Gong Yoo is not married, the "Goblin" actor was in direct rumors linking him with his other colleague, Kim Go-Eun.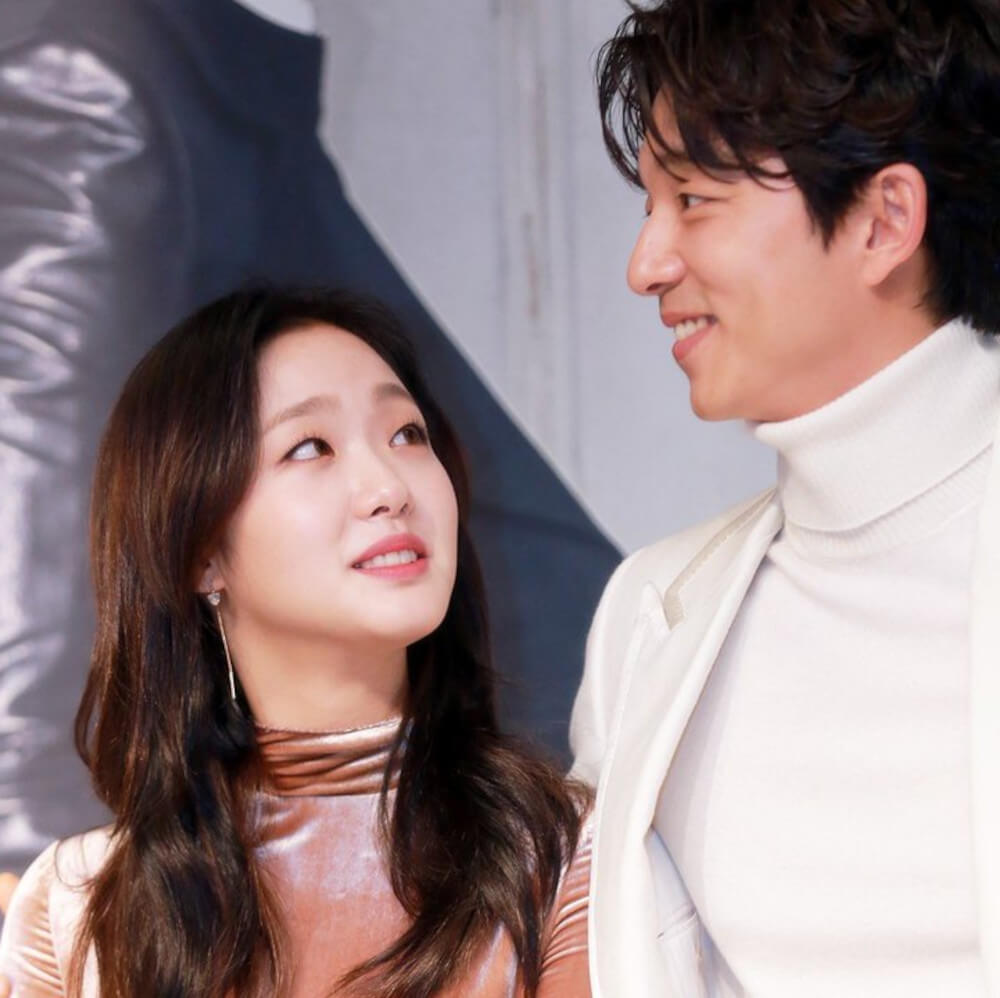 The reports came after the fans saw the reported couple in the 2016 drama "Goblin." The chemistry was too good for a mere series, and the fans began to see them as a pair in real life. Kim and Gong knew this and started throwing another teasing photo at their fans.
It was a photo of Kim Go-Eun and Gong Yoo fully suited, with Kim wearing a white wedding dress. The fans certainly didn't take the picture with a pinch of salt and enormously supported the couple.
Well, it was blatantly fake. The artists' agencies refuted the claims and stated that it was false and ridiculous.
Gong Yoo was also reportedly having a romantic affair with Gong Hyo-Jin, whom he met during the filming of the 2005 drama "Hello My Teacher." The rumors swelled up when Gong Hyo-jin attended Gong Yoo's fan meeting.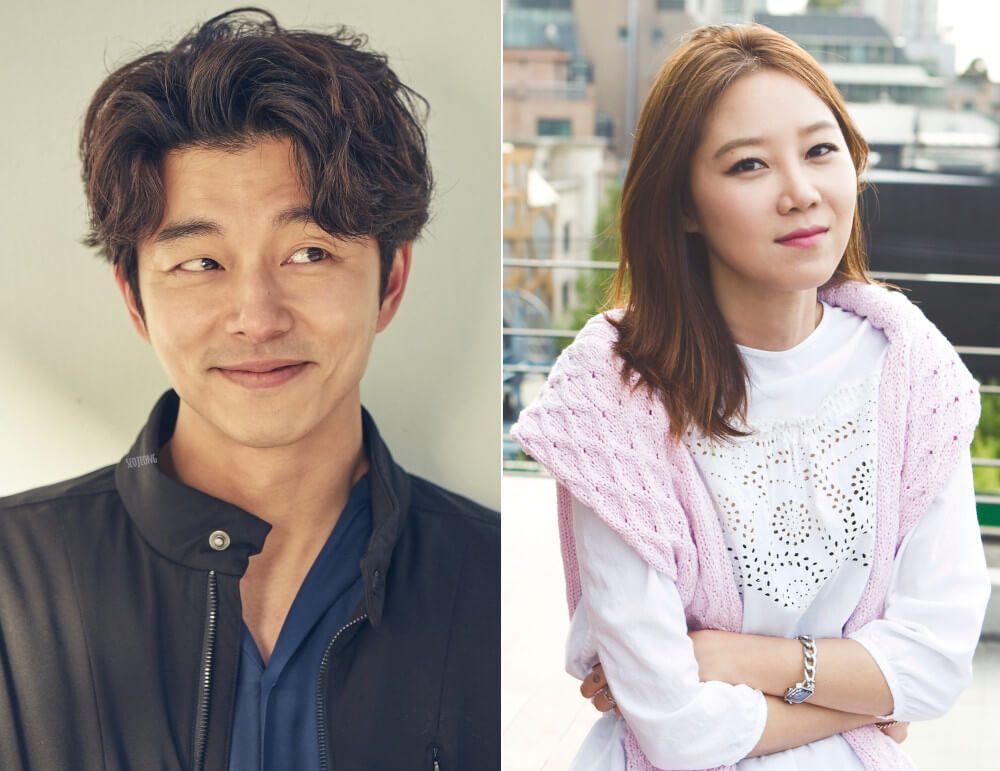 The fans even nicknamed the pair the "Gong-Gong Couple." What a cute nickname that was. The couple and their representatives never came to the public regarding the rumors.
When you are as hot and successful as Gong Yoo, lots of girls are waiting patiently to be his girlfriend. This part is another colleague possibly coming into Gong Yoo's life from 2007 to 2008. It was none other than Gong Yoo's coworker during the filming of "Coffee prince," Yoon Eun-Hye.
Yoon and Gong didn't have any restrictions on how they behaved during the filming. It was apparent that they had the chemistry of a couple. Gong and Yoon even shared a very intimate kiss during the film. The scene itself wasn't that important, but the pair's reactions were undoubtedly peculiar.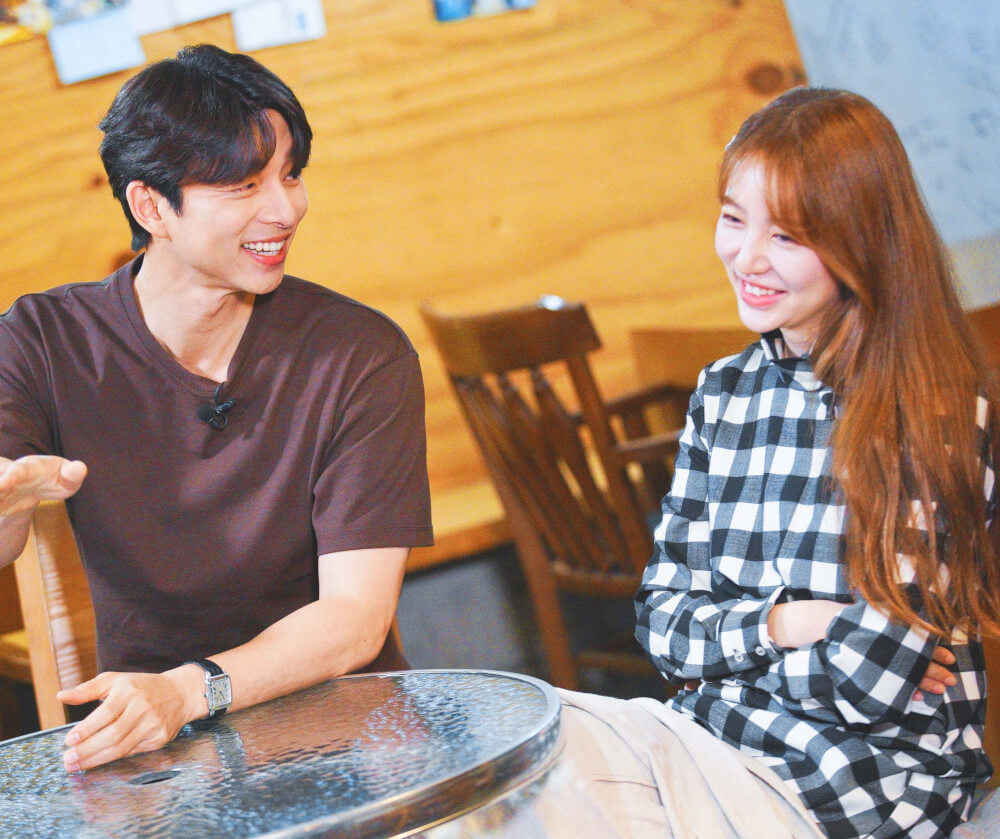 According to source, Yoon said the kiss was the "best kiss I ever had." Gong Yoo, on the other hand, said that his ideal type would be a bit tomboyish during an interview. We knew that Yoon played a tomboyish girl while filming that series.
She even cut her hair short. Both were solid hints, yet the pair denied that they had something going on.
The hottest news was the news about Gong Yoo having a romantic narrative with Ahn Soo-Hee, his coworker, during the filming of "Train to Busan." The pair got along pretty well in the film, and the rumors that they were a real-life couple piled up.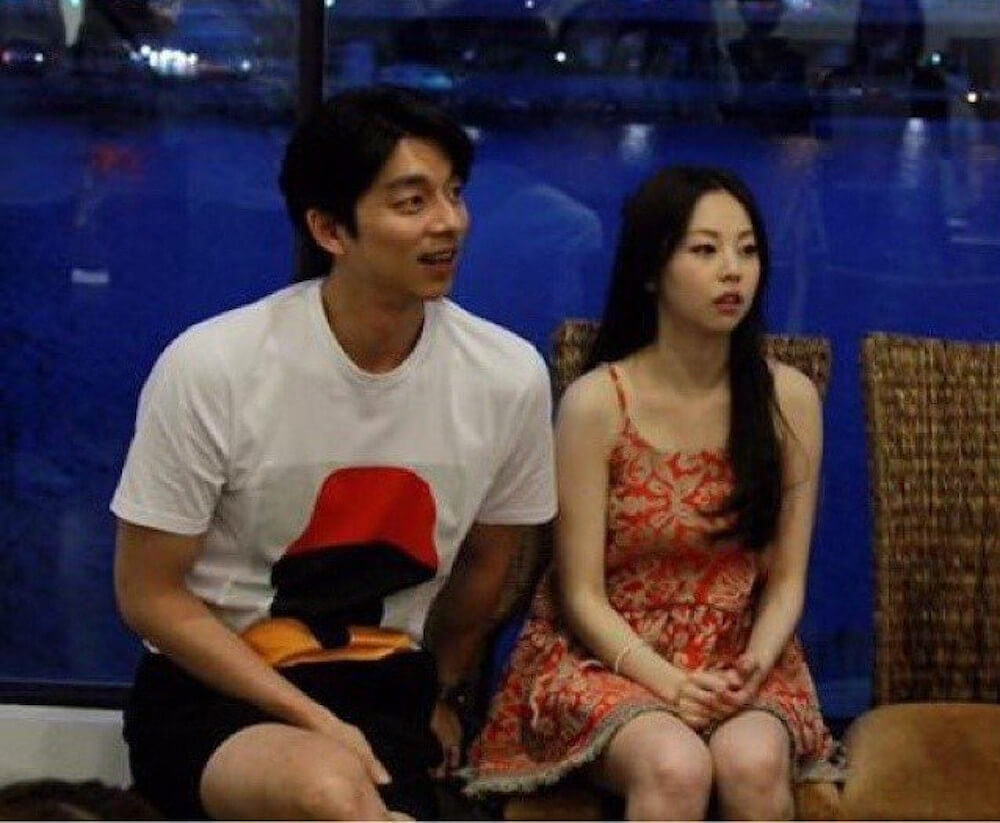 The words escalated even further when some people saw Ahn and Gong Yoo spending their time at a local beach. Sadly, the pair denied they were alone on that trip and had friends who also came to the site.
What the future holds for Gong Yoo
The story relates Gong Yoo's romantic interests that may never end. In the state of his fame, fans causally linked him with several of his coworkers.
Gong Yoo told that he desired a loving relationship that could stay forever. He also added that he would want to marry when "he found the right woman willing to accept him, as a person and as an actor."
There are no records of Gong Yoo's engagement or marriage. His mind seems to be fully concentrating on building his career even further. Best wishes to him!