Lauren London's Net Worth Is More Than You Think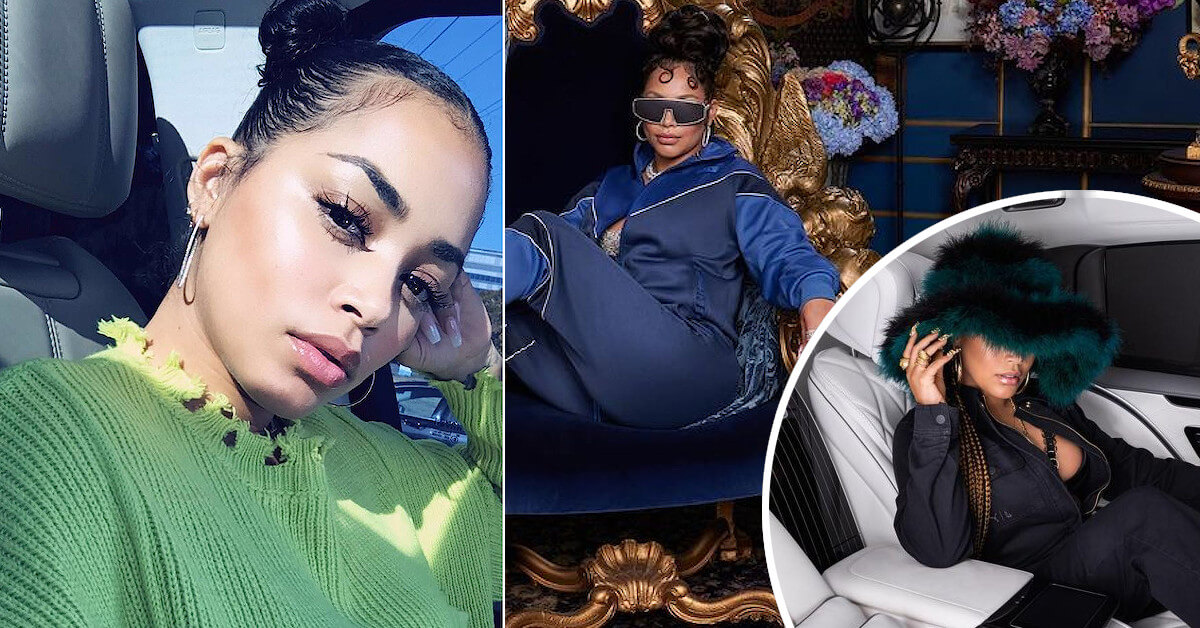 You probably recognized Laurie London from her role as Michael B. Jordan's on-screen wife in Without Remorse, but she started acting years ago! Laurie London has participated in multiple productions, be it series or movies.
As one of Hollywood's most celebrated black actors, Laurie London is returning to acting with the romcom You People alongside Jonah Hill and Eddie Murphy!
Here's What We Know About Lauren London's Net Worth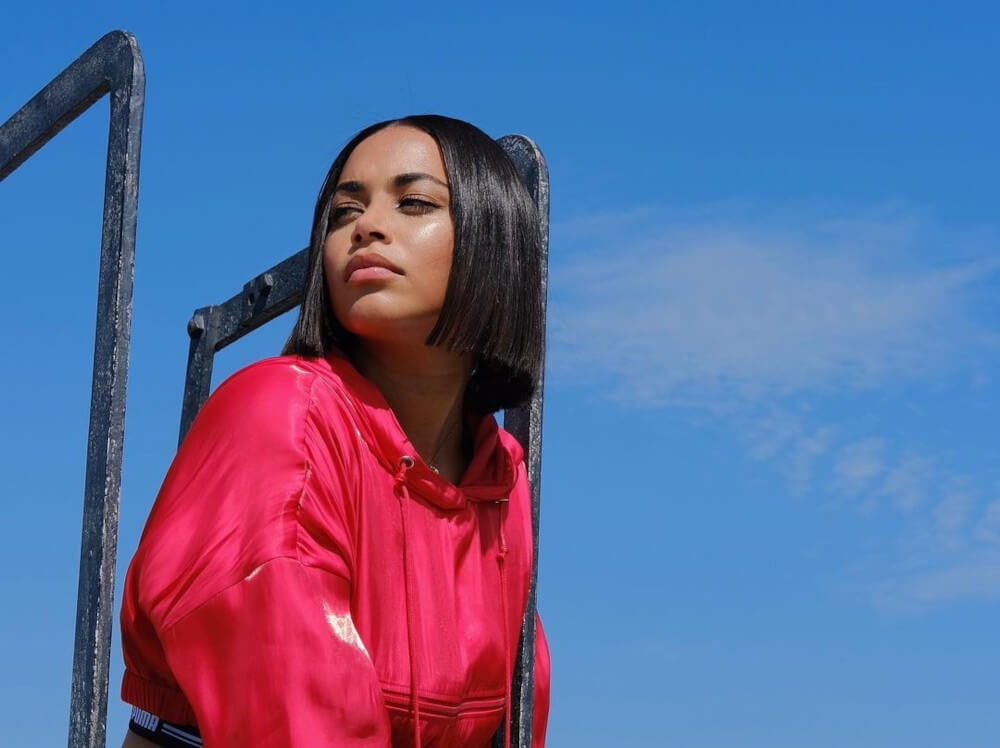 Thanks to her acting career and many other endeavors, Lauren London has amassed a net worth of $8 million under her name! 
This amount has yet to account for her and her children's inheritance from her late boyfriend, Nipsey Hussle.
According to Celebrity Net Worth, Lauren and her children are set to inherit Nipsey's $8 million property!
How Did Lauren London Start Her Acting Career?
Before securing roles in TV series and movies, Lauren London's first-ever acting credit was in the music videos for various rappers, such as Ludacris and Snoop Dogg. It wasn't until 2006 that Lauren was cast in an episode of the sitcom Everybody Hates Chris.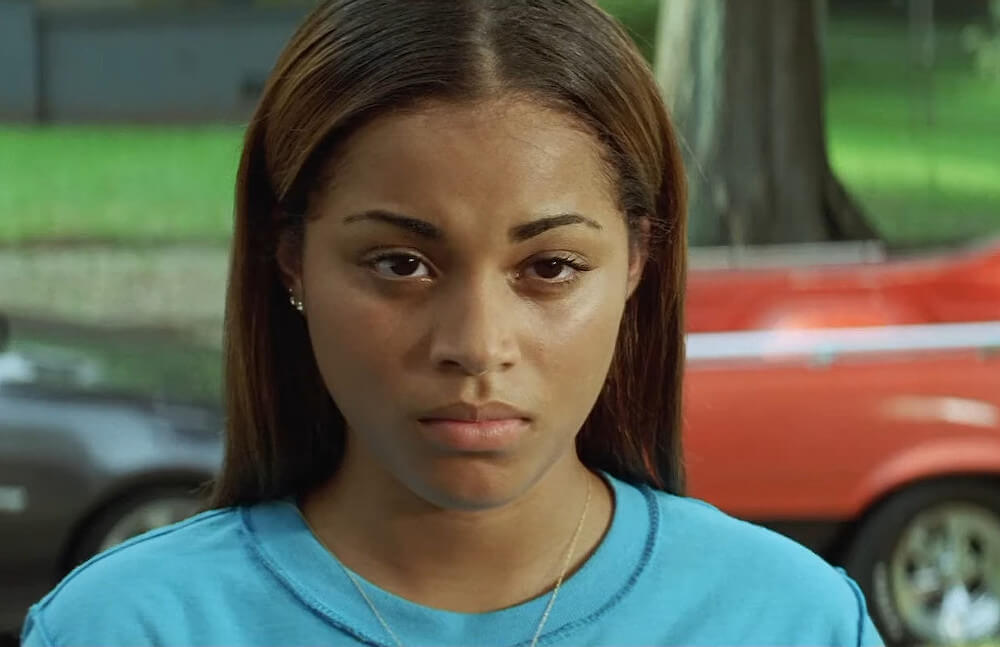 Later that year, Lauren also secured her movie debut, portraying the female lead and T.I.'s on-screen romantic interest in ATL. Her performance in the movie got her a role in the 1007 comedy This Christmas.
In 2013, Lauren London joined the cast ensemble of the hit series The Game for its last four seasons. She secured her first leading role in the TV series Games People Play in 2019. After the series' completion, Lauren went into a hiatus following the murder of her late partner, rapper Nipsey Hussle.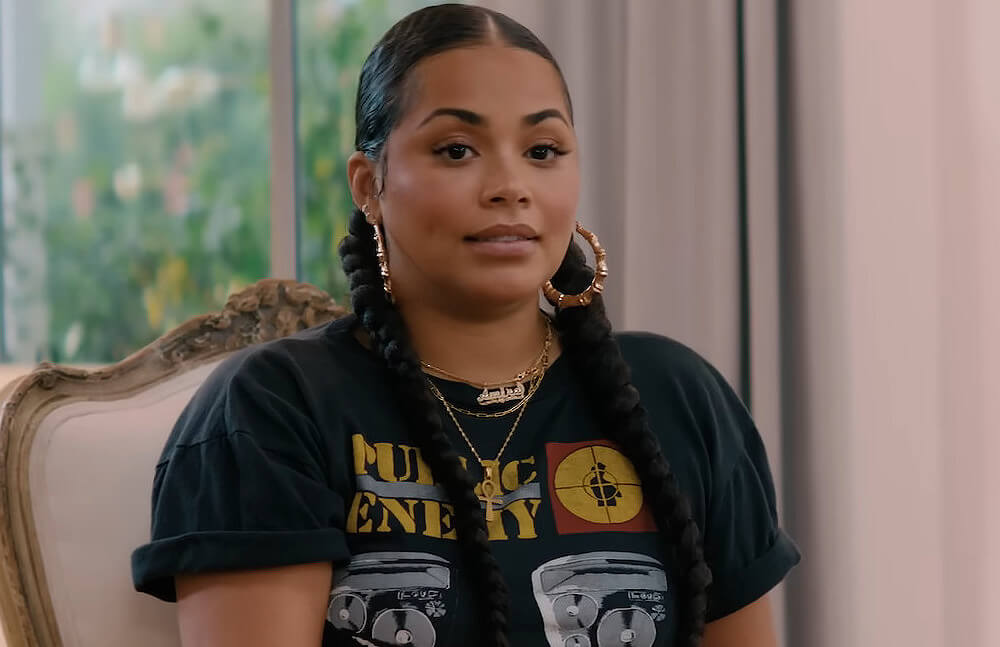 She returned to acting two years later with a supporting role in the 2021 movie adaptation of Without Remorse. Lauren's latest acting project was Netflix's original movie You People, released in January 2023.
Where Does Lauren London Live?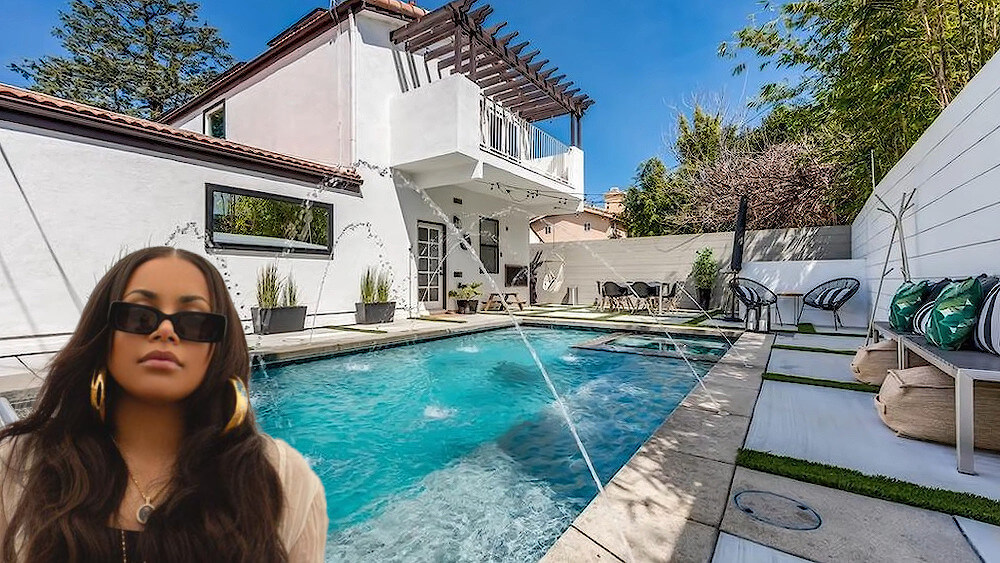 In 2020, Lauren London purchased a Sherman Oaks property for $1.7 million. The estate was built in 1949 with a two-story structure in a 2,500-square-foot space.
Moving into the new house with her two children, Lauren ensured the property had plenty of space for the boys to run around. The new house is surrounded by a lawn and protected from the outside by a giant elm tree. The property is also fully gated, walled, and camera-watched for maximum security and privacy.
How Many Cars Does Lauren London Own?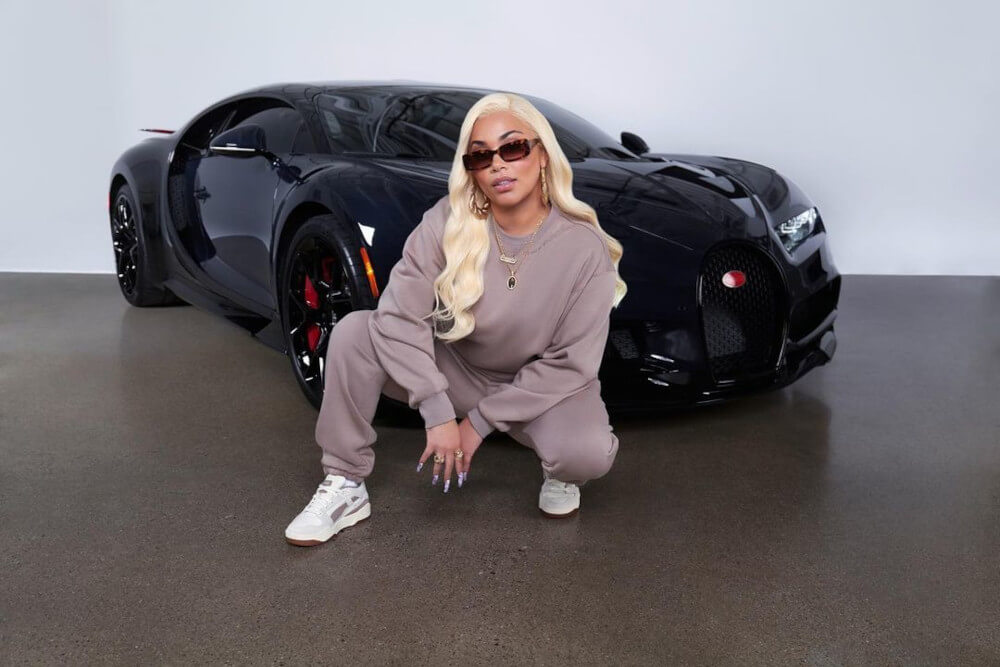 Like many other Hollywood celebrities, Lauren London owns multiple cars she drives depending on the occasion! You will most likely see Lauren drive her Mini Cooper or Land Rover, which cost her $91,200, for simple grocery runs.
Lauren has also been spotted driving around the city in an $80,000 Cadillac Escalade. Furthermore, for Nipsey Hussle's birthday last 2019, friends and family pitched in to buy a stunning blue Lamborghini Huracan for Lauren!
Is Lauren London A Businesswoman?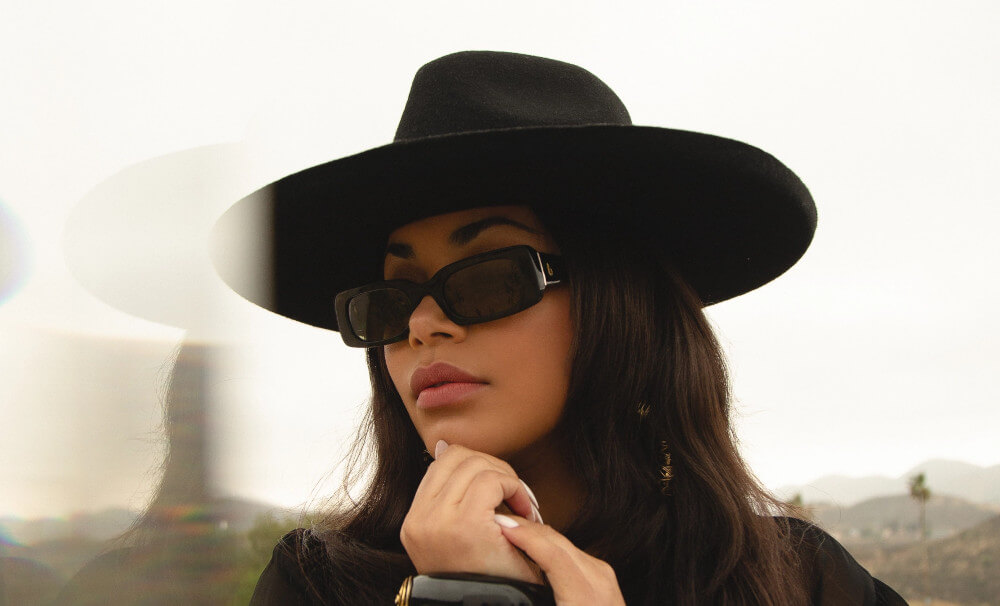 Lauren London entered the eyewear business by launching her collection with Diff Charitable Eyewear. Lauren drew inspiration from her favorite healing crystals, such as tiger's eye, pearl, and emerald, for the designs.
In November 2022, Lauren partnered with the footwear company PUMA to launch the L.A. Love Story project. This collection featured apparel heavily inspired by Lauren's hometown, Los Angeles. Several products featured Nipsey Hussle.
Did Lauren London Ever Turn Down A Role?
Did you know Lauren London was set to star in the Snowfall series? According to GQ, she even already shot the pilot episode! However, the actress chose to leave the production after discovering she was pregnant with her second child.
While Lauren eventually decided to drop the role and focus on building a family with her boyfriend, she admitted it was "one of the toughest decisions" of her career.
How Much Does Lauren London Earn?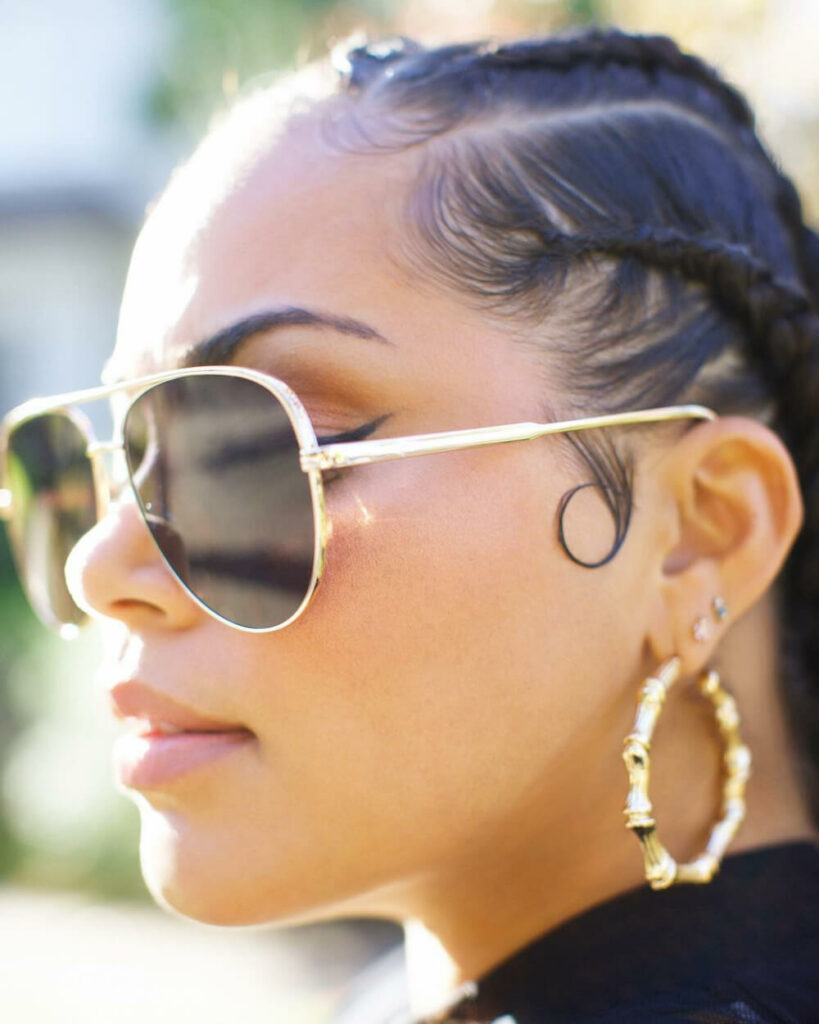 While there are no details related to the exact amount of Lauren London's salary from her acting projects, it's fair to predict that she earns more or less $32,000 monthly, excluding all her endorsement and business deals!
Besides acting, Lauren has also signed multiple endorsement deals since the beginning of her career. In 2007, she became the spokesmodel for the Sean John woman's collection. She was also appointed as the PUMA brand ambassador way before they teamed up to launch a new clothing collection!
Lauren also always remembers to give back to the community, as she teamed up with Fashion Nova to donate $1 million in grants and scholarships for the Women on Top initiative. Lauren donated $50,000 to her sister-in-law's non-profit organization, The Dreamers Youth Foundation.