Nick Cannon's Surprising Dating History Revealed – Who are His Many Baby Mamas?
The truth behind Nick Cannon's child-making spree.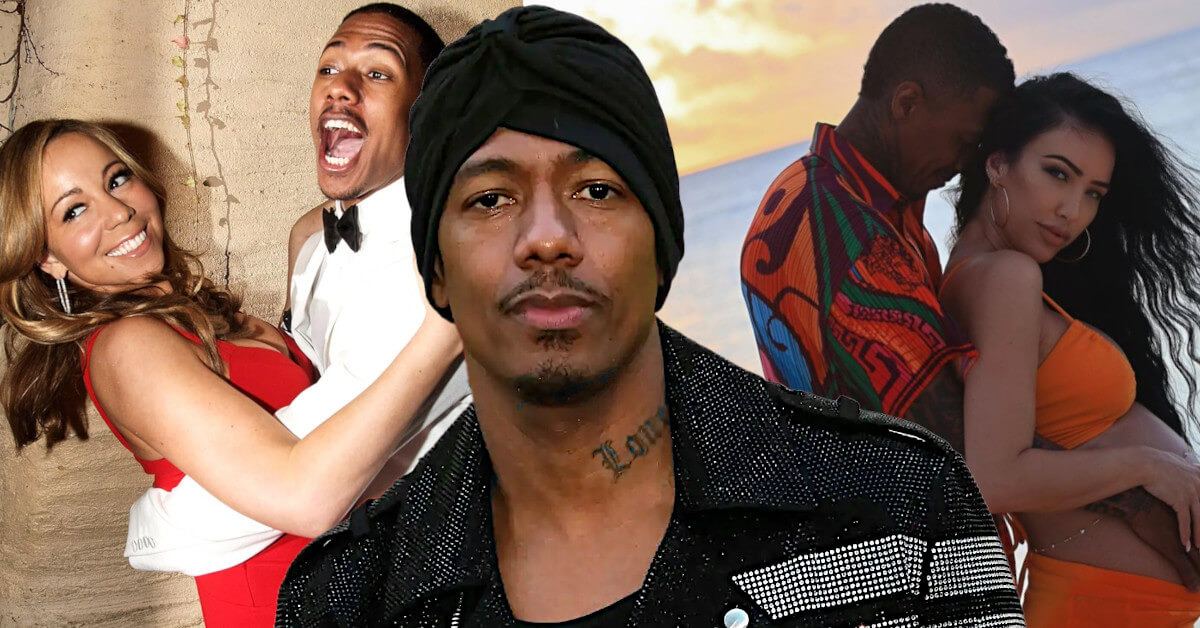 Nick Cannon is considered one of the most all-rounders celebrities in Hollywood, with his career spanning as a TV host, actor, rapper, comedian, and father to many.
His name received much wider attention after he married and subsequently divorced one of the pop icons, Mariah Carey, in 2008. While the relationship didn't work out, it became the starting point of the public's relentless attention on Nick Cannon's relationships in years to come!
Is Nick Cannon Still Dating Bre Tiesi?
Since 2020, Nick Cannon's relationship seems more challenging to keep up with than the Kardashians, which should have told you something!
The American TV personality has made several announcements of the birth of their children, some even only months apart, thus making people question the nature of his romantic relationships.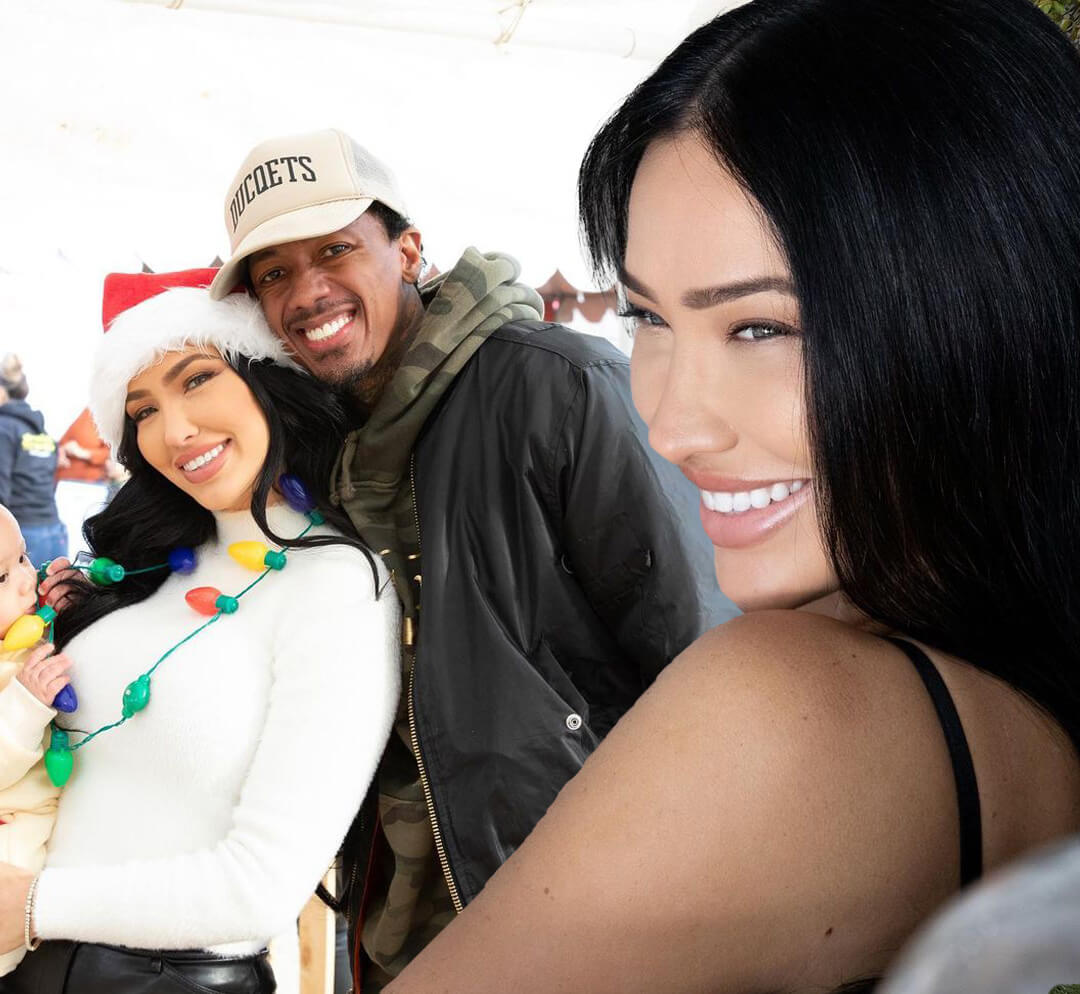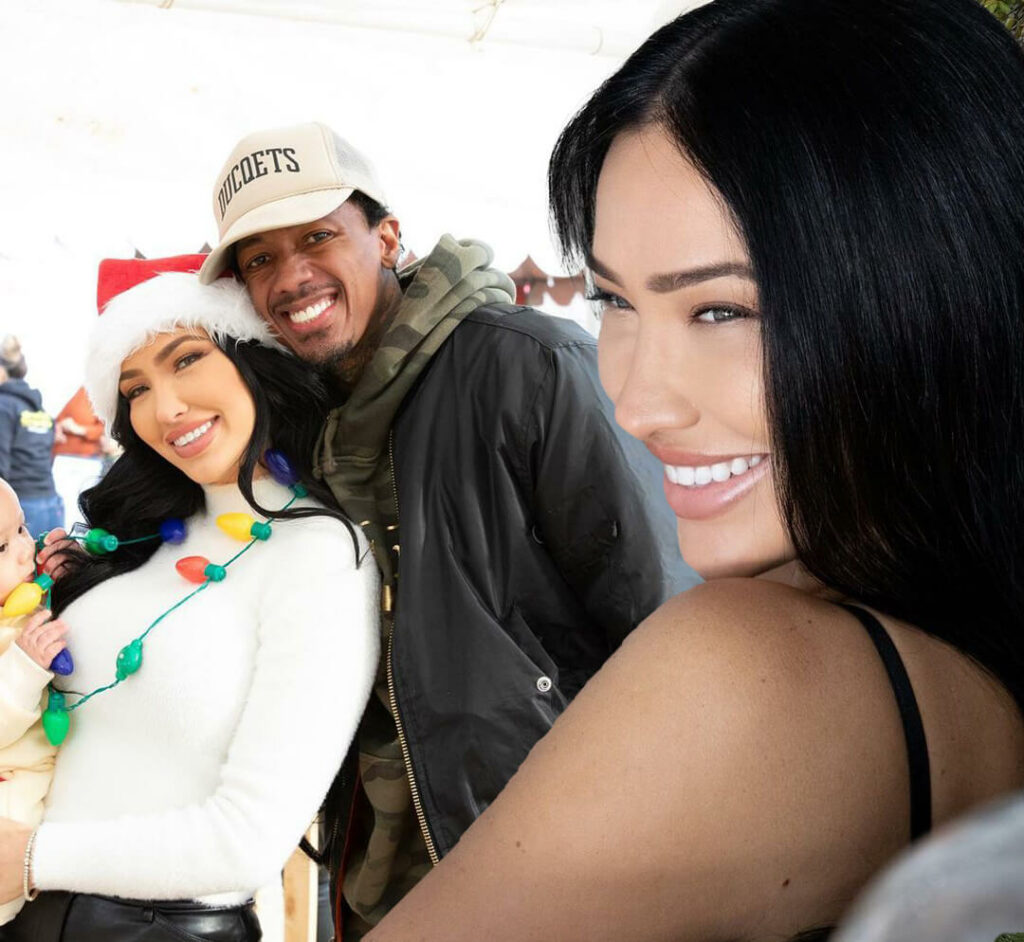 According to Atlanta Black Star, Nick is pursuing several open relationships with gorgeous ladies. However, one baby mama that is often spotted with Nick recently is Bre Tiesi!
In March 2022, the couple announced they were expecting their first child together, while for Nick, the child would be his eighth child. This news was shocking, not because Nick had fathered yet another child, but because it took them years to expand their family despite being linked for years.
In an interview with the Know for Sure podcast, Bre confirmed that while Nick and she do their best to raise their son, Legendary Cannon, they're not in a monogamous relationship!
"This is our relationship, and what you do outside of that is what you do outside of that," she explained.
"Everything is respectful. Everything is honest," she continued.
How Long Did Nick Cannon Date LaNisha Cole?
Only months after he welcomed his eighth child with Bre Tiesi, Nick Cannon welcomed another addition to the family, a daughter he shares with model LaNisha Cole!
While LaNisha is Nick's latest baby mama, it's unclear whether she's one of the women he has an open relationship with or whatever happened between them was just a mere fling.
There's not much known about Nick's relationship with LaNisha, only that the couple announced the birth of their daughter, Onyx Ice, by posting their first family photo as a family of three.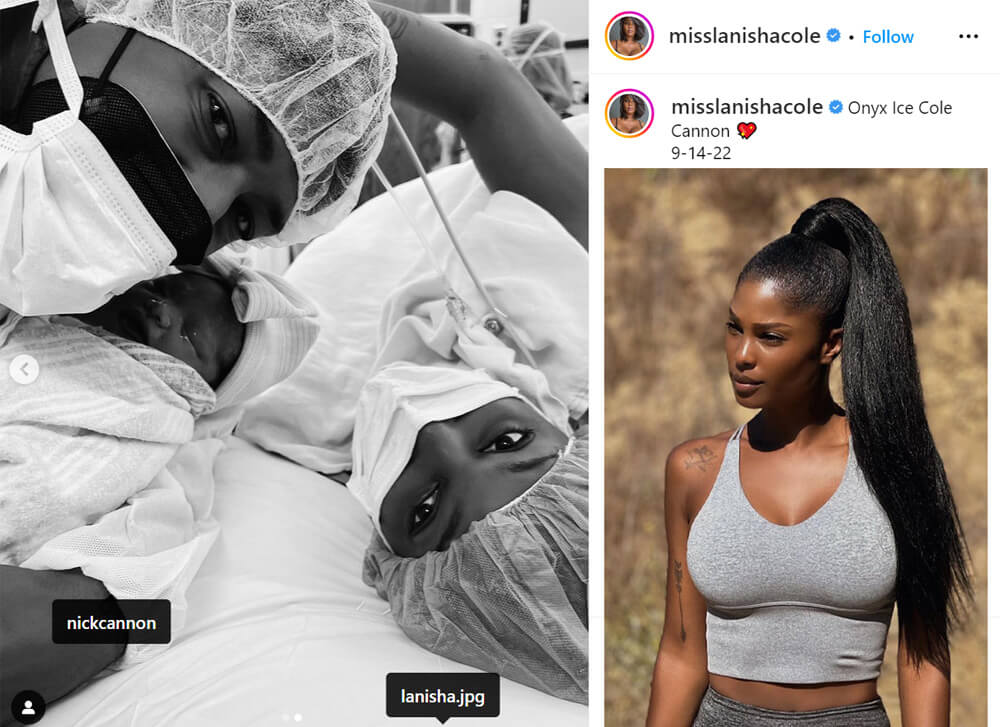 Contrary to his relationship with Bre Tiesi, LaNisha is only partially on board with how Nick splits his time with all 12 of his children. In an Instagram story before Christmas last year, the model shaded Nick, who posted spent time with his children sans Onyx.
"It's not fake IG photo op love," LaNisha wrote, and fans believed it was aimed at Nick. "It's real day in and day out love," she concluded.
Fortunately, their feud didn't seem to last long, as a mere couple of days later LaNisha posted another Instagram story, showing a video of Nick and Onyx while they took her to her first class!
Inside Nick Cannon and Alyssa Scott's Open Relationship
Somehow Nick Cannon always manages to keep his relationships private and just go straight in dropping the bomb of him expecting another child. With his relationship with Alyssa Scott, Nick took the same route as they announced the happy news in January 2021.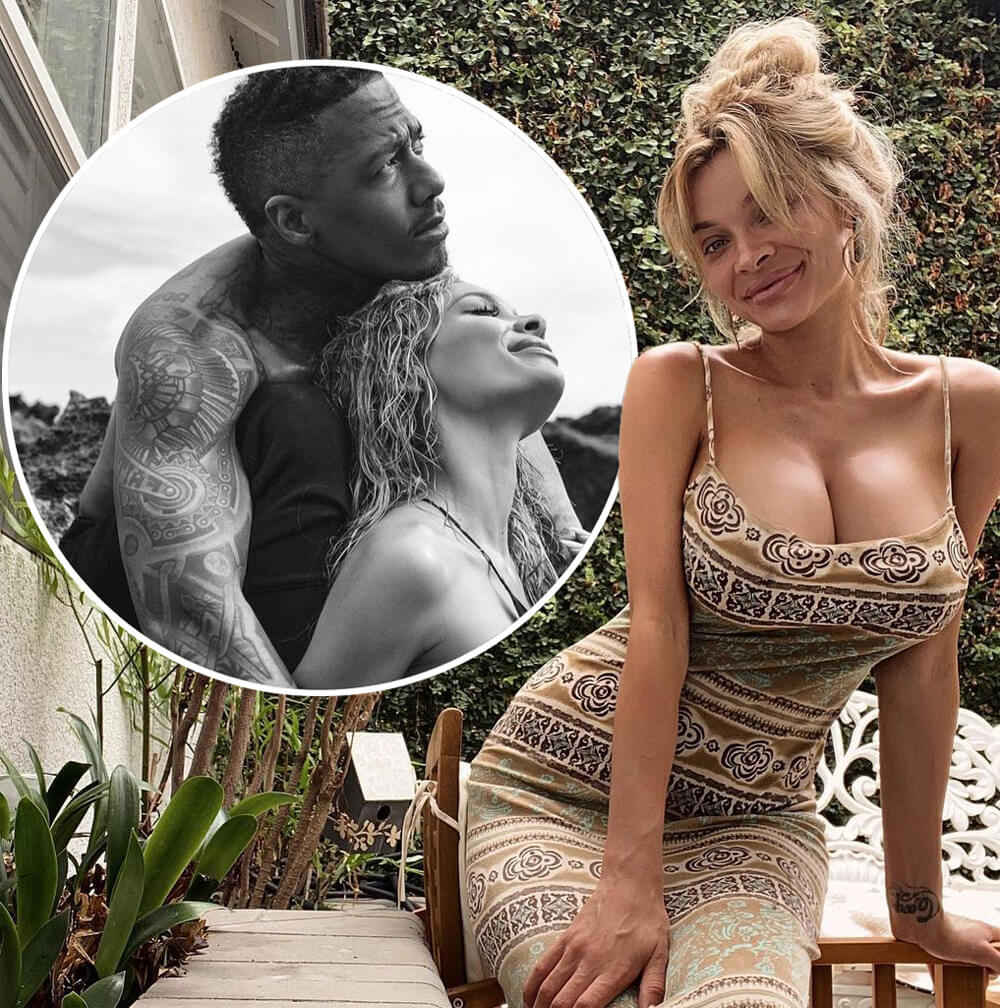 The couple welcomed their first son, Zen S. Cannon, in June 2021. Unfortunately, Nick and Alyssa didn't get to spend much time with their baby, as he passed away five months later due to a brain tumor.
While remembering his late son in an episode of the Nick Cannon Show, Nick also praised his baby mama for being "the strongest woman" and "the best mom" he has ever seen.
Following Zen's passing, Nick announced that he decided to pursue celibacy for a while. Well, a while appeared to be relatively short for him as in December 2022, Nick and Alyssa welcomed their second child together, a daughter named Halo!
Are Nick Cannon and Abby De La Rosa Still Dating?
Among his five baby mamas, Abby De La Rosa is one of two whom Nick Cannon shares most kids with. Abby has given birth to three of Nick's children. The first two are twin boys, Zion and Zillion, born in June 2021.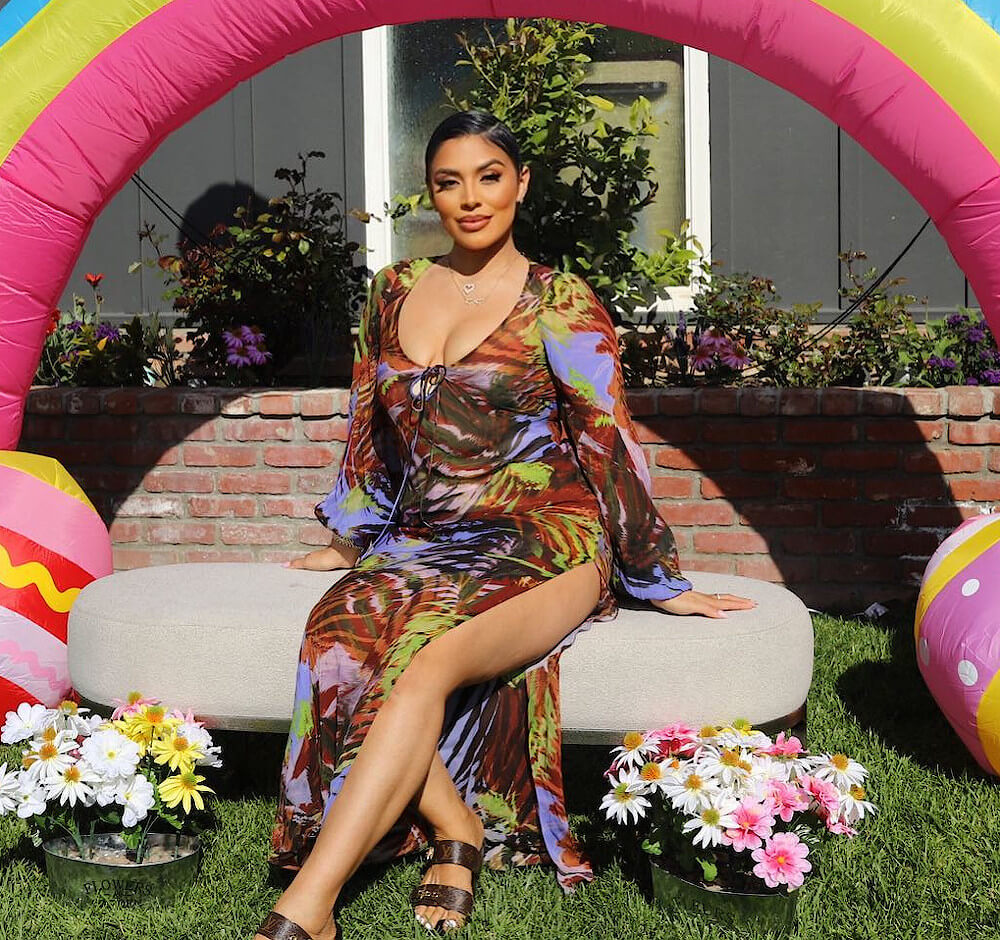 While the couple once sparked breakup rumors after Nick welcomed several children with multiple women, Abby later revealed that Nick and she opted to pursue "a polyamorous relationship."
It seems like their romance had not died yet, as Nick and Abby welcomed their third child, a daughter named Beautiful Zeppelin, in November 2022, only a month before Nick welcomed his 12th child with Alyssa Scott.
Another Lady in Nick Cannon's Polyamorous Relationships: Brittany Bell
Nick Cannon and Brittany Bell are, in a way, old news. The couple started dating back in 2015, two years before they welcomed their first child. However, the couple was rumored to have broken up in 2016 while expecting the baby!
In February 2017, Nick and Brittany welcomed their son, Golden, and remained cordial co-parents for their only son. However, three years later, the couple seemed to get back together as they welcomed their second child, a daughter named Powerful Queen.
While Brittany and Nick never discussed the nature of their relationship, unlike Bre Tiesi and Abby De La Rosa, she might be another woman Nick leads an open relationship with, considering they welcomed yet another child in September 2022.
While announcing the birth of their third baby, Rise Messiah, Nick shared that Brittany has taught him "so much about parenting, psychology, spirituality, love, and just life in general."
Why Did Nick Cannon and Mariah Carey Divorce?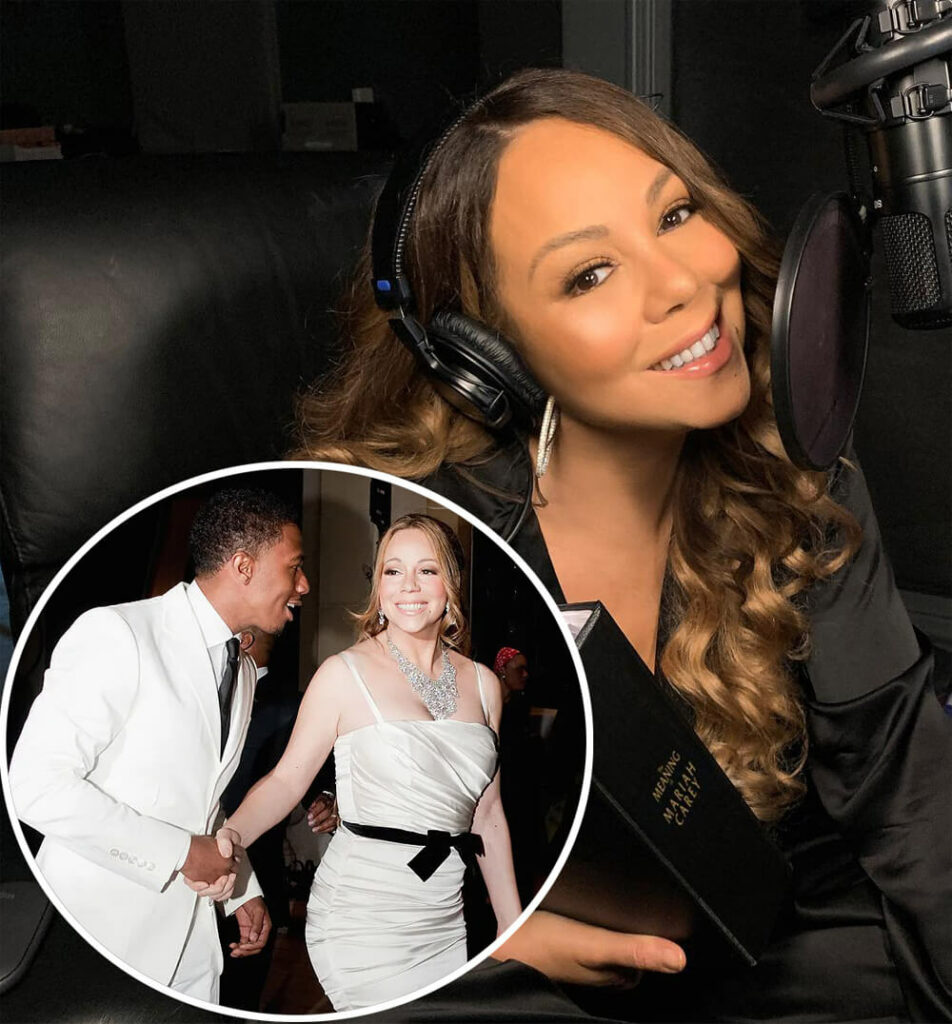 Nick Cannon and Mariah Carey used to be one of Hollywood's power couples. Always seeming to be head over heels for each other, the pair were first linked after Nick starred in Mariah's music video for her song Bye Bye in 2008.
Later that year, the couple tied the knot in a private ceremony held at Mariah's estate in the Bahamas!
In 2011, the couple shared with People that they welcomed twins, one boy, and one girl. They later announced their children's names, Monroe for the girl and Moroccan for the boy.
Unfortunately, their marriage didn't last long, as Nick and Mariah split in 2014 and have taken off their wedding rings ever since.
Their divorce was finalized in 2016, and both agreed to make their children "the number one priority."
When Did Nick Cannon Dated Selita Ebanks?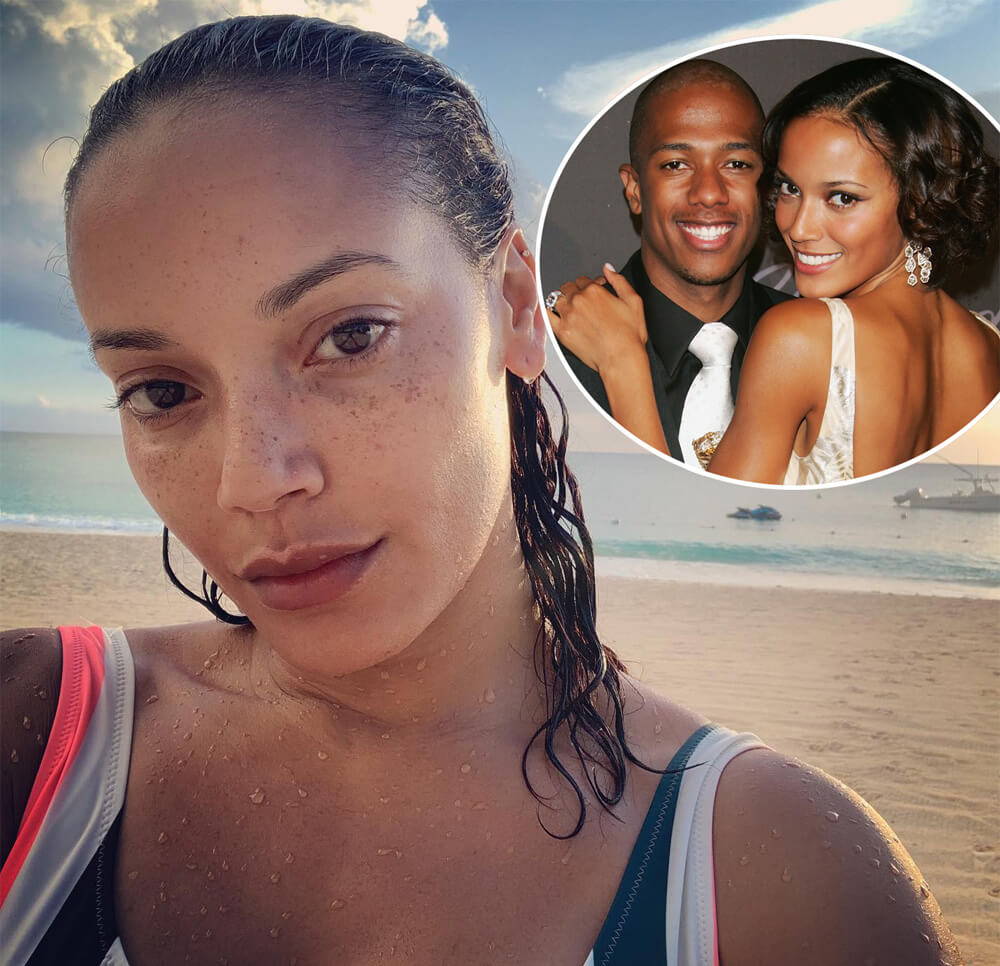 In case you're wondering, not all ladies who pursue romantic relationships with Nick Cannon end up as his baby mama!
One of those is Selita Ebanks, a former Victoria's Secret angel. They met at a party and began dating shortly after. Not only that, but Nick also popped the question only after three months of dating!
In an interview, Nick claimed that Selita "changed everything" and that he was "no longer a player" after meeting Selita.
Unfortunately, their fairytale is not destined for a happily ever after because the former couple decided to call off the engagement four months later.
Were Nick Cannon and Kim Kardashian Used to Date?
As surprising as it may be, Nick Cannon and Kim Kardashian used to be dating each other for over a year in 2006. While the reason for their split remains unknown, Nick claimed that there was no bad blood between them.
As a matter of fact, he was the one who introduced Kim to Kanye West!
Years later, Nick admitted he was not opposed to getting back together with Kim. In an interview with Hot Tee, the TV host said he "would definitely spin the block" if it's Kim Kardashian.
Why Did Nick Cannon and Christina Millian Breakup?
Do you know that Christina Millian could have been Nick Cannon's first baby mama? According to Us Weekly, Nick revealed that they had talked about having children while still dating, although it ended as discussions only.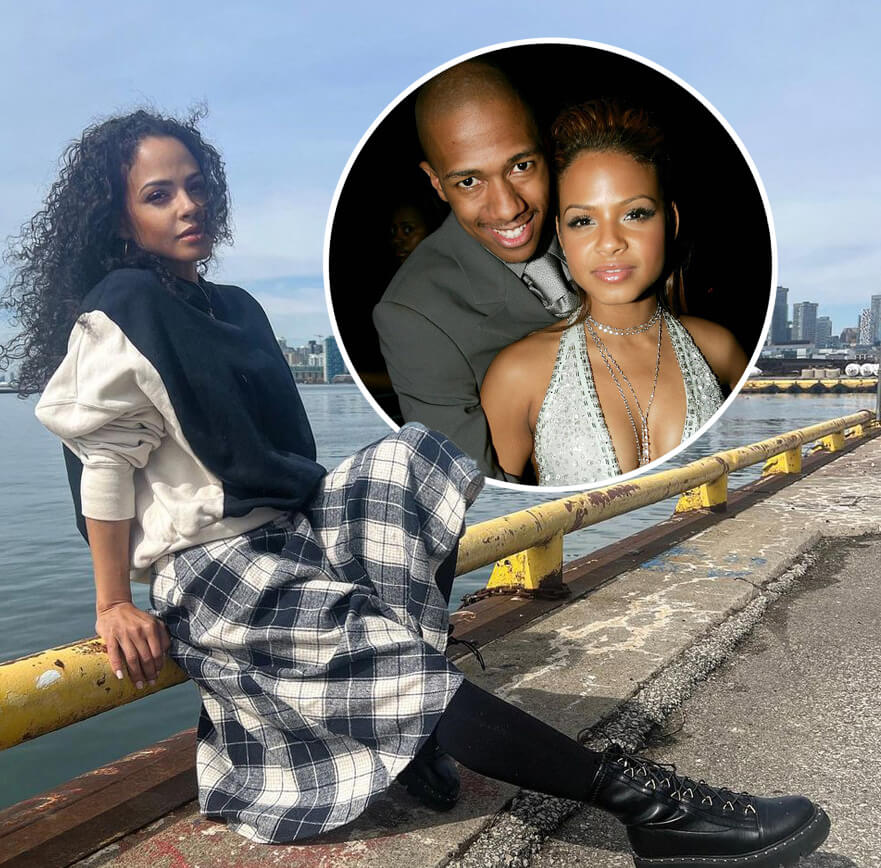 Nick and Christina met for the first time on the set of Love Don't Cost a Thing in 2003 and immediately hit it off. They started as friends, and they began dating several months later. Their romance lasted over two years before their eventual breakup in 2005.
However, Nick and Christina have different stories about the reason for the split. Nick claimed it was because he wasn't "being what she wanted," while Christina accused Nick of cheating for "a month."
Another Gorgeous Lady in Nick Cannon's Dating History: Nicole Scherzinger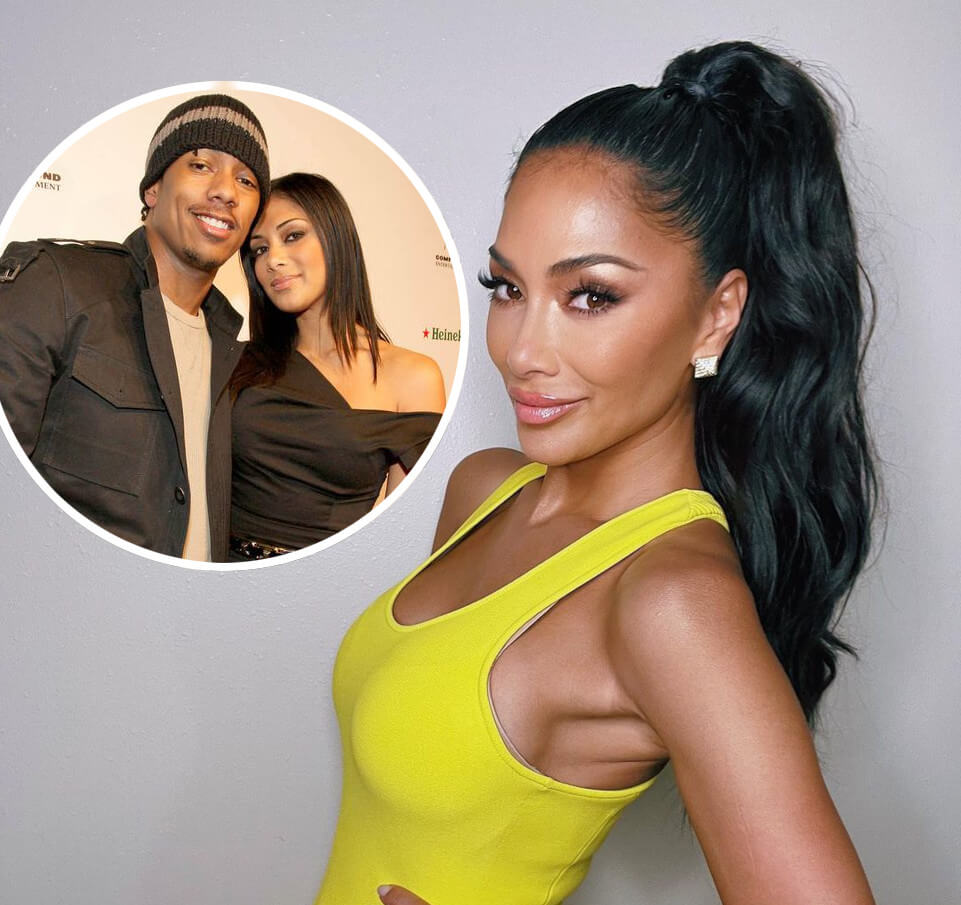 Yep, you read that right. Nick Cannon seems to have no difficulties attracting every breathtaking woman!
Nick and Nicole were first linked in 1999, long before Nicole found her fame in Hollywood. The pair broke up a year later, and the reason remains unknown. While Nick once slipped and revealed their past romance, Nicole preferred to stay mum about their relationship.