Jimmy Tatro Net Worth: How Much Does Actor, and YouTube Star Really Make?
Ever wondered how much money YouTube star and comedian Jimmy Tatro makes?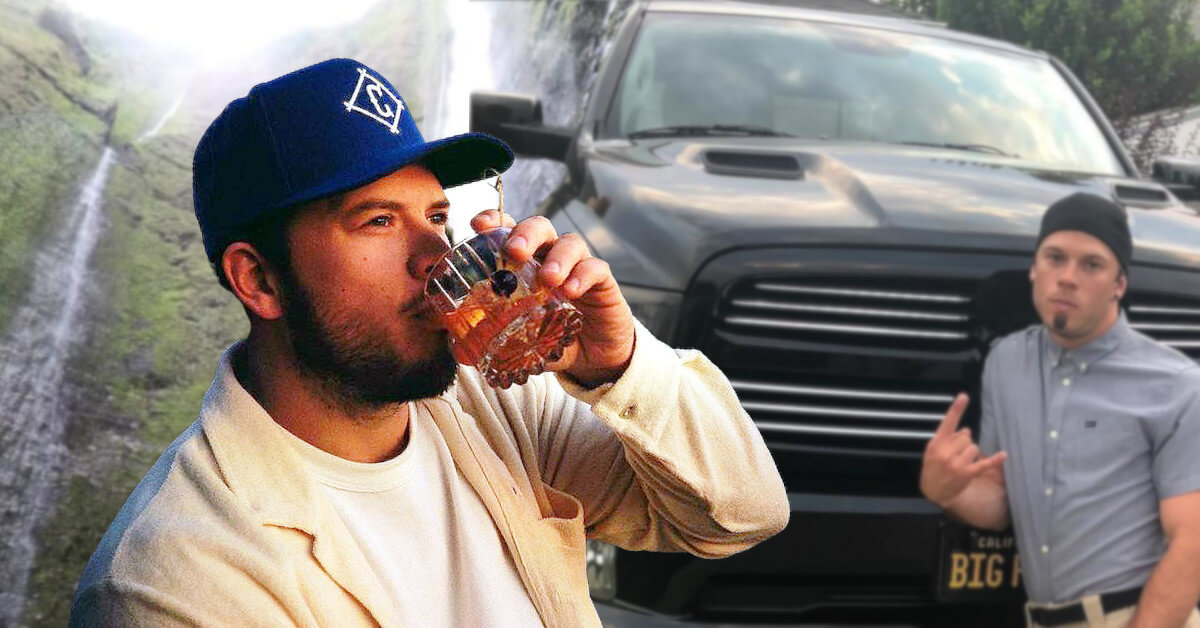 A comedian-turned-YouTuber, Jimmy Tatro, is mainly known as the boyfriend of actress Zoey Deutch and his video sketches. And well, like any other YouTube star, it's not hard for Jimmy Tatro to earn millions of dollars by posting videos occasionally! Read on to learn more about Jimmy Tatro's wealth and net worth!
What Is Jimmy Tatro's Net Worth?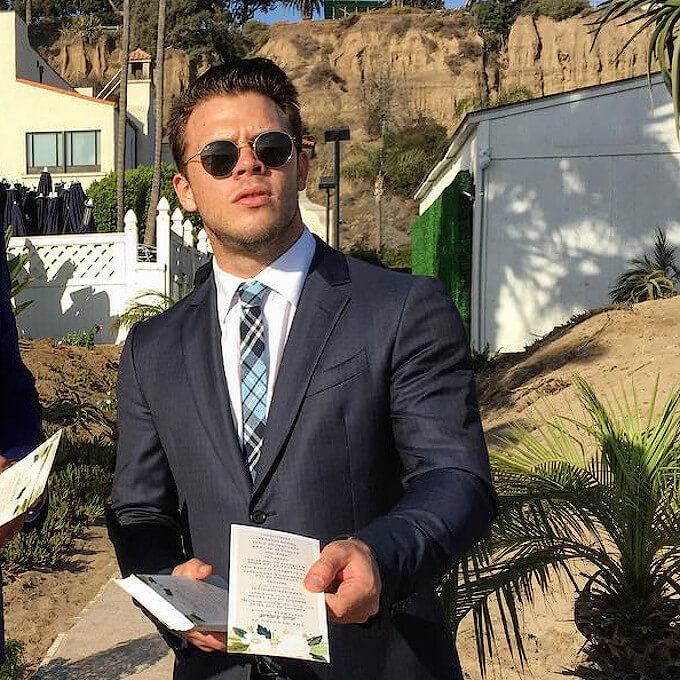 According to various reports, Jimmy Tatro's net worth is predicted to be somewhere between $1 to $5 million.
His primary source of income these days is AdSense from his YouTube channel, LifeAccordingToJimmy, which has more than 3.4 million subscribers and more than 713 million views.
When Did Jimmy Tatro Start His Career?
Before venturing into YouTuber, Jimmy Tatro has performed in multiple stand-up comedy gigs since college.
In 2011, Jimmy created his YouTube channel, LifeAccordingToJimmy, where he posts comedy skits. His videos are self-produced with the help of his creative partner, Christian A. Pierce.
His YouTube channel quickly became fans' favorite and was ranked 92 on New Media Rockstars Top 100 Channels in 2014.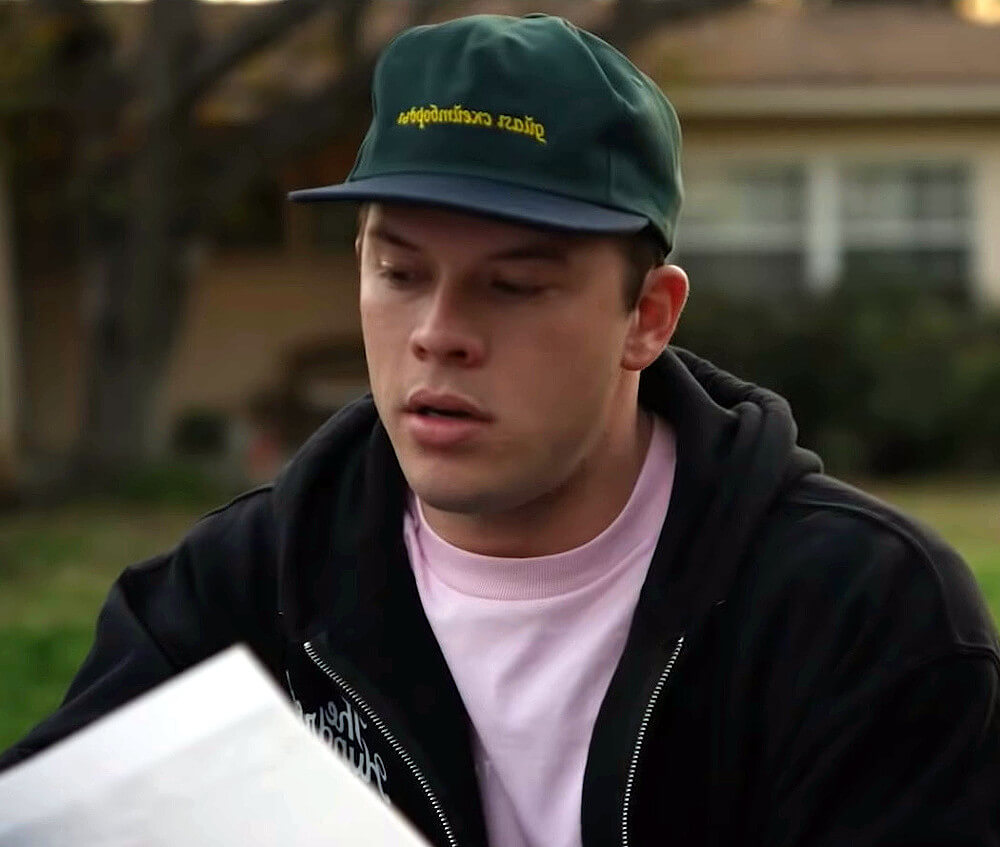 He made his acting debut in the 2013 movie Grown Ups 2, followed by an appearance in 22 Jump Street alongside Channing Tatum and Jonah Hill.
Jimmy scored his first leading role in a true-crime satire series entitled American Vandal, in which he portrayed Dylan Maxwell, a student who tried to prove his innocence after being accused of vandalism.
How Many Cars Does Jimmy Tatro Own?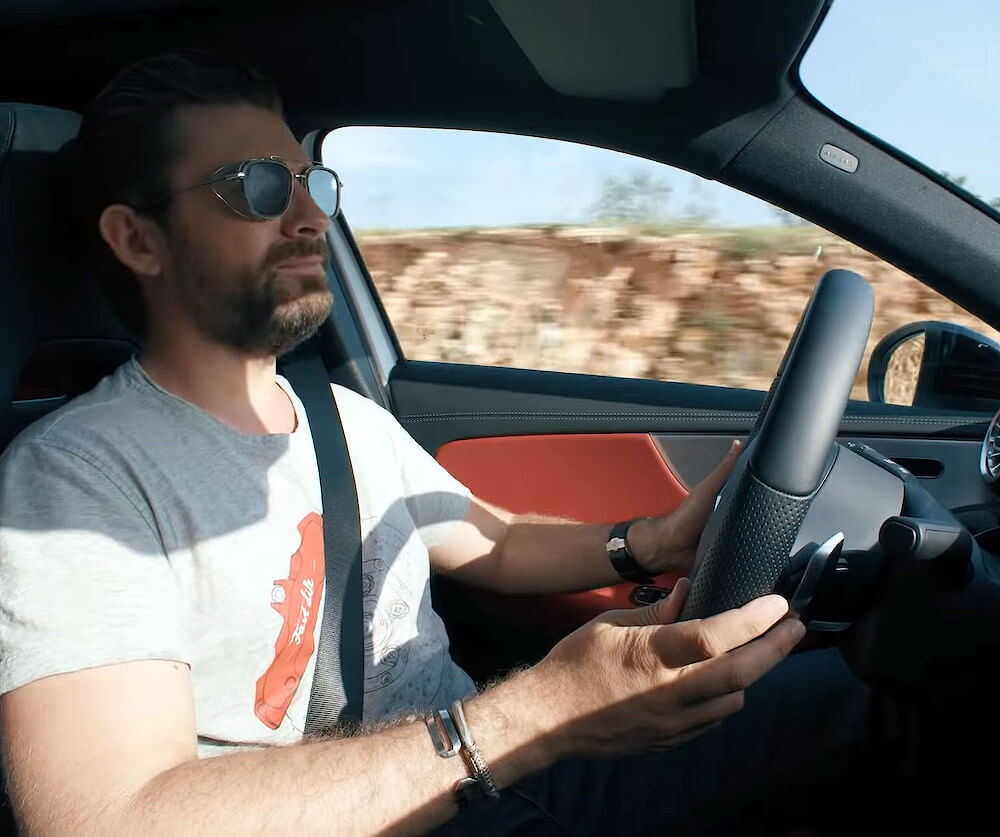 So far, there are three cars that Jimmy has been seen driving around. The YouTuber spent $42,900 on a customized Mercedes-Benz CLS, which is his favorite go-to ride most of the time.
Jimmy also owns a $43,500 worth of Audi Q5, which his girlfriend, Zoey Deutch, has been seen driving.
The third car in his garage is a BMW 7 Series, marking it his most expensive car with a whopping price tag of $95,700!
How Much Does Jimmy Tatro Earn?
Although he's not as active as an actor as in the past, Jimmy Tatro still earns thousands of dollars thanks to his popular YouTube channel! According to Socialblade, his channel earns at least $159,000 annually. 
Combined with his earnings from acting, stand-up comedy gigs, and various endorsement deals, Jimmy reportedly makes more than $50,000 monthly or $600,000 annually!