Why Djimon Hounsou's Net Worth is Still Low Despite Two Oscar Nominations: How Pay Inequality Affects His Career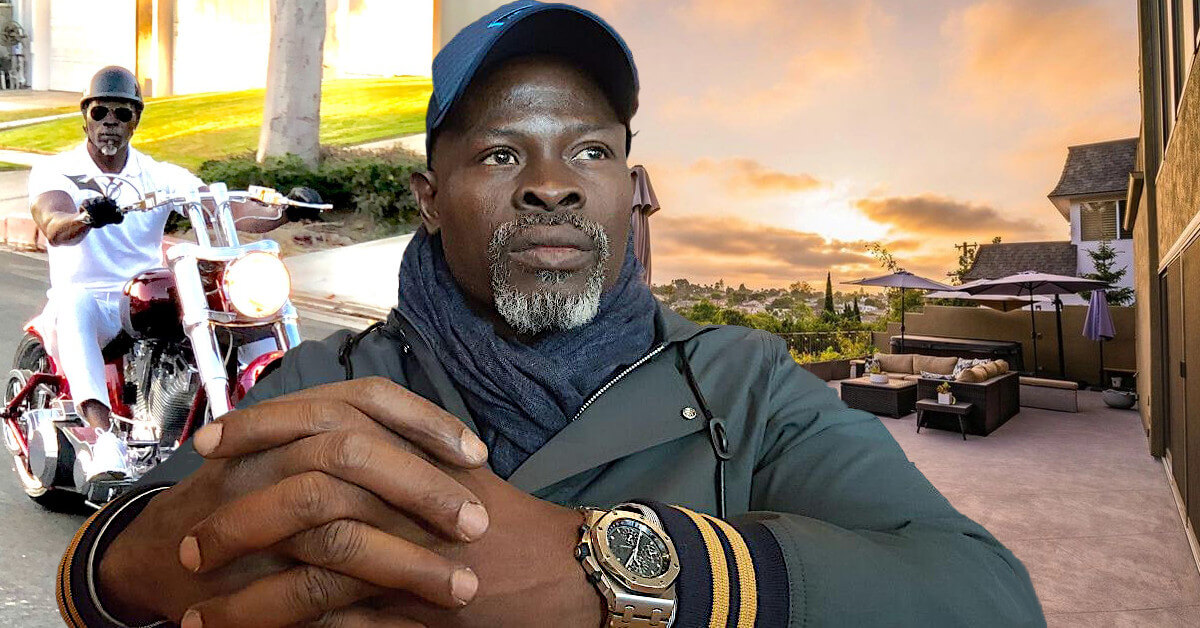 Djimon Housou is one of the most notable names in Hollywood. With a successful career over three decades, one might've expected him to have millions of net worth under his name! Unfortunately, his wealth is far from on par with his peers.
This is a shocking revelation, considering that Djimon Hounsou has starred in multiple box-office hits, such as Amistad, Blood Diamond, Furious 7, and many more. Read on to discover the truth behind Djimon Hounsou's shocking net worth!
What is Djimon Hounsou's Net Worth?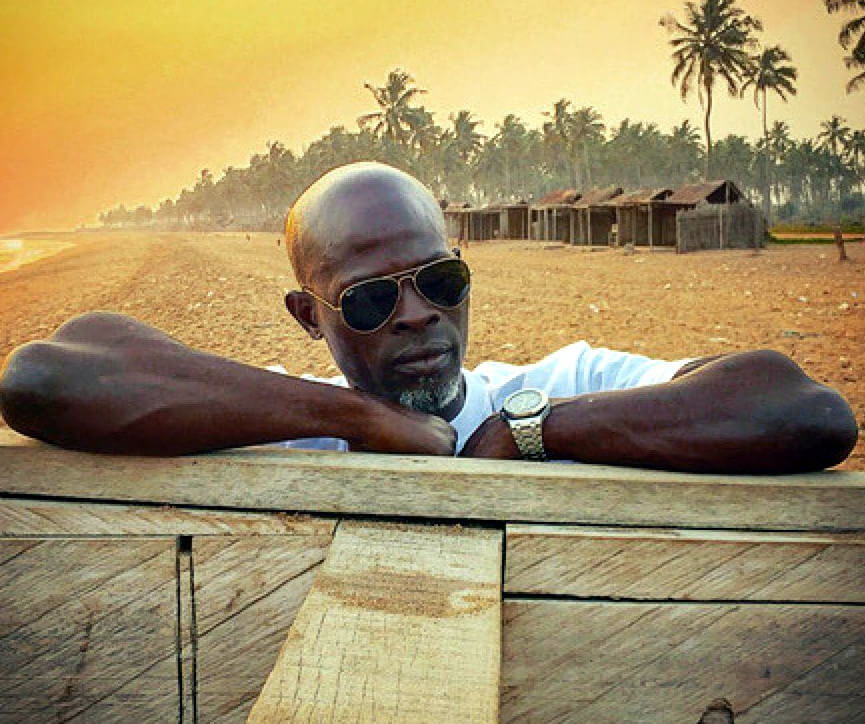 According to Celebrity Net Worth, Djimon Hounsou is only entitled to a $4 million net worth under his name! This puzzled many people, considering that Djimon has two Oscar nominations and a Golden Globe nomination.
Many people believe that one of the factors that caused Djimon's low net worth is the pay inequality and racial discrimination in Hollywood. In an interview, the actor even revealed that he "still have to prove" why he needs to get paid fairly as if two Oscar nominations and his splendid acting portfolio aren't enough!
How Did Djimon Hounsou Start Acting?
Djimon Hounsou began his career as a model in 1987, several years after he emigrated from Benin to France. Three years later, he moved to the United States and made his film debut in Without You I'm Nothing.
Although Djimon had appeared in several hit series such as Beverly Hills and ER, he only began receiving critical acclaim after starred in the 1997 movie Amistad, earning Djimon his first Golden Globe nomination.
His success strike continued as Djimon received praises and two Oscar nominations as the Best Supporting Actor for his roles in In America and Blood Diamond.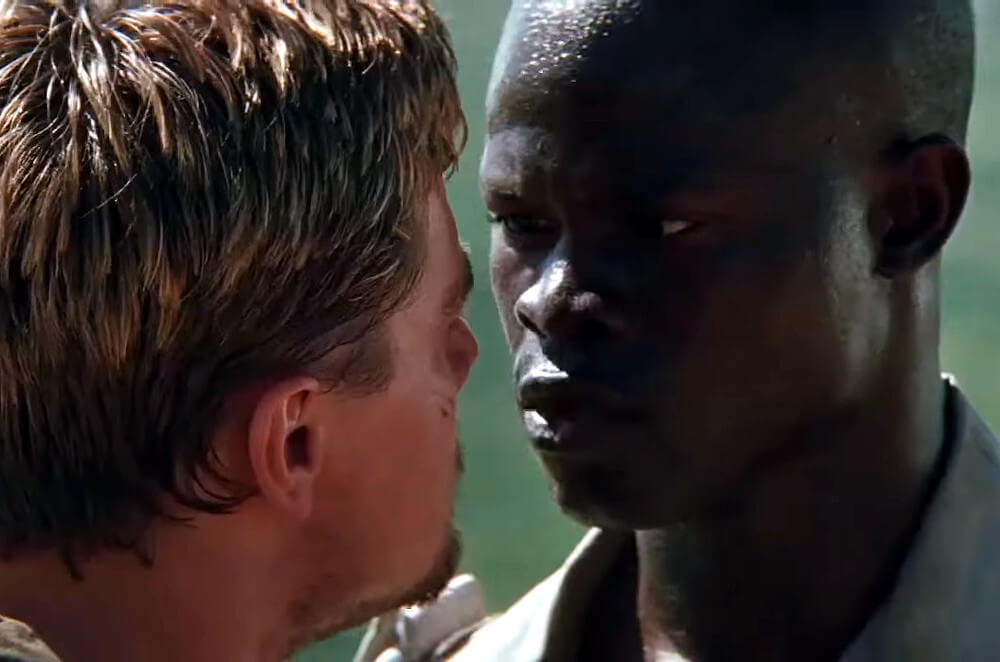 Fast forward to several years later, Marvel fans know Djimon as Korath the Pursuer in the first installment of Guardians of the Galaxy. However, not many know that he once was considered to portray T'Challa in Black Panther!
Djimon is also well-known among the fans of the other universe, a.k.a the DCEU, as the Wizard Shazam. He portrayed the role for the first time in Shazam! before reprising it in Black Adam and Shazam! Fury of the Gods.
Now, with his extensive and diverse acting portfolio, tell me again, how is it possible he's not one of the highest-paid actors in Hollywood?
Where Does Djimon Hounsou Live?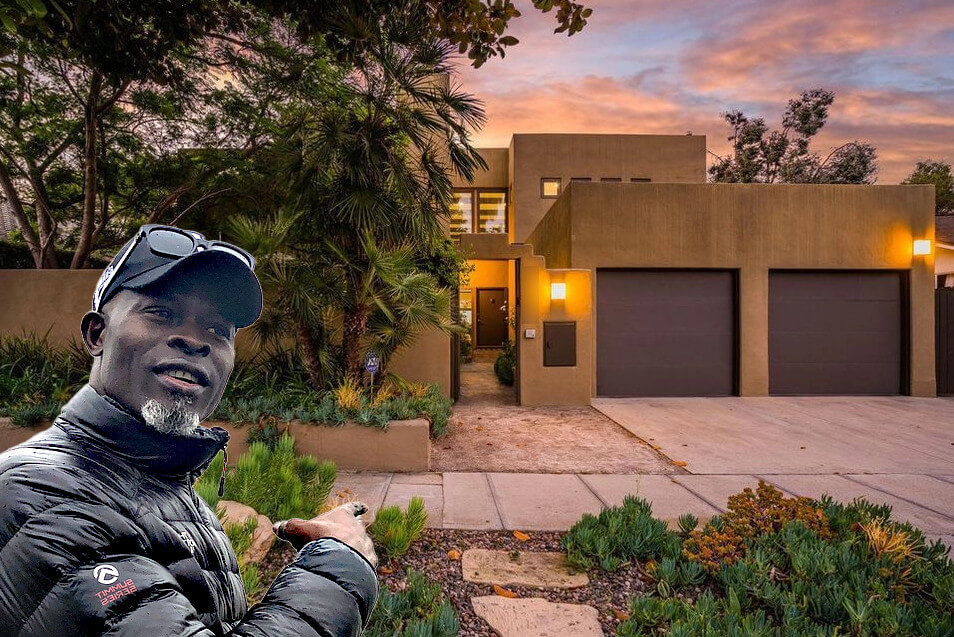 In 2020, Djimon Hounsou purchased a 4,150-square-foot house in Silicon Beach, California, for $2 million. Located in a relatively secluded Los Angeles area, the property has at least four pairs of bedrooms and bathrooms.
A perfect estate for a private actor like Djimon, if I may say!
Here's How Much Djimon Hounsou Makes from His Acting Career
Not much information has been disclosed about Djimon Hounsou's salary. Still, the actor once revealed that he feels "tremendously cheated" by how much he's getting paid from various movies he starred in.
"I have yet to meet the film that paid me fairly," the actor disclosed in an interview with The Guardian. "I'm still struggling to try to make a dollar!" Djimon continued.
However, Djimon also revealed that "the DC universe has a level of respect" regarding pay. This is understandable, as he was the third-highest-paid actor in Shazam! with $500,000.
During his struggles fighting for equal pay in Hollywood, Djimon Hounsou never neglects his birth country. Through the Djimon Hounsou Foundation, the actor aims to help strengthen Africa's intergenerational identity and combat modern-day slavery and human trafficking.