How Much Is Jonah Hill Worth? We've Uncovered His Impressive Salary As Well As The Assets He Owns
Ever wondered how much money Jonah Hill has made over the years as a comedian and actor?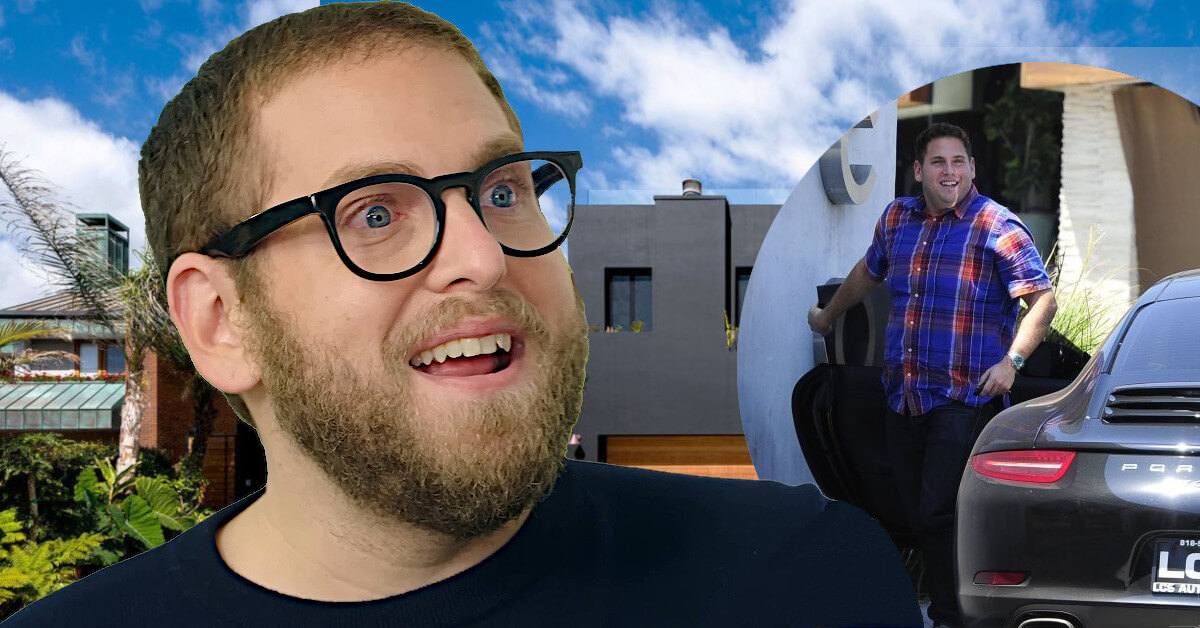 Jonah Hill was successfully launched into superstardom following the significant success of 21 Jump Street and its sequel, 22 Jump Street. The actor and filmmaker also earned an Oscar nomination each for his roles in Moneyball and The Wolf of Wall Street!
In 2015, Jonah Hill ranked 28th in Forbes' highest-paid actors list with a net worth of $16 million. With his continuous success ever since Jonah Hill isn't showing any sign of stopping!
How Much Is Jonah Hill Worth?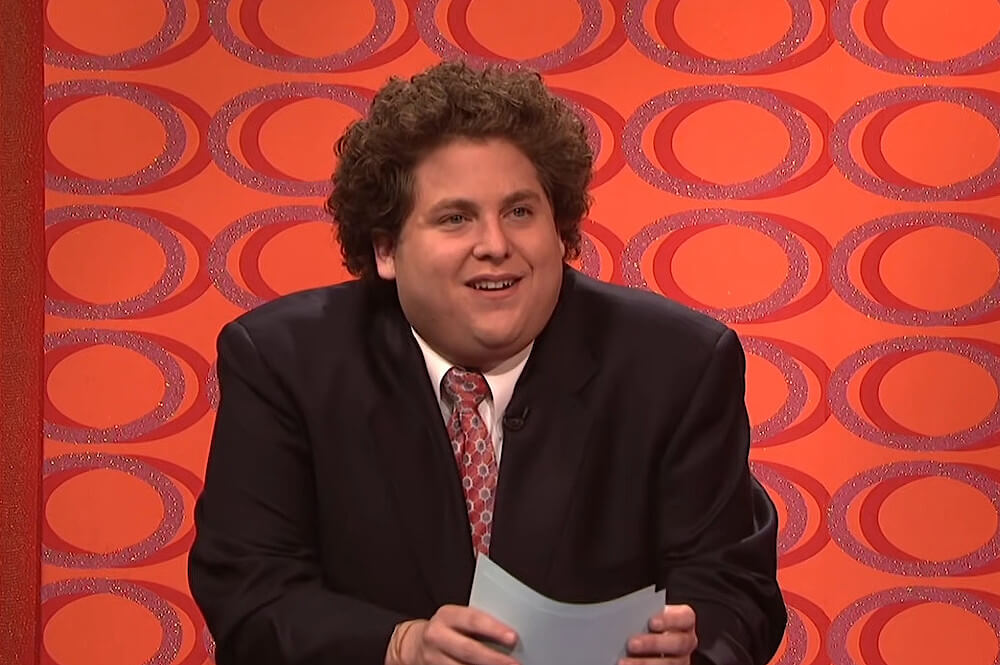 Jonah Hill showed an incredible increase in wealth since he was ranked 28th in Forbes' list of highest-paid actors in 2015! While he got into the list with a $16 million net worth, Jonah is now entitled to a whopping $70 million net worth, Celebrity Net Worth reported.
This shouldn't be a surprise, considering Jonah's success streaks in every movie he starred in! With him also venturing into directing and screenwriting, it's only a matter of time until Jonah's net worth becomes triple digits!
How Did Jonah Hill Begin Acting?
With his popularity in comedy movies, it's not surprising that Jonah Hill initially started his career as a comedian. He wrote his play for the first time in college before eventually landing a debut role in the 2004 comedy movie I Heart Huckabees.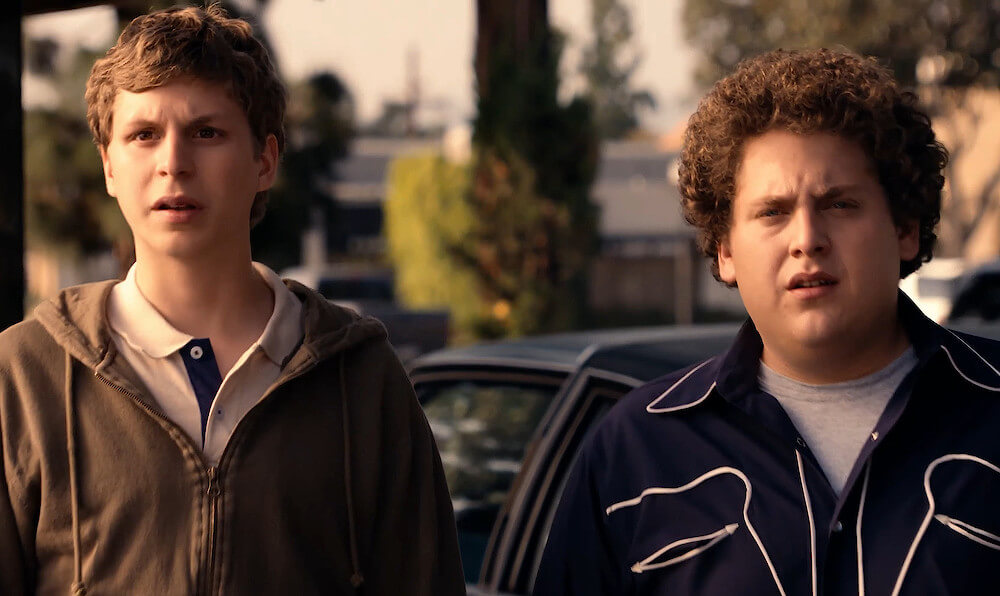 Jonah secured his first leading role in another comedy movie, Superbad, co-starring Michael Cera three years later. This role earned him wider recognition, and Jonah was even asked to host an episode of Saturday Night Live in 2008 alongside Mariah Carey as the musical guest.
In 2011, Jonah Hill ventured out from his usual comedy roles with a supporting role in the sports drama Moneyball alongside Brad Pitt. This role earned Jonah his first Oscar and Golden Globe nominations for the supporting actor category.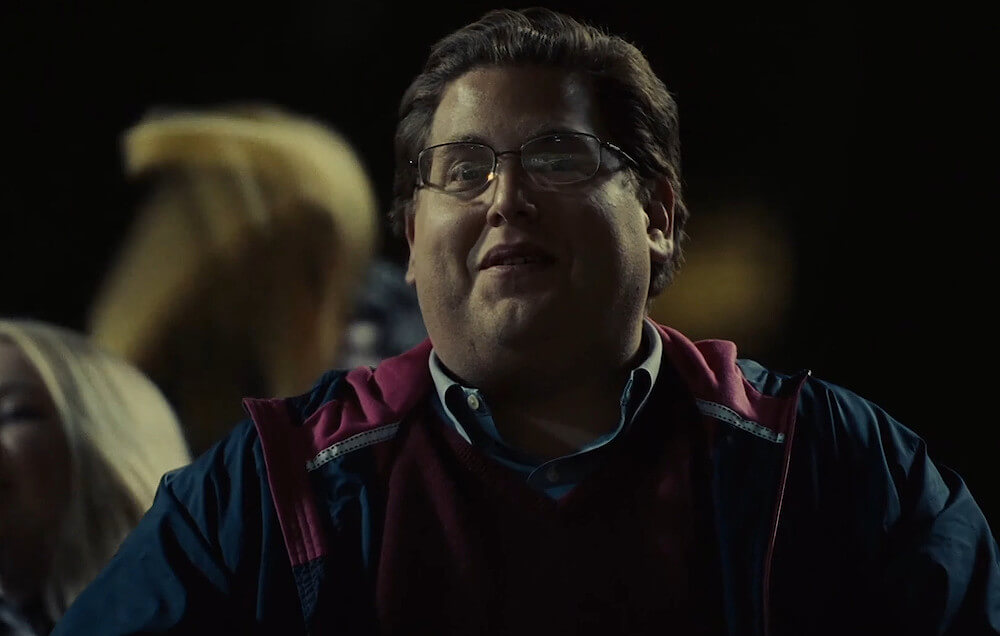 Jonah's success continues, as he was cast in the box-office hit 21 Jump Street in 2012. Two years later, he reprised his role in its sequel, 22 Jump Street. Jonah also received his second Oscar nomination for supporting actor with his role in the 2013 movie The Wolf of Wall Street.
He was later reunited with Leonardo DiCaprio in the 2021 political satire Don't Look Up. Jonah co-wrote the 2023 movie You People, in which he also starred.
Where Does Jonah Hill Live?
In 2010, shortly before he was launched into superstardom, Jonah Hill purchased a Los Angeles home that cost him less than $2 million. He sold the house three years later for $3.65 million and decided to move into his $9.2 million loft in Manhattan.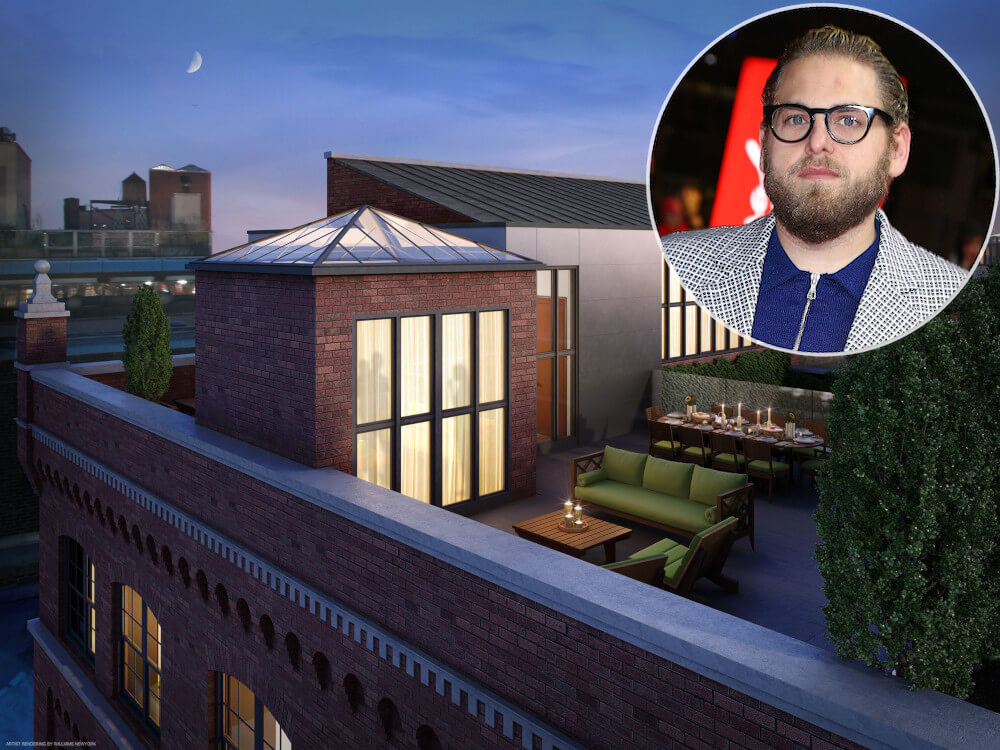 The luxurious property has 3,280 square feet of living space and was eventually sold for more than $10 million!
Seems to be missing the California sun, Jonah purchased a $6.8 million home in Santa Monica in 2019. The property sits on the Santa Monica canyon, protected from the main street with giant magnolia trees and entire gated walls. Jonah only lived in the 3,100 square feet house for two years before selling it for $7.2 million in 2021.
Shortly after selling his Santa Monica home, Jonah purchased a Malibu mansion for $9 million, previously owned by the owners of Chrome Hearts, Richard and Laurie Stark. This isn't the only Malibu house Jonah owns, as he also purchased an oceanfront mansion for $15 million around the same time!
Does Jonah Hill Drive?
With all the wealth that Jonah Hill owns, it's hard to create a dent in his savings despite already spending hundreds of millions on luxurious mansions! So, what's next?
Definitely expensive cars!
Yep, Jonah's car collection isn't less jaw-dropping than his real estate portfolio. He owns multiple expensive cars, including a Porsche 911 with a whopping price tag of $280,000. However, Jonah is mostly seen driving around his $120,000 worth of Audi A6.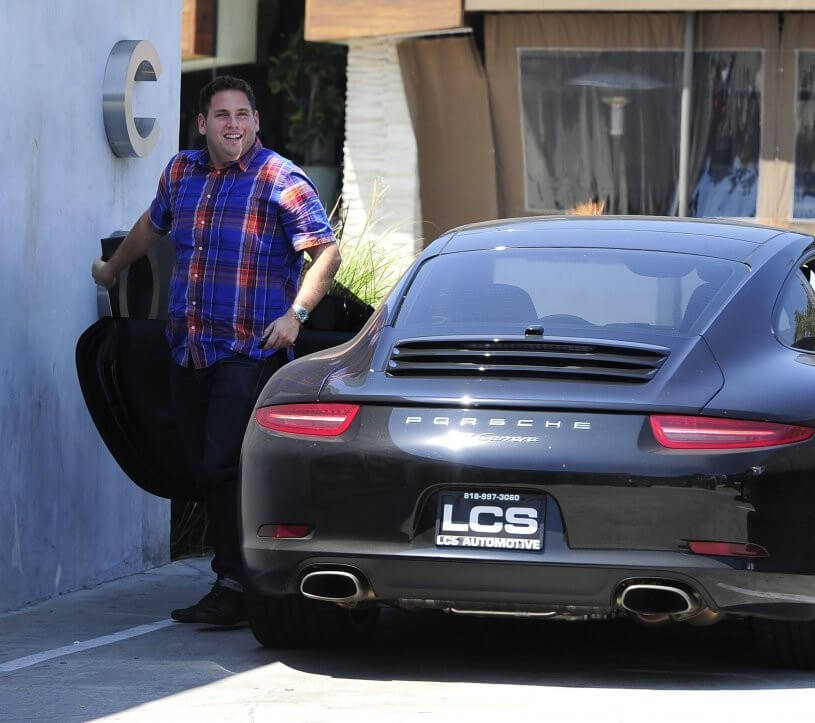 Besides those two expensive rides, Jonah also purchased a Volvo XC60 for $110,000, a Range Rover Sports, and a Mercedes E Class!
Does Jonah Hill Collect Watch?
Well, definitely!
Again, when you're as wealthy as Jonah Hill, you're free to collect any luxurious accessories, including branded watch!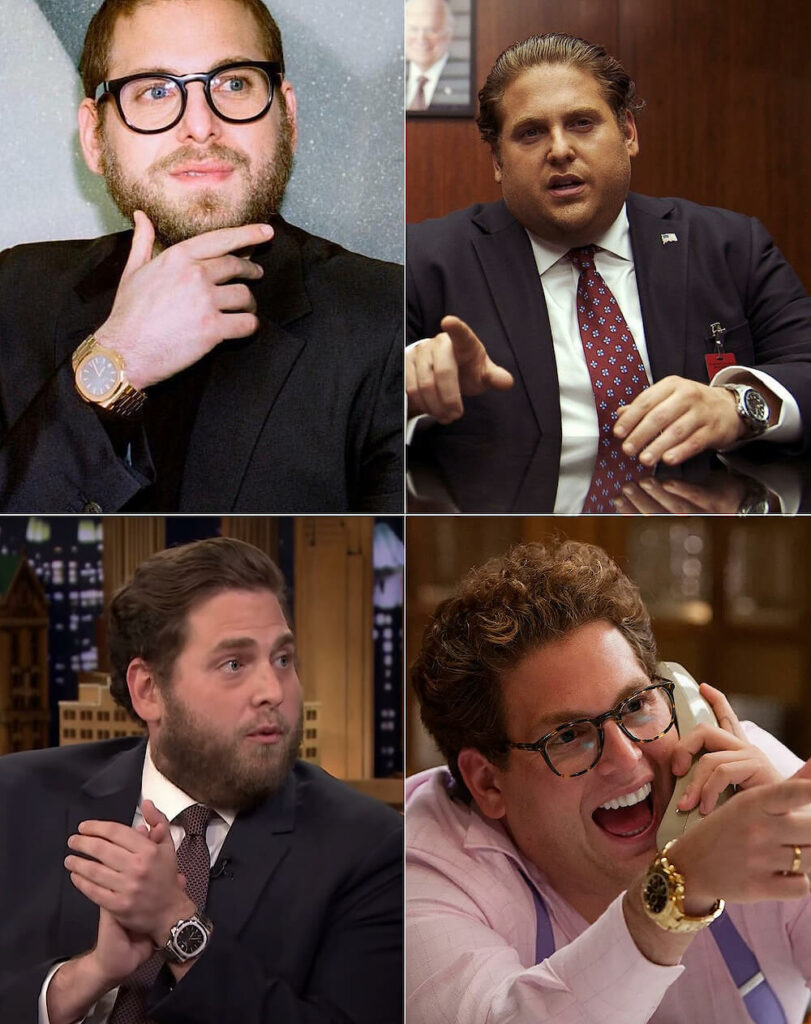 The actor has been spotted wearing multiple classic Rolex watches, including Rolex Submariner Hulk that cost him somewhere between $28,000 to $39,000. Jonah also purchased a $9,150 worth of Rolex Milgauss and a gold Rolex Daytona for $37,550!
Besides Rolex, Jonah's second favorite watchmaker is Patek Philippe! He owns two Patek Philippe Nautiluses, one in steel and one in gold.
What Company Does Jonah Hill Invest In?
In 2015, Crunchbase recorded that Jonah Hill joined the Series B funding round of Philz Coffee, a coffee shop chain in the Bay Area. While it was unclear how much stock Jonah owns, he and 15 other investors reportedly managed to raise a $15 million fund!
Did Jonah Hill Ever Turn Down a Role?
In 2009, rumors began circulating that Jonah Hill was set to star in the upcoming movie Machete. However, it turned out that when the news spread, Jonah had yet to read the script!
He admitted to Collider that he only got into a phone call with the director but has yet to decide whether or not he would be joining the production. He eventually decided not to, though.
Jonah was also set to star in Transformers: Revenge of the Fallen in 2008. However, he decided to turn down the role to focus on his career as a movie producer.
2022 The Batman movie became a box-office hit, and do you know that Jonah Hill was initially set to portray the main villain in it?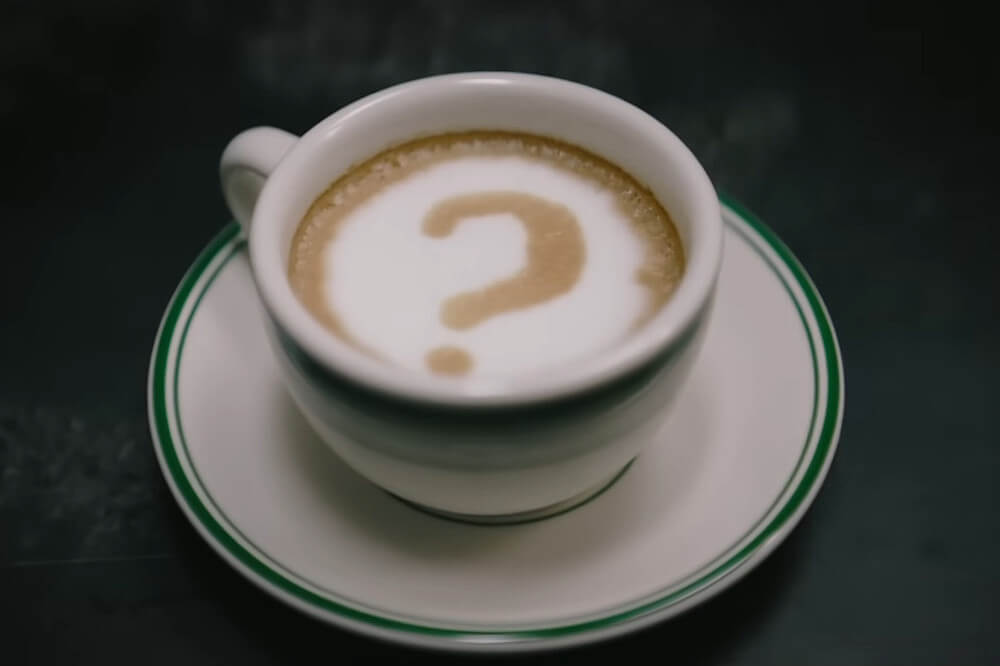 Yep, he reportedly was in final negotiations with the director. Unfortunately, they couldn't reach an agreement, and Jonah decided to drop the role.
How Much Does Jonah Hill Earn?
Despite his current wealth, Jonah Hill started humbly. For his breakthrough role in The Wolf of Wall Street, Jonah admitted that he was only paid the minimum wage of $600,000. This amount increased significantly in his future projects, thanks to his two Oscar nominations!
For his role in 21 Jump Street, in which he was also credited as the executive producer and co-writer, Jonah reportedly earned $10 million, the same amount he made with its sequel two years later. Jonah also allegedly netted $5 million from his role in Moneyball.
As one of the most prominent actors in Hollywood, Jonah's movie salary as of late reportedly ranges from $10 million up to $16 million!
Besides his vast paychecks from acting, Jonah Hill also amassed his wealth from lucrative endorsement deals. In 2016, Jonah signed an endorsement deal with Reebok and appeared in several ads. He also endorsed Adidas' LCXON Sneaker in 2019.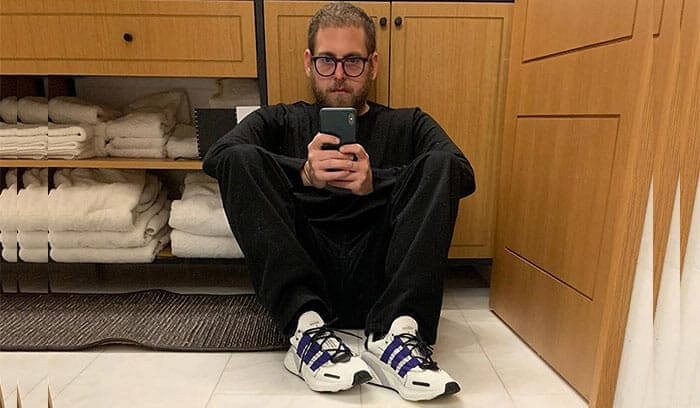 With his jaw-dropping amount of wealth, Jonah doesn't only spend it on luxurious houses and cars, but he also spends it to give back to the community. The actor has been known to actively support many charitable organizations, such as Autism Speaks, Milk+Bookies, Small Steps Projects, and Soles4Souls.