How Much Simon Pegg Is Worth Today? His Long-standing Career Has Earned Him An Incredible Net Worth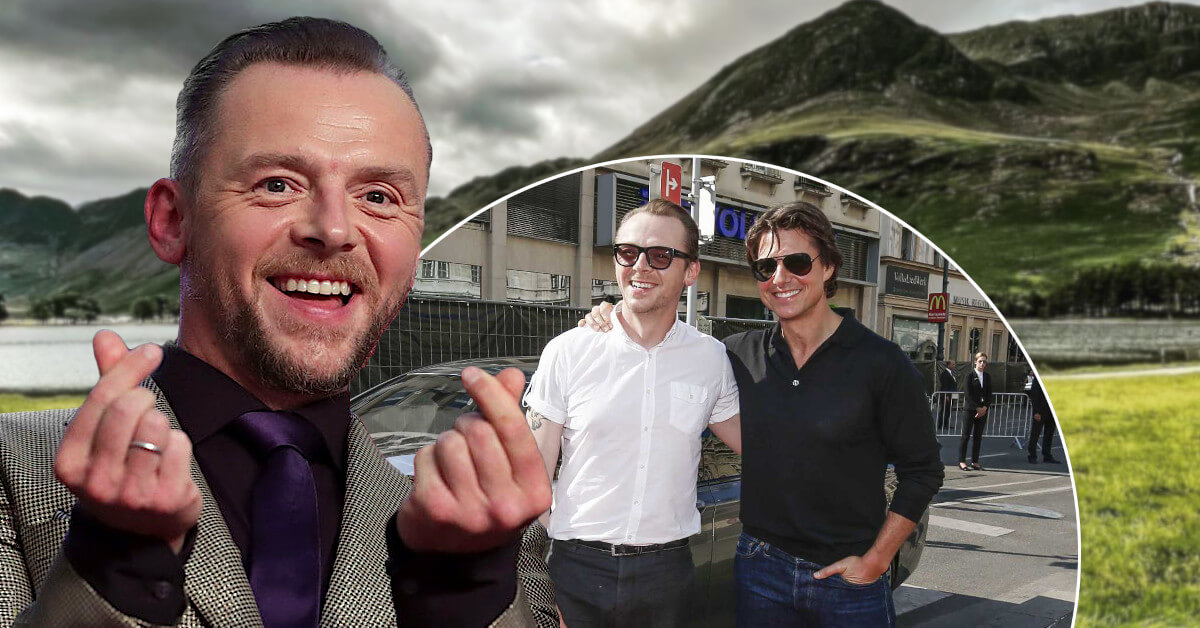 Widely known for his comedic breaks in the Mission: Impossible franchise, Simon Pegg is one of the most beloved actors in Hollywood.
Not only cementing his reputation as an A-list actor, Simon Pegg is also a celebrated screenwriter, having received plenty of awards and nominations for his works in creating unique, funny, and intriguing storylines.
What Is Simon Pegg Net Worth?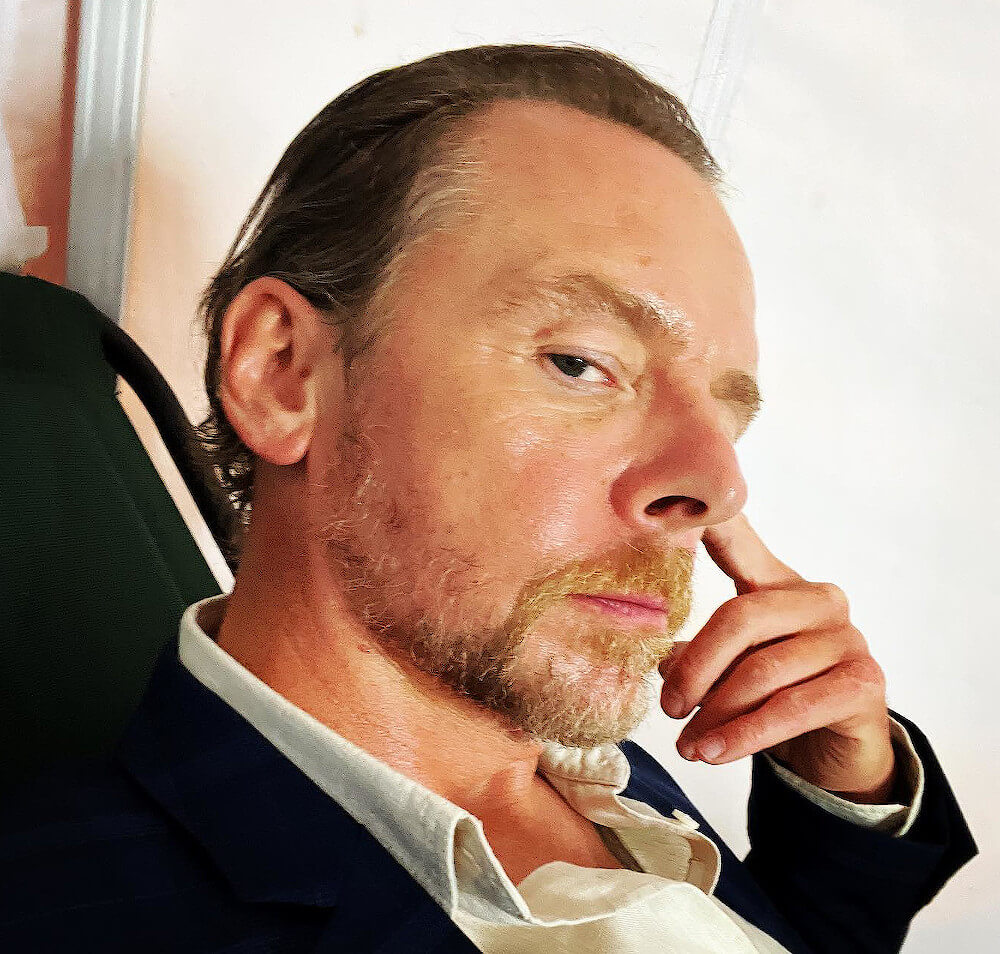 Thanks to his almost three-decades-long career, Simon Pegg is entitled to a whopping $25 million net worth! According to multiple sources, his primary income source is his long-lasting career as an actor, writer, producer, and comedian.
When Did Simon Pegg Start His Career?
Before hitting it big in Hollywood, during his college days, Simon Pegg's career started humbly in a comedy troupe named David Icke and the Orphans of Jesus.
In an interview, he admitted that his comedy troupe career had given him "a certain autonomy" before eventually "drifted into comedy acting through doing stand-up."
Simon made his TV debut in 1995 through a brief appearance in Six Pairs of Pants. He also made a cameo in the hit series Band of Brothers before eventually making his career breakthrough with the 1999 sitcom Spaced, which he also co-wrote.
His first initiation into what would become the Holy Trinity of the Nerd-dom in his career was his appearance in an episode of Doctor Who, followed by Star Trek in 2009 and Star Wars: The Force Awakens in 2015.
In an interview in 2004, Simon manifested his appearance in the Mission: Impossible franchise. He was asked whether to venture into Hollywood and abandon the British movie industry.
"It's not like we're going to go away and do, I don't know, Mission: Impossible III," the actor answered.
Little did he know the franchise's third installment was already in the pre-production stage, and he would be cast as Tom Cruise's loyal sidekick!
Where Does Simon Pegg Live?
Ever since he married his wife, Maureen, Simon Pegg and his family have resided in Hertfordshire, a tranquil and expensive village in southern England. There are no disclosed pictures of his house, but we can assume that the Peggs have at least a vast backyard, considering that Tom Cruise once flew his helicopter for a cup of tea "just before Christmas."
According to reports, the average house price in the village is more than $1 million. Simon's house was built in 1655 and had a vast backyard, so there's a high chance that his house is worth way more than the average price!
How Many Cars Does Simon Pegg Own?
Simon Pegg's garage is like a car showroom, having one car for each brand! His biggest vehicle spending was $142,000 for an Audi R8, followed by a Jaguar XK that cost the actor $81,000. The actor also owns a Renault 5 and BMW M3, which sport price tags of $73,635 and $72,800, respectively. His cheapest ride was a $65,000 worth of Mercedes-Benz GLE Class.
In case you're wondering, the same Mercedes Simon was caught exceeding the speed limit for the fourth time, which eventually resulted in a six-month driving ban and a $708 fine in 2021.
Does Simon Pegg Own A Business?
In 2016, Simon Pegg co-founded the production company Stolen Picture alongside best pal and longtime collaborator Nick Frost. Simon and Nick have created and starred in three projects together: Shaun of the Dead, Hot Fuzz, and The World's End.
After establishing the production company, Simon and Nick made the first major release with the Amazon Prime series Truth Seekers.
How Much Does Simon Pegg Earn?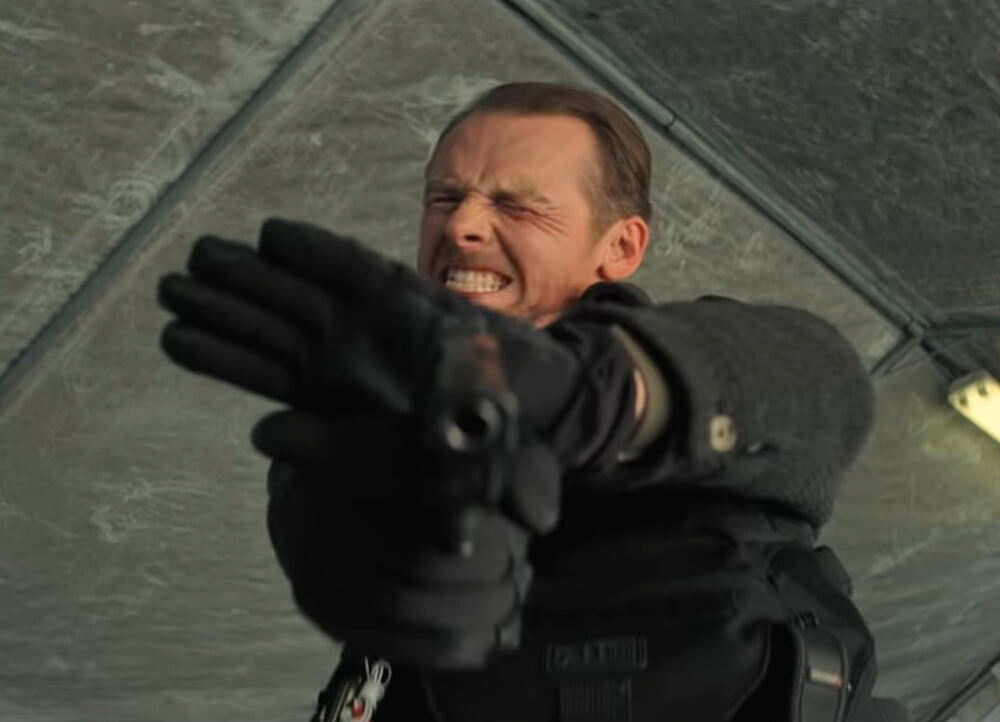 With nearly three decades of career, Simon Pegg earns a lot of money from his career as an actor, screenwriter, comedian, and producer. For example, for his role as Bob in the animated movie Luck, Simon received a $200,000 salary. Meanwhile, for the latest installment of the Mission: Impossible franchise, Simon made a $2 million base salary.
Besides being known for his wit and humor, Simon is also known as one of the most charitable actors in Hollywood. He has been a lifelong supporter of the HeForShe campaign, Small Steps, UNICEF, and Save the Children.
He also expressed his support for Oxfam amidst its sex scandal in 2018, stating that it's "wrong to hold the entire organization to account for the actions of a few people."