Here's Why Simon Pegg Is Still Head Over Heels For His Wife, Maureen Pegg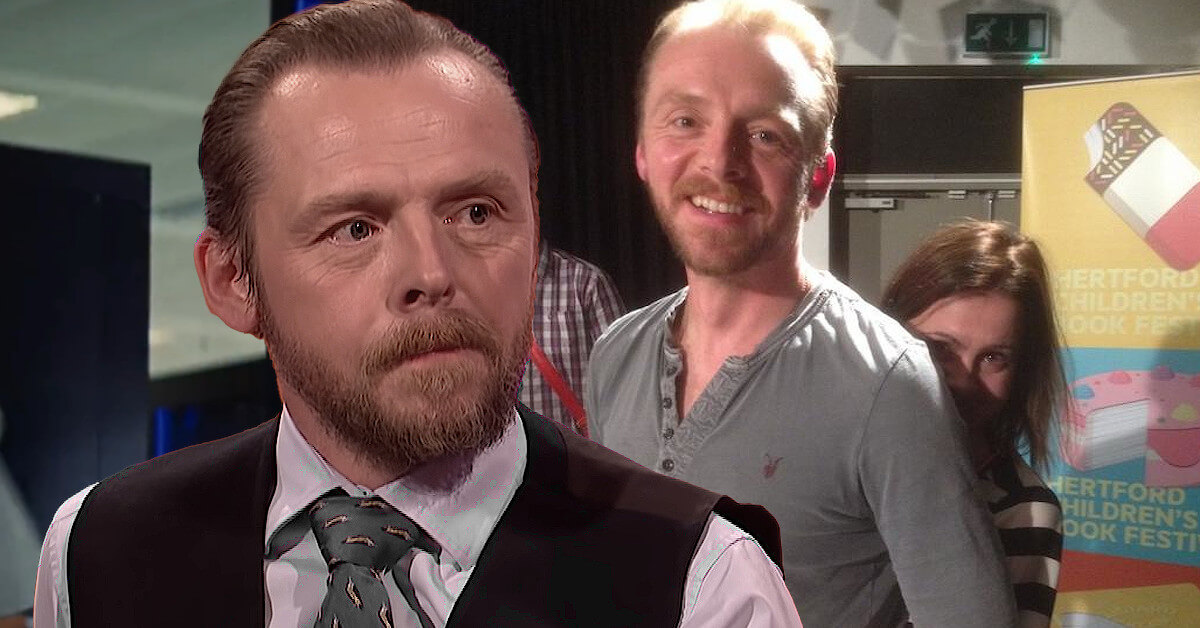 Who is the one actor every nerd is jealous of? Yep, Simon Pegg! The actor has starred in the holy trinity of nerd-dom, Doctor Who, Star Trek, and Star Wars! Another of Simon Pegg's notable works is Benji Dunn in the Mission: Impossible franchise.
Unlike some of his peers, Simon Pegg's relationship is relatively private and peaceful. His only known relationship was with his now-wife, showing how loyal and faithful Simon Pegg is!
Who Is Simon Pegg's Wife?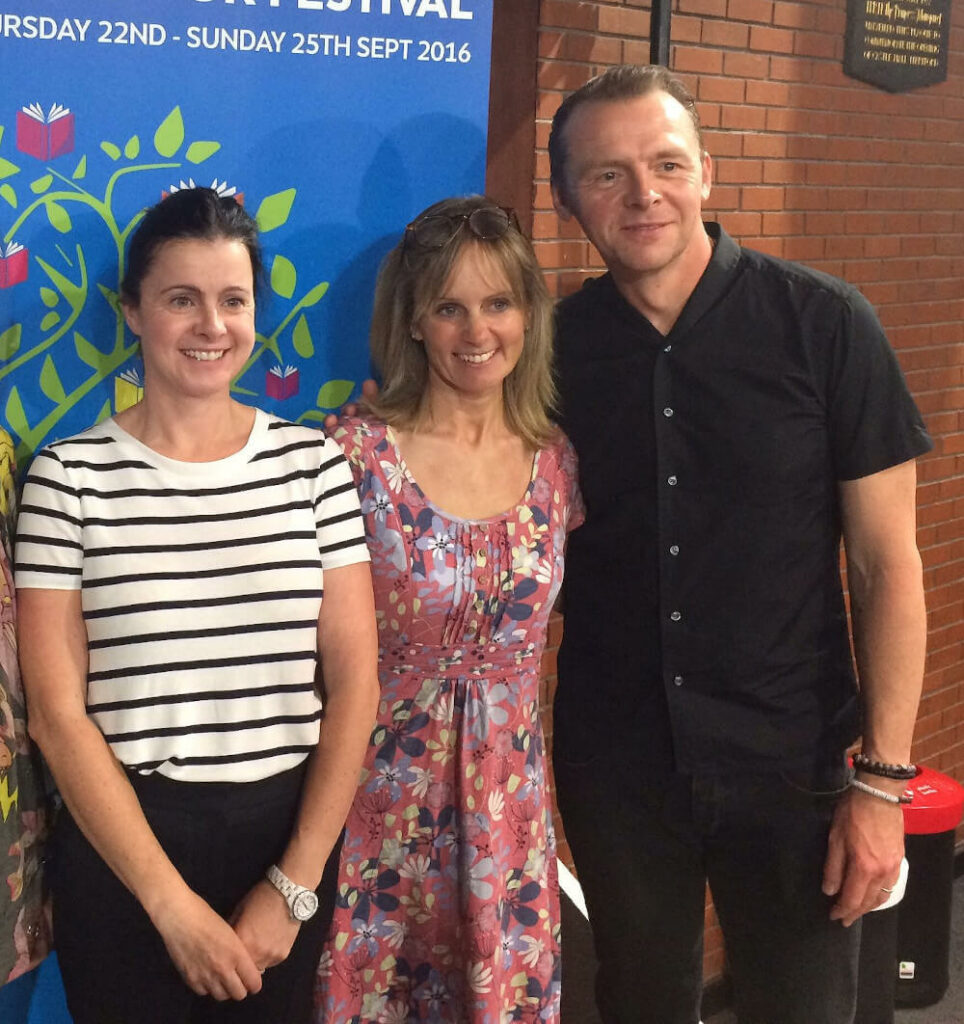 In 2005, Simon Pegg married his long-time girlfriend, Maureen McCann, a music publicist later known as Maureen Pegg. Four years after getting married, the couple welcomed their daughter, Matilda.
Despite already being married for nearly two decades (and being together probably a lot more than that), Simon is still head over heels for his wife!
In an interview, the actor praised Maureen and claimed that she "always grounds" and stops him "from being a head-in-the-clouds actor."
Simon also shared how much his wife cares for him by recalling her reaction upon seeing the extreme body transformation he underwent in preparation for a role.
"I kind of got down to just skin and bone," Simon shared. "My wife was in tears about that."
Seriously, who wouldn't cry seeing their loved one having to lose nearly ten kilograms?!
Inside Simon Pegg's Bromance with Tom Cruise
Having co-starred in the Mission: Impossible franchise since 2006, it's unsurprising if Simon Pegg and Tom Cruise have such a tight-knit friendship. Simon even revealed that they have "deep conversations" now and then.
"People have these opinions about him which are based entirely on gossip," the Star Trek actor defended Tom. "I'll pull him up on stuff, and I can be frank with him," Simon added.
Simon also shared how he always cheers whenever Tom texts him, even for trivial things. His smitten-like actions whenever there's anything Tom Cruise-related got Maureen, Simon's wife, often teasing and referring to Tom as "his boyfriend."
Simon Pegg and His "Wife," Nick Frost
Maureen Pegg isn't the only love in Simon Pegg's life! In an interview with The Guardian, Simon shared how Nick Frost and he have known each other for decades since Nick and Maureen were still waiting as restaurant waiters.
"I realized after two weeks of hanging out with Nick I really, really like this guy," Simon confessed. "It was like a romance blossomed between us," he continued.
Their friendship eventually becomes a partnership, with them writing and starring in three movies together. Simon even declared that they "have grown up together," quite literally.
"We've gone from being flatmates and roommates and drinking buddies to fathers and husbands," Simon stated. "Our friendship has always stayed as strong as it's ever been," he added.
Strong enough to refer to Nick as his "wife," it seems!
But jokes aside, Simon and Nick's lives nearly revolve around each other. They were each other's best men, and their families also built tight-knit friendships like theirs!