How Much is Neal Brennan Worth? A Look at the Successful Comedian's Net Worth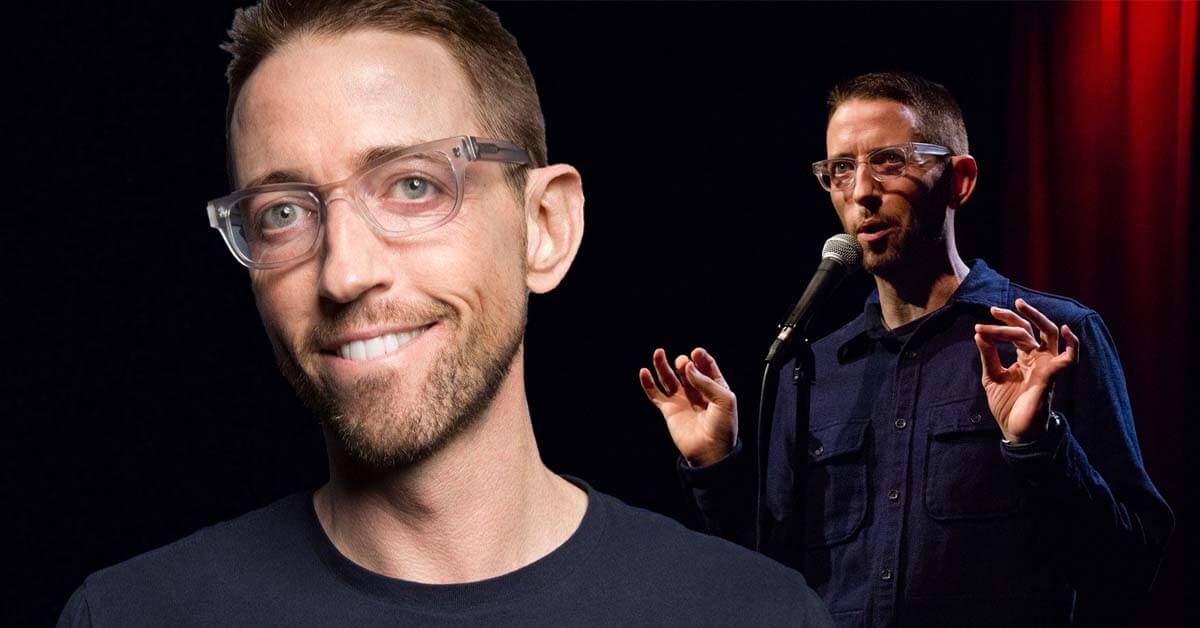 Neal Brennan was launched to stardom after co-wrote the famous comedy series Chappelle's Show with comedian Dave Chappelle. He later became known as a talented comic with a focus ranging from satire to pop culture and racism.
With his perfect comedic timing, Neal Brennan quickly established his name as one of the most successful comedians in Hollywood!
How Much Does Neal Brennan Worth?
Starting his comedic career in 1995, Neal Brennan is now sitting atop a $5 million net worth under his name! He managed to amass his wealth not only from his stand-up comedy gigs but also from his career as a writer and producer for many successful comedy series.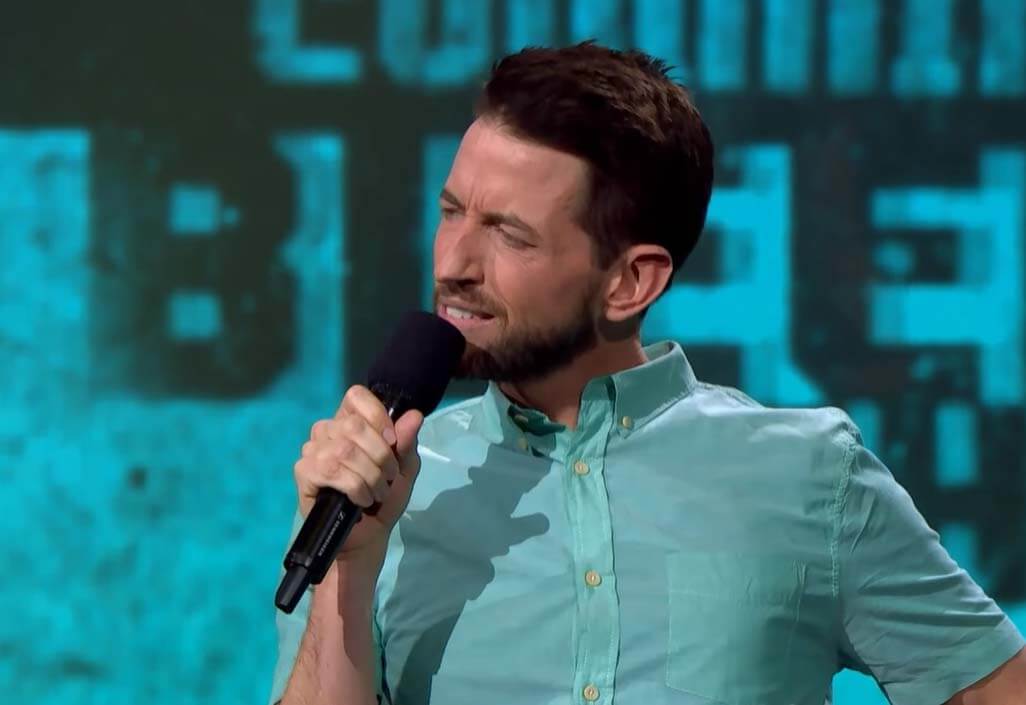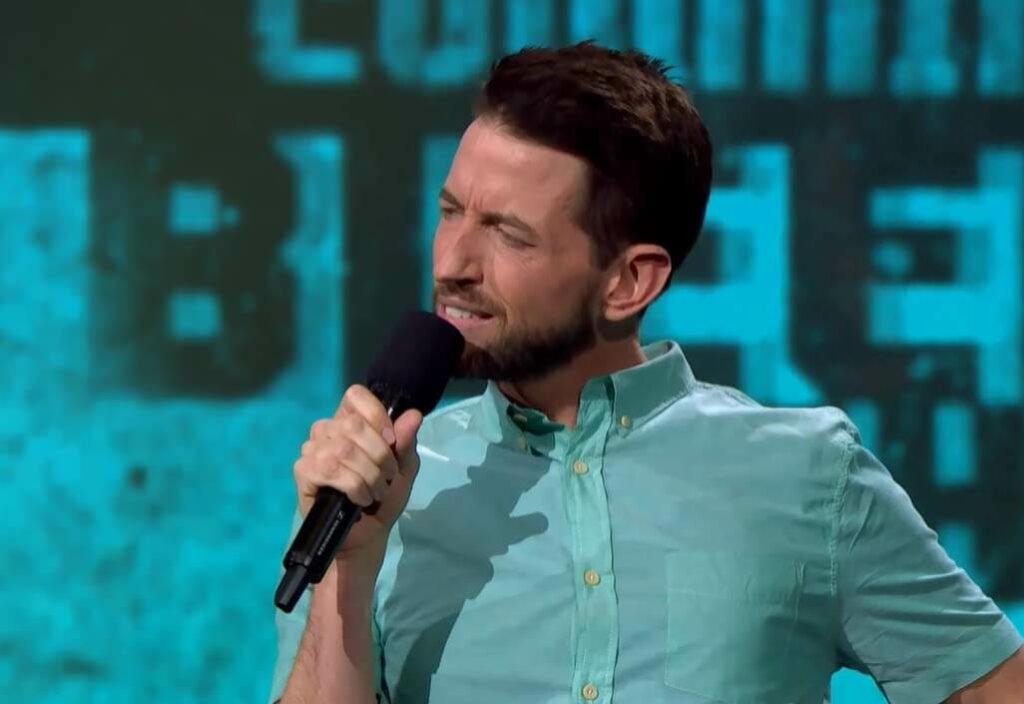 Neal's latest project was Neal Brennan: Blocks which premiered on Netflix last year. With the series gaining favorable reviews, Netflix may renew the show for a second season and increase Neal's net worth!
How Did Neal Brennan Start His Acting Career?
Before making his stand-up debut in 1992, Neal Brennan used to work as a doorman at the Boston Comedy Club. Unfortunately, his debut was a disaster, as he recalled that he "got no laughs." The experience traumatized him so much that he stopped doing stand-up for the next five years.
He returned to comedy as a writer for the 1995 dating show Singled Out, followed by the game show Bzzz! and two famous comedy shows, All That and Kenan & Kel.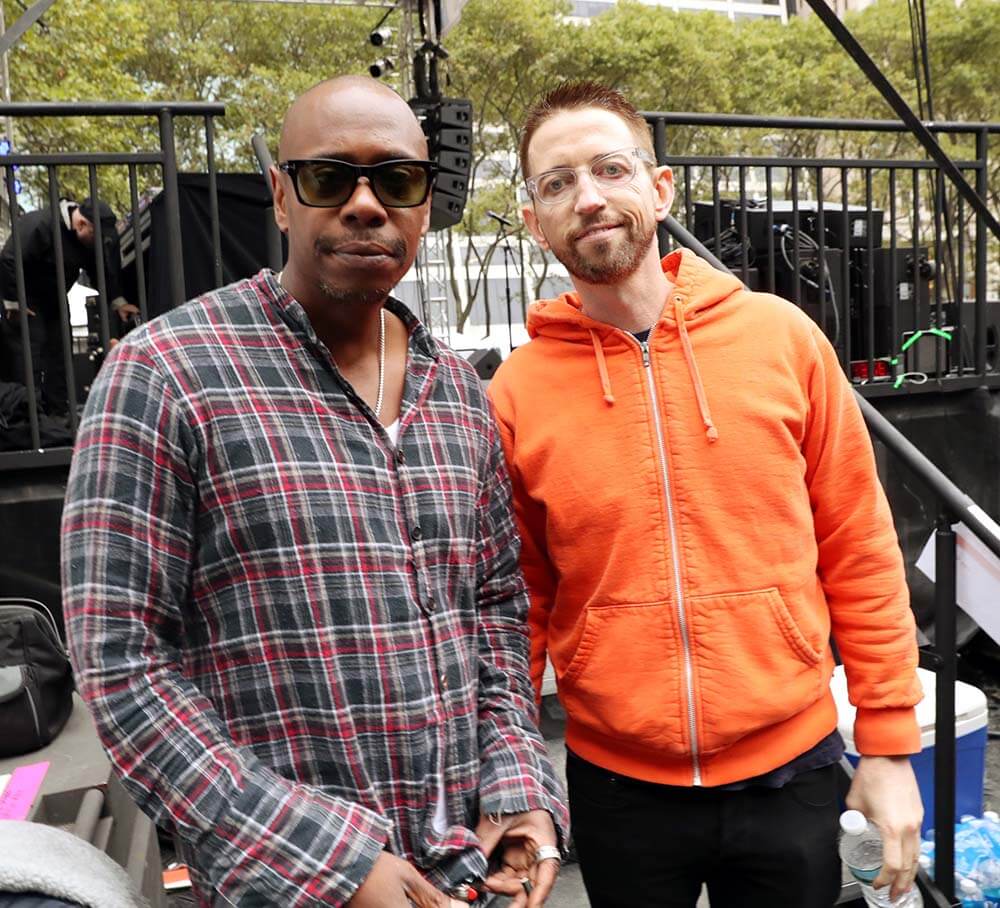 Neal Brennan eventually gained fame after he and Dave Chappelle worked together to write, create, and produce the sketch comedy Chappelle's Show. This show became the highest-rated program on Comedy Central. Moreover, Chappele's Show also earned Neal three Emmy nominations in 2004!
Following the cancellation of Chappelle's Show, Neal Brennan performed a comedy show, 3 Mics, in Los Angeles in 2015 before performing it in New York City a year later. Netflix later adapted the show and released it as a comedy special in 2017.
Neal debuted his first one-man show, Unacceptable, in August 2021 at Cherry Lane Theater. The show closed several months later. However, he announced that he would hold an Unacceptable World Tour in 2022 and release the show on Netflix.
How Much Real Estate Does Neal Brennan Own?
According to the Los Angeles Times, in 2010, Neal Brennan purchased a townhouse in Los Angeles that cost him more than $1 million! The three-story property boasts a 1,800-square-foot living space with an open floor plan. Neal Brennan reportedly still resides in the townhouse with his long-term girlfriend.
How Much Does Neal Brennan Earn?
With his successful comic, writer, and producer career, Neal Brennan surely earns quite a fortune throughout his career!
With his Netflix series receiving favorable reviews, there's a high chance of the show being renewed for another season, which means more income for Neal!