Best Martyn Ford Performances, Ranked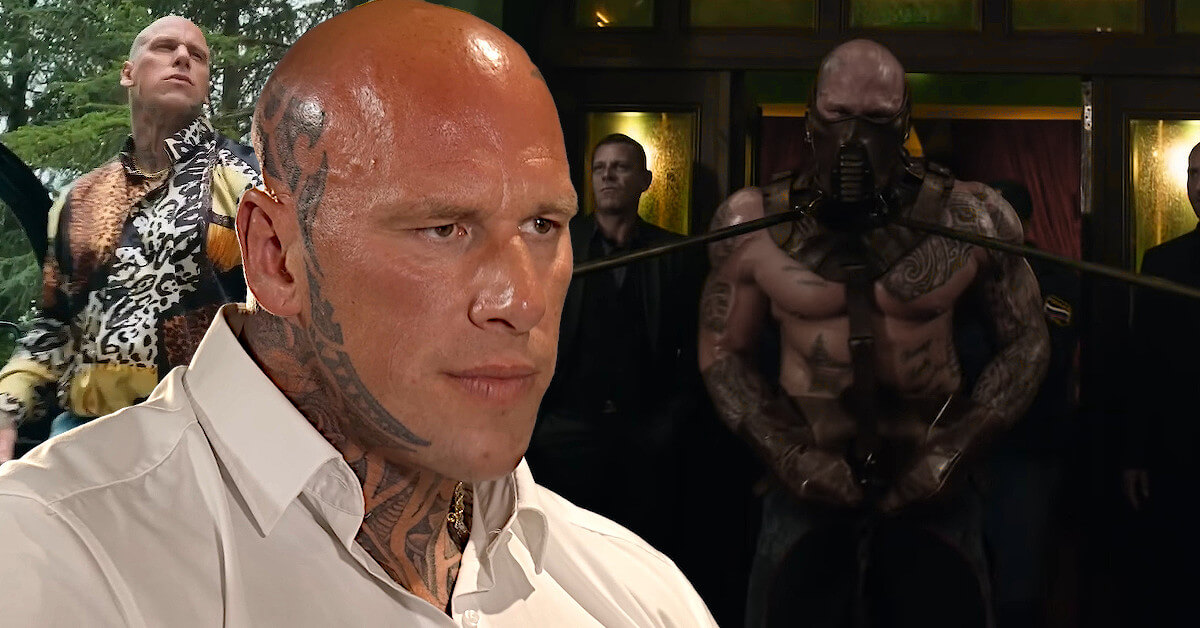 Only venturing into acting in 2014, Martyn Ford still has humble acting credits under his name. According to IMDB, the former MMA fighter has 13 movies credited to him, with genres ranging from action and comedy to drama and fantasy.
Among the various movies he starred in, there are some of them which became fans' favorites over others.
Martyn Ford's Best Works: Top 5 List of His Highest Rated Movies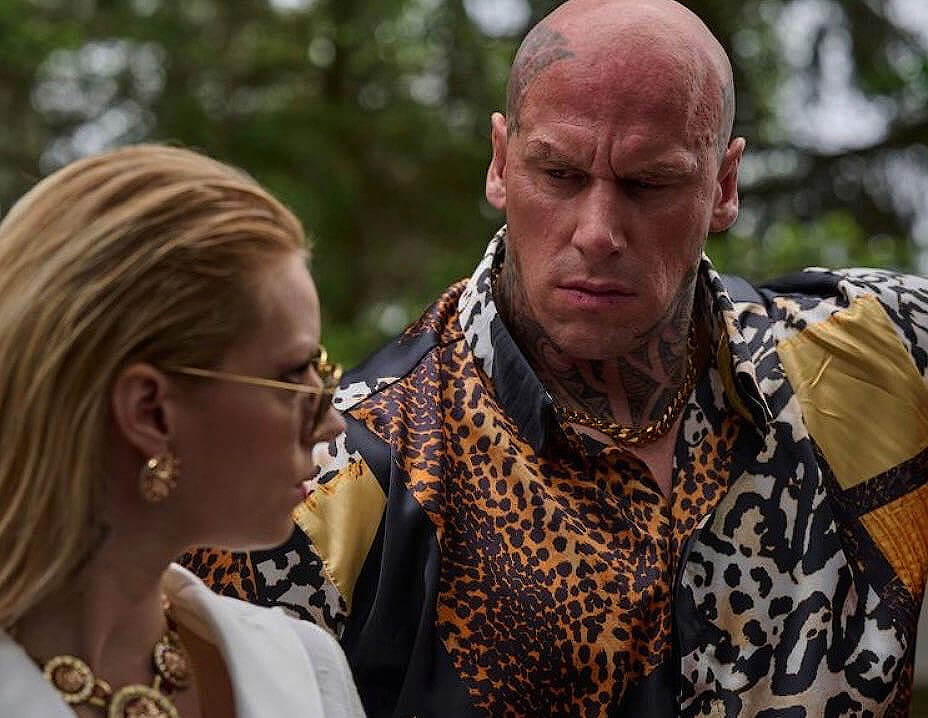 While he only started acting in 2014, many claimed that Martyn Ford has the potential to become an A-list Hollywood actor, following in the footsteps of Dwayne Johnson and John Cena.
With his huge and understandably intimidating physique, it's not unusual to see most of his movies are action-packed blockbusters. However, Martyn also starred in comedy movies, showing his unexpected sense of humor, which charms the audience.
The Machine (2023)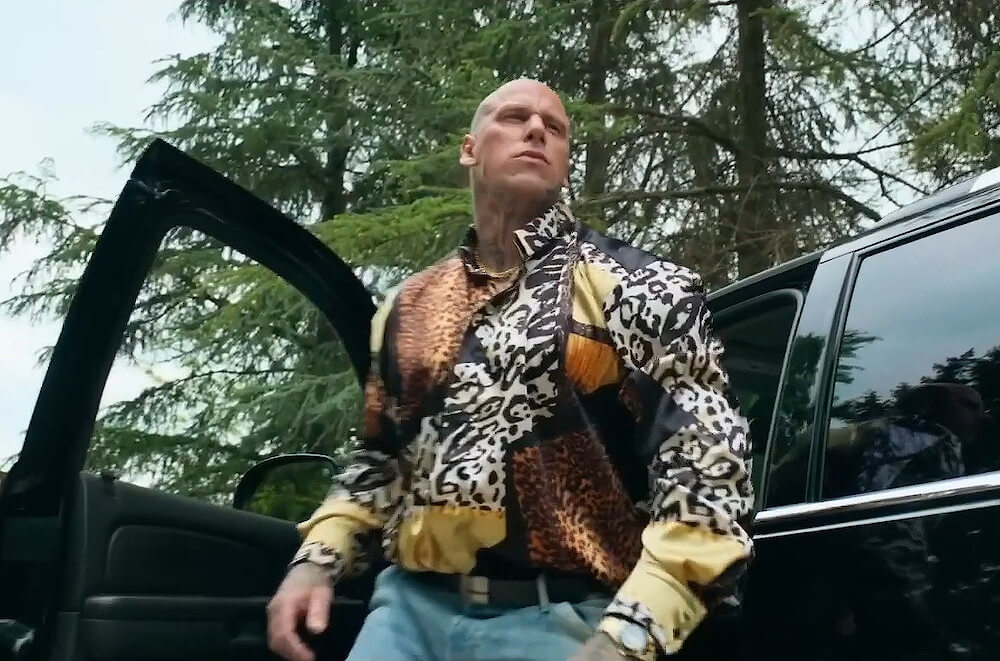 The first on the list was Martyn Ford's latest project. Starring alongside Bert Kreischer and Mark Hamill, Martyn portrayed Sponge, the right-hand man of the Russian mobster who kidnapped Bert's on-screen father. Released in 2023, The Machine bagged a rating approval of 6.9.
According to Deadline, the movie earned $2.3 million on its first day, which is quite a good record, considering it was released around the same time as The Little Mermaid and Kandahar.
Kingsman: The Golden Circle (2017)
The second installment of the Kingsman series ranked second with an approval rating of 6.7. Once again making a brief appearance as an intimidating figure, Martyn Ford made a cameo as one of the guards at the Glastonbury festival.
And yes, in case you're wondering, it was the same scene where Eggsy had to have a make-out session to plant a tracking device on his enemy's ex-girlfriend!
Accident Man (2018)
Starring alongside one of John Wick's main enemies, Scott Adkins, Martyn Ford's cameo in the 2018 movie Accident Man made him credited to his third highest-rated movie with a 6.2 approval rate.
Unlike most of the movies he starred in, Martyn portrayed a humble masseuse in this movie, albeit a little bit too intimidating with his huge and muscular physique and the tight white tank he wore!
Final Score (2018)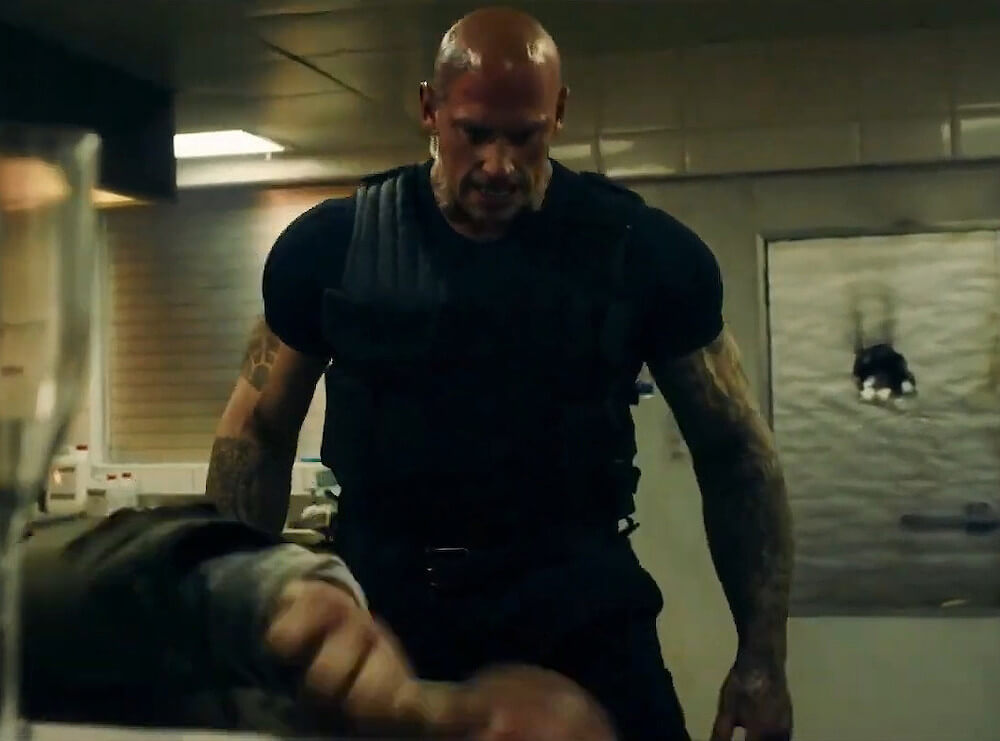 Scoring one of his first significant roles in a feature movie, Martyn Ford starred alongside fellow former fighter Dave Bautista in the 2018 action movie Final Score. They were even involved in a thrilling fight scene, making the audience can't help but stay seated at the edge of their seats!
Despite the action-packed scenes, Final Score only received an approval rate of 5.8, making it the fourth highest-rated film in which Martyn starred.
Fast & Furious 9 (2021)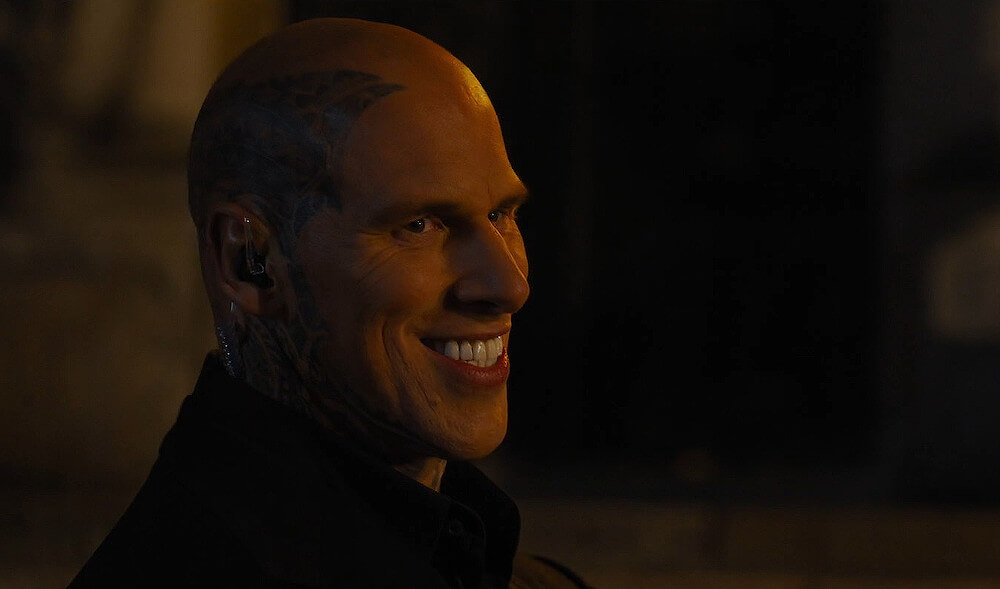 Yep, the fifth on the list is probably the one movie Martyn Ford starred in, which spent the most budget! Starring as the crew's enemy, Martyn got an opportunity to butt heads and fistfight with fellow fighter-turned-actor John Cena!
Portraying the role of Lieutenant Sue, Martyn sure provides the necessary intimidating and Goliath-like archnemeses that were missing after Dwayne Johnson's character became Dominic Toretto's pal!
Martyn Ford Upcoming Movies: What the Future Has in Store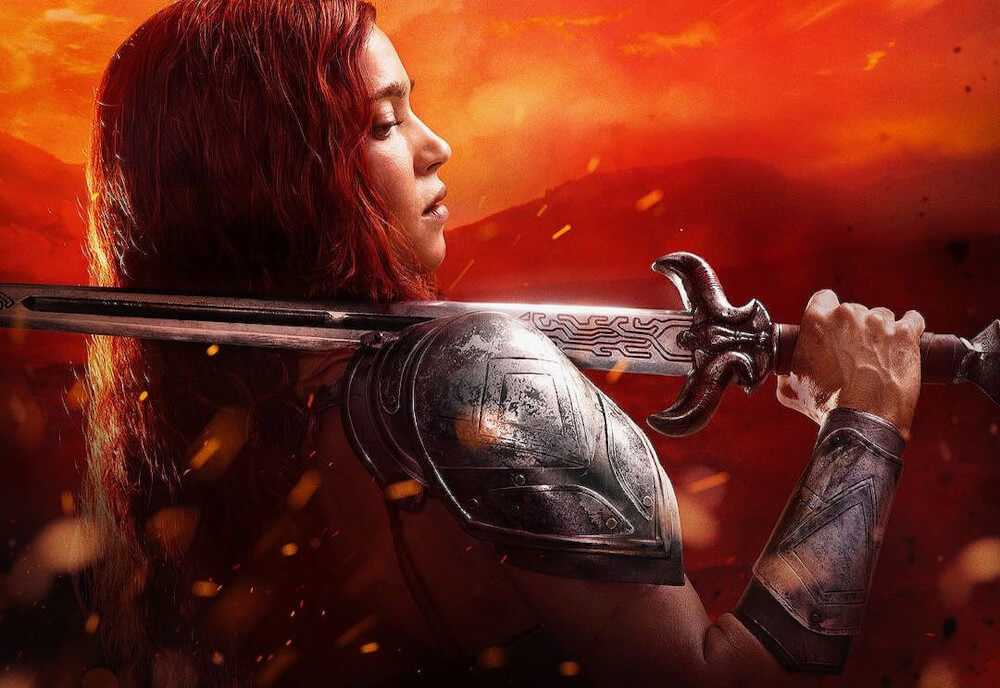 Nearing a decade of his acting career, Martyn Ford is showing no signs of stopping. He has two upcoming movies, Red Sonja and Made Ordinary. For the former, it was a movie adaptation of the comic book Red Sonja, and Martyn is set to portray the role of General Karlak.
Meanwhile, Made Ordinary is still in the pre-production phase, with the story focusing on the journey of a supervillain being stripped of his powers. In this movie, Martyn is cast as Buffalo. However, the role of his character has yet to be disclosed.
Besides his acting career, Martyn Ford revealed in an interview that he's developing a supplement company while expanding his online coaching business.