What the Late Lance Reddick Left Behind: John Wick Spinoff "Ballerina"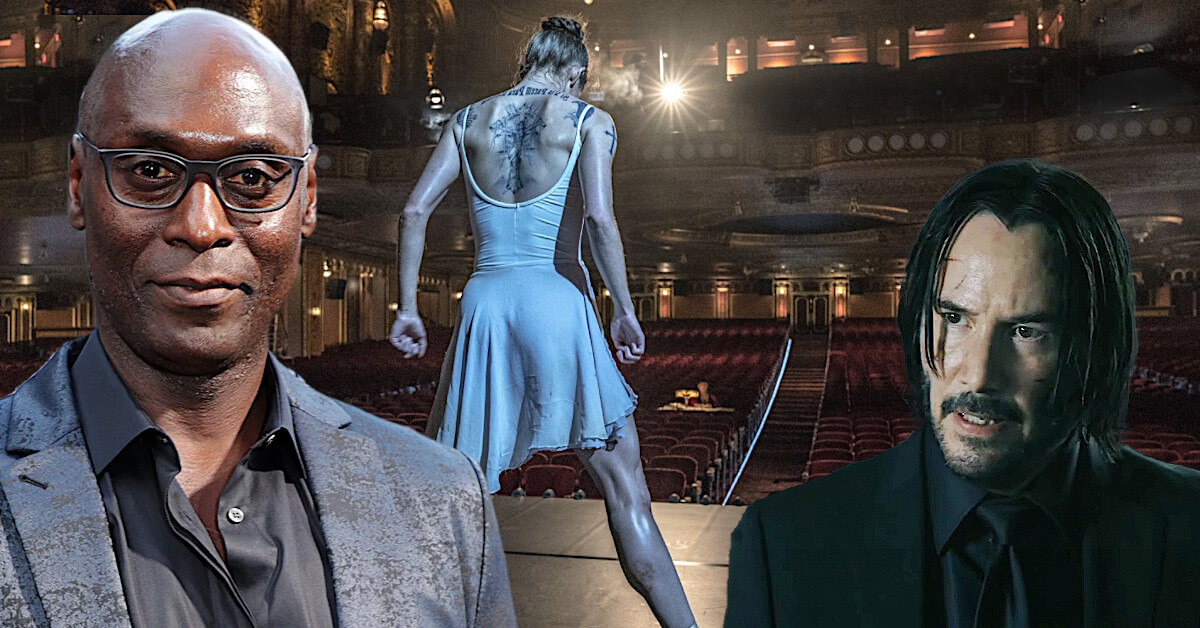 The tragic news of Lance Reddick's passing was, undoubtedly, a shock to many. The beloved actor reportedly passed away from natural causes on March 17, 2023, at his house, days away after the London premiere of John Wick: Chapter 4.
While his role as Charon, the calm receptionist at the Continental Hotel, will surely be missed by the fans of the John Wick franchise, it turns out that Lance had already finished the filming process for several projects, including the upcoming John Wick's spin-off, Ballerina.
Starring Ana de Armas as the main character (and probably an appearance of Keanu Reeves himself), Lance will reprise his role as Charon for one last time, and fans sure hope that the production crew will give him a proper tribute!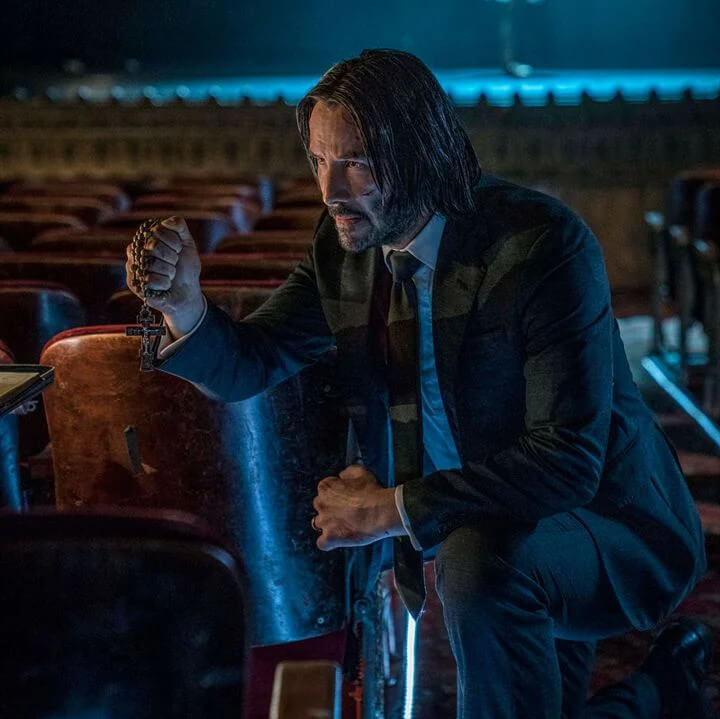 Other than Lance's character's last appearance in the movie franchise, Ballerina is very much anticipated as it is said to explain John Wick's past with Ruska Roma, a Russian crime organization run by The Director. Therefore, fans also suspect the movie will unravel the organization's secrets!
With the filming officially beginning in November 2022 and completed earlier this year, Ballerina is one step closer to being released and satisfying all fans' curiosity about the John Wick universe!
So, let's put our tutus on and sharpen our pencils because we're about to reveal everything we know about John Wick's upcoming spin-off, Ballerina! Read on for more insights!
How Is John Wick Related to Ballerina? A Quick Recap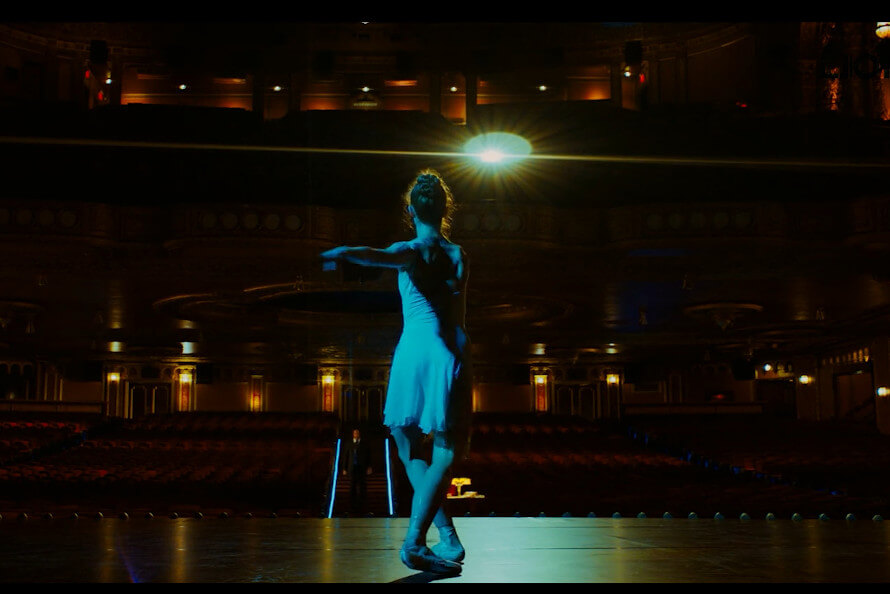 Alright, so before we go into Ballerina, it seems fitting to do a quick recap on the past three movies of the franchise (four, actually, but we are trying to be spoiler-free here!).
As it has been told in the first installment of the John Wick franchise, John is a Belarusian who was later taken and trained by Anjelica Huston's The Director after he was orphaned as a child. During his time as The Director's protégé, John learned how to be a hitman and all the necessary skills, such as martial arts, firearms, infiltration, and more.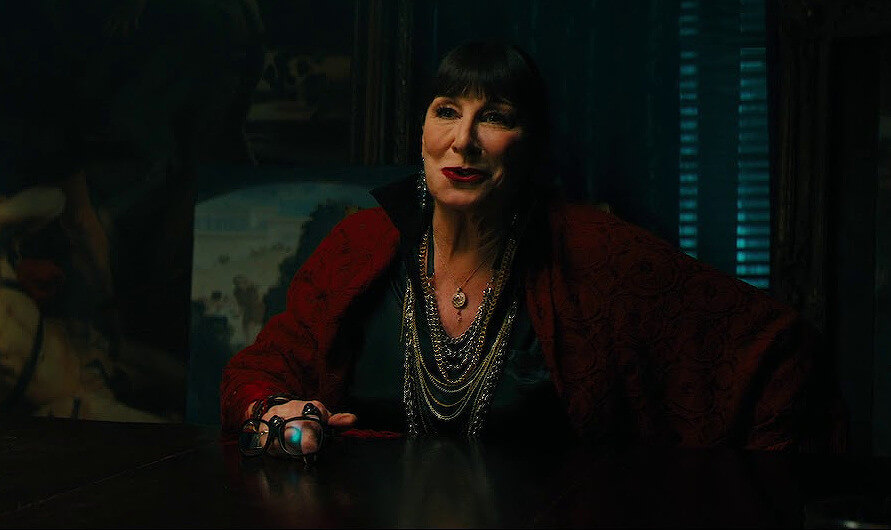 A rather amusing curriculum, indeed!
Sometime after mastering all those skills and completing his fair share of assassination under the order of Ruska Roma, John left the organization and was roped into joining the Tarasov crime family, which was a part of the Bratva. Thanks to his ruthless nature in carrying out an order, he quickly became the top enforcer of the organization.
Fast forward to his retirement after marrying his late wife, Helen Wick, John had his happily ever after for five years (and yes, none of his enemies and old friends bothered him. I mean, who dares?). Unfortunately, Helen passed away due to a terminal illness, and John lived in solitude with Daisy, a beagle given to him by Helen shortly before her passing.
But, of course, John Wick would have been a Disney movie if the story had remained peaceful. Well, let's say that the son of John's old boss in Bratva wasn't as bright and wise as his father. Iosef and some of his friends somehow thought it was a great idea to beat up the former assassin and kill his dog.
Now forced to return from retirement and out for blood, John Wick is hellbent on avenging Daisy and eventually manages to kill both Iosef and the Bratva crime lord, Viggo Tarasov.
Perhaps John later thought, "Now I can go home and retire peacefully."
Yep, not a chance, big guy!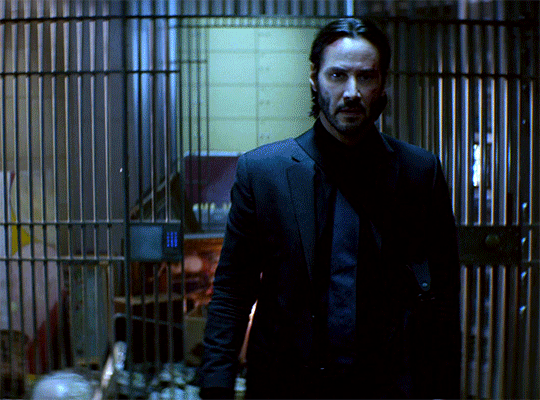 Once the underworld knows that the fearsome John Wick is back from retirement, many try to hire him to carry out various assassinations, including John's old ally, Santino D'Antonio. The son of the deceased head of the Camorra crime family, Santino, asked John to kill his sister, Gianna, who was also the current head of the organization.
Initially reluctant, John eventually carried out the hit, but not before Santino burned John's house down as a threat. But fortunately, John's new dog was left unharmed (thank goodness!).
Now, here's how John Wick's life started to get messy (and messier and messier). Instead of leaving him alone as promised after he killed Gianna, Santino put a $7 million bounty on John's head under the pretense of "avenging his late sister."
John eventually kills Santino at the Continental Hotel's restaurant, breaking its rules of neutral ground where no bloodshed is allowed. Winston, the manager of the hotel and one of John's allies was forced to excommunicate John. However, he gave John a one-hour head start to hide.
Getting into Parabellum with a $14 million bounty on his head, John sought help in various places, including pledging his loyalty to the mysterious leader of The High Table, The Elder. In the third movie, we finally see one of the most important figures of John's past, The Director!
Yep, The Director finally appeared with her Ruska Roma. And in Parabellum, there's a scene where John passes a ballerina, the organization's assassin-in-training.
Fun fact: Do you know that Ana de Armas is set to portray the same character that appeared in the third John Wick movie?
However, the actress who portrayed the ballerina in Parabellum wasn't Ana. Unity Phelan, an American ballet dancer, played the character of Rooney (later named after Ballerina was developed).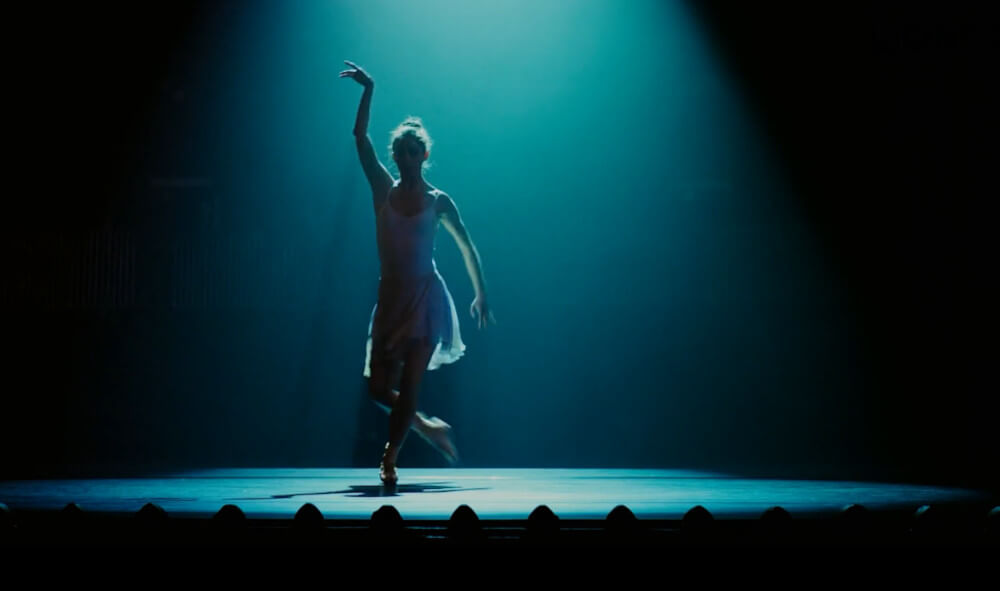 That scene would link the John Wick franchise and the Ballerina spin-off! Read on for everything we know about the upcoming movie!
What the Upcoming John Wick Spin-Off Ballerina is All About: Everything We Know
A tidbit about Ballerina has already been revealed in the third John Wick movie. So far, the only known link between our new main assassin, Rooney, and our pencil-wielding assassin, John Wick, is that they both used to be trained by the Ruska Roma.
In an interview with Total Film, Keanu Reeves, the leading man in the original John Wick franchise, teased fans that the plotline of Ballerina is "a cool story" and confirmed his appearance in the upcoming movie.
"I felt that there was a cool handoff of stewardship," Keanu shared, implying that Ballerina may be the franchise's future. "It was fun to put the suit on again, however briefly," he continued.
Meanwhile, the leading lady, Ana de Armas, shared that filming the action sequence for this movie is even more demanding than No Time to Die!
"Bond was fifteen minutes. This is a whole movie, another level," Ana told Jimmy Fallon during her appearance on The Tonight Show. "Keanu and I were rehearsing our very difficult stunt scene, and this man is just rolling and throwing me and doing crazy stunts," she added.
Well, from her spoiler, we aren't too hopeful to expect a fight scene (or several, perhaps?) between Rooney and John Wick, right?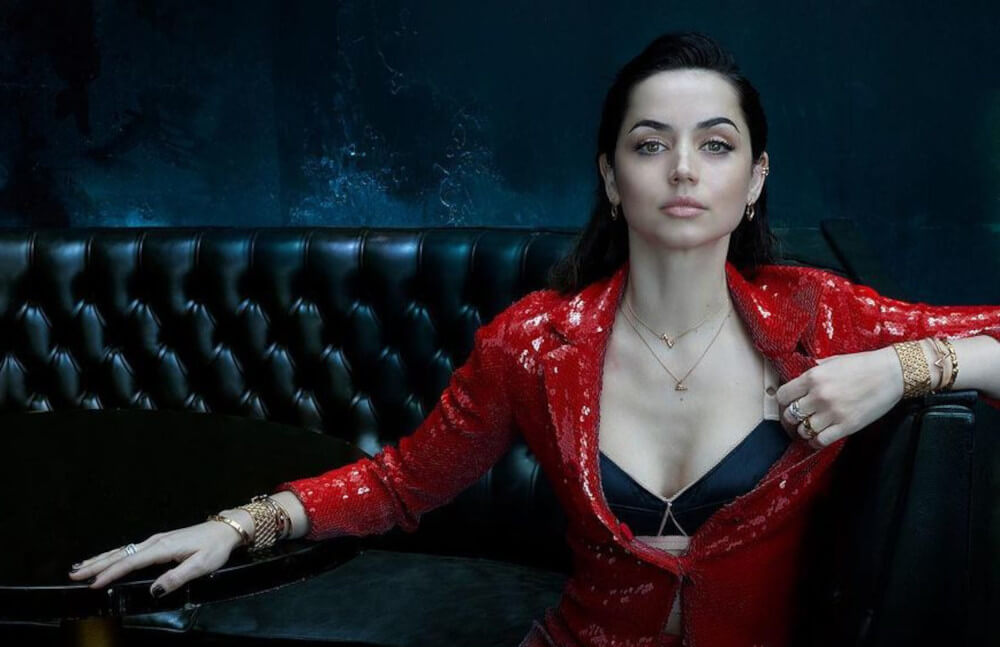 This is exciting information, considering that in Parabellum, the assassins hired by The High Table slaughtered Ruska Roma and The Director for helping John Wick. With Ballerina's plot will focus on Rooney's journey to avenge her murdered father, it's possible that her father was a member of the organization murdered by the council!
Besides Ana de Armas leading the cast ensemble and Keanu Reeves reprising his role as John Wick, several other familiar faces will join the cast.
Ian McShane and Anjelica Huston will reprise their roles as Winston and The Director. The late Lance Reddick will also appear posthumously, reprising his role as Charon.
The upcoming movie will also introduce new characters, as Collider reported that Gabriel Byrne, Norman Reedus, and Catalina Sandino Moreno had been cast for undisclosed roles (so far).