Joker 2: 5 Things to Know Joaquin Phoenix's Upcoming Sequel
Get ready for Joaquin Phoenix's return as the iconic Joker.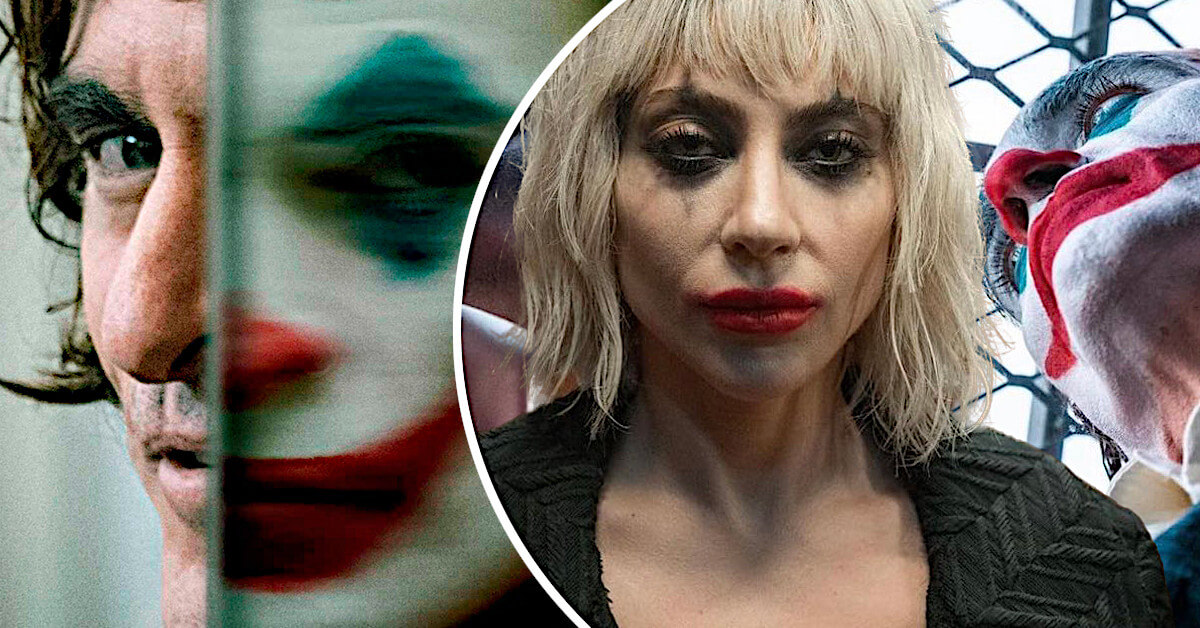 Since the first movie's release, Joaquin Phoenix's version of Joker has become the next fan's favorite after the legendary Heath Ledger's version. The love received by the character also increases the interest in the movie's sequel, Joker: Folie à Deux.
Fun Fact: Do you know that Joker was initially planned to be a standalone movie? The movie director, Todd Phillips, admitted they only pitched it as one movie since the beginning. However, Warner Bros. eventually decided for Joker to front DC Black, a darker version of DCEU.
Several months after the first movie was released, reports began to surface that Todd and Warner Bros. had discussed the possibility of a sequel. However, it wasn't until 2022 that Todd Phillips confirmed that the sequel is ready to go, with Joaquin Phoenix reprising his role as the main character.
With the sequel highlighting the term "madness for two," it's highly believed that the second movie will explain the beginning of Joker and Harley Quinn's relationship and their descent to insanity!
While the plot for Joker: Folie à Deux is still being kept under wraps, we can probably create our theory by the end of this article after refreshing our memories of the first movie's storyline.
Spoiler Alert!: You may want to watch the first Joker movie before continuing to read this article because there will be some significant spoilers ahead!
5 Things to Know about Joker: Folie à Deux: The Complete Sequel Guide
The upcoming Joker: Folie à Deux is still surrounded by mystery, as in how the sequel will pick up from the first movie's ending. As with many films from the DCEU and MCU, the plot is non-existent until the official trailer is released!
However, with how high fans anticipate the upcoming sequel, it's normal to see several inside sources spoil small details on the movie's production process. However, worry not!
We have compiled five things you should know about the most-awaited Joker sequel.
Joaquin Phoenix and Lady Gaga Will Star in the Main Roles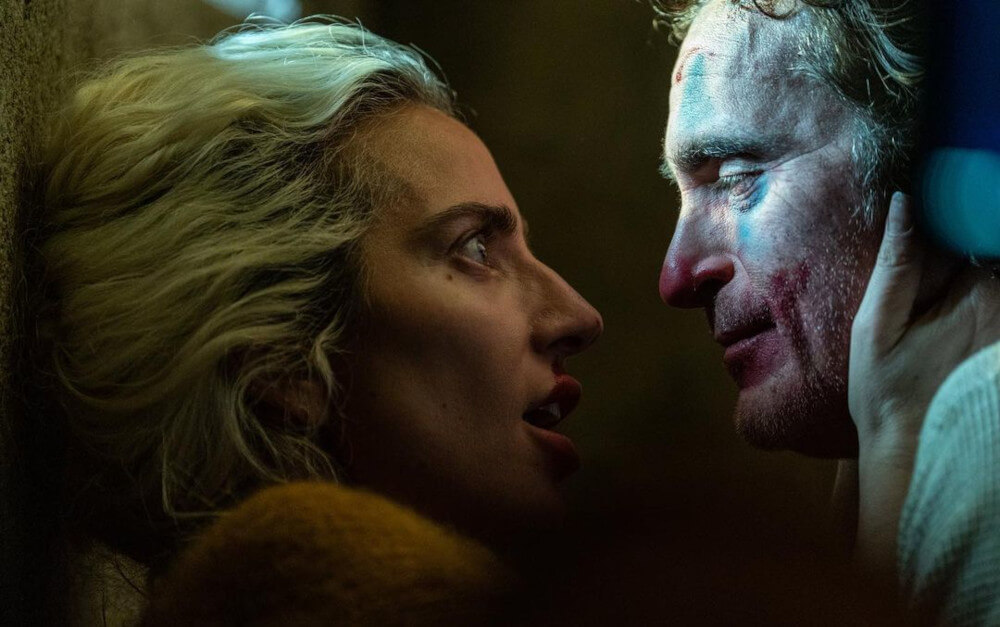 Everyone can take a deep breath because (thank goodness) Joaquin Phoenix isn't one of the actors sacked and replaced by James Gunn! Yep, the actor is set to reprise his role as Arthur Fleck or Joker, the titular role in this movie. Meanwhile, Lady Gaga is also set to star alongside Joaquin.
While it's still unknown what role Gaga will portray, many believe she will star as Harley Quinn, courtesy of the sequel's title and the first look at Gaga and Joaquin's characters!
As you probably remember, in the first movie Joker was seen stepping out of his cell in Arkham Asylum with bloodied footprints, implying that he killed the psychiatrist scheduled to meet him shortly prior. However, some also believed the psychiatrist could be Harleen Quinzel, Harley's identity before becoming Joker's queen.
Joker: Folie à Deux is Going to be A Musical
Yep, as unexpected as it is. However, with Lady Gaga rumored to be the leading lady, what's the best way to venture into a musical genre besides casting an Oscar-winning actress, right?
Moreover, the movie will still have the famed Hildur Guðnadóttir as the musical score. So. Although we have yet to find any information on the musical pieces and original soundtrack for the upcoming sequel, we can rest assured that it will be as brilliant as the first movie!
The Filming Process Has Been Completed
Yep, it's one step closer to the sequel's release! According to The Wrap, the filming began on December 10, 2022, mainly conducted in Los Angeles and New York. The scenes depicting the Arkham Asylum were filmed at the abandoned Essex County Isolation Hospital in New Jersey.
In April 2023, Joaquin Phoenix and Lady Gaga were spotted filming several scenes at the infamous Joker Stairs! You know, the exact stairs where Arthur danced shortly before his talk show debut? The stairs scenes were the last on the filming schedule, as it was later announced that the filming process was completed on April 4, 2023.
The Sequel is Expected to Be Released in October 2024
Thanks to Lady Gaga's announcement when she was cast as the leading lady in this movie, we have an estimated date for Joker: Folie à Deux release date!
Assuming no delays, reshoots, or changes in the team or cast ensemble, the second Joker movie is set to hit theaters on October 4, 2024.
We Can Expect Several Familiar Faces (And New Ones!)
In the upcoming sequel, several familiar faces will be reprising their roles. Zazie Beetz, who portrayed Arthur's imaginary love interest in the first movie, is set to reprise her role as Sophie Dumond.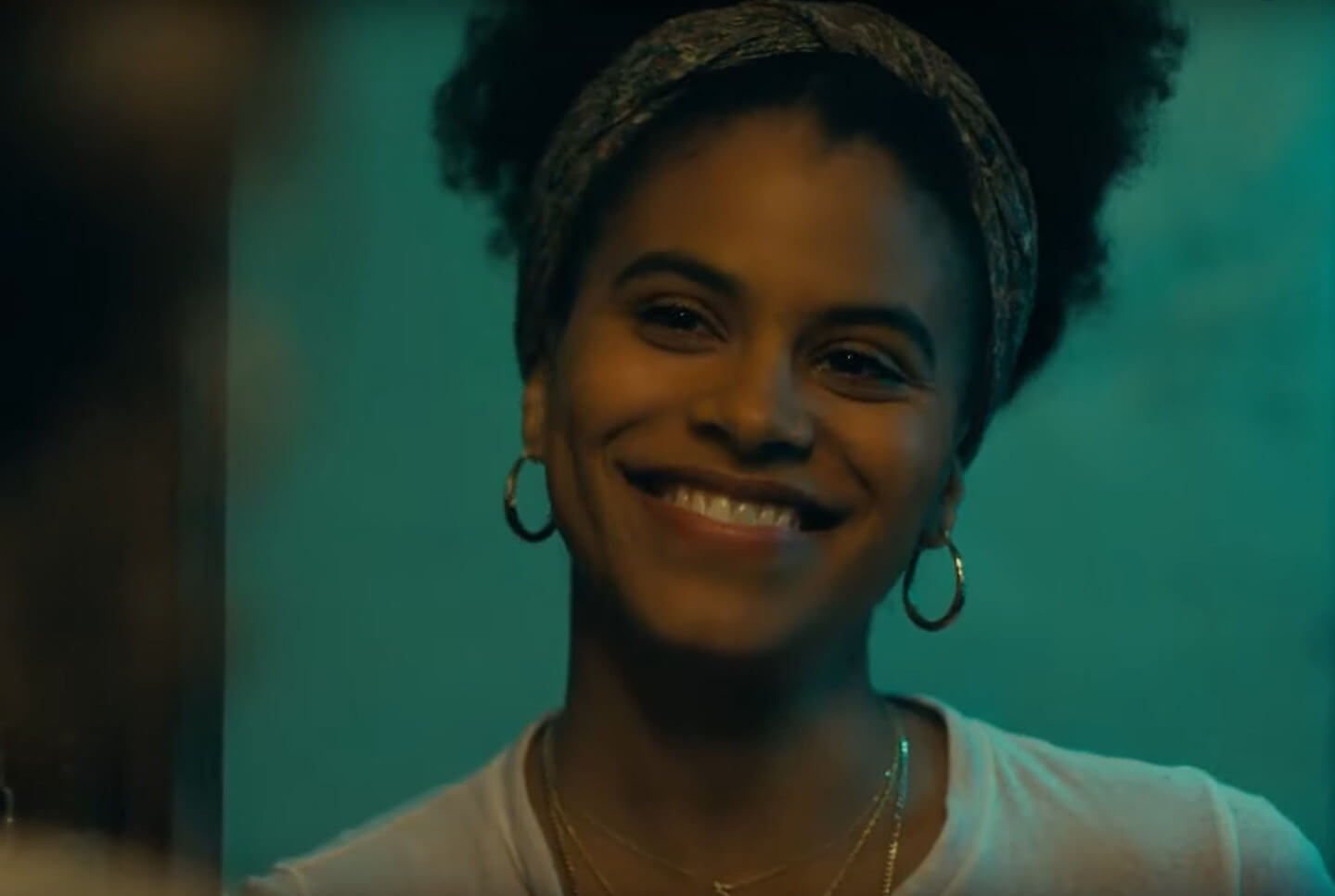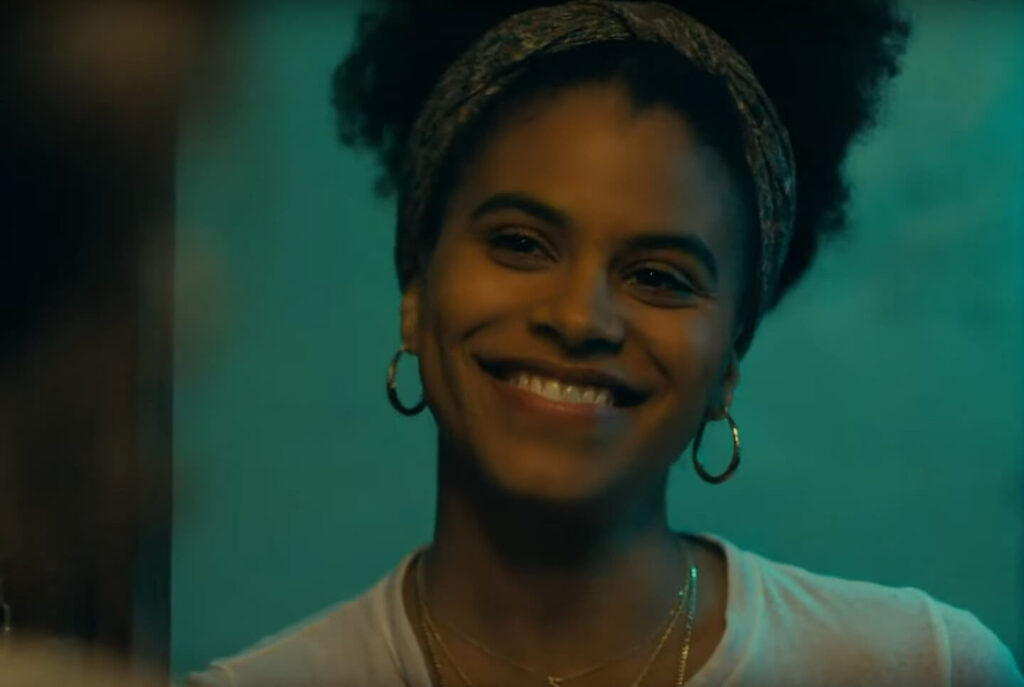 Furthermore, several new faces will join the cast ensemble, namely Jacob Lofland, Brendan Gleeson, Catherine Keener, and Harry Lawtey.
While their roles are undisclosed, Collider reported that Jacob would star as one of the inmates in Arkham Asylum and will play a vital role in the sequel!
What You Need to Remember from the First Joker Movie: A Quick Recap
Released in 2019, Joker took a more psychological turn on Batman's arch nemesis. Set in 1981, the first movie focused on the life of Arthur Fleck, an aspiring (and failing) comedian who succumbed to mental illness and nihilism.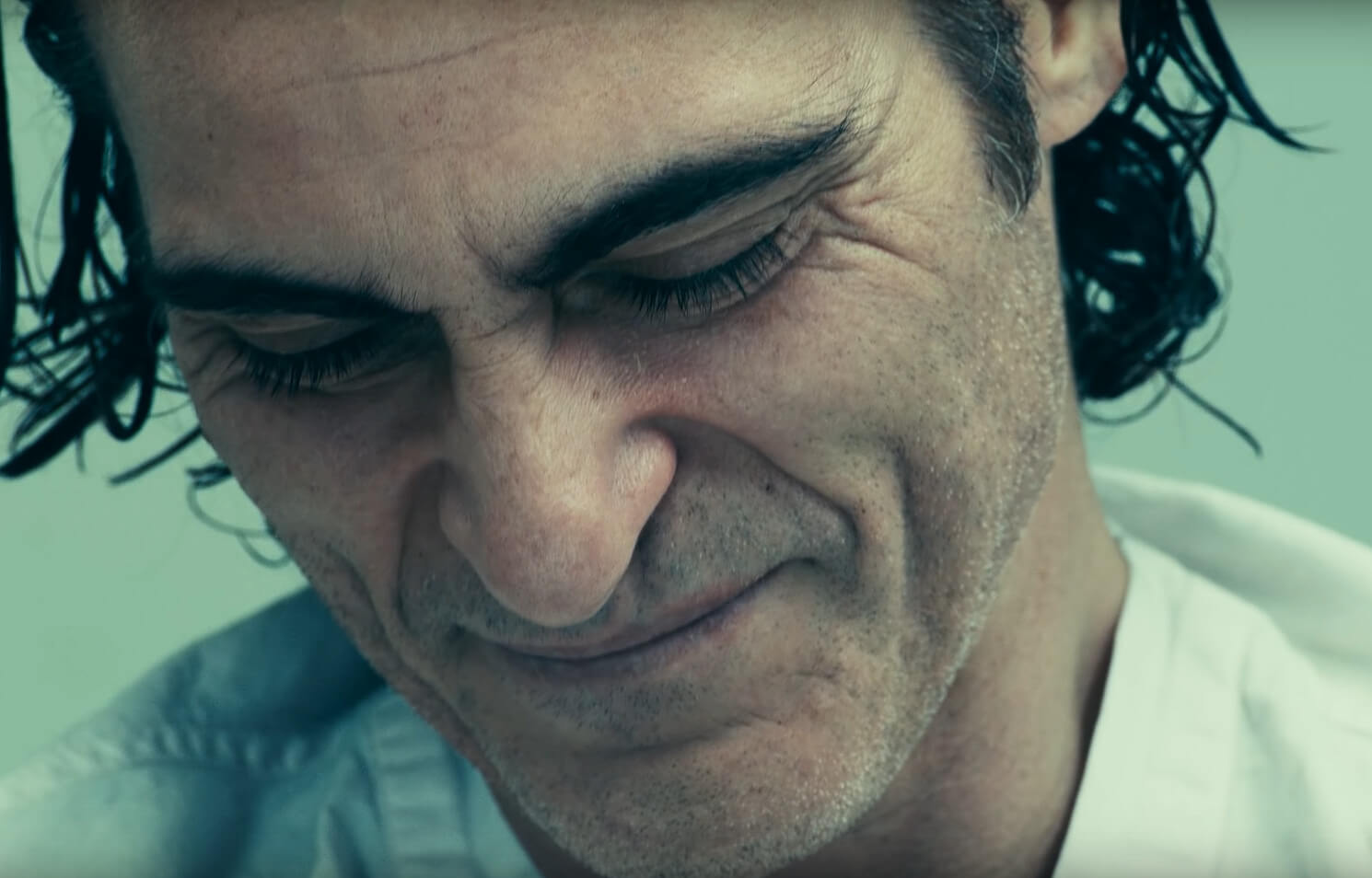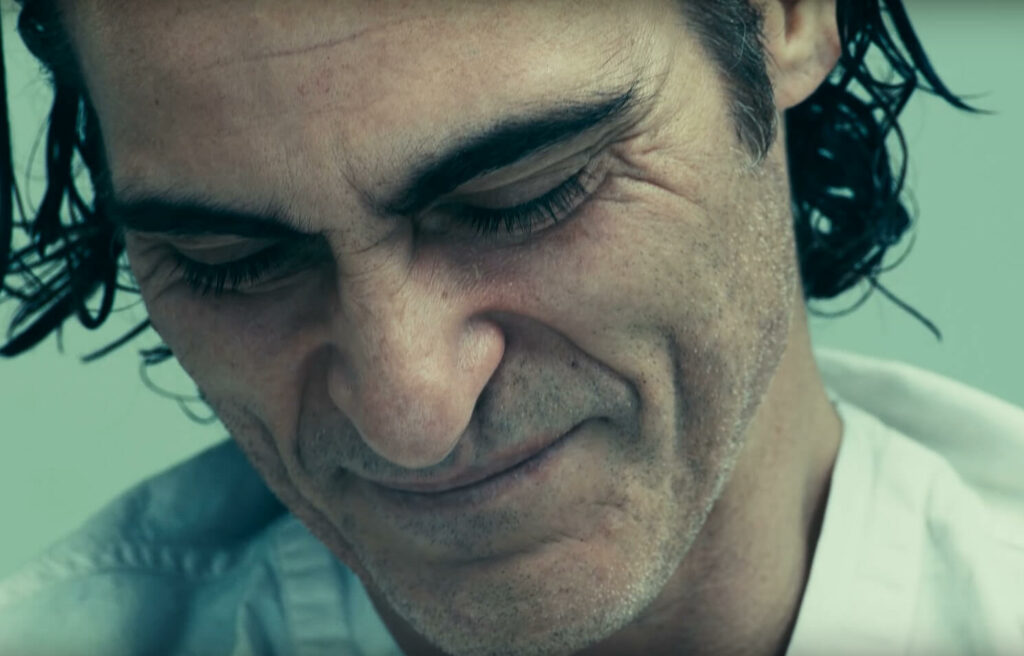 Living in poverty and growing up in an abusive home, Arthur began to despise the prosperous elites of Gotham City, including the Waynes. In the movie, Joaquin Phoenix's Arthur suffers from a neurological disorder. This caused him to have uncontrollable laughing fits that broke even when he didn't feel jolly!
Arthur later received a revolver from his co-worker for self-defense shortly after delinquents attacked him. Unfortunately, he accidentally showed the gun during his job as a clown at a children's hospital, resulting in him being fired.
Depressed and jobless, Arthur rode home while still in his clown attire. He was later mocked and beaten by three drunk employees who happened to work for Wayne Investments. Arthur later shot two of the bullies and killed one of them.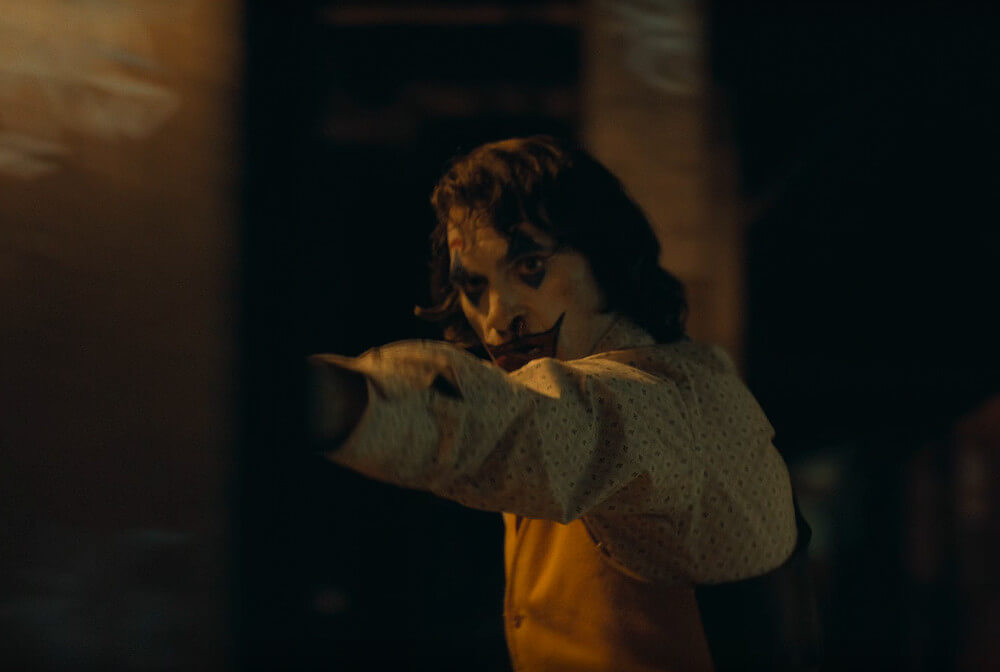 Thomas Wayne, the owner of Wayne Investments and a mayoral candidate for Gotham City (and, of course, Bruce's dearest father), condemned the shooting. His reaction ignited protests from Gotham's working class, who wore clown masks to support Arthur. As a result of the rally, the government shut down the social service program, stopping Arthur and many more people from receiving medication.
The story starts to get worse after Arthur finds a letter from his mom addressed to Thomas, in which his mom alleged him as Arthur's father. Determined to hear the truth from the billionaire, Arthur tried to confront Thomas at Wayne Manor but fled after fighting with the family's trusted butler, Alfred.
Around the same time, a famed talk show host Murray Franklin, also Arthur's idol, mocked him for his failed stand-up performance. Murray later invited Arthur to his show to mock him in front of his live audience.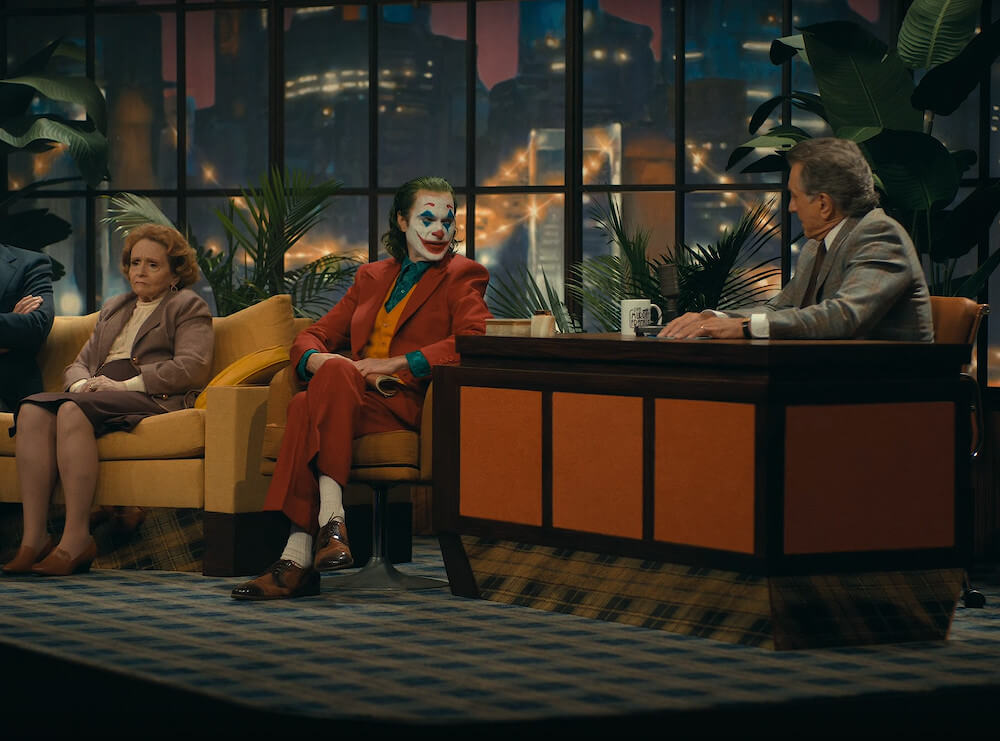 This is where Arthur coined his alias Joker for the first time. After telling several horrible and dark jokes, Arthur, now known as Joker, shoots and kills Murray on air. He was later arrested, which caused a riot across the city.
One of the rioters was the one who killed Thomas and his wife, thus starting the origin story of our Caped Crusader. The Joker later stood on top of a police car while all hell broke loose, smearing blood on his face to form a smile.