How Benzino's Failed Proposal Moment in Love and Hip Hop: Atlanta Might Jinxed His Chance on A Future Wife
Benzino's dating history is quite a list, as it usually takes with TV personalities, especially if we're talking about Hollywood. He has met at least two of his exes from the reality show Love and Hip Hop: Atlanta, and it guarantees some juicy drama along the way!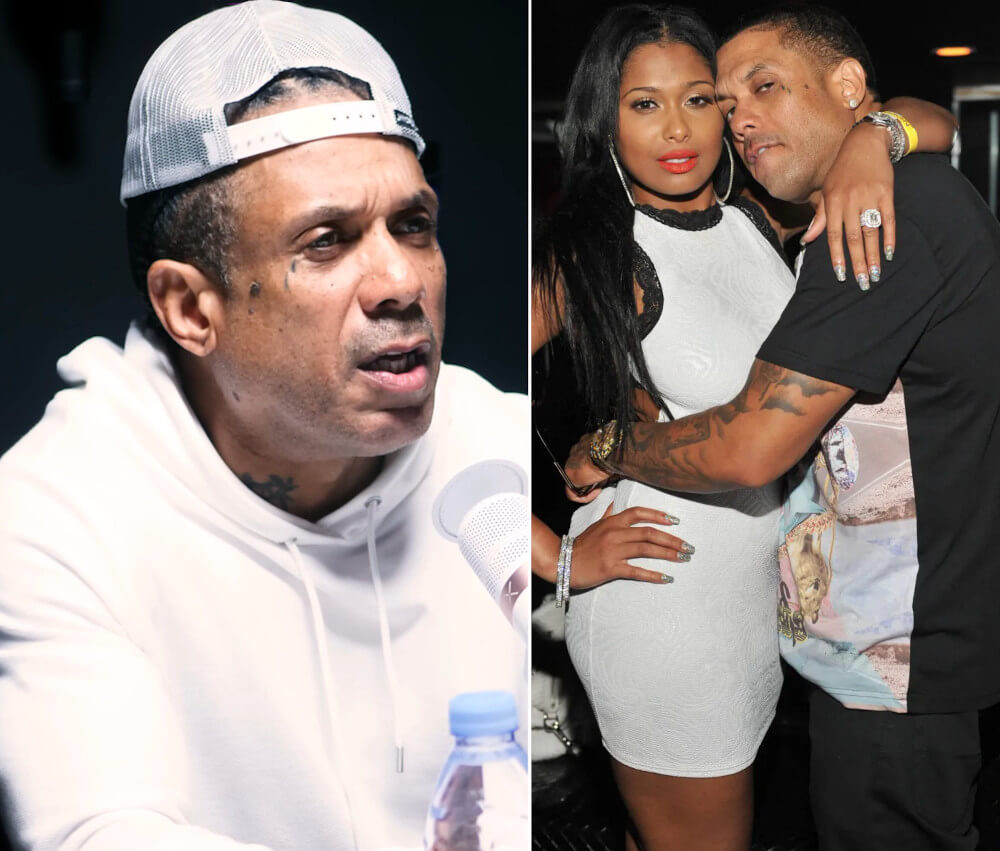 He might not be as famous as Dr. Dre, Jay-Z, or P. Diddy, but Benzino is undoubtedly one of the founding fathers of Hip Hop! Having started his career in the late 1980s, Benzino has long ventured into business and established his name as a media tycoon.
The Truth Behind Benzino's Romance with Shauna Brooks
In 2022, Benzino (again) became the center of media buzz after being involved in a dating rumor with transgender model Shauna Brooks. The rumors were outed by Shauna herself, who posted a series of videos retelling their romantic adventures.
In the video, the model revealed that Benzino admitted to her that he has a "desire for more" with her but immediately retreated when Shauna wanted to make their relationship public because he feared people would "look at him crazy."
The news was written by The Source, a media which Benzino co-owns, several weeks after he was arrested in Georgia. Seems convenient?
A day later, the rapper took to his Twitter account (now suspended) to deny dating rumors between him and Shauna. He stated that their only involvement was in a movie where they never did scenes together. Benzino also claimed that he and Shauna only "had a couple of conversations" through text and have "never met in person."
Are Benzino and Althea Heart Still Together?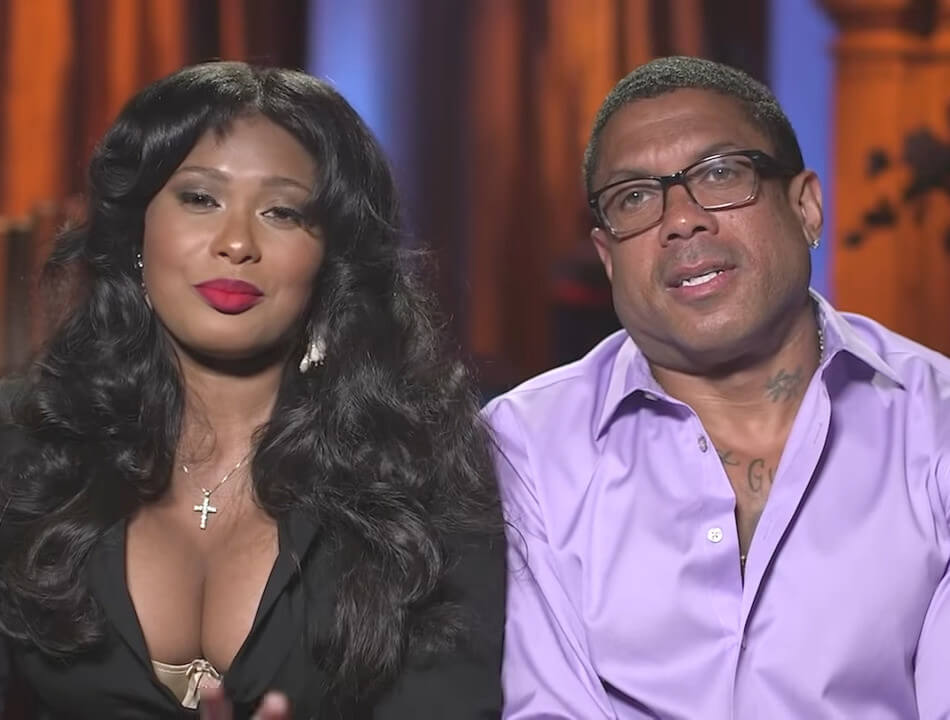 Benzino and Althea Heart were quick to steal hearts when they first appeared as lovers on the third season of Love and Hip Hop: Atlanta. Unlike his past romance in the show, the rapper was still head over heels for Althea by the time the season ended, and it didn't take long for them to announce their engagement.
In 2015, the couple welcomed their first child, and Benzino is finally ready to settle down! Unfortunately, whatever dream they have for their little family is dashed after Benzino and Althea decide to call off their engagement a year later.
Benzino and Althea appeared to have no problem letting the public know the full extent of their relationship problem, with them frequently trading blows on social media. According to IB Times, Althea commented on Benzino's post about their son, accusing the rapper of "using the baby" as a clout when he never spends enough time with him.
Also, the former couple has been on each other's necks (literally) as both Benzino and Althea seem to take turns abusing each other, physically and verbally!
Well, well, when two red flags found each other, huh?
When Did Benzino and Karlie Redd Start Dating?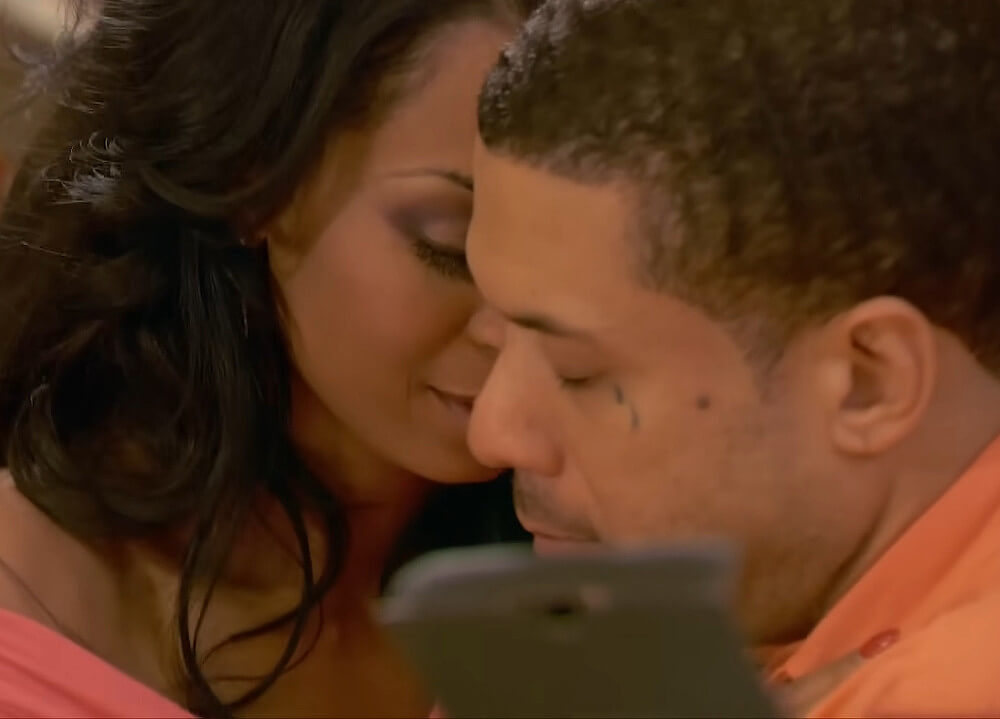 Before he dragged Althea Heart as his girlfriend in Love and Hip Hop: Atlanta, Benzino was once involved romantically with his other co-star, Karlie Redd! During his relationship with Karlie, he was famously known for his botched proposal.
Just like his other relationship, Benzino and Karlie's love story was a whirlwind of passion before the sparks eventually died out merely months later.
But here's the catch: Benzino and Karlie's breakup was only for the show!
Yep, in an interview with MTV News, the aspiring singer claimed that their relationship was still going strong despite the failed proposal from Benzino. Karlie later revealed their romance had started before they appeared in the reality show together.
"I did meet him off-camera, and then we developed this relationship," Karlie shared. "He's a good guy. He just has a little temper," she added.
It's unclear when they eventually decided to end things for good, but with the lack of public conflict between the two, I think it's fair to say that Benzino and Karlie parted ways amicably!
Did Benzino Have Something Serious with Melyssa Ford Going On?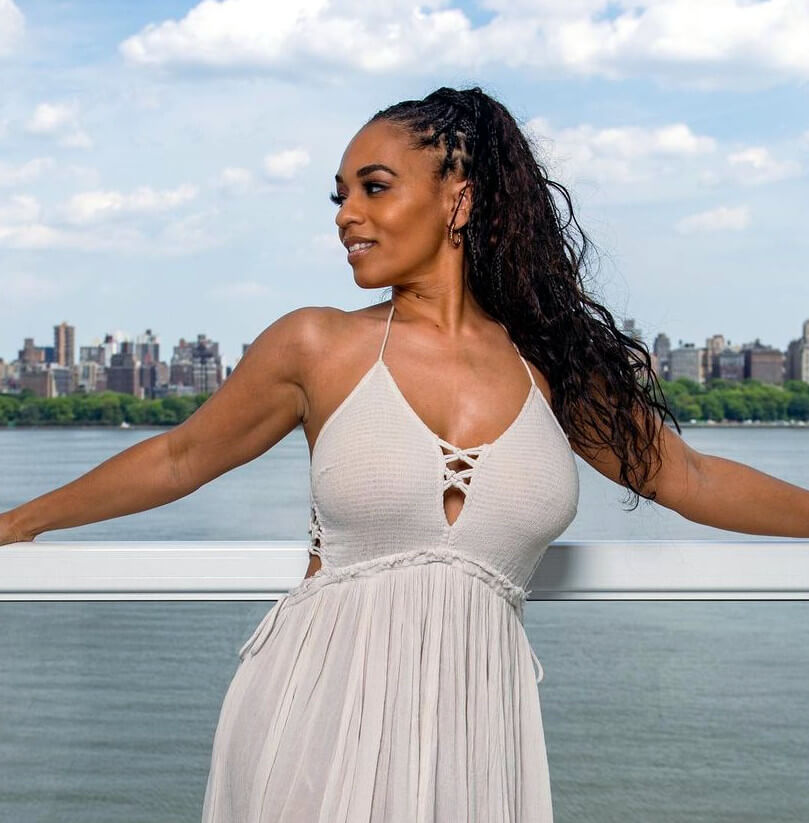 Rappers are known for their controversial takes on many things, and Benzino, it's his openness with his sexual adventures. In an interview with The Danza Project, the media tycoon admitted that he once banged Canadian model Melyssa Ford!
"I f—ed Melyssa Ford at my video shoot," Benzino dropped the bomb. "I flew her from Canada. She's a real sweet person, you know what I'm sayin'?" the rapper continued.
While it was shocking to know that Benzino and Melyssa once had a fling, fans began to question his claim after they didn't find any of his music videos that starred Melyssa. Unlike Benzino and his big mouth, the Canadian model has never addressed the rumors.