Here's Lilly Singh's Take on Bisexuality and Navigating Her Life to Meet the Perfect Husband (or Wife)
Now venturing as an author and late-night show host, Lilly Singh tends to keep her relationship more private than she used to.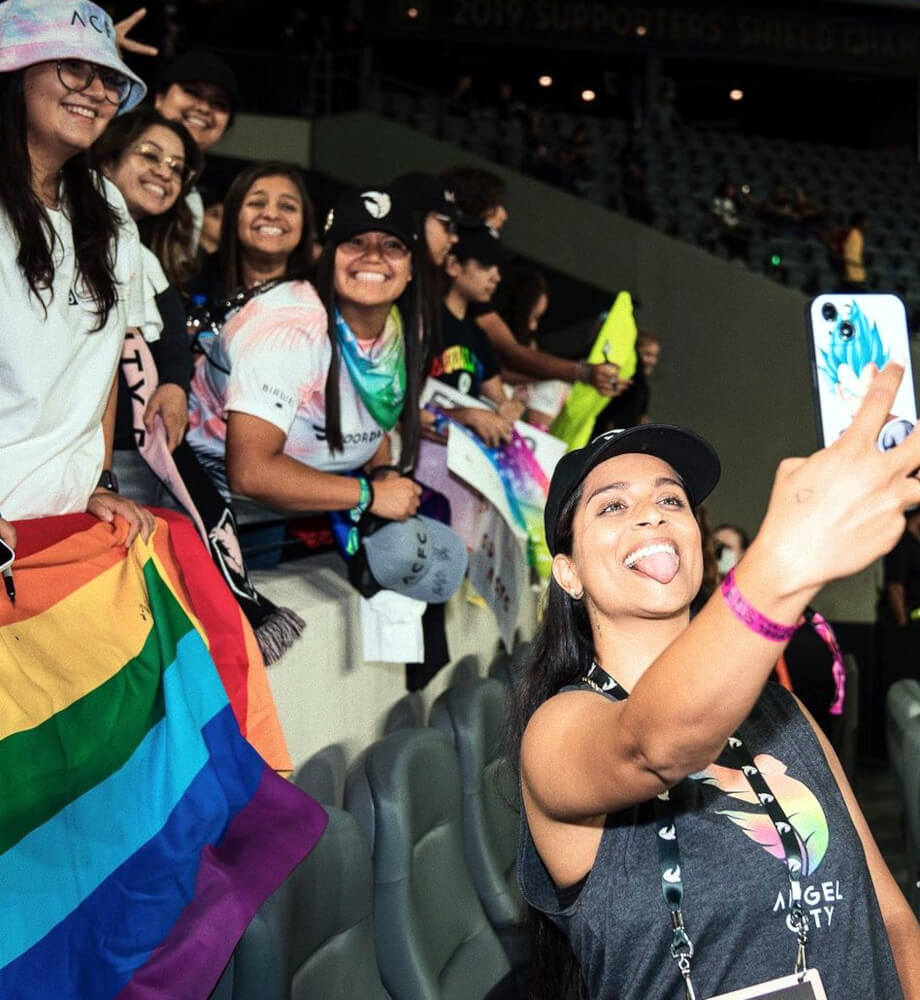 If some of you aren't familiar with Lilly Singh, you might be more familiar with her pseudonym from YouTube days, IISuperwomanII. Let's admit it, Lilly Singh was a prominent YouTuber in her heyday!
Who Is Lilly Singh's Husband?
Despite (or perhaps because of) being a successful and secure woman, Lilly Singh has yet to get hitched to anyone!
The former YouTuber is even adamant to "keep dating completely private," claiming she wants to date "the old fashion way" without flexing it on her social media.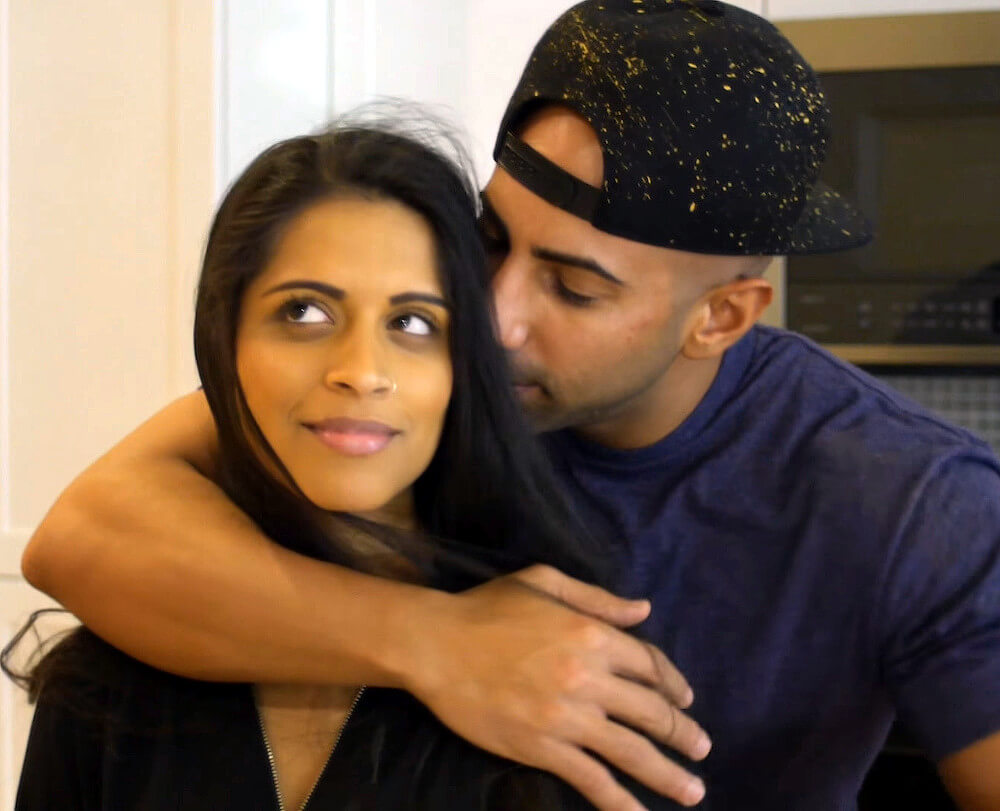 Lilly's only public romance was with fellow YouTuber Yousef Erakat, known by his pseudonym FouseyTube. The pair often made videos together, showcasing their flirty banter and being a playful, loving couple.
However, Lilly and Yousef stopped making videos in 2018, sometime after he revealed that he was diagnosed with bipolar disorder and depression. Shortly after, Yousef shared with his subscribers that he was dating someone new.
Is Lilly Singh Gay?
Probably because of her public relationship gimmick (or was it not?) with Yousef Erakat, many people were surprised when Lilly Singh came out as bisexual in 2019.
While she shared with Vogue India that coming out "lifted a weight off" her shoulders, the author insisted that she has no desire to explain herself to the public.
"Having shared so much of my life with an audience for so long, this is one aspect of my life I didn't want to explain," Lilly stated. "This is what felt right and authentic to me," she added.
Ever since she came out as bisexual, no romantic rumors have involved Lilly. And it wasn't because people weren't supportive, but because she's still learning to flirt with women!
"It was strange because I was used to having girls as friends, and now the whole dynamic had changed," she laughed. "I'm getting better at it but navigating this new realm of flirting is still a work in progress," she concluded.