The Truth About Erica Mena's Net Worth Since First Appearing In The Love & Hip Hop Franchise
With her now establishing a career as a TV personality, Erica Mena is now considered a socialite with her considerable wealth and business!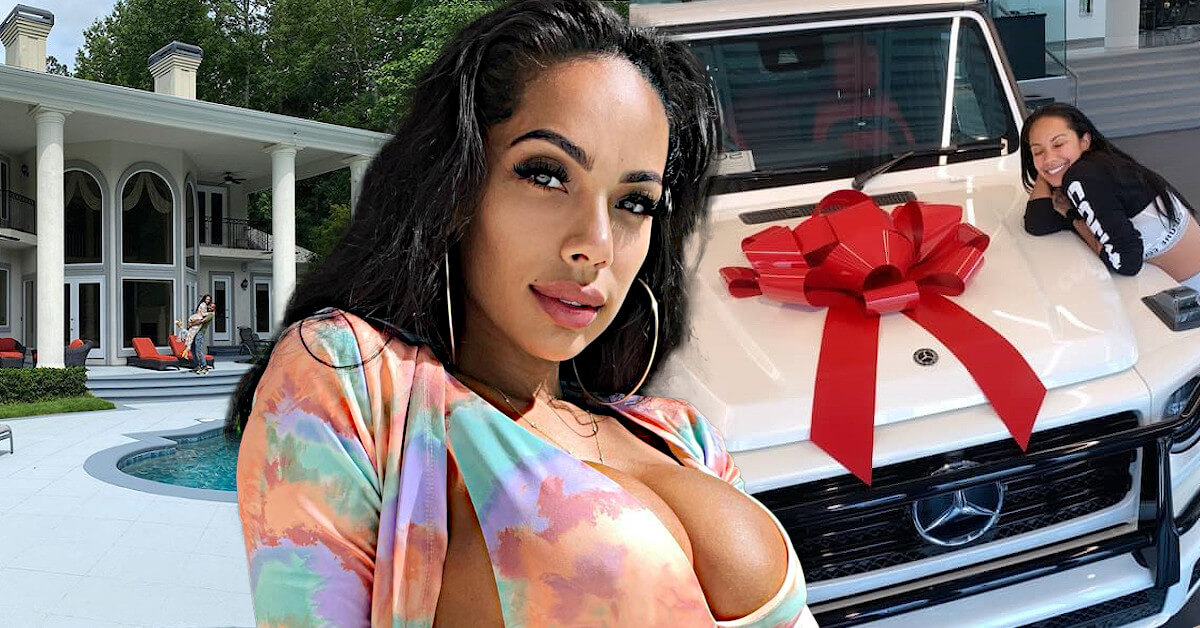 If you're a big hip-hop fan, there's a high chance of you being familiar with Erica Mena. Nope, she's not a rapper, but she often stars in various hip-hop music videos. She has also appeared in the Love & Hip Hop franchise since 2011.
What Is Erica Mena's Net Worth?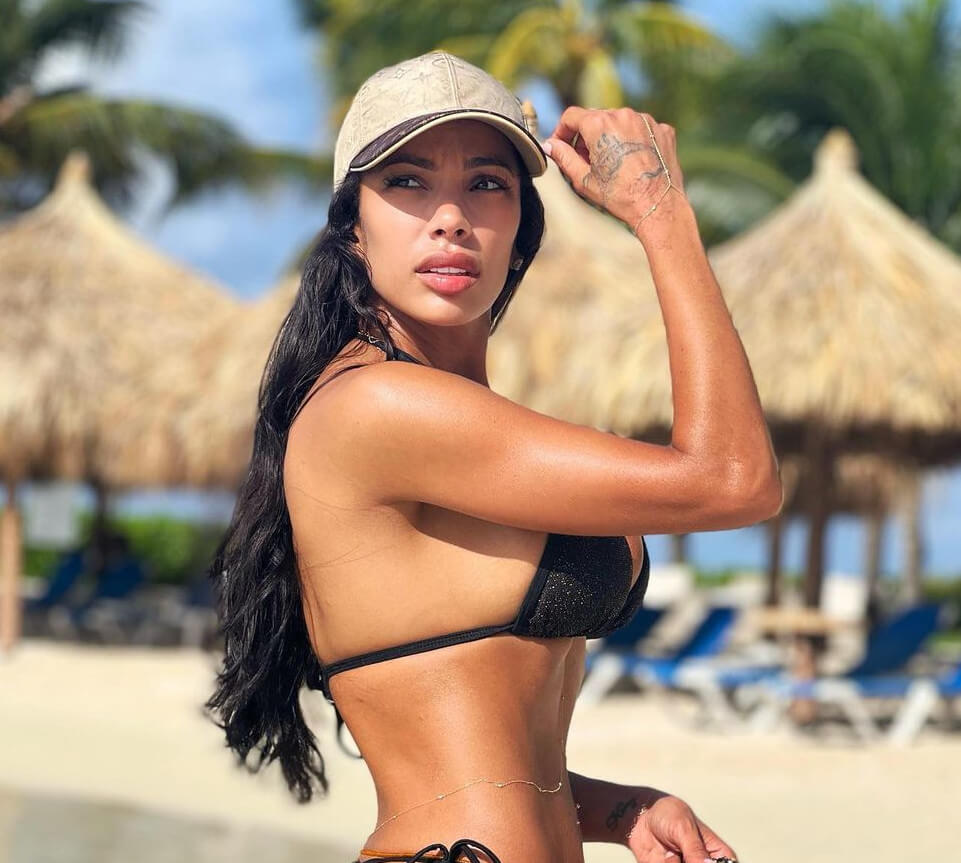 Erica Mena is known for her multiple appearances in the Love & Hip Hop franchise and is entitled to a humble net worth of $1 million.
While it doesn't seem much, Erica is slowly building her empire through other TV appearances, business, and book deals!
When Did Erica Mena Start Her Career?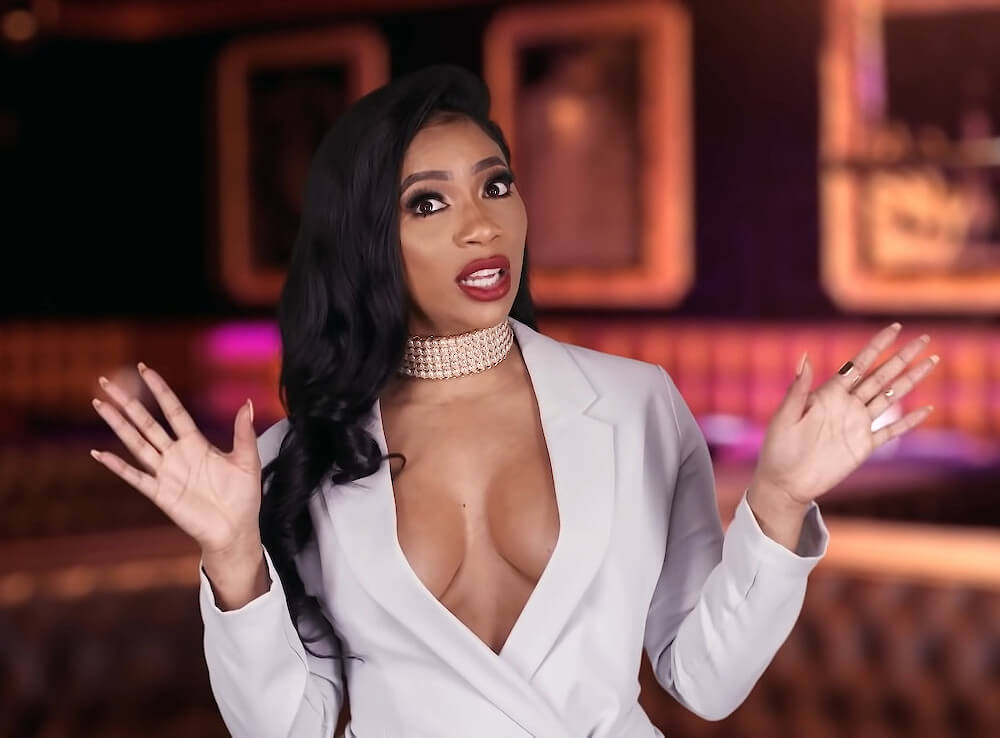 Before she scored a role in Love & Hip Hop, Erica Mena began her career as a music video model for various hip-hop music videos for the likes of Akon, Chris Brown, Fat Joe, and Fabolous. She later made a brief appearance in Kourtney & Khloe Take Miami.
In 2011, Erica debuted in Love & Hip Hop: New York. Six years later, she competed in the first season of Scared Famous, a horror reality show in a haunted house in Savannah.
She returned to the Love & Hip Hop franchise in 2018 with an appearance for the seventh season of Love & Hip Hop: Atlanta. Erica also returned to star in the show's New York franchise for its tenth anniversary.
How Many Houses Does Erica Mena Own?
In 2020, nearly a year after she married rapper Safaree Samuels, Erica Mena and her husband spent quite a reasonable sum on a luxurious house in Georgia. The house has a swimming pool and a golf course as their backyard!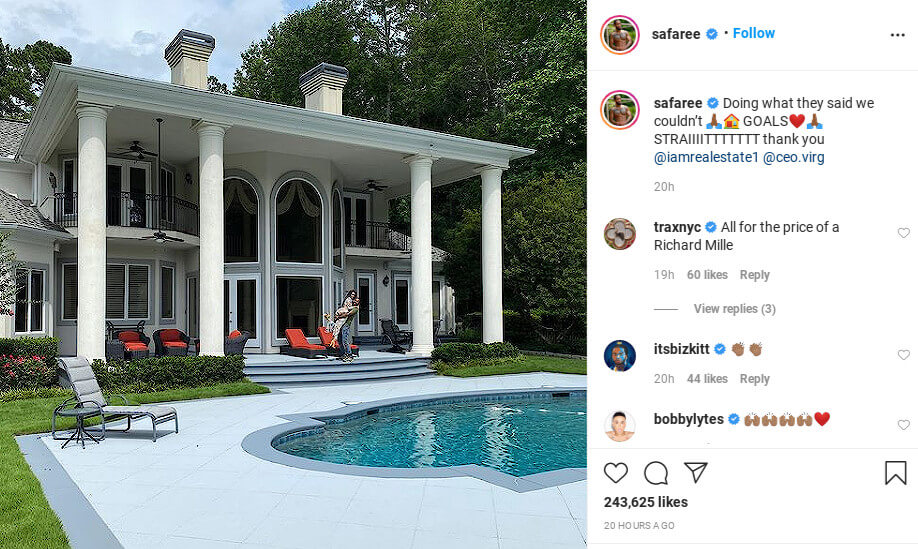 Erica and Safaree made the house their primary residence for two years before she filed for divorce in May 2021. TMZ said the couple agreed to sell the house for $1.3 million following the divorce.
Does Erica Mena Own Cars?
Erica Mena has considerable wealth and is unafraid to spend it on her loved ones! In 2015, while dating rapper Bow Wow, she purchased a BMW i8 that cost her $136,000.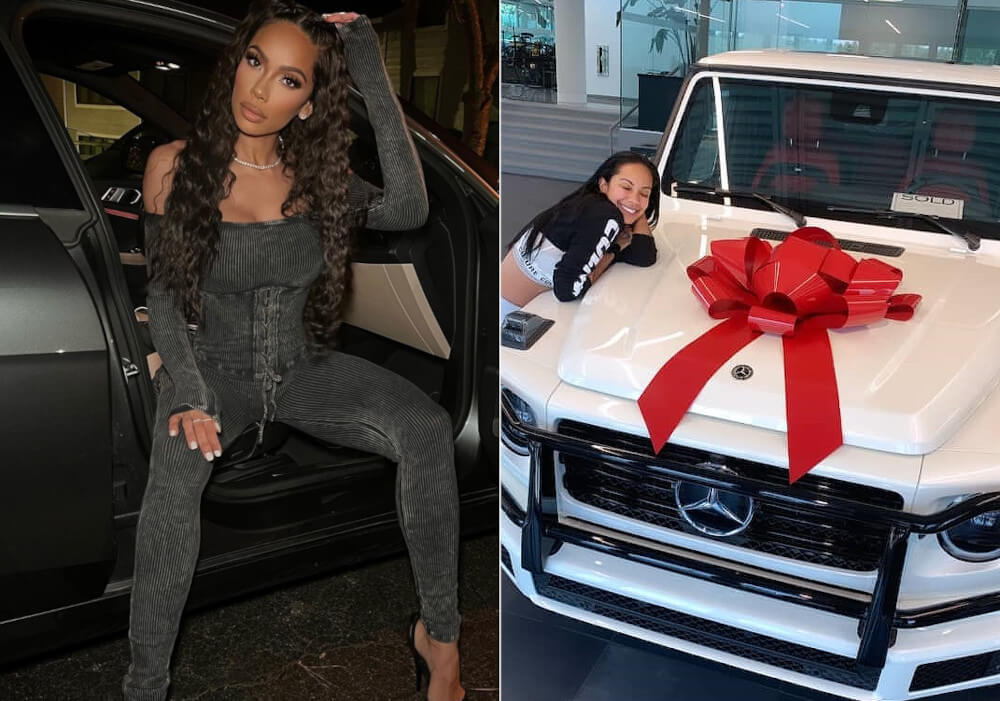 While the couple didn't last, Erica didn't stay brokenhearted for so long, as she found new love with Safaree. Not to mention that Safaree bought Erica a Mercedes Benz SUV shortly after they married!
Does Erica Mena Own A Business?
Erica Mena has long claimed to be a businesswoman, albeit there are no details about what type of business she owns. In 2021, however, the public began to find out the kind of business Erica runs, and they're not happy about it.
A black-owned clothing line called The Crowned Lady was owned by Erica and operated under her company, Mena Millions. This caused her to receive some backlash, considering that Erica is a Latina, not a Black woman.
While Erica has publicly clapped back to several criticisms, she has yet to apologize or, at least, explain the reason behind her clothing line's mislabeling.
How Many Books Have Erica Mena Published?
Besides being a TV personality and a businesswoman, Erica Mena is a published author! She began her writing career in 2013 when she published her first book, Chronicles of a Confirmed Bachelorette.
She co-wrote the book with Najee Jamerson. Several months later, she published another autobiography, Underneath It All.
How Much Does Erica Mena Earn?
According to reports, Erica Mena makes more or less $7,200 monthly, thanks to her business and book royalties. This means that she earns at least $87,500 annually!
With her wealth, Erica admitted in an interview with Vlad TV that she always tries to give back. She often sells some excess clothing and gives all the proceeds to help foster children.