Ben Affleck 5 Tattoos & Meanings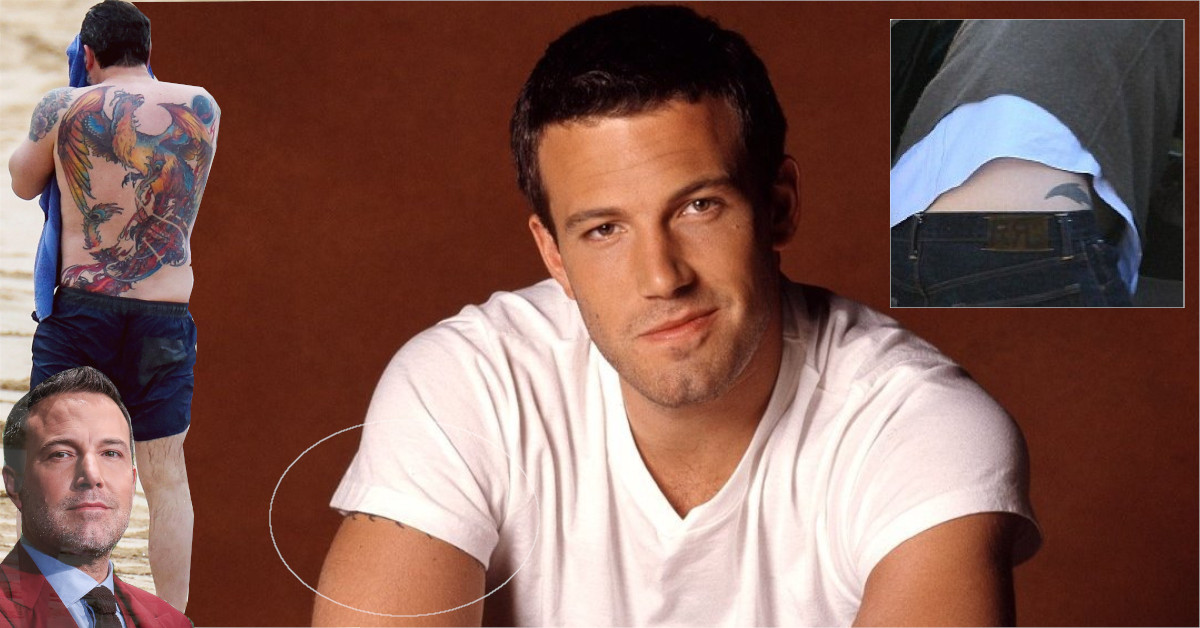 Ben Affleck is an American actor and filmmaker. He became known in the mid 1990s, after his involvement in the film Mallrats, and has since become an Oscar winner for his screenplay in Good Will Hunting in 1997. Ben further played for Armageddon, Shakespeare in Love and Pearl Harbor films.
Ben Affleck has five tattoos, from small cover-ups to a stunning, full back piece. Let's scroll further to know more details regarding his tattoos along with their meanings.
Ben Affleck Back Tattoo
He has a tattoo on his back of a Phoenix applied in vibrant colors. The actor was photographed a training session alongside Charlie Hunnam, Oscar Isaac and Garrett Hedlund as the co-stars prepared for their upcoming film Triple Frontier.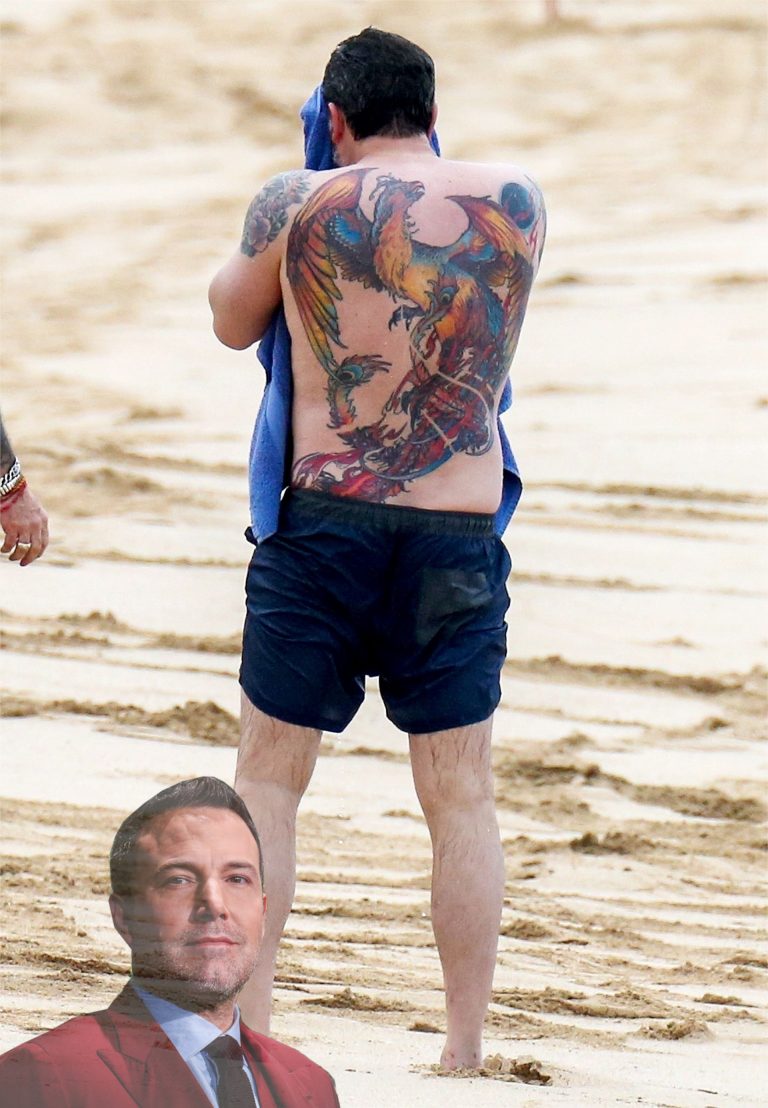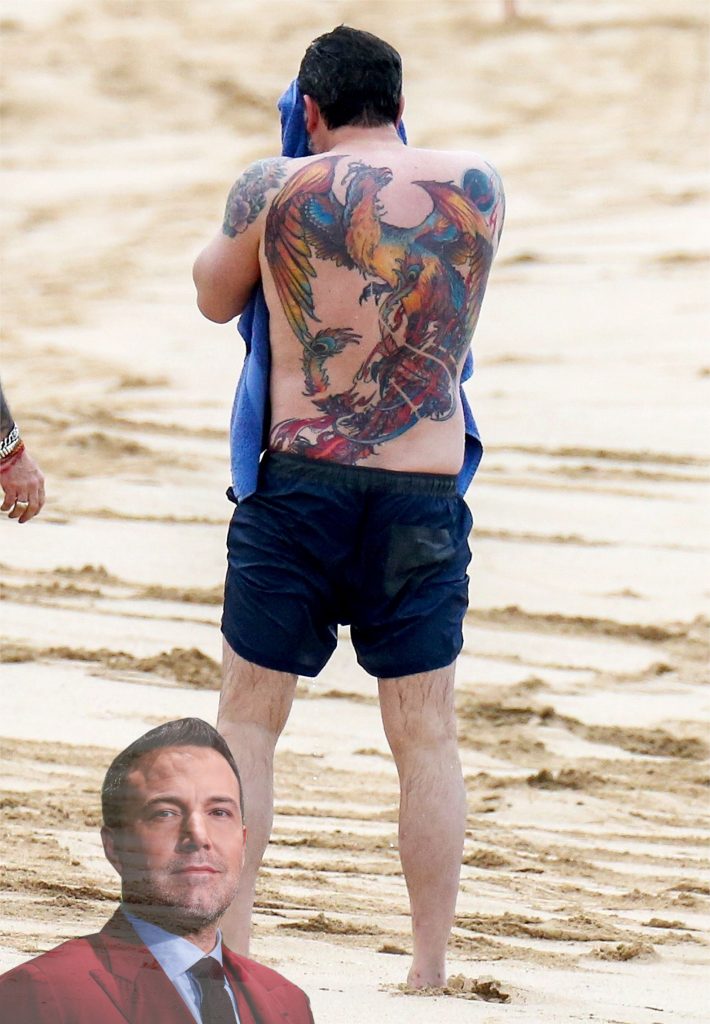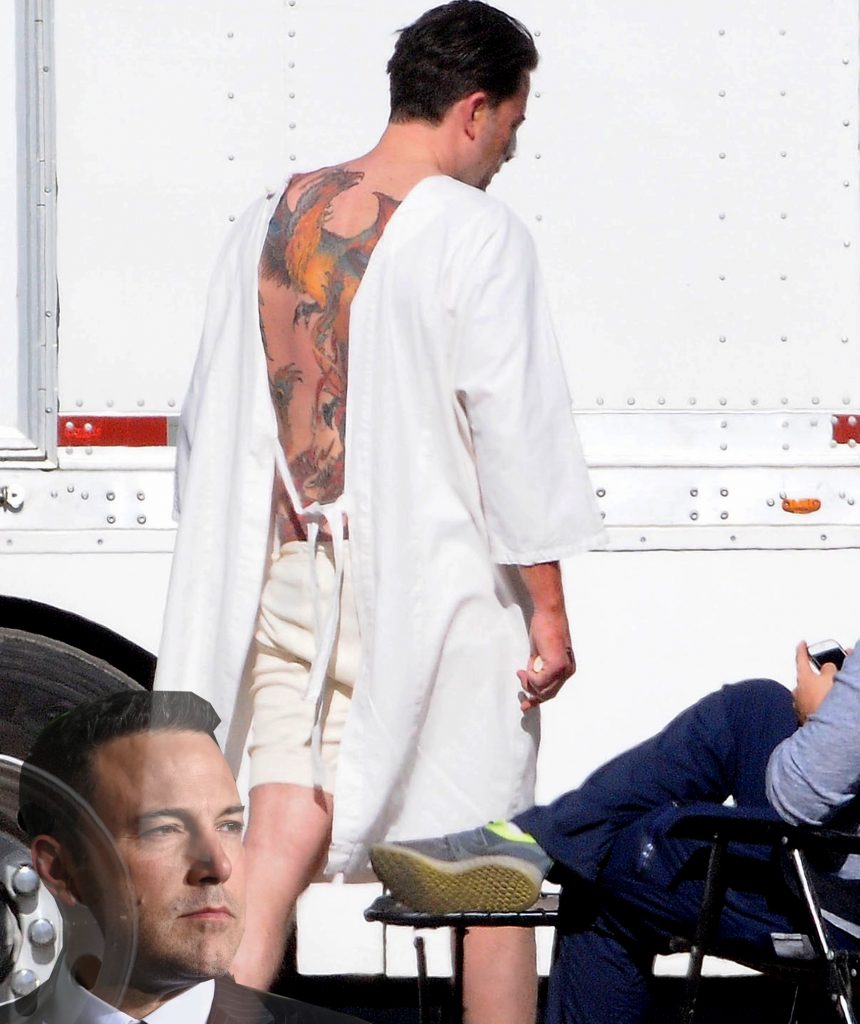 Ben Affleck Dolphin Tattoo
Affleck has got a Dolphin tattooed on the right of his lower back. Tattoo is covering up the name of his High School Sweetheart initial and latterly it got redesigned to dolphin.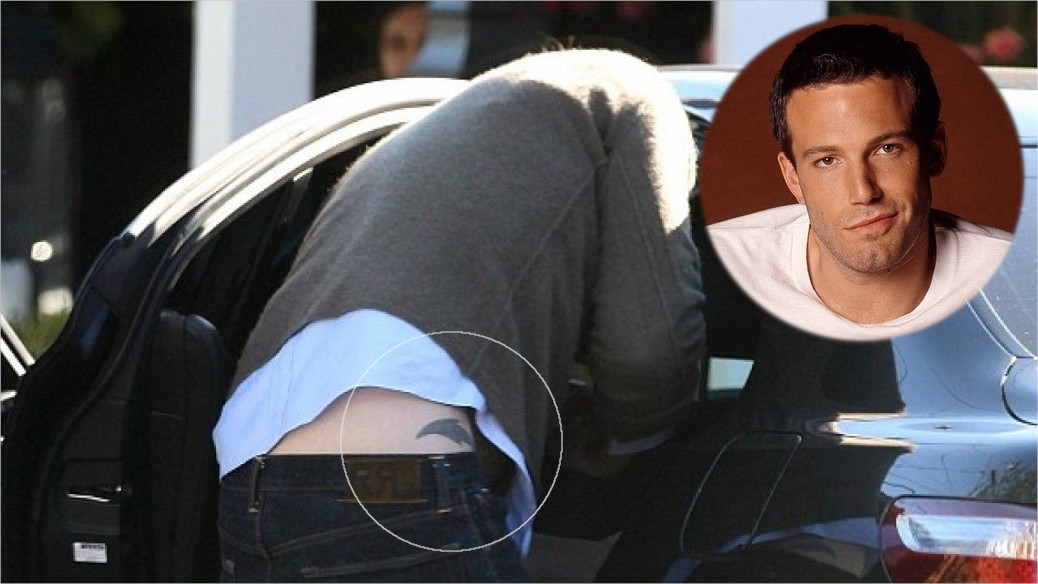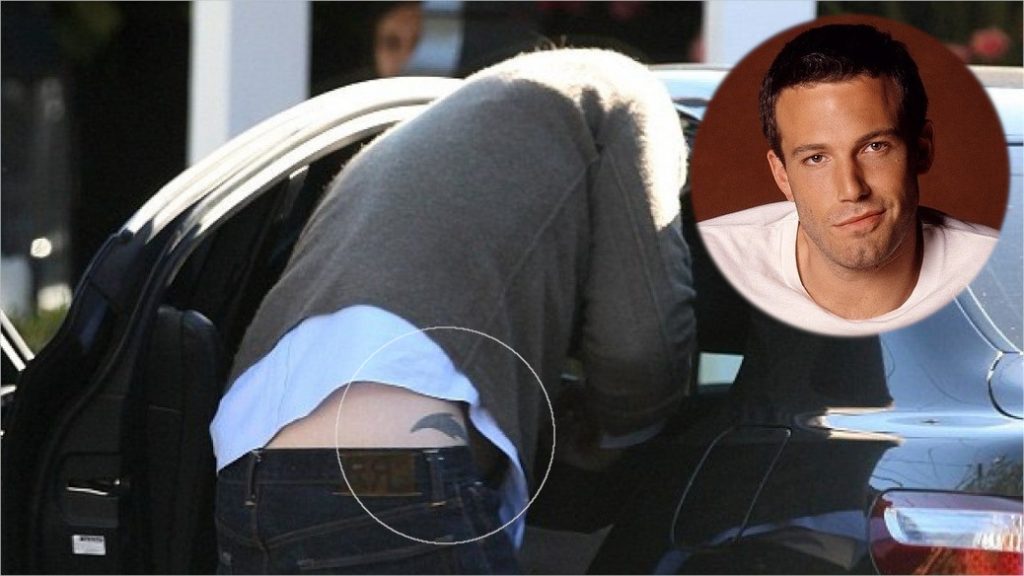 Ben Affleck Cross Tattoo
Ben Affleck has a huge cross and flowers tattoo on his left bicep. Updated version of his older tattoo on the same arm which was an upside down cross with a diamond and spade ace cards.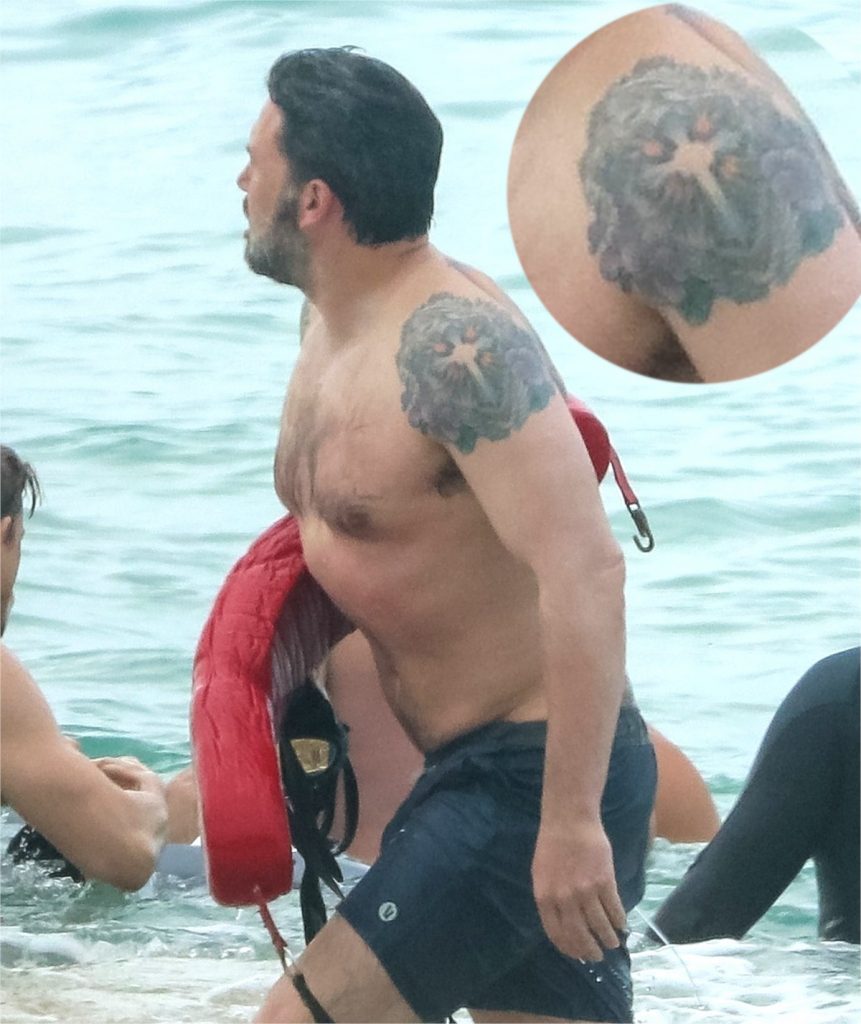 OV Tattoo
He has a tattoo with "OV" written on his shoulder blade with MOH NON TE written above it and TA OR underneath it.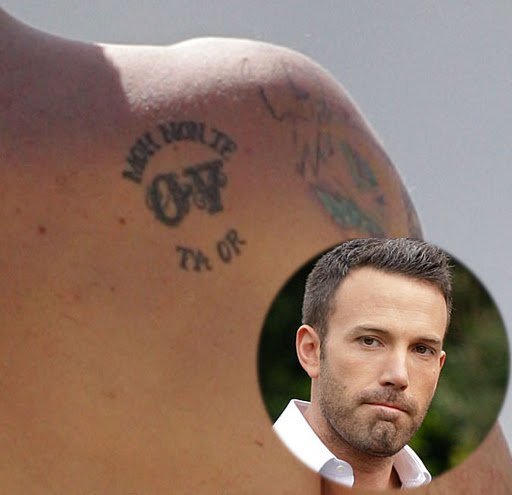 Ben Affleck Right Bicep Tattoo
At the age of sixteen, he had his first tattoo on his right bicep. The right arm tattoo which is a barbed wire have next to it in addition a tree and rose's bands.
This is a colored tattoo which has many colors that make the tattoo look bright and vibrant.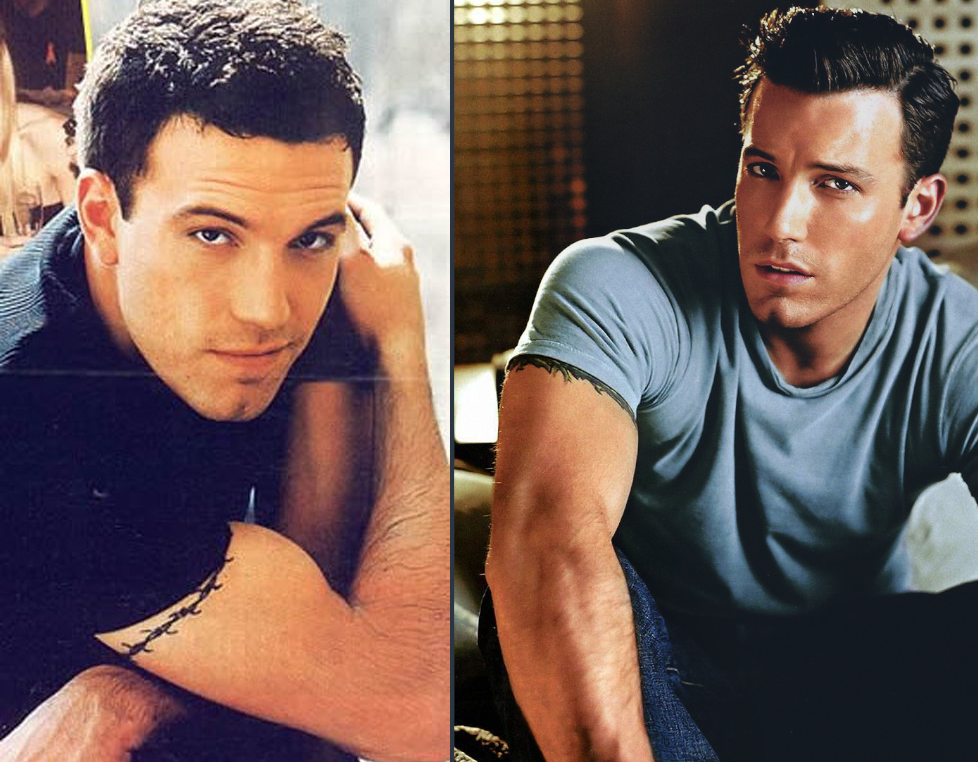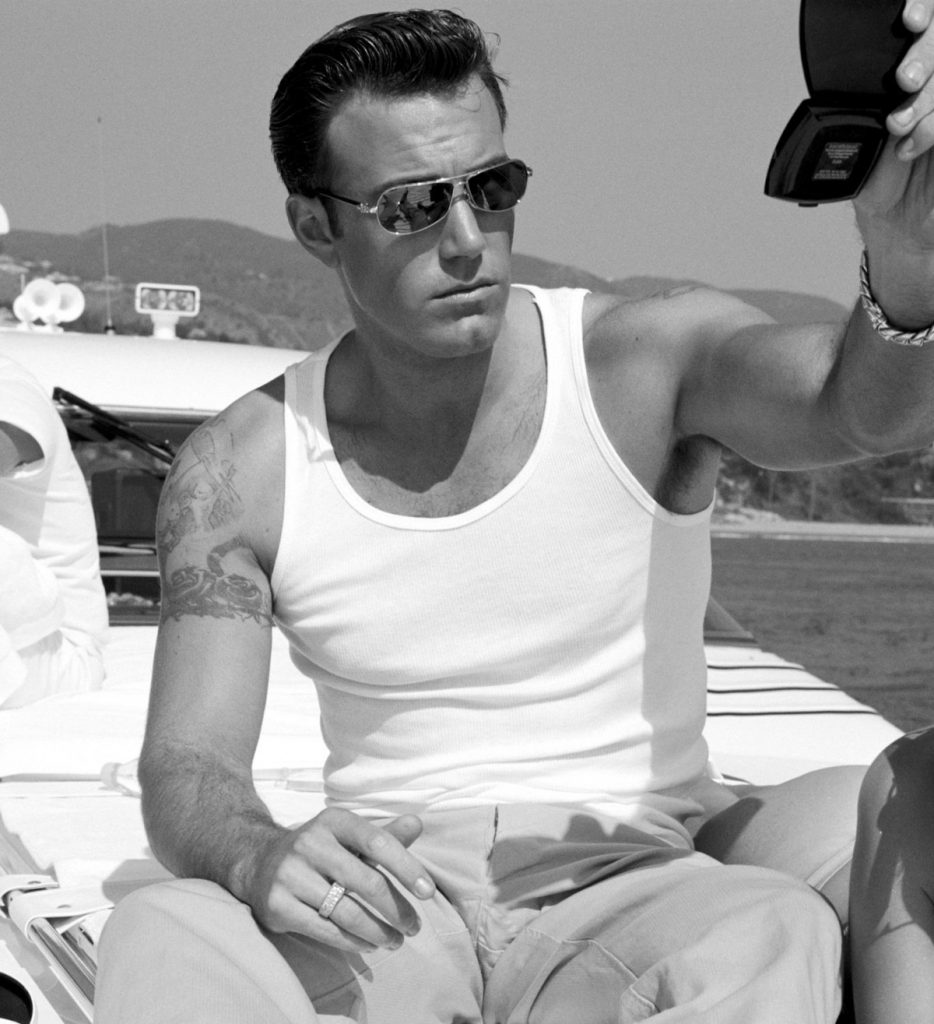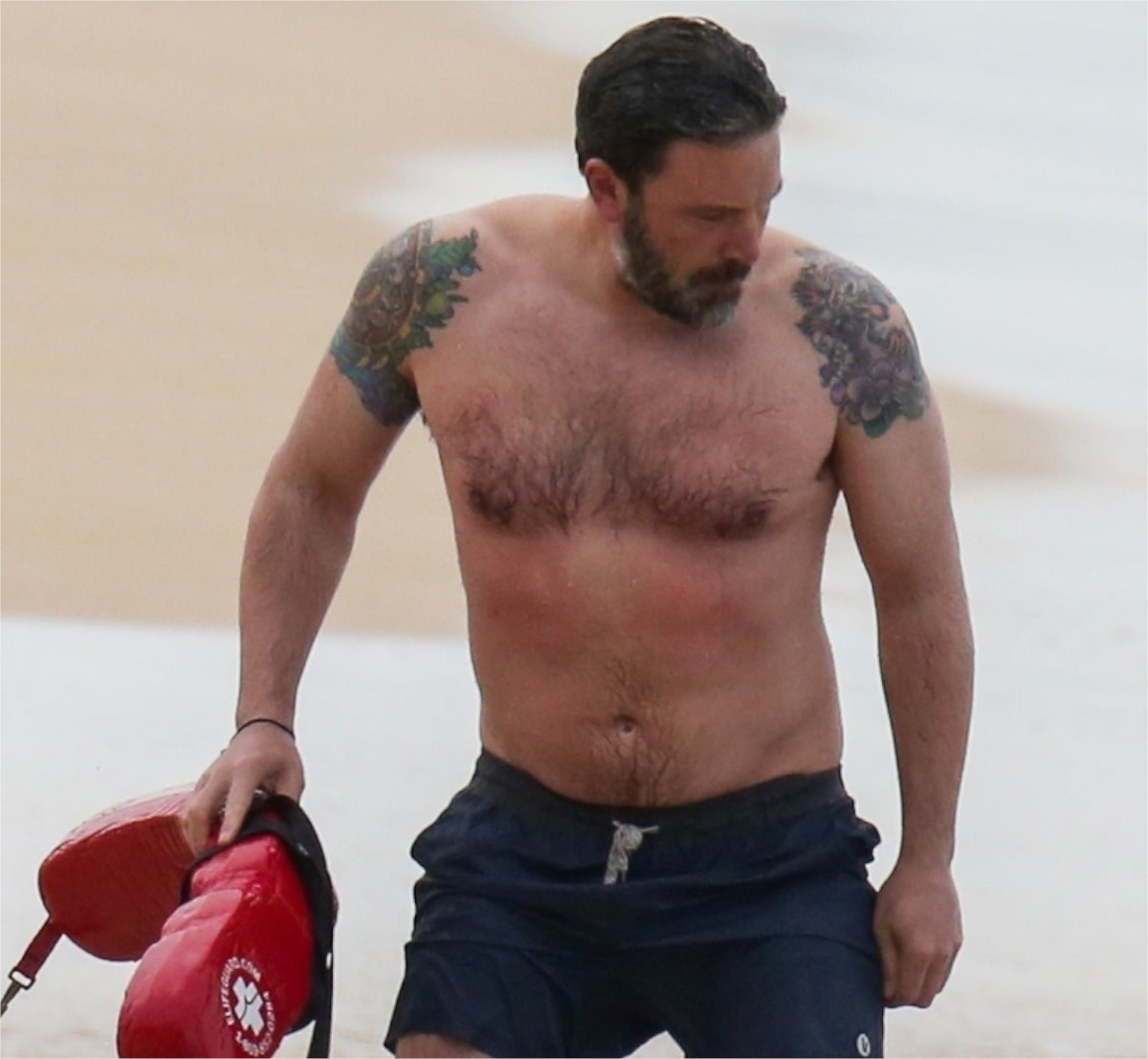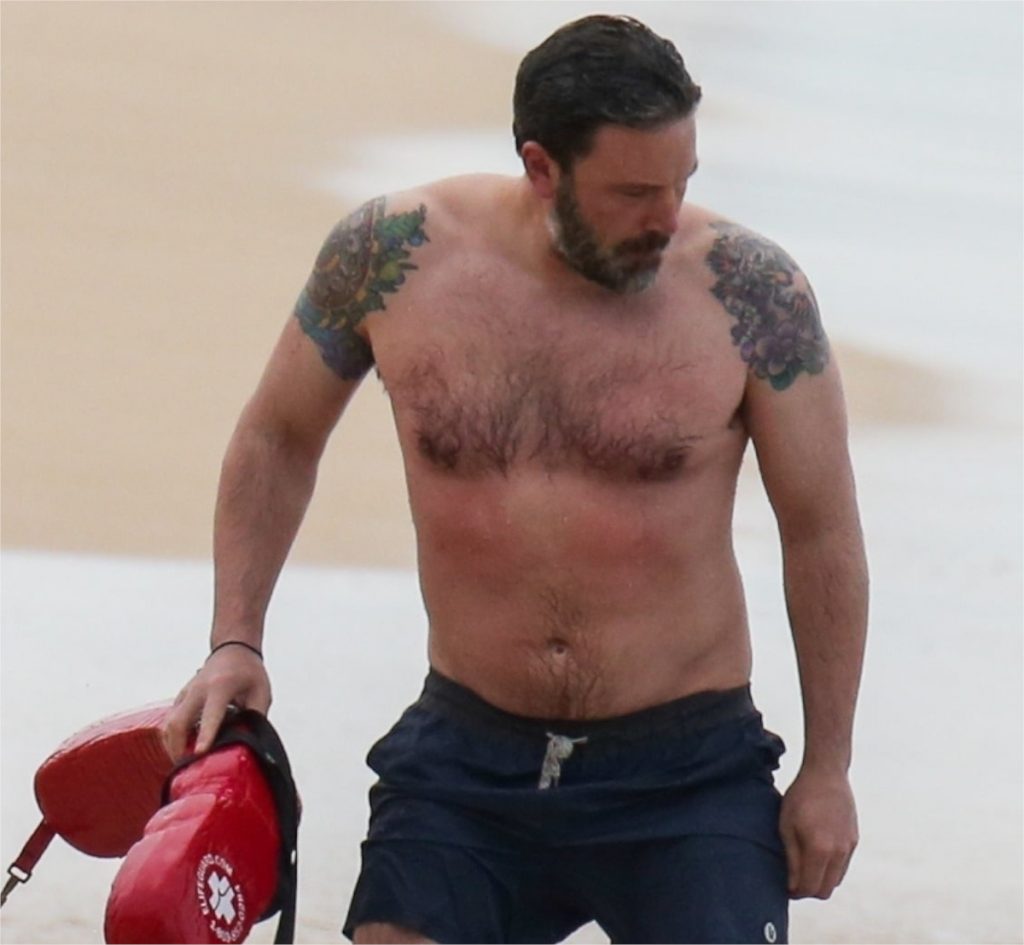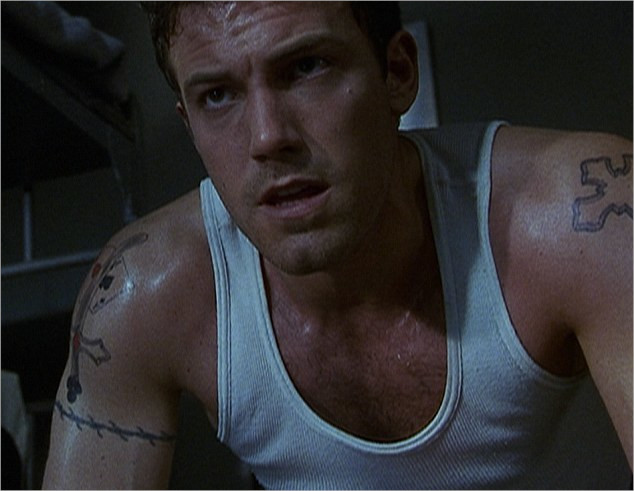 ---
RELATED CONTENT
---