Jason Statham Stays Confident despite Height Difference with Fiance Rosie Huntington-Whiteley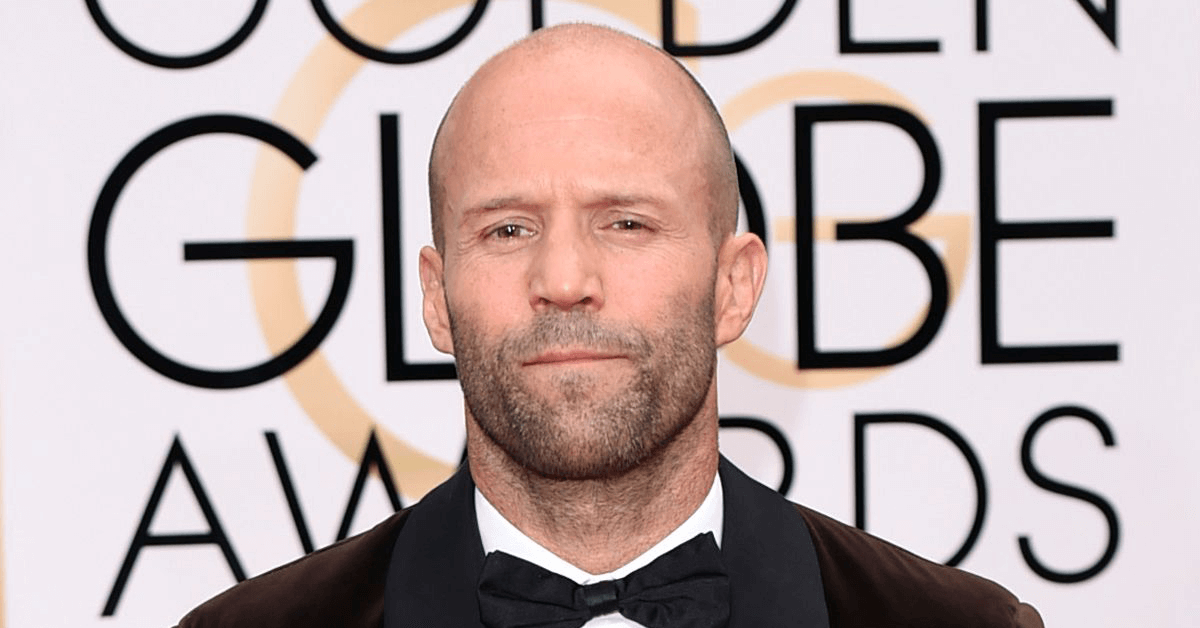 Jason Statham is undoubtedly the next generation's combined Sylvester Stallone, Bruce Willis, and Arnold Schwarzenegger. Mostly known for his role as the typical tough alpha male, Jason Statham has cemented his reputation as one of the most sought-after action movie stars of all time.
His bulky and hard physique probably made so many people expect him to have an imposing height! However, like his predecessor, Sylvester Stallone, Jason Statham lets his muscles make up for his size.
How Tall is Jason Statham?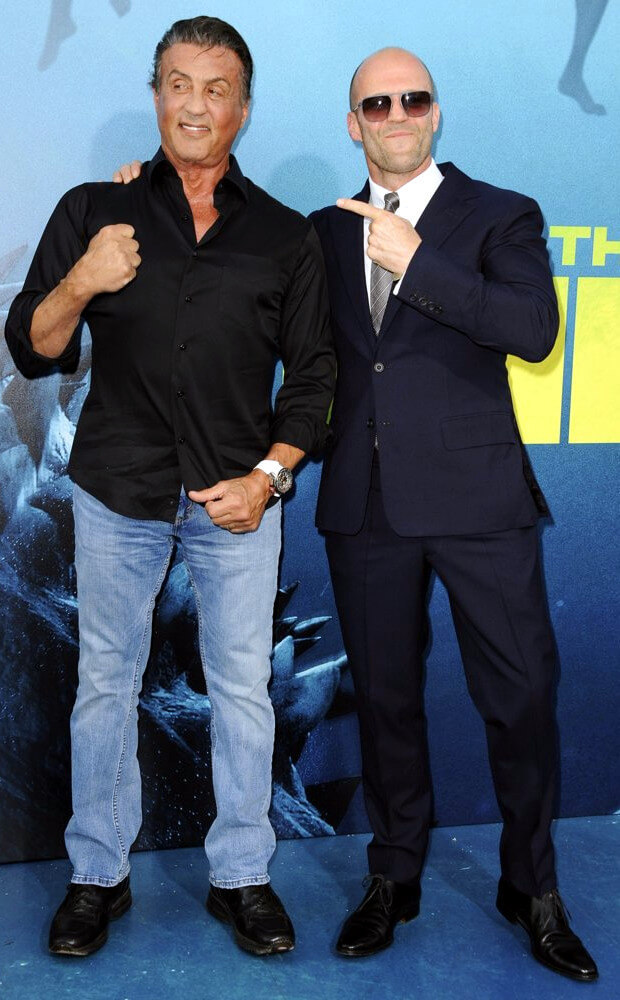 Jason Statham is reportedly 5 feet 8 inches or approximately 174 centimeters tall. However, many highly debated this claim, considering that Jason often seems shorter than his height compared to his co-stars.
For example, despite reportedly having a similar height, Jason was visibly shorter than his pal Sylvester Stallone at the premiere of The Meg. It could be because of the enormous shoes Sly was donning, but who knows?
Several fans also pointed out the height difference between him and Jude Law, the latter who stands at 5 feet 10 inches or 178 centimeters. Many people believed that their height difference was more than two inches, so either Jude is actually taller or Jason is shorter!
Nevertheless, we love a short king, and Jason Statham is definitely one!
Jason Statham is One Confident Man with His Taller Fiance, Rosie Huntington-Whiteley
Let's be honest. Height is usually a tricky topic when it comes to relationships. Many men refuse to appear shorter than their ladies. Likewise, many women feel gigantic when slightly taller than their partners.
Well, Jason Statham and Rosie Huntington-Whiteley can't relate!
Having been together for over a decade, Jason and Rosie fully embraced their height difference, with Rosie being an inch taller than Jason. The parents of two often attend the red carpet together, and Jason has no problem with Rosie wearing heels, further increasing her height.
Rosie stands at 5 feet 9 inches or 175 centimeters. While she usually opts for regular heels to accompany her man to the red carpet, there are multiple occasions when the former Victoria's Secret angel indulged and wore high heels, making Jason and her height difference even more pronounced.
A secure and confident man with a secure and confident lady? It is definitely the key to their long-lasting relationship, I'd say!