Jason Statham
Last updated: November 18, 2019
26 Jul 1967

Age: 52

United Kingdom
Actor, Producer
Zodiac sign

Leo

Sexual orientation

Straight
5.10 ft
200 lb
Body Measurements
Height: 5.10 ft
Weight: 200 lb
Hair Color: Bald
Eye Color: Hazel
---
Jason Statham is an English actor and a former diver. He is famous for his action thriller roles and portraying tough, irredeemable, and Machiavellian characters.
---
---
Movies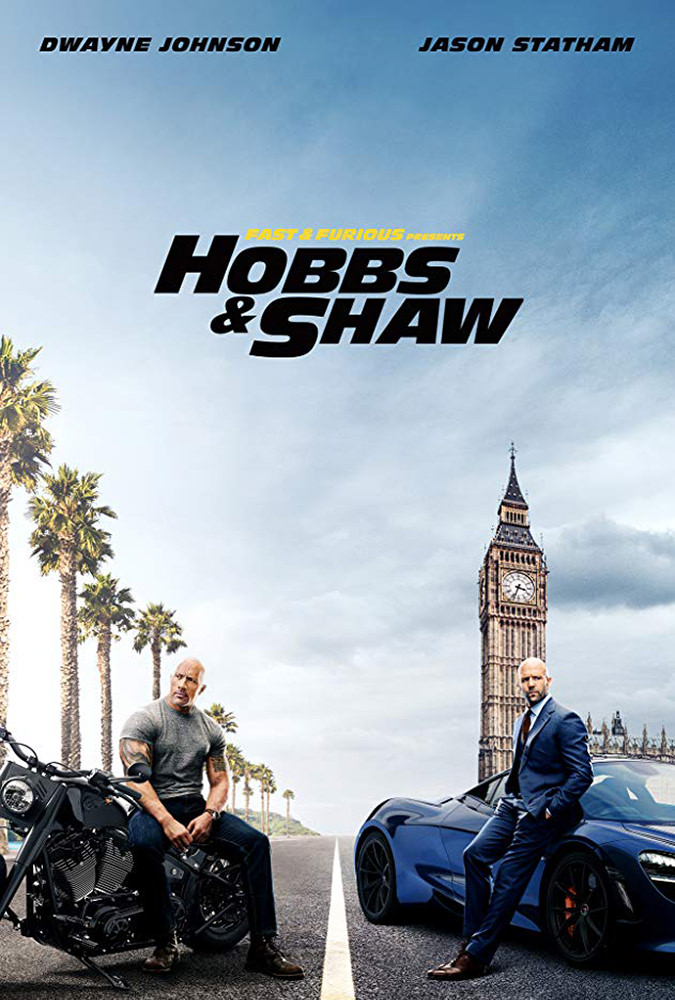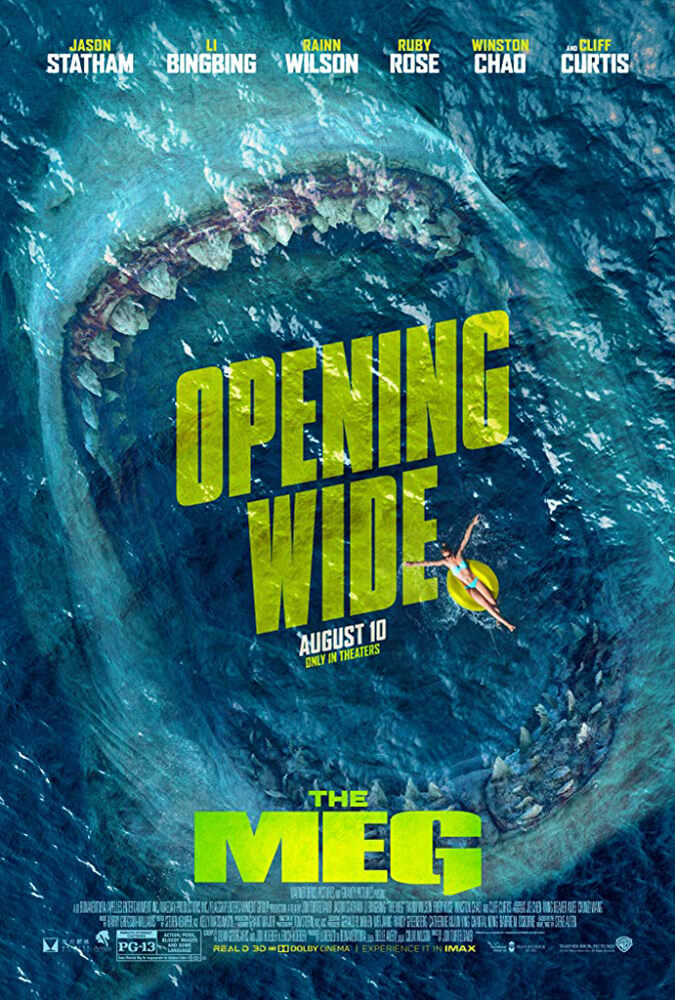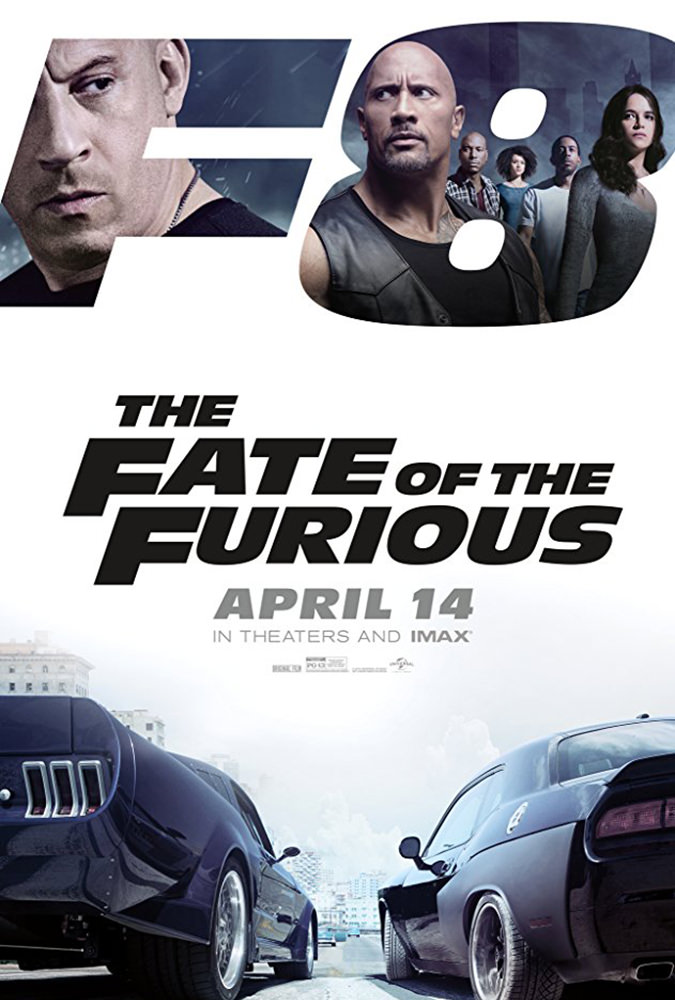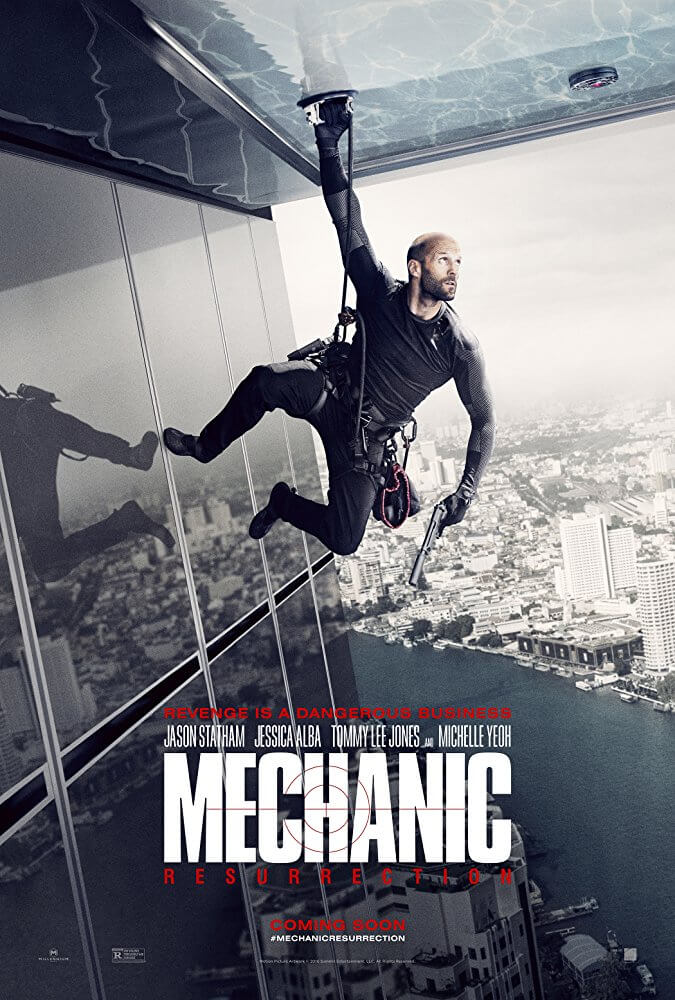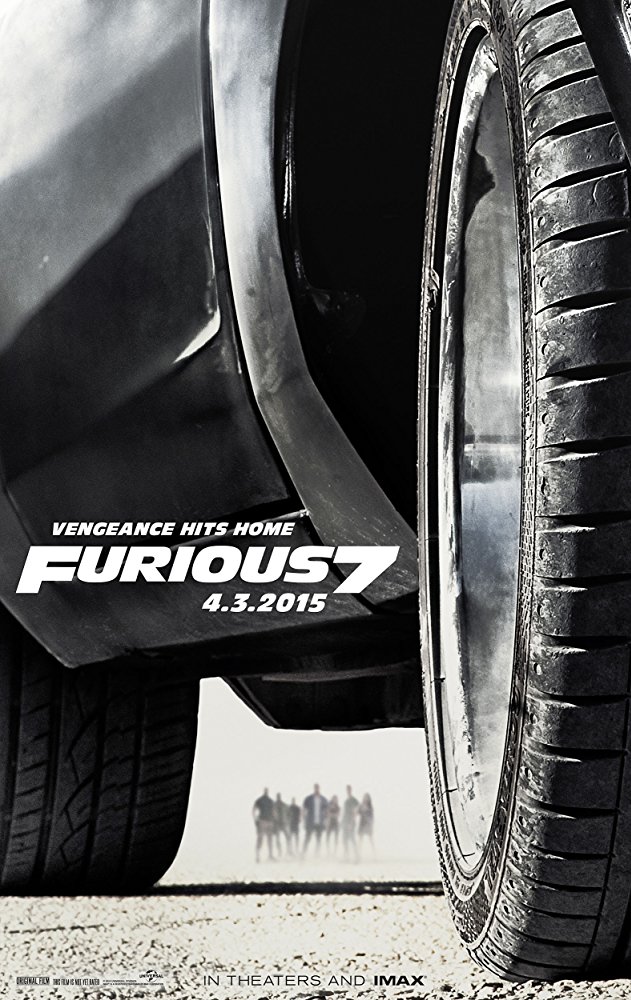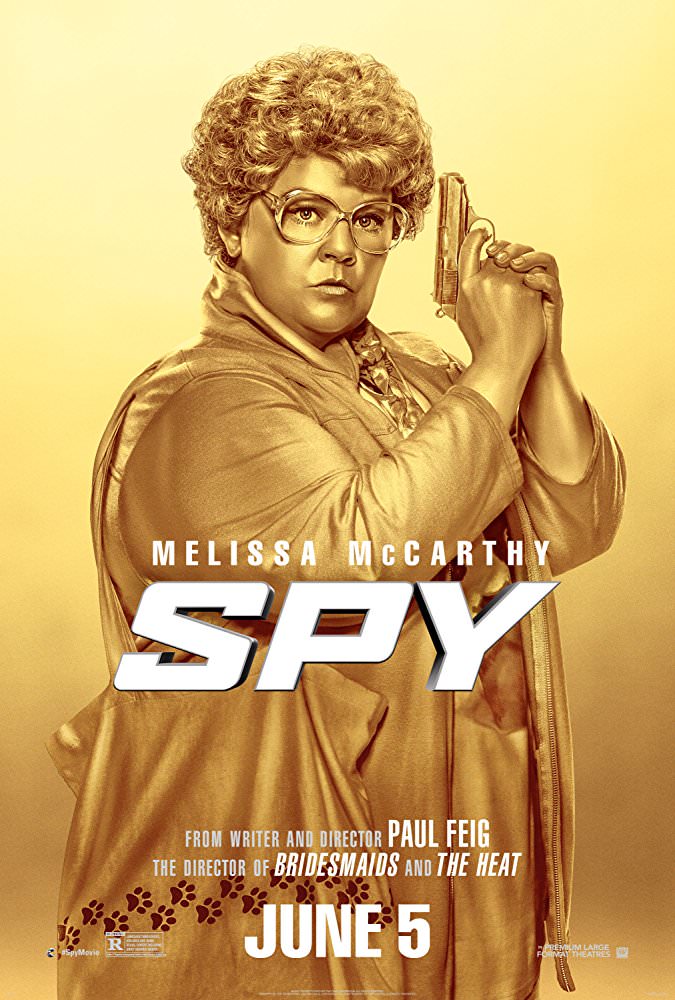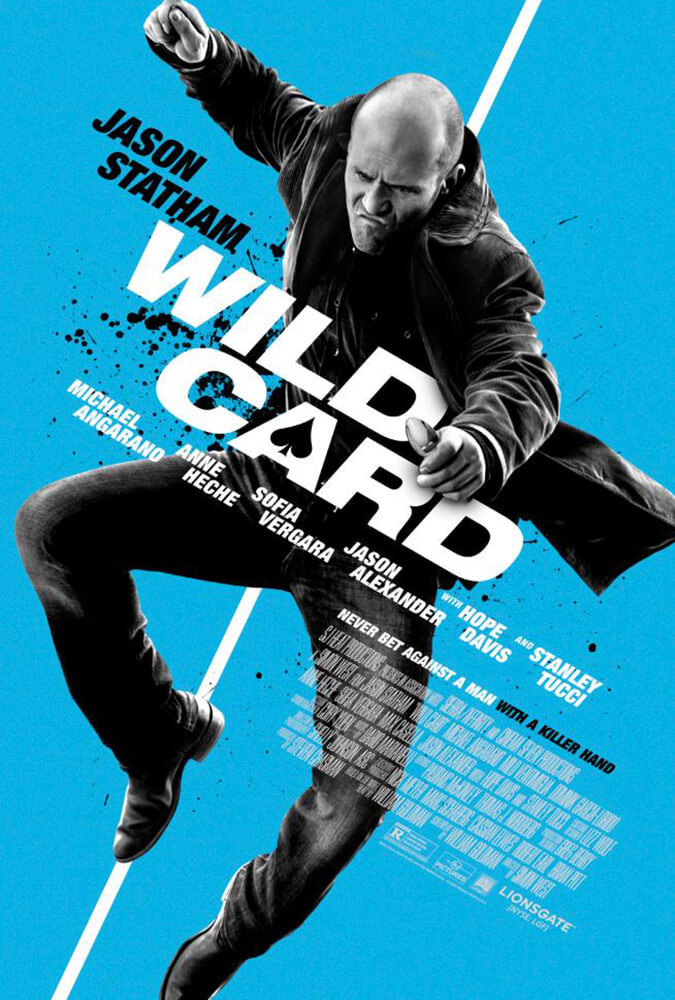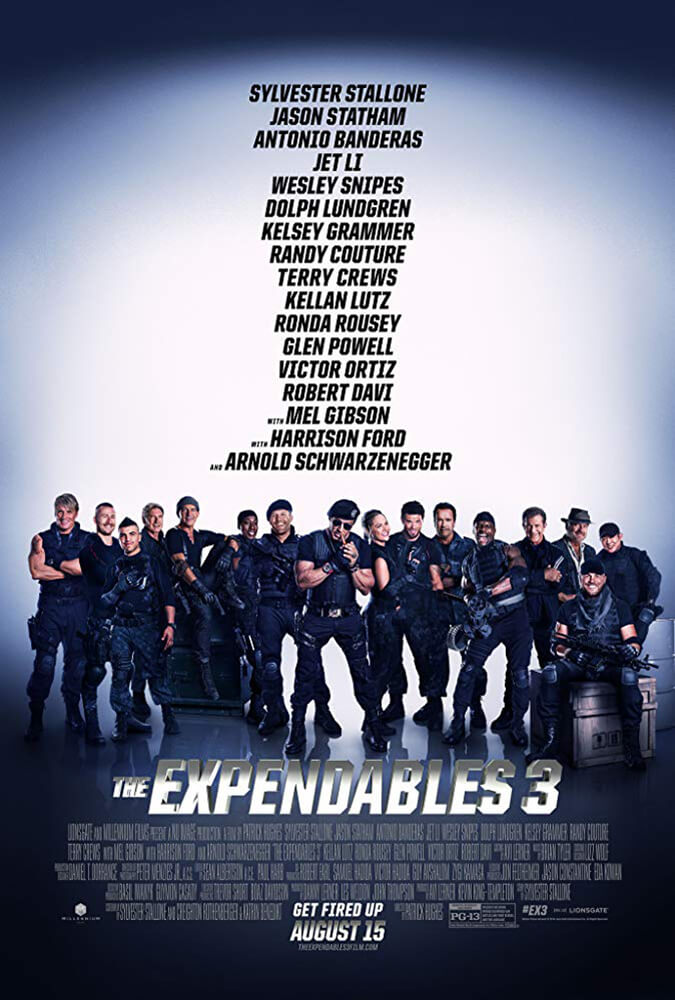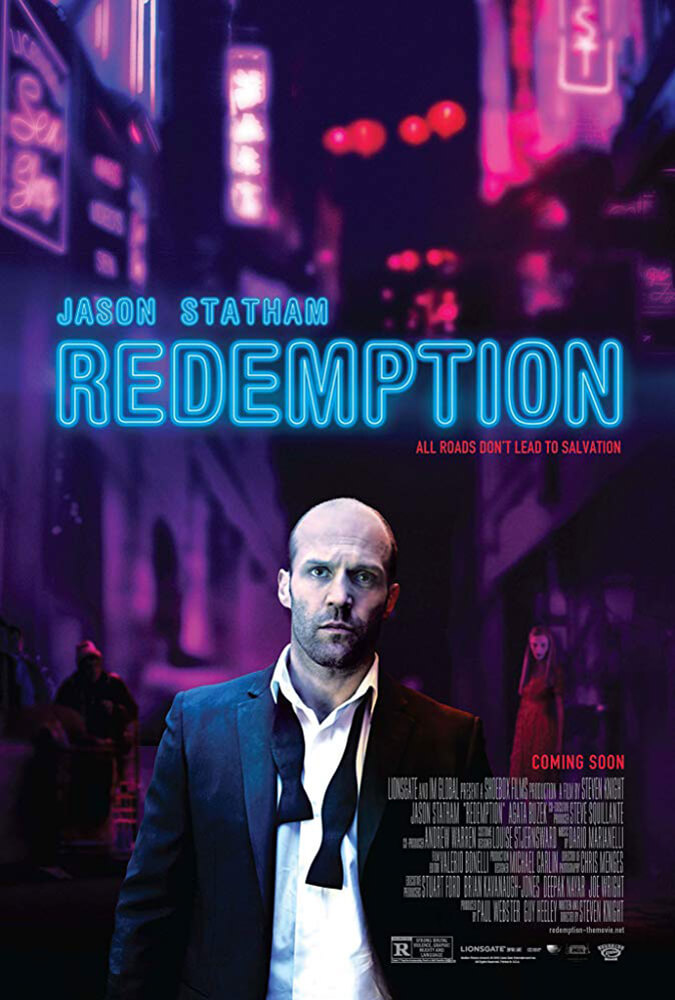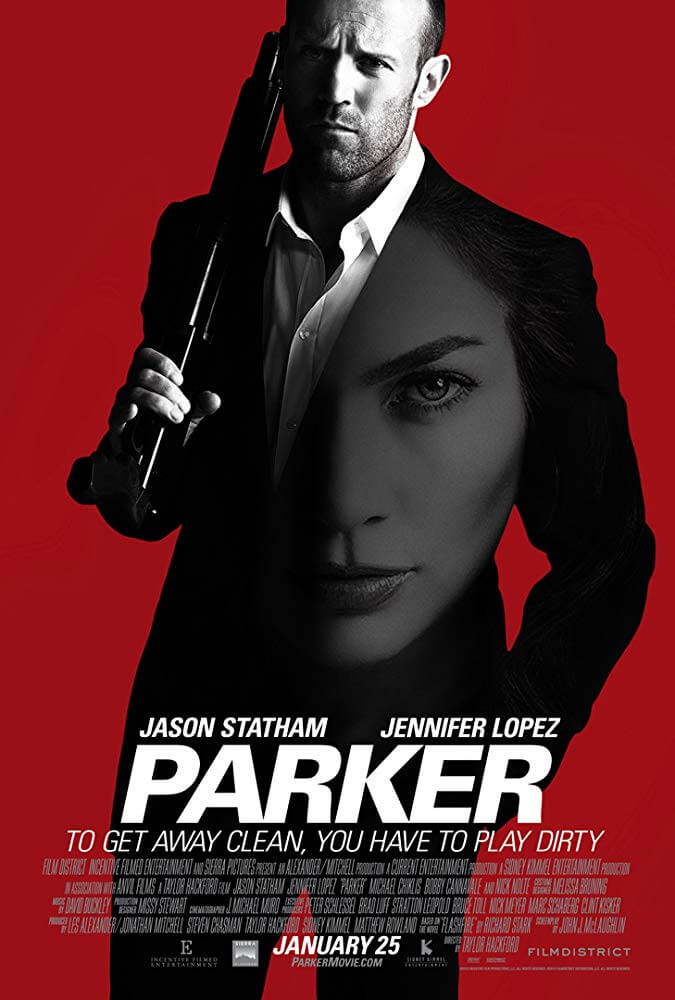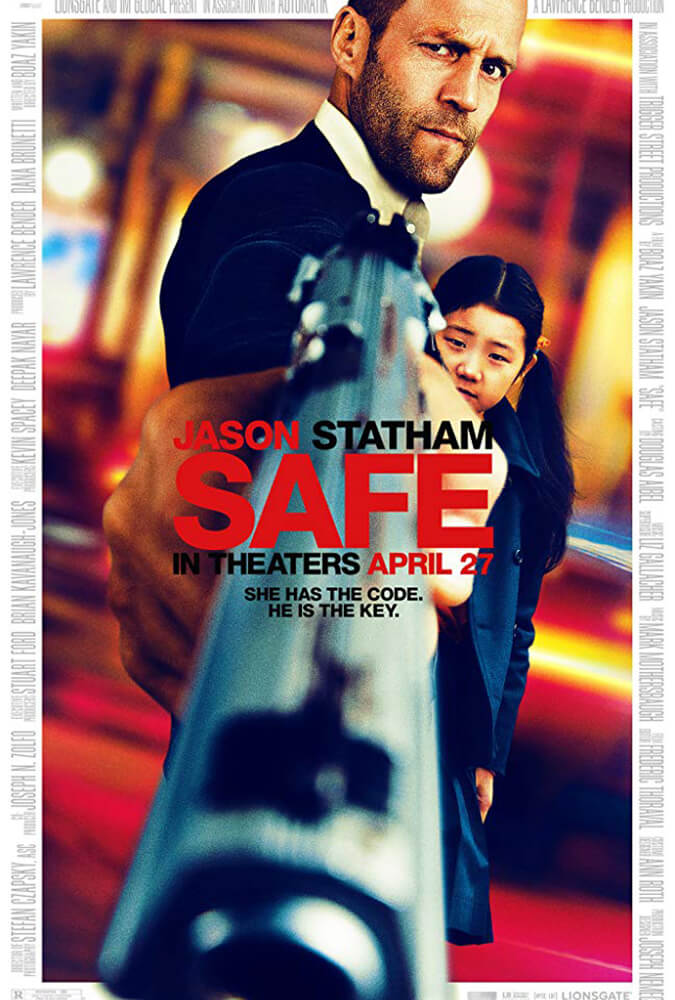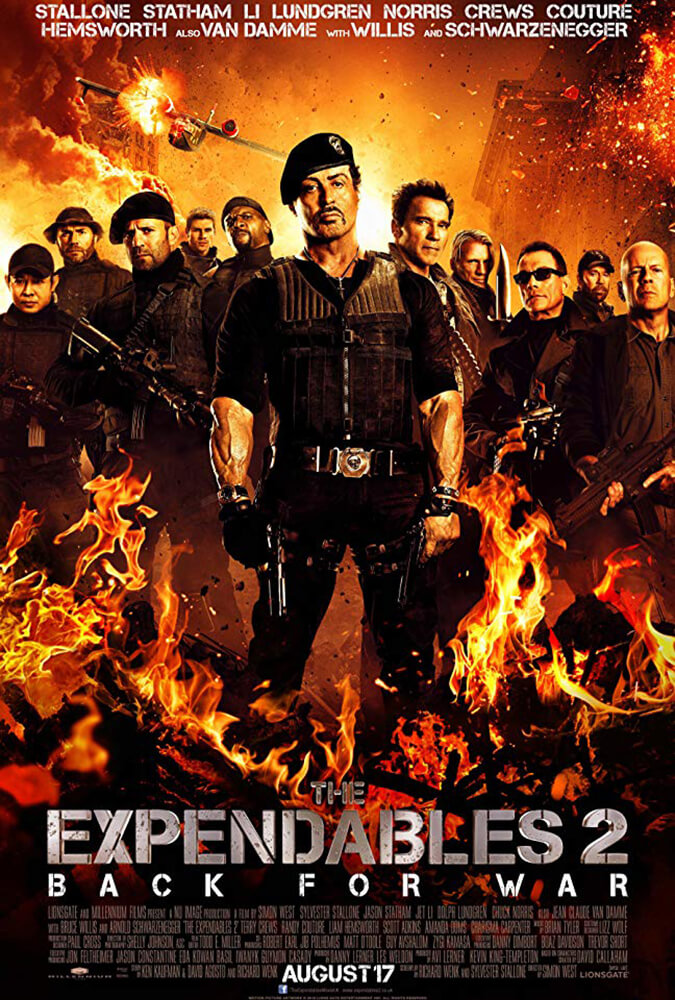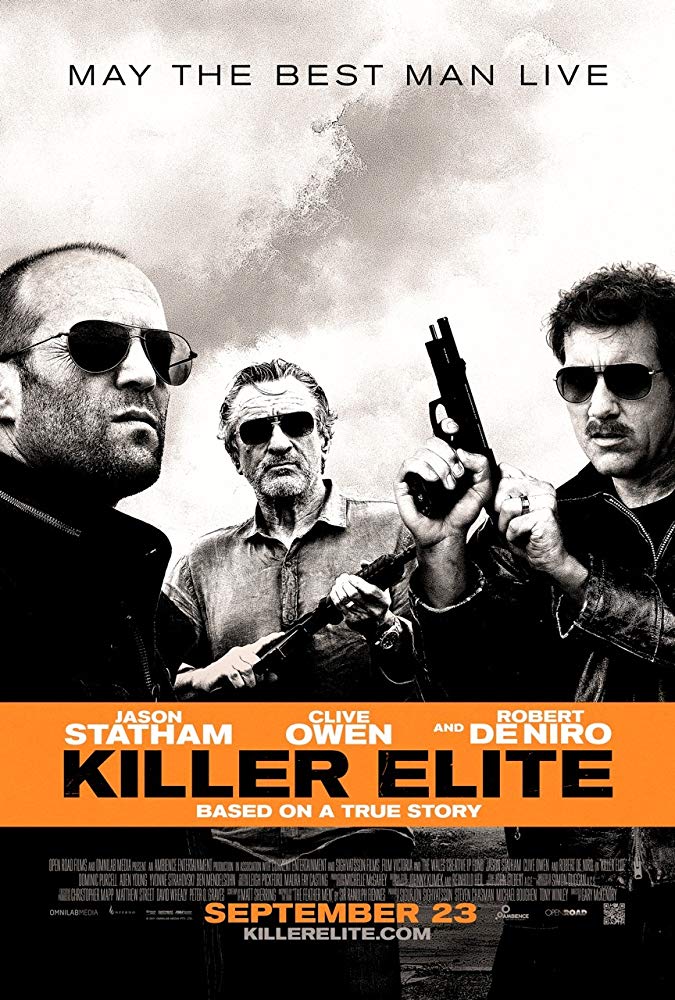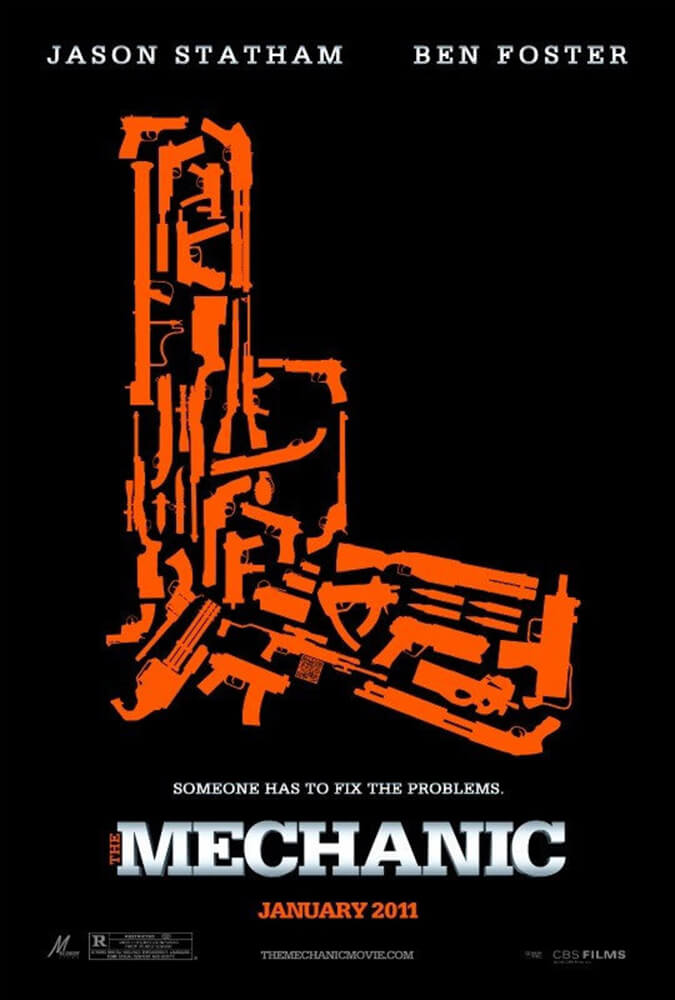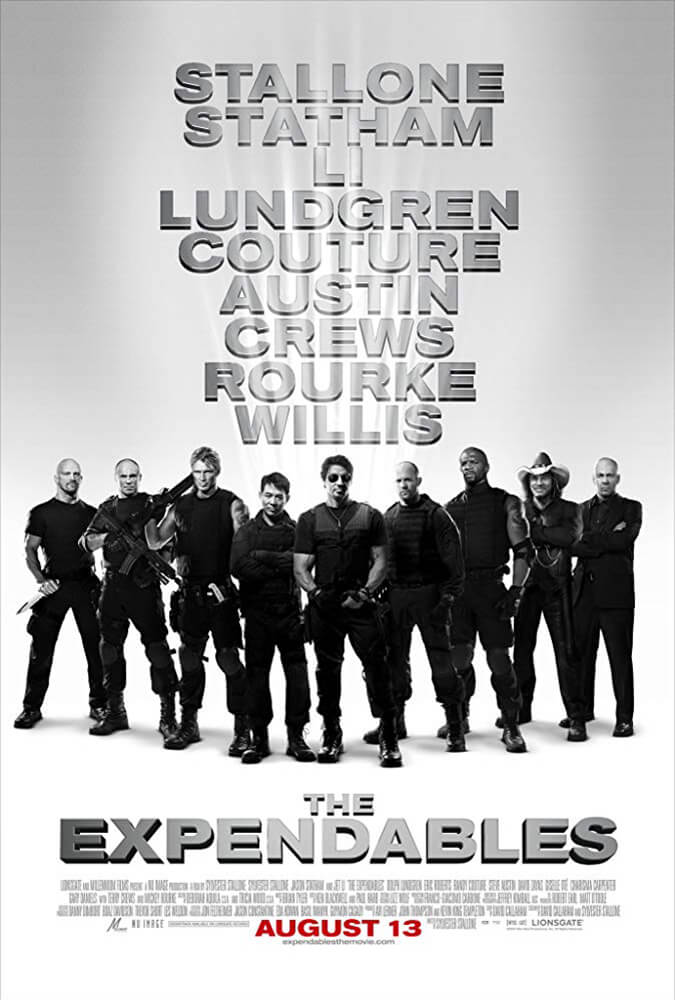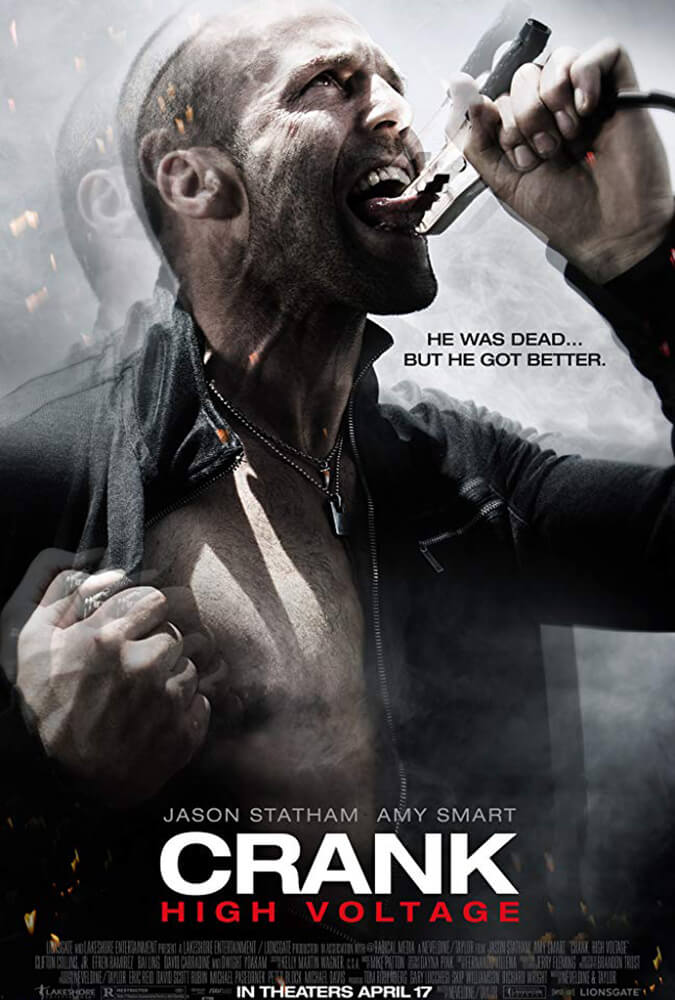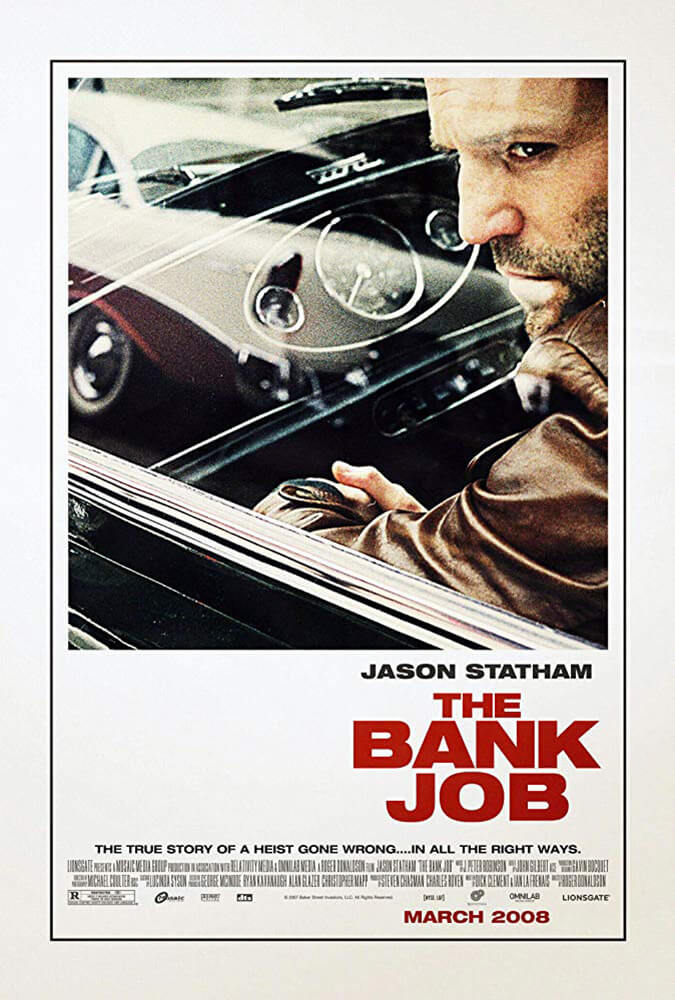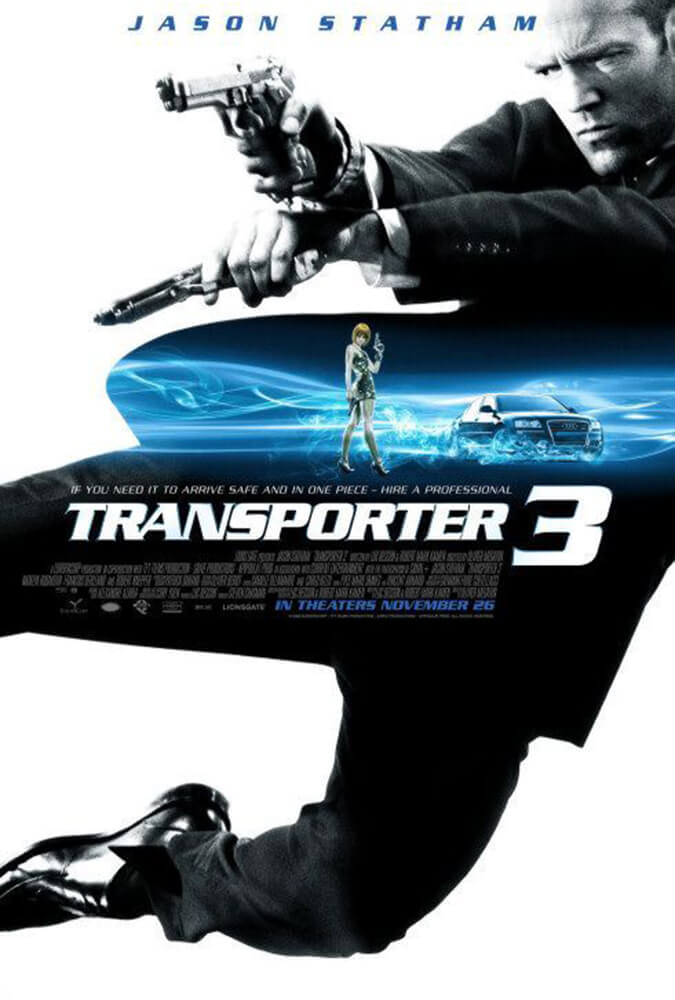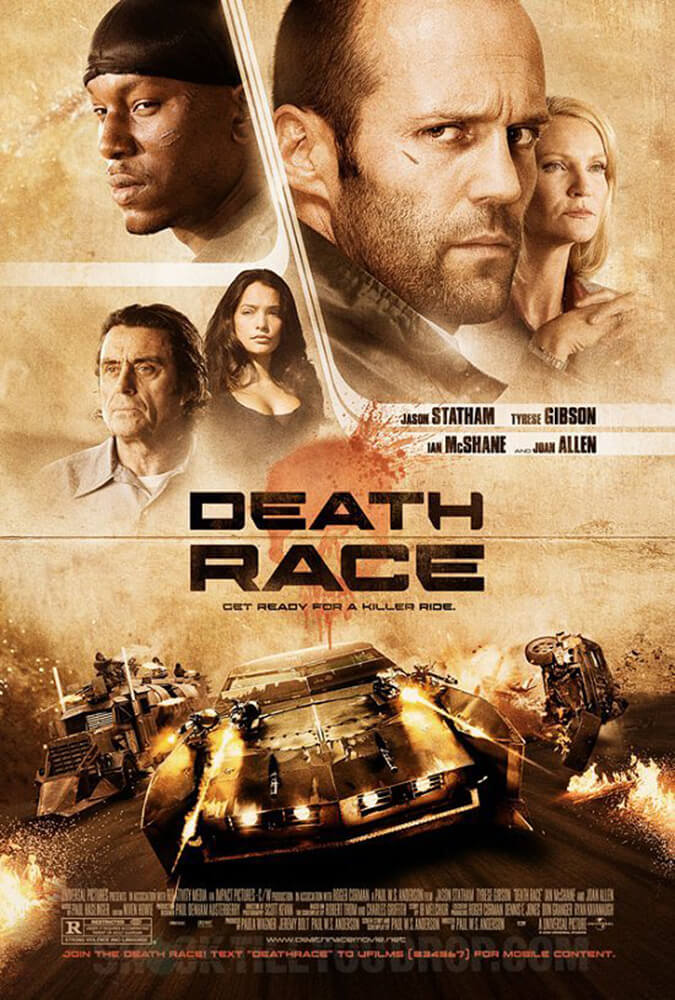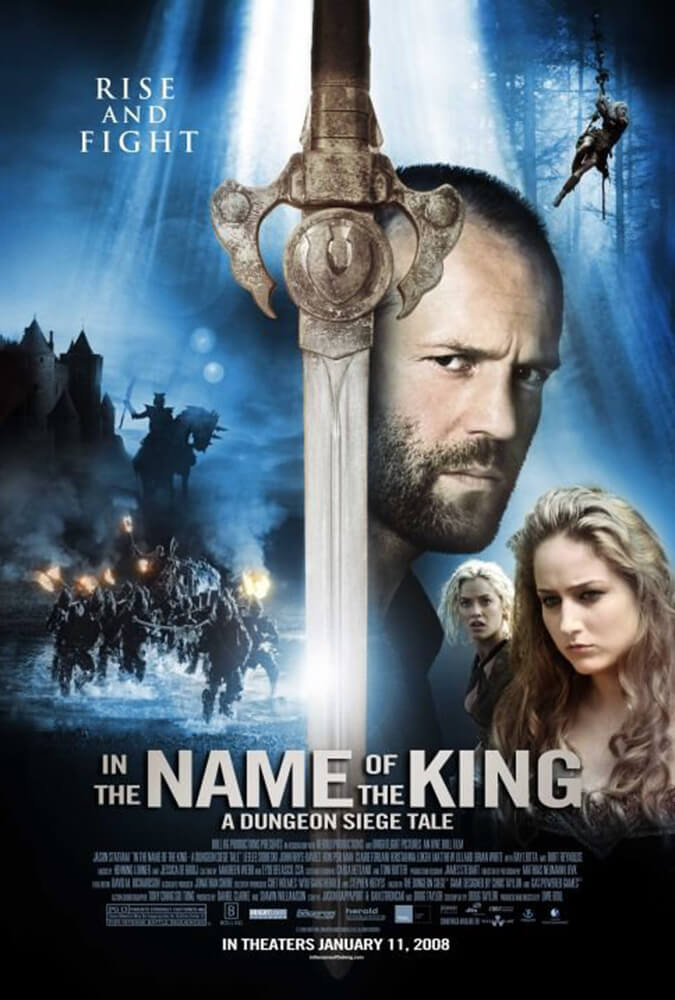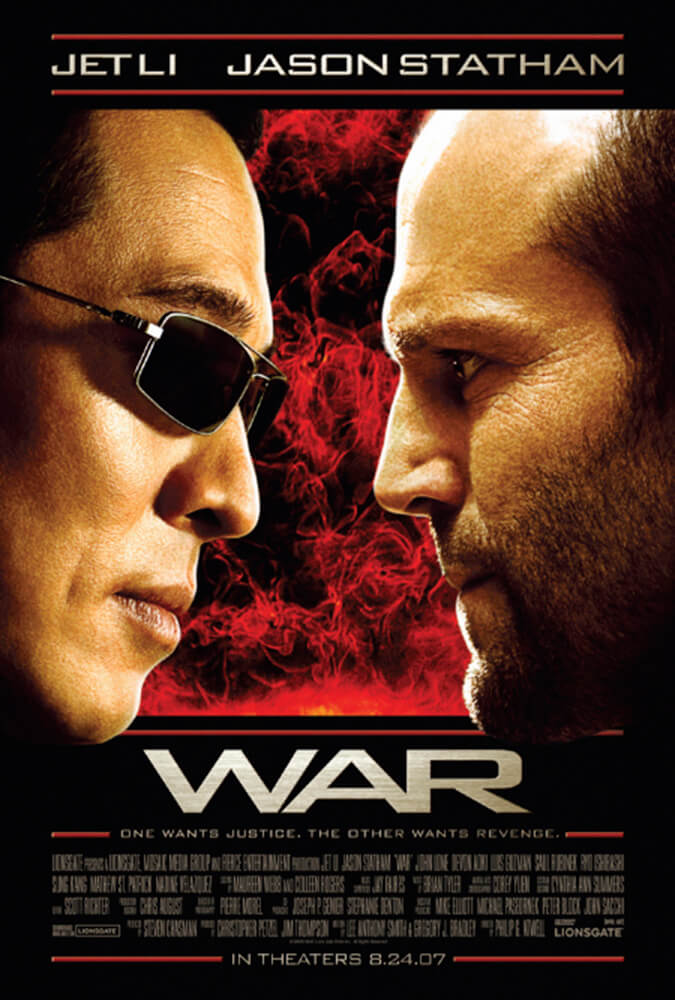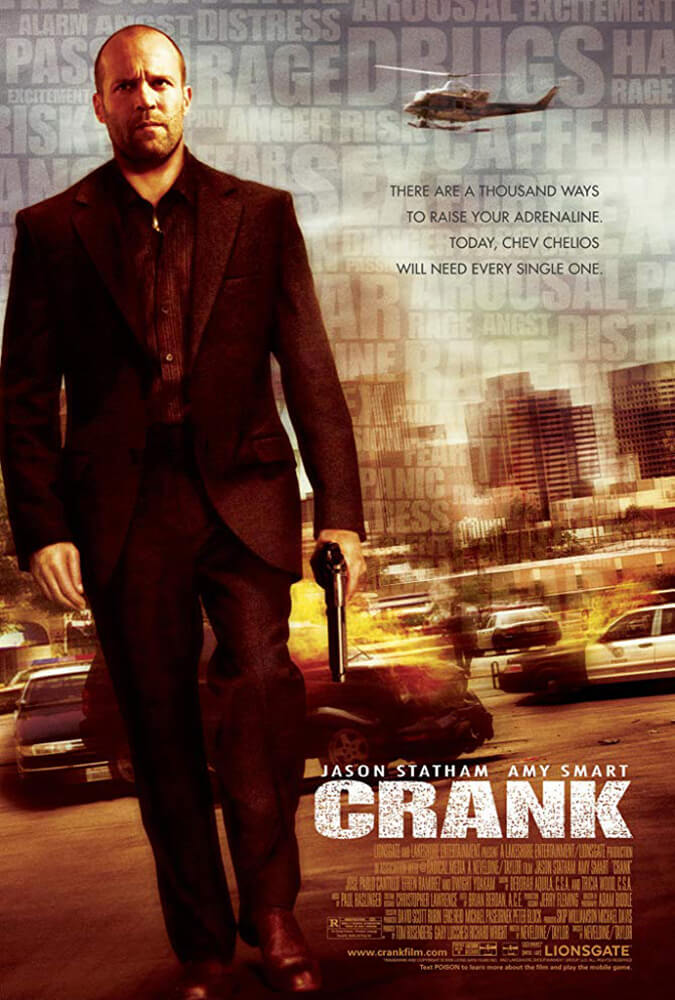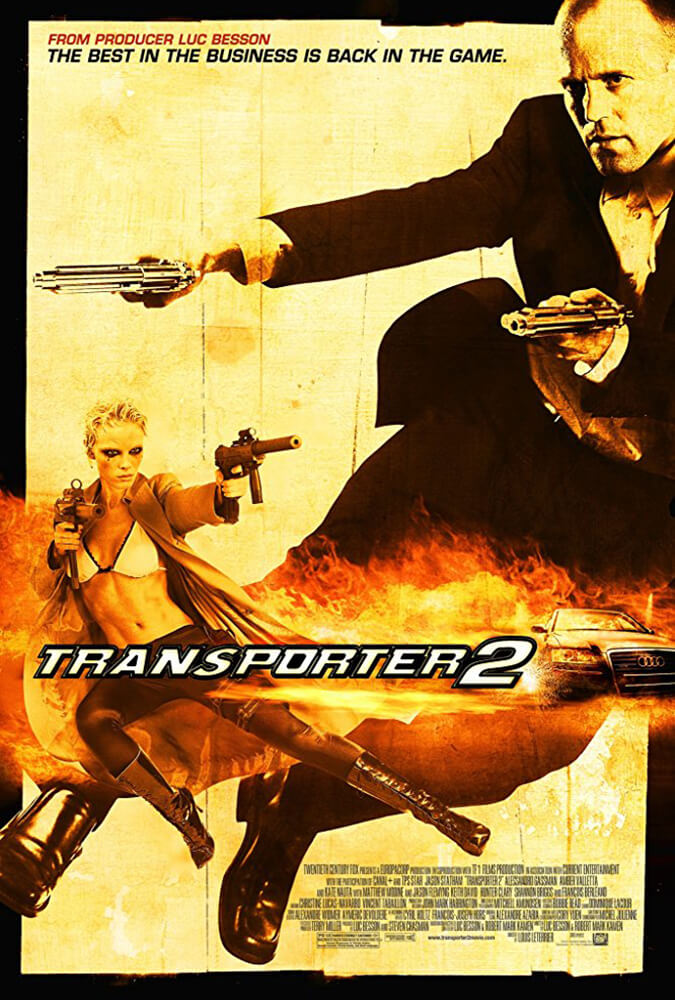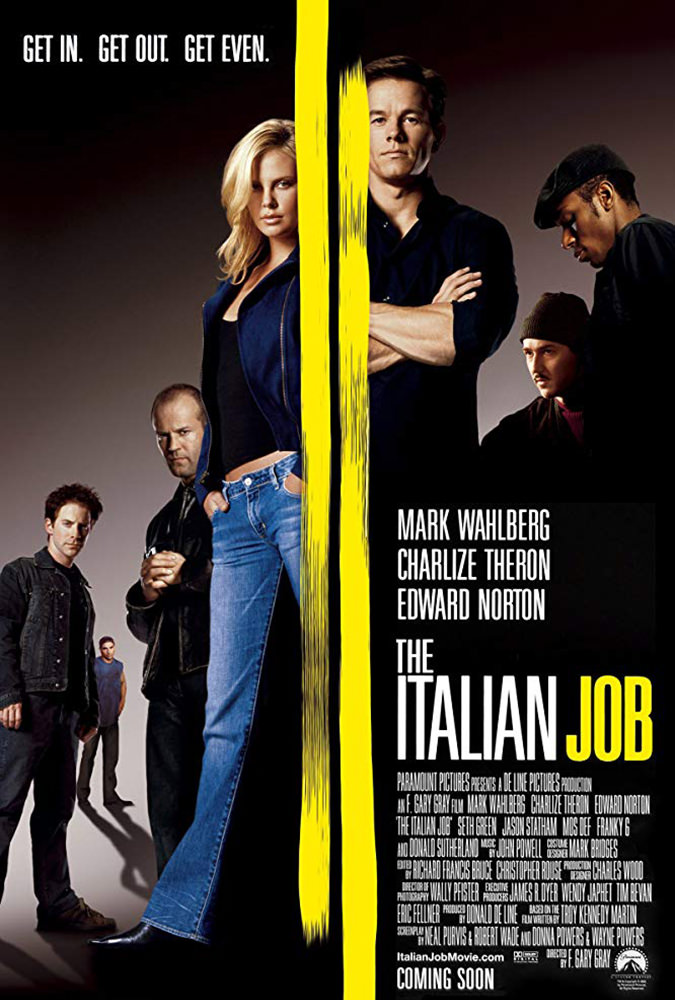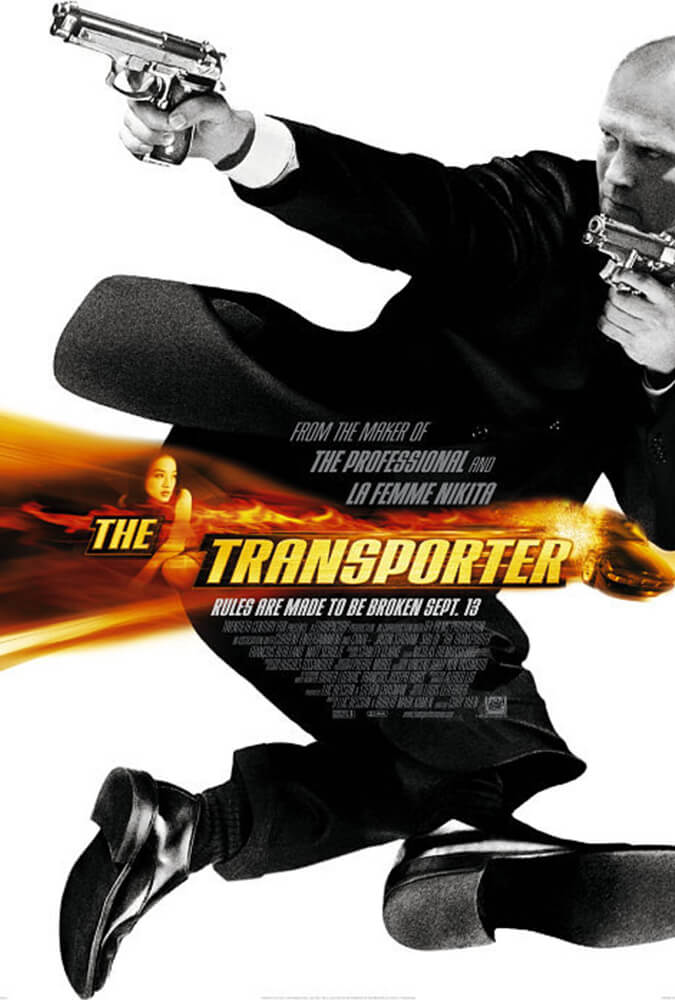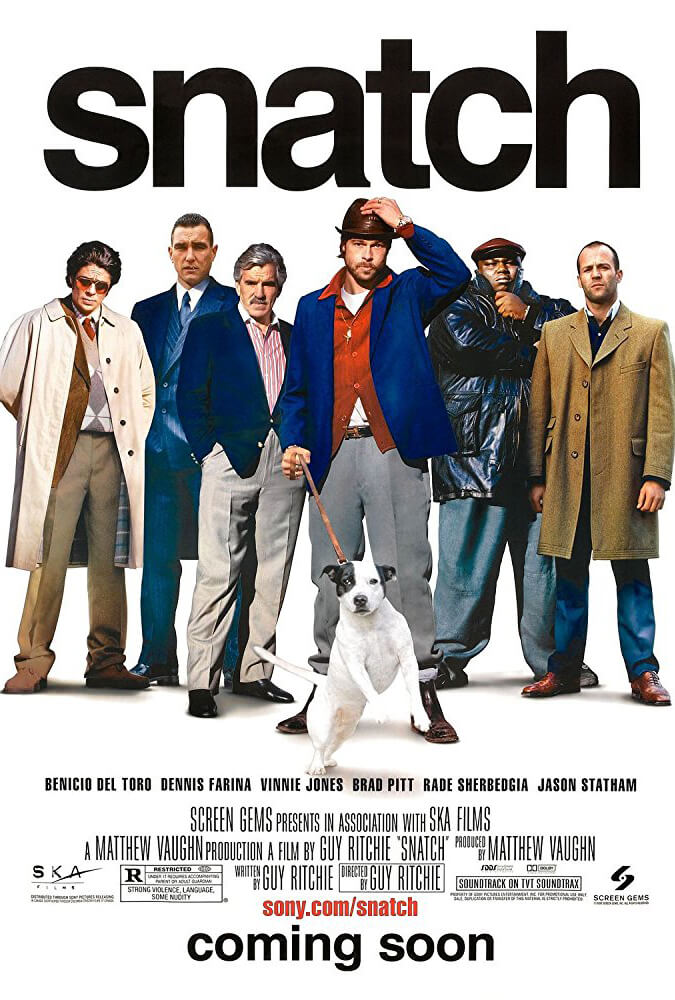 ---
Fears
Had a fear of sharks
---
Relationships
Rosie Huntington-Whiteley

(2010 -)

Long term

Alex Zosman

(2006 - 2010)

Sophie Monk

(2005 - 2006)

Kelly Brook

(1997 - 2004)
---
Pets
2 brown dachshunds – Dolly and Peggy
---
Trivia
Jason Statham repeatedly failed his driving tests due to bad driving habits that he claimed to have picked up from his father.

Did nearly all of his own stunts in The Transporter (2002), including car chase sequences, scuba diving sequences and fight sequences.

Well trained in Mixed Martial Arts and is an expert in Kickboxing/Jujitsu.

He was considered for Deadshot in Suicide Squad (2016).

Has played six different characters in recurring roles: Frank Martin (The Transporter), Chev Chelios (Crank), Deckard Shaw (Fast & Furious Series), Arthur Bishop (The Mechanic), Lee Christmas (The Expendables) and Rick Ford (Spy).
---
Cars
Aston Martin DBS Volante

Lamborghini Murcielago LP 640

Jaguar E-Type

Audi R8

Audi S8

Audi RS 6

Mercedes-Benz S63
---
Real Estate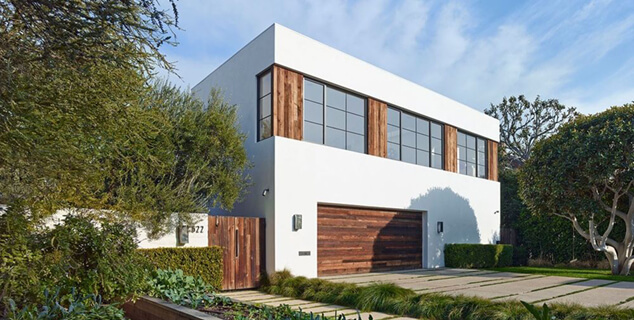 Built in 1983, the modern-style home combines warm wooden accent walls and high ceilings with a contemporary vibe.
Location: Beverly Hills
Price: $12.3 million
---
Hobbies
Diving

Football

Mixed martial arts
---
Quotes
I've come from nowhere, and I'm not shy to go back.

Your body is like a piece of dynamite. You can tap it with a pencil all day, but you'll never make it explode. You hit it once with a hammer: Bang! Get serious. Do 40 hard minutes, not an hour and half of nonsense. It's so much more rewarding.

People take chances every now and then, and you don't want to disappoint them.

Looking good and feeling good go hand in hand. If you have a healthy lifestyle, your diet and nutrition are set and you're working out, you're going to feel good.

I'm prepared to take risks. And every movie that I do is a risk. No one knows what the movie is going out turn out like.
---