James McAvoy Genuinely Despises His Bald Hairstyle for Professor X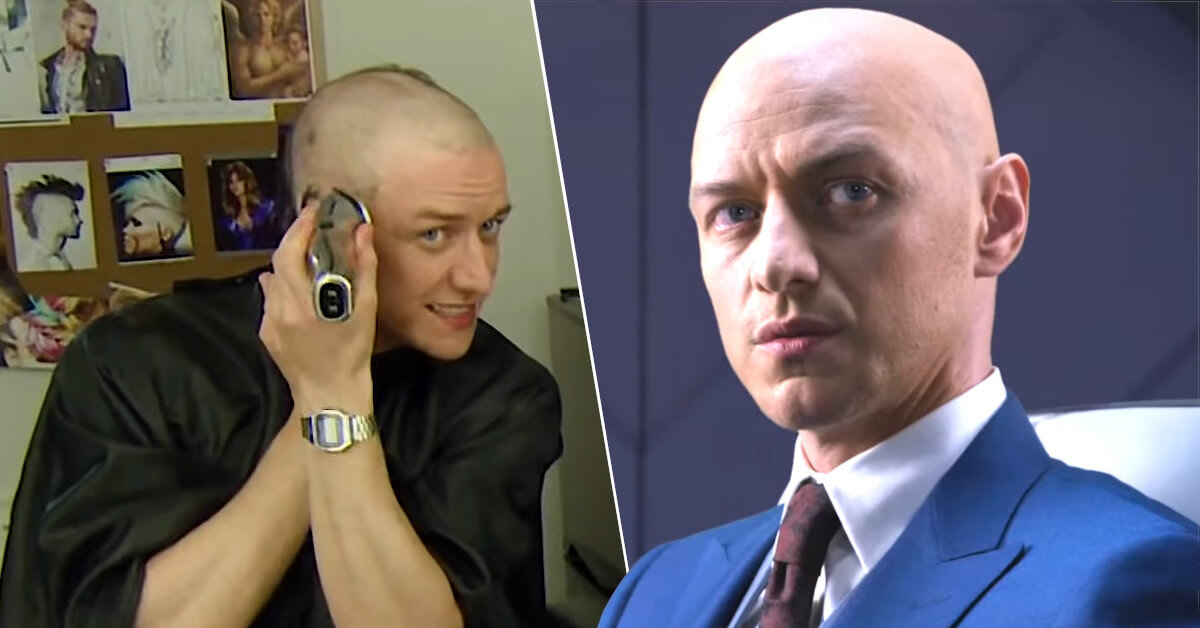 Gaining recognition thanks to his role as the faun Mr. Tumnus in the 2005 movie adaptation of The Chronicles of Narnia: The Lion, the Witch, and the Wardrobe, James McAvoy has expanded his acting repertoire into various genres ever since.
Period and historical movies to sci-fi and horror films, you best believe James McAvoy will consistently deliver! One of his well-known roles is as the young Professor X in the X-Men series.
How James McAvoy Nearly Destroyed the Directors' Vision of Young Professor X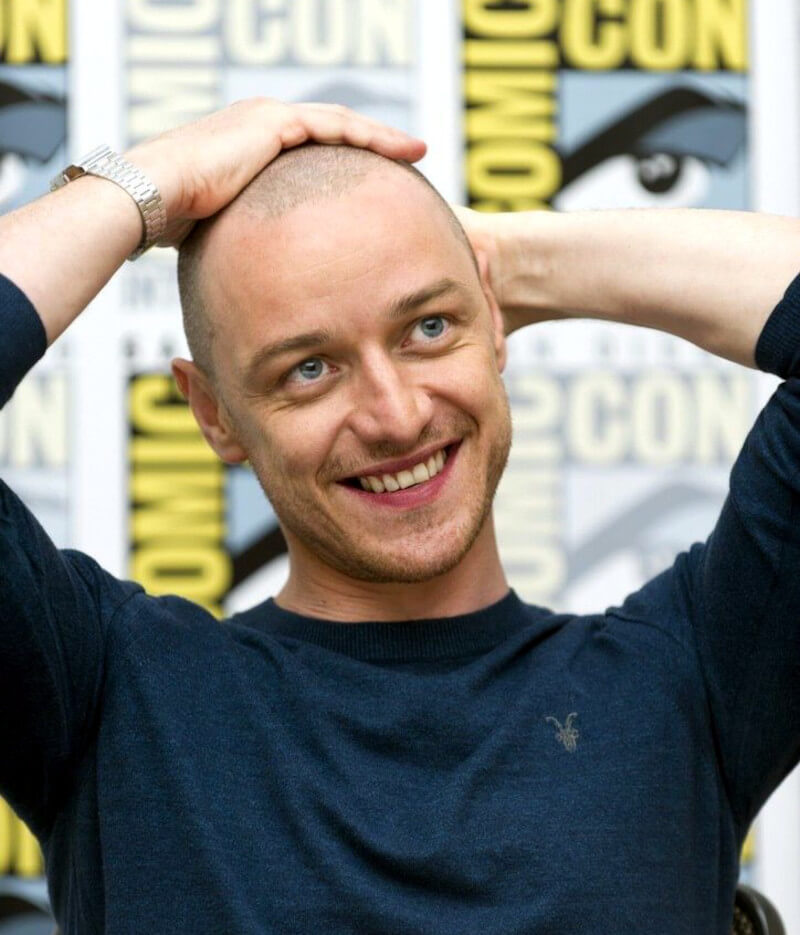 Sir Patrick Stewart first portrayed Professor X, famously known for his bald haircut. Therefore, when James McAvoy was cast for the role of the younger Professor X, he had already expected to be bald sooner or later.
So, of course, being the proactive actor he is, James took it on his own to shave his head (nearly) bald, even before he read the whole script!
"Prepped for that with a buzz cut. Very close to the sides and like a jarhead," the Scotsman recalled to GQ. "I get the script and see we're doing the 70s. We're doing hair extensions," he added.
James later revealed that he was initially skeptical about the crew's ability to make his disastrous haircut work, even with extensions.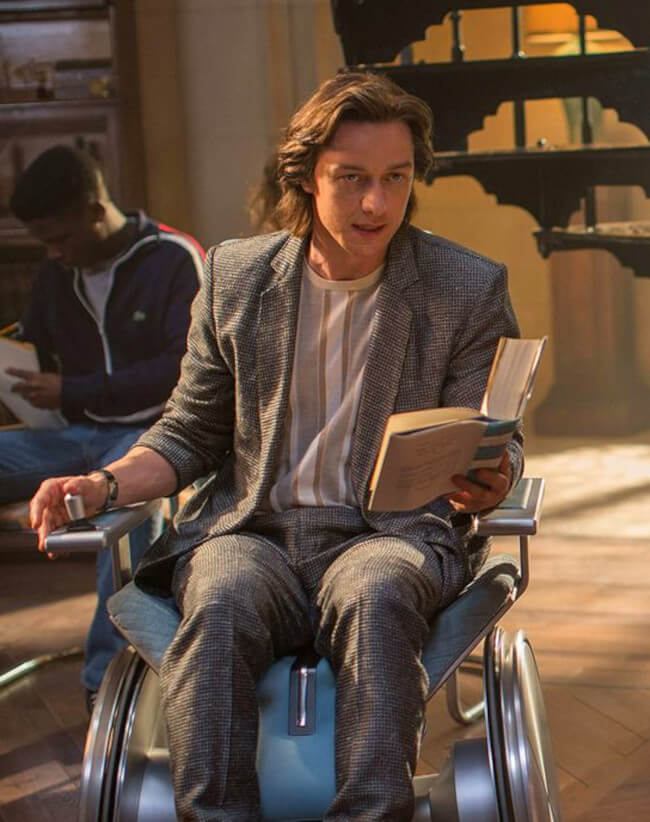 Well, they didn't work for the MCU for nothing! The team successfully made James' hair magically grow to a shaggy 70s hairstyle with the power of a wig and extension during the first month of filming.
James McAvoy Isn't Fond of His Mandatory Bald Haircut
Although James McAvoy initially liked his bald head because it gave him the luxury of "anonymity," the actor admitted that all fondness for his bald head has gone.
"Since I did two movies that everybody saw where I had a bald head, now it's like a f—king beacon," he said in an interview. "When it's properly skinhead, I look a bit weird," James added.
The Atonement actor also claimed that although the bald head makes him even more recognizable, he loved that he "don't have to do anything in the morning," saving more time to get ready and start the day!