"He's so tall and handsome as hell": How Taylor Swift's Wildest Dreams Successfully Describe Alexander Skarsgard and His Height
Is there any better sight in the world than that of him towering over everyone?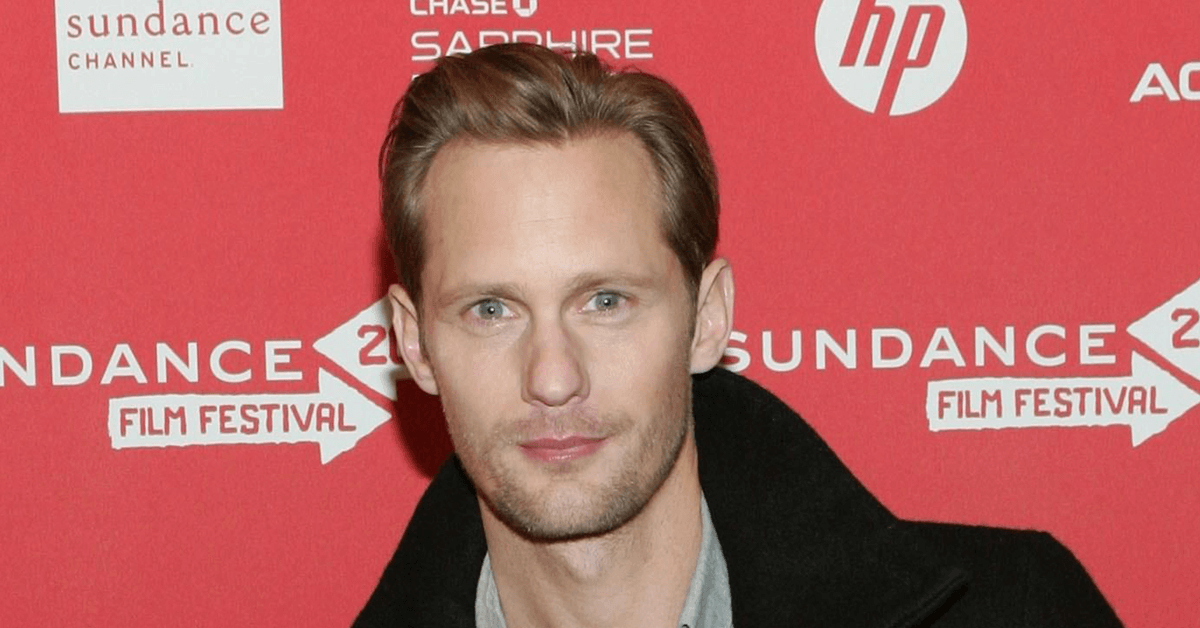 The public can't get enough regarding Taylor Swift and her romance. One of the men who managed to steal the pop icon's heart was Alexander Skarsgard, and it seems that Taylor was down bad from how she sings about their alleged romance!
Wildest Dreams might have an even wilder interpretation of who is the muse behind the hit, but most fans were convinced that the song was about Alexander Skarsgard. He is indeed "tall and handsome as hell," duh. But how tall is the actor exactly?
The Truth Behind Alexander Skarsgard's Imposing Height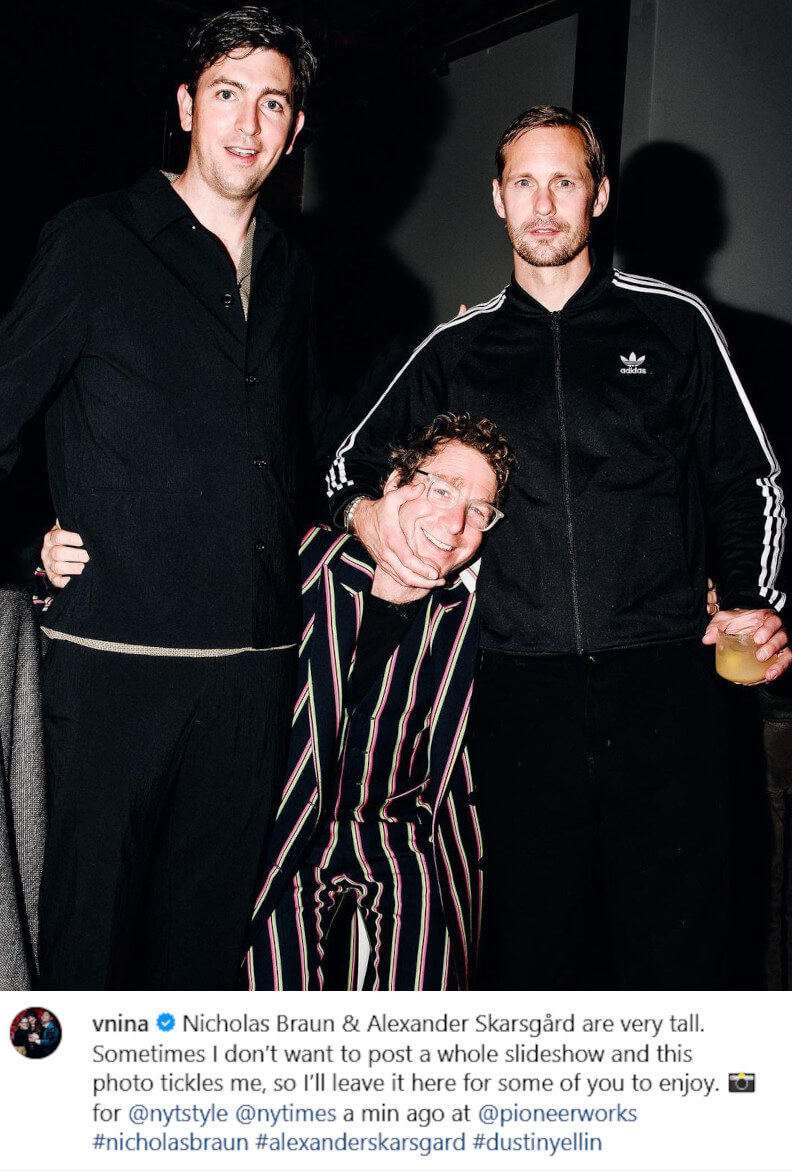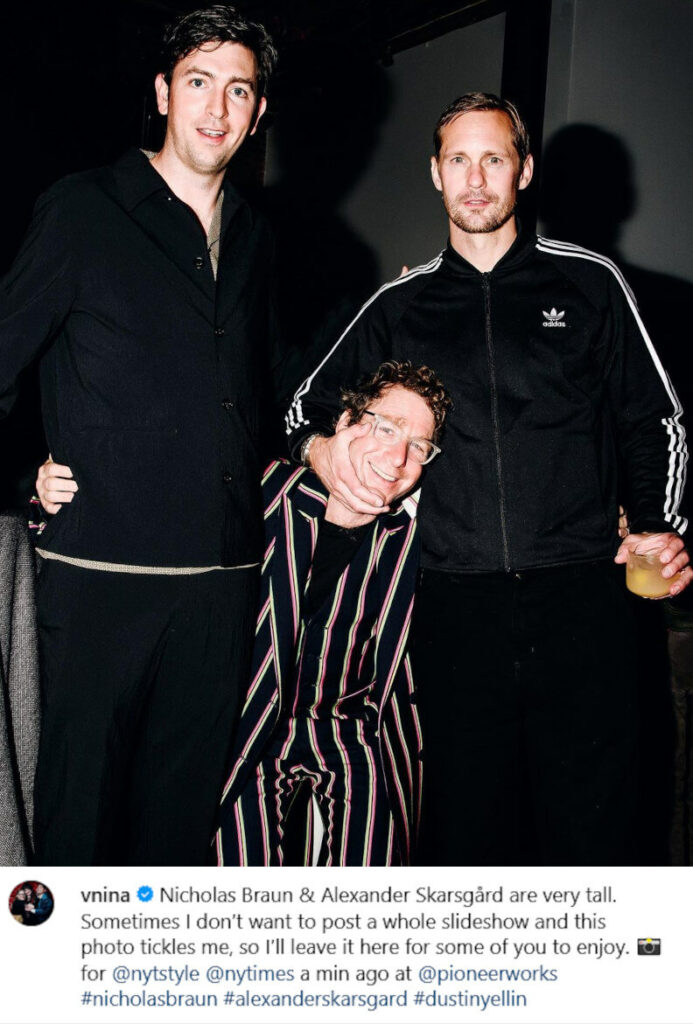 As if good looks and excellent acting skills aren't enough to get everyone to swoon over Alexander Skarsgard, the universe decided to make him extra dreamy with a towering 6 feet 4 inches height or 194 centimeters!
Well, it was thanks to his genes, after all. Being born into the Skarsgard family, it was almost like a given for the men to all be over 6 feet tall! Even his sister, the family's only daughter, is considered taller than the average woman, standing at 5 feet 10 inches or 178 centimeters.
Alexander Skarsgard's Height Doesn't Always Get Him Everywhere
Good looks and superb physique may help some people earn jobs and popularity, but when you're too good-looking like Alexander Skarsgard, you might be in for some trouble!
"There was stuff about being tall and blond," the actor revealed in an interview with the Sunday Times.
"After my first job, I was on a stupid 'sexy hunky hot list," he added, claiming that his perfect look made people not take him seriously.
Furthermore, while guesting on an episode of Live with Kelly and Ryan, the Swedish shared that his tall height often makes "sitting on a bus is not a very comfortable" experience, with his long legs and all!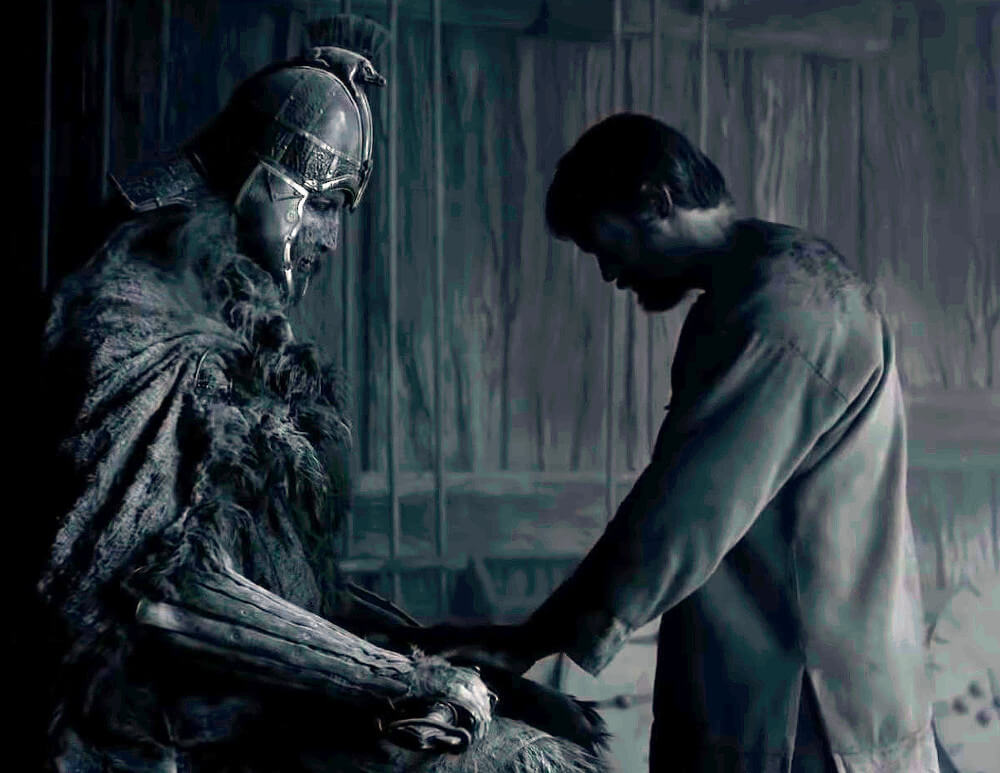 His height also challenges costume designers to create an intimidating appearance for Alexander's co-stars, for example, in The Northman. According to The Hollywood Reporter, Alexander and his on-screen archnemeses, Ian Whyte, only have a height gap of less than an inch. However, Ian "had to appear terrifyingly huge" when pitted against Alexander.
So, the solution? Stuff Ian's physique with bulking costume armor and create a high, mohawk-style helmet!