"I'm really incredibly dull": Why Sally Hawkins Prefers Solitary to Having A Husband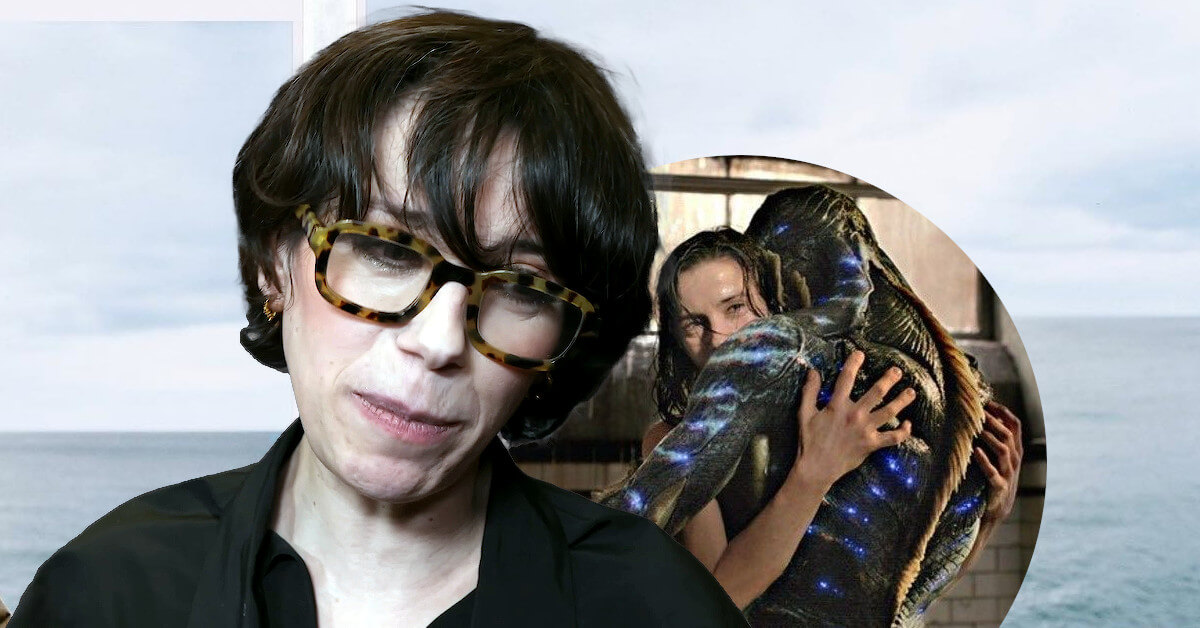 Sally Hawkins may be one of the most brilliant English actresses, but she is also the most private! Let's say that in the actor's category, we have Cillian Murphy, who despises interviews and press junkets; Sally Hawkins is his female version.
Sally Hawkins isn't only private, but she's downright introverted. The actress rarely goes out to hang with her pals, which are understandably few. So, what makes Sally Hawkins not interested in marriage and prefers to spend her spare time in pottery?
Does Sally Hawkins Have A Husband?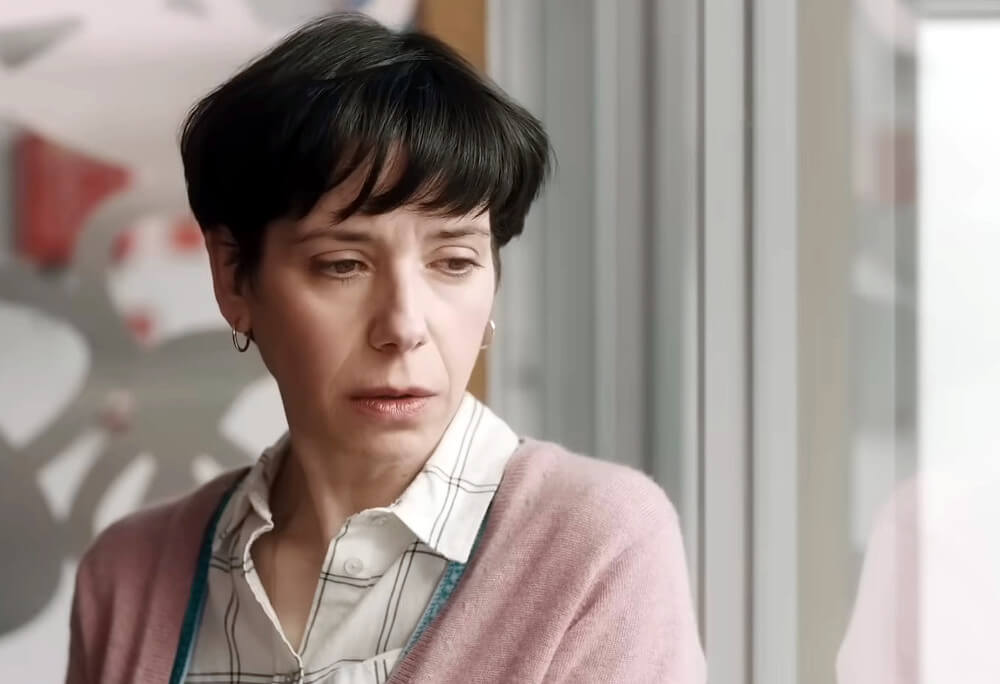 Unlike several big names who have been married for decades or have been involved in plenty of dating rumors throughout their careers, Sally Hawkins has none of that. The actress has never been pictured with any rumored boyfriends, and she rarely goes on interviews either, so there's little to no information regarding her relationship status.
However, in a rare exclusive interview with The Guardian, Sally admitted that "privacy is key."
"I don't think my personal life is of any interest," she stated. "I'm always flabbergasted when I'm recognized," the actress added, claiming she's "incredibly dull."
Her reluctance to be among the crowd was probably attributed to her dyslexia and lupus. That, and Sally has always been self-conscious of her small stature since she was a child. She once claimed that she values the importance of everyone having their "own personal space," especially "as a small female."
I mean, if Sally can be happy alone, why not?
Inside Sally Hawkins' Close Relationship with James Corden
James Corden (yes, the Carpool Karaoke guy) is one of Sally Hawkins' few close friends, having met for the first time on the set of the 2002 movie All or Nothing. Their friendship is so tight-knit that they share a marriage pact!
According to Digital Spy, James once revealed that Sally and he agreed to get married when they were still single at 35.
"In an ideal world, I'd marry Sally Hawkins," James said. "We've made a deal that if we're both single at 35, we'll have babies and get married," he continued.
The deal fell apart when James Corden eventually married his now-wife, Julia Carey, in 2012, and Sally was far from heartbroken! The actress was happy for her friend and later confessed that she "doesn't have much interest in marriage."