Who is Zach Roerig Girlfriend? Is He Married?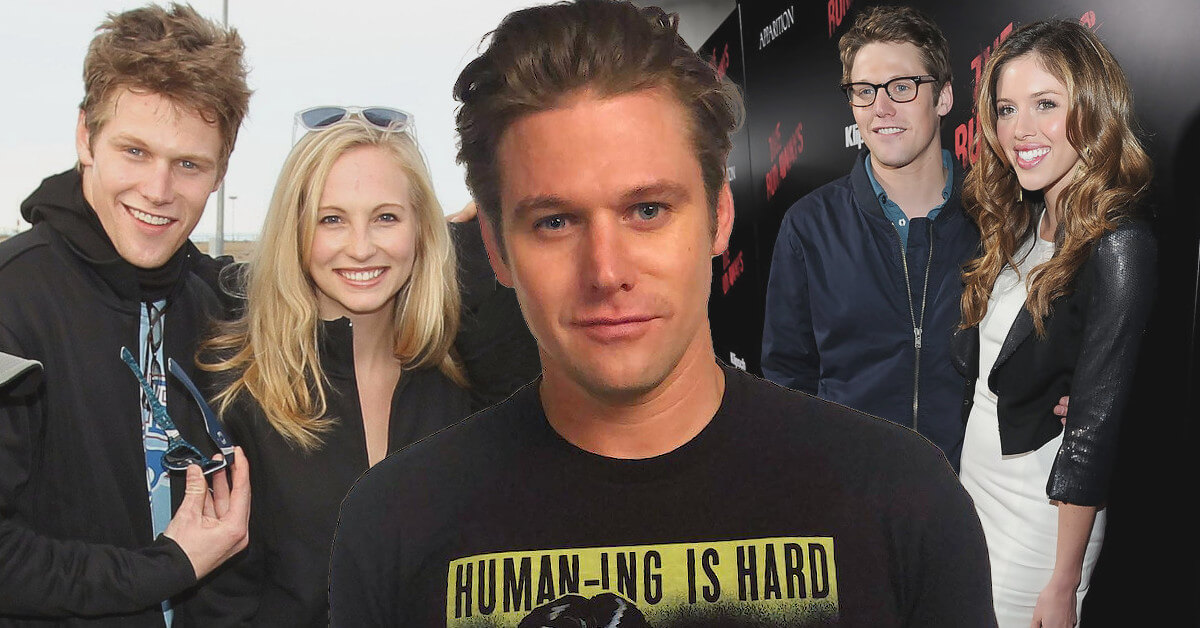 Zach Roerig undoubtedly stole the show when he portrayed Matt Donovan in the hit series The Vampire Diaries. The series is known for its exciting plot and the number of celebrity couples that came out of it!
While Ian Somerhalder and Nina Dobrev took the throne, Zach Roerig also has his fair share of ex-girlfriends from The Vampire Diaries cast ensemble.
Are Zach Roerig and Girlfriend Nathalie Kelley Still Together?
Zach Roerig and Nathalie Kelley surprised many The Vampire Diaries fans when they announced they were dating.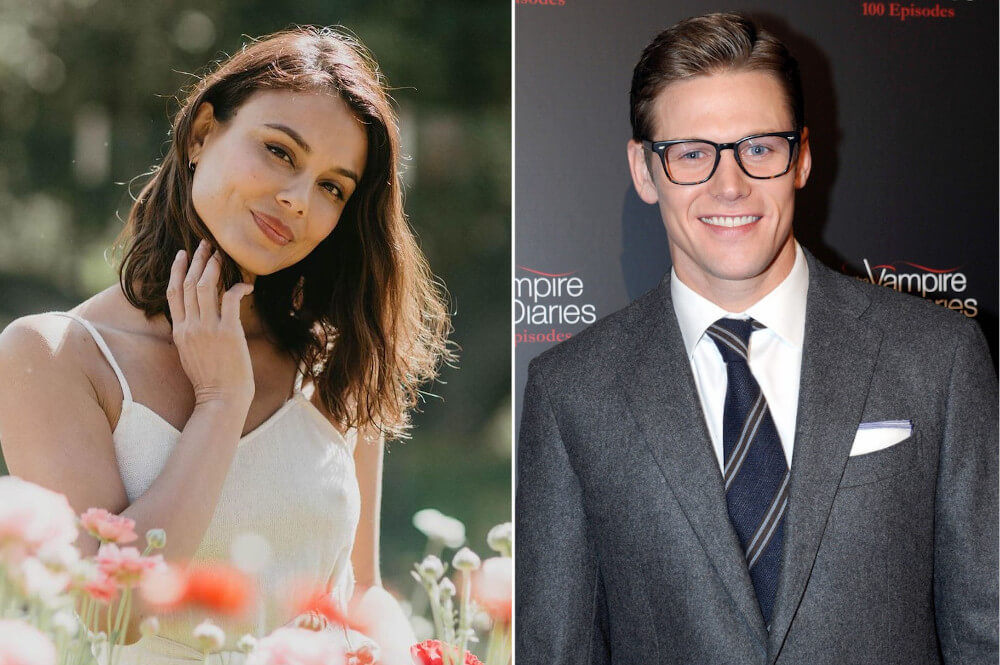 To be fair, the couple never got any chance to show their chemistry on-screen in the series, so fans would never expect it.
Zach and Nathalie met on the set of The Vampire Diaries in 2016 and began dating shortly after. The pair shared several pictures when they were together, including a camping trip to Georgia with Zach's daughter.
In 2017, Nathalie opened up and gushed about how Zach was "always helpful and supportive." The actress also shared that they're "trying to be present with each other."
Unfortunately, the pair reportedly broke up only months after the interview. Fans noticed that Zach and Nathalie deleted the pictures of each other on their Instagram accounts.
Furthermore, when Zach shared a photo of him and his daughter enjoying dinner with his former co-star Michael Malarkey's family, Nathalie was absent.
Who Is Zach Roerig's Ex-Wife?
In 2013, Zach Roerig shocked the public after he filed sole custody of his secret daughter from a secret ex-lover.
It was unclear whether Zach and Alanna Turner, the baby mama, were married or were only dating, but he filed for custody after Alanna was sentenced to Federal prison.
According to Daily Mail, the court granted Zach sole custody after Alanna pleaded guilty to "various crimes" following her third arrest.
Is Candice King Zach Roerig's Ex-Girlfriend?
Nathalie Kelley wasn't the only lover Zach got from The Vampire Diaries cast ensemble! Zach Roerig used to date fellow castmate Candice King in 2011.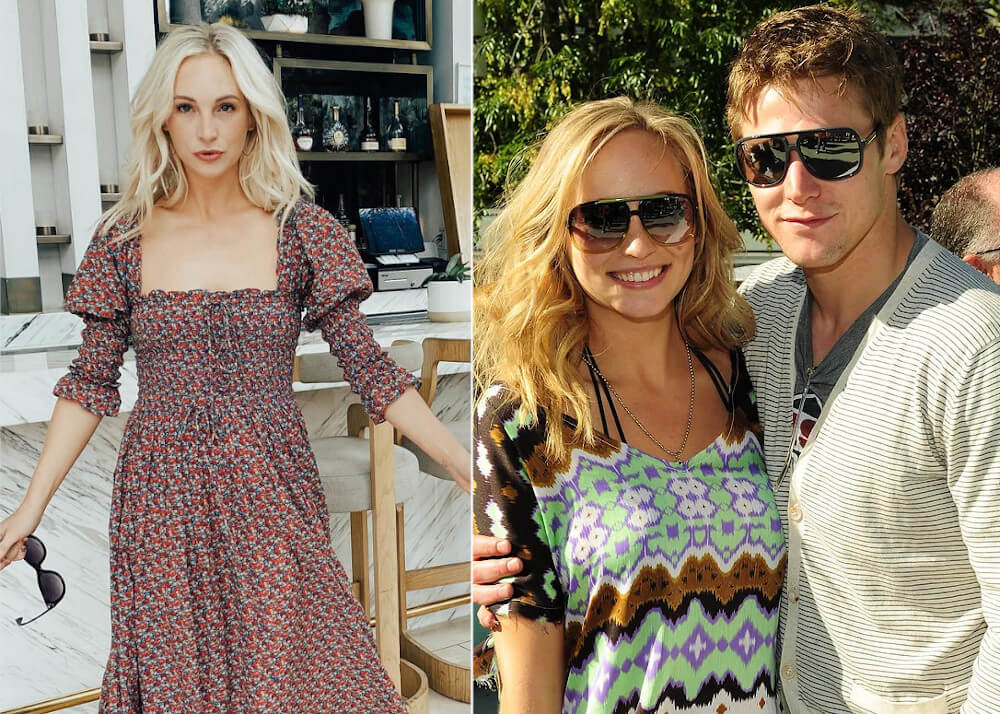 Contrary to his relationship with Nathalie, fans had seen it coming after Zach and Candice's characters showed incredible chemistry as on-screen lovers in the series' first season.
The rumors of their relationship surfaced after Candice posted a picture of Zach and referred to him as "my man."
Zach later returned the favor by posting a picture of Candice sporting a "Go Zach!" bikini. In the now-deleted post, Zach affectionately called Candice his "number one cheerleader."
Us Weekly later reported in 2012 that Zach and Candice had broken up. However, the former couple remained professional and continued to work together in The Vampire Diaries series until its completion in 2017.
Did Kayla Ewell Used to Be Zach Roerig's Girlfriend?
Zach Roerig was rumored to be dating Kayla Ewell in 2010 after they were spotted leaving Trousdale nightclub in Los Angeles, arms intertwined.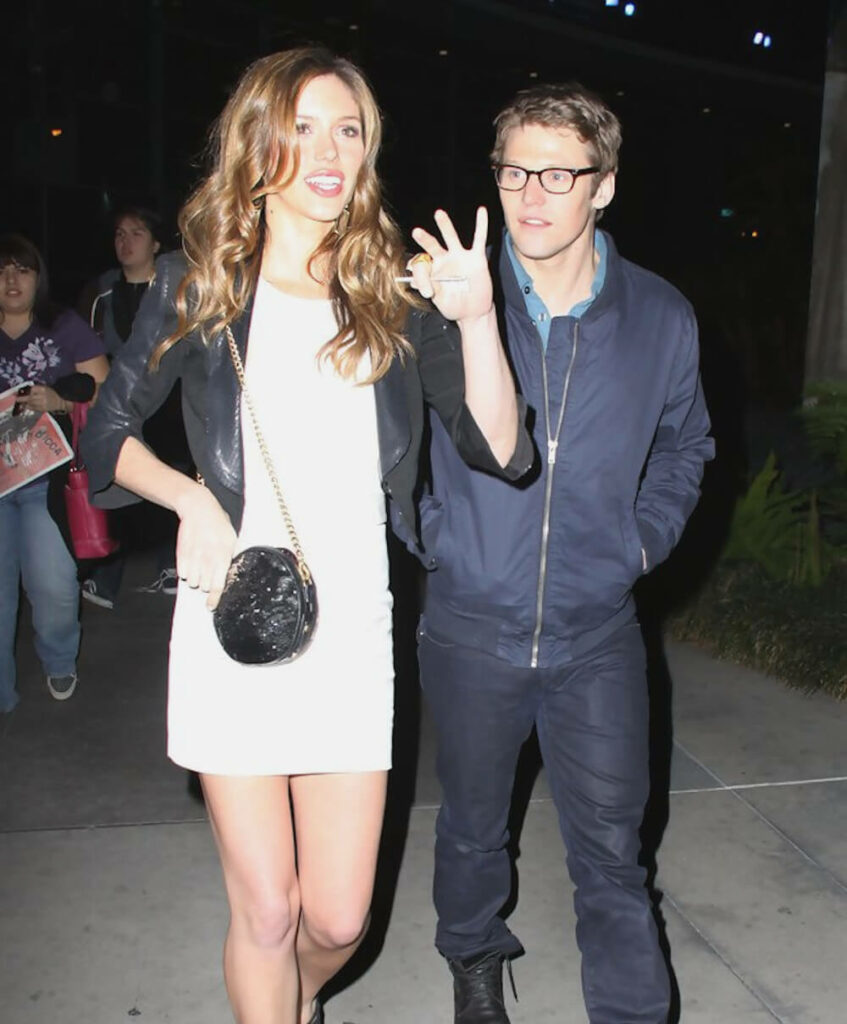 The couple wore matching outfits, with Kayla wearing a black mini dress while Zach remained semi-casual with a black jacket and jeans.
Zach and Kayla also attended the Los Angeles premiere of The Runaways. Although they came separately, the pair posed together on the red carpet.
Neither party addressed the rumors, and they were no longer seen together. With Zach started dating Candice a year later, fans assumed that Zach and Kayla only had a brief hookup arrangement.