Who Is Logan Henderson Girlfriend? His Love Life
Logan Henderson is happily in a relationship with a woman that few people know about - Jasmine!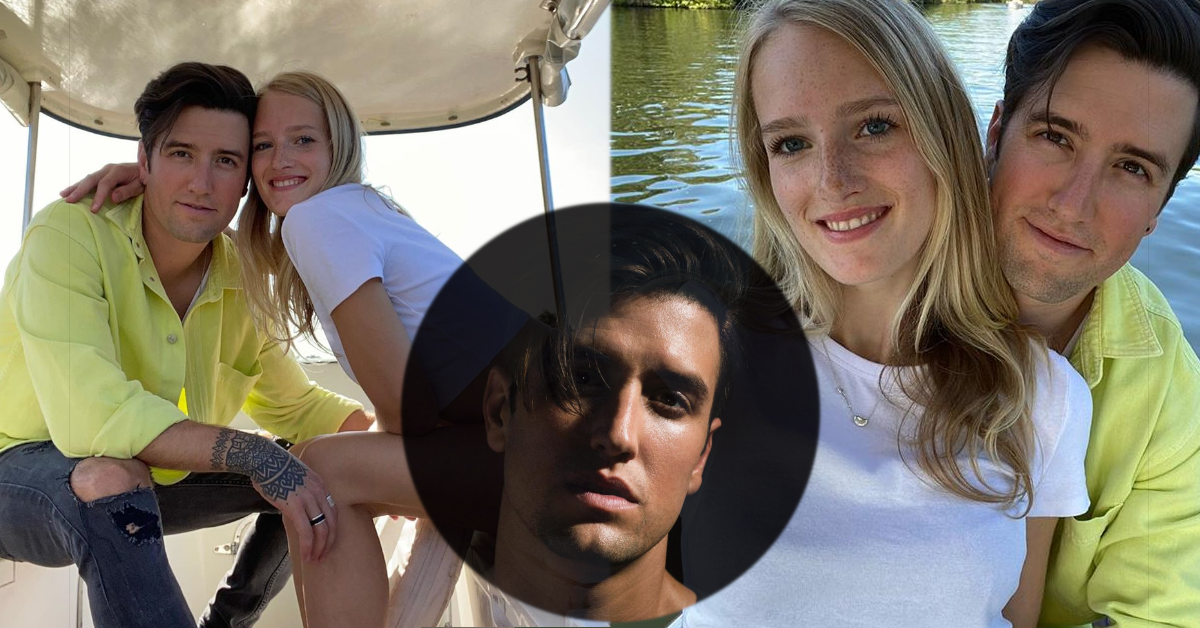 Logan Henderson is an American actor-singer and songwriter who came into the limelight with Nickelodeon's kid series Big Time Rush and his stint as a singer for the band named after the show.
Who is the Logan Henderson new girlfriend?


Logan is dating a mysterious girl named, Jasmine since 2019. The couple posted many pictures together on her Instagram. He seems to be spending a wonderful time with her.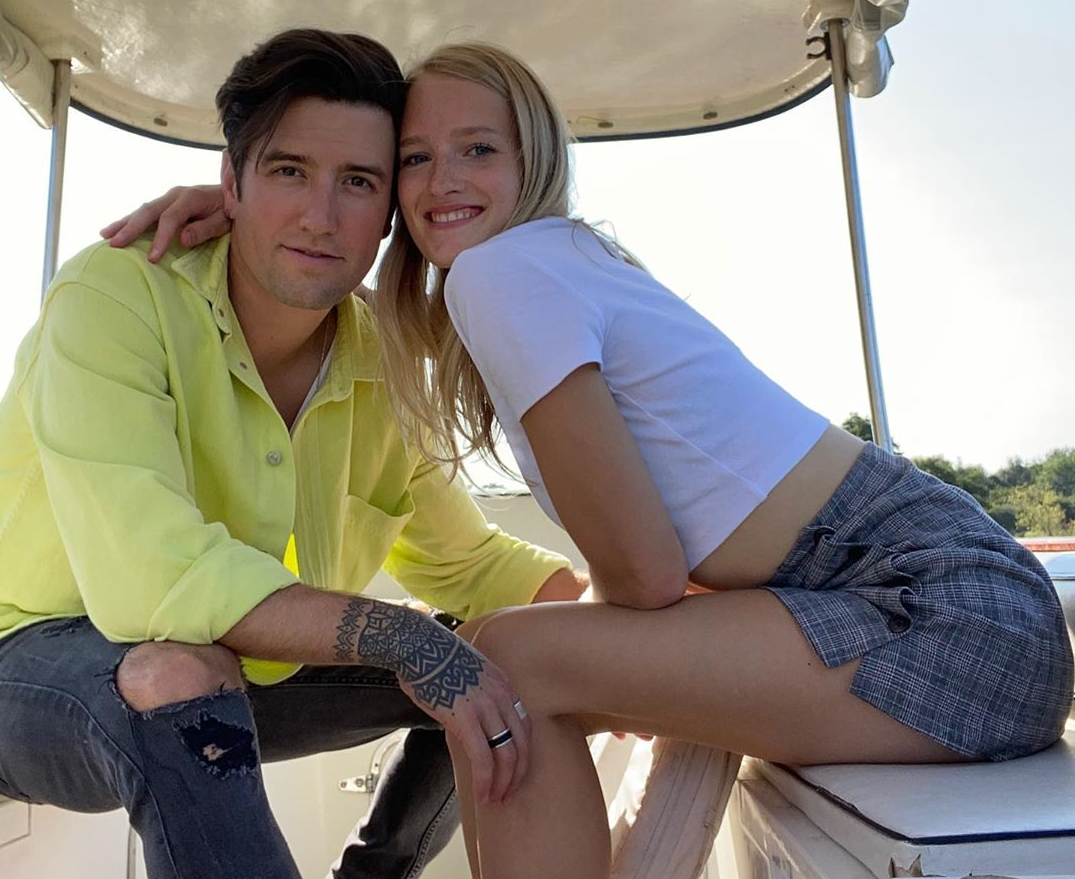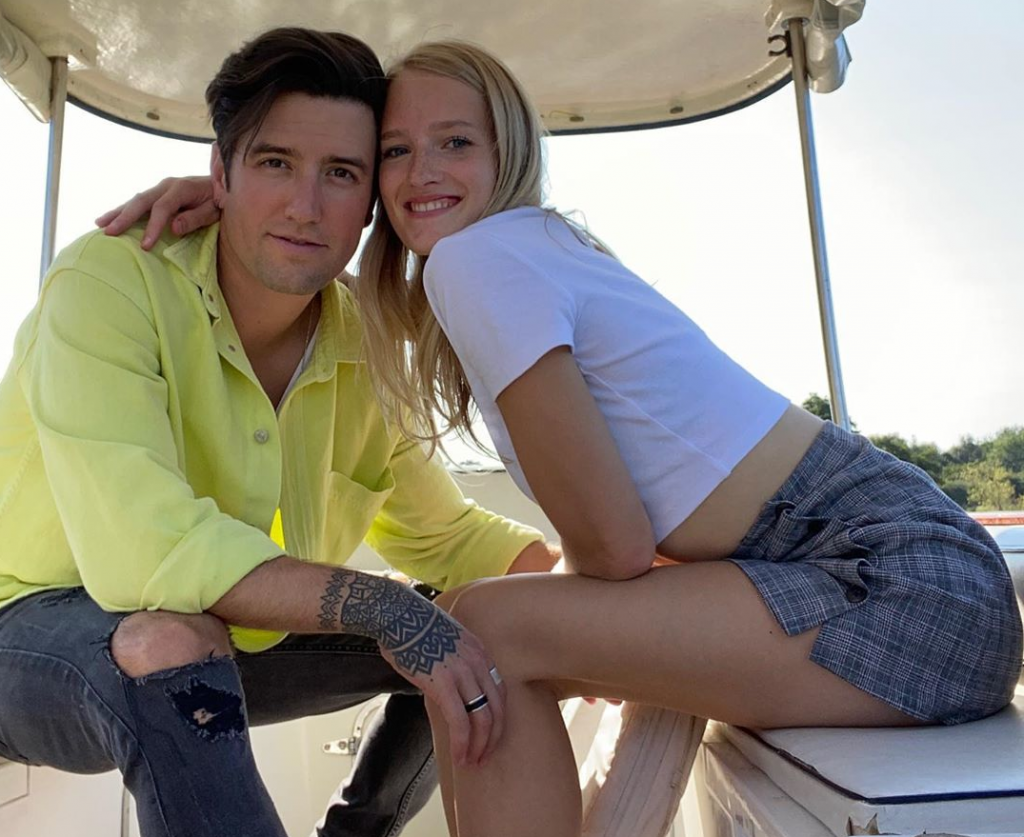 She posted a photo with Logan in pool on her Instagram to wish him: "happy birthday, my love x".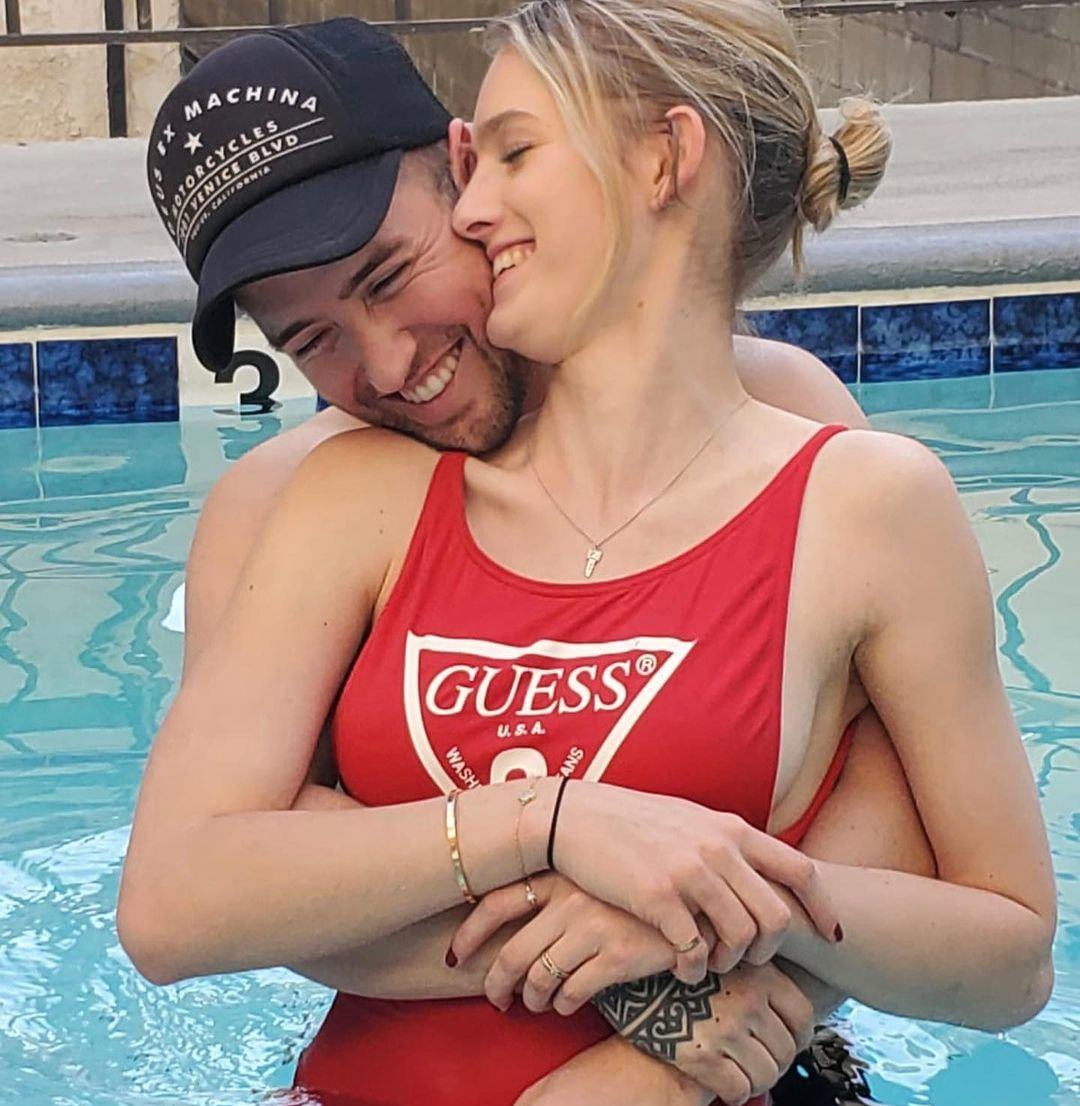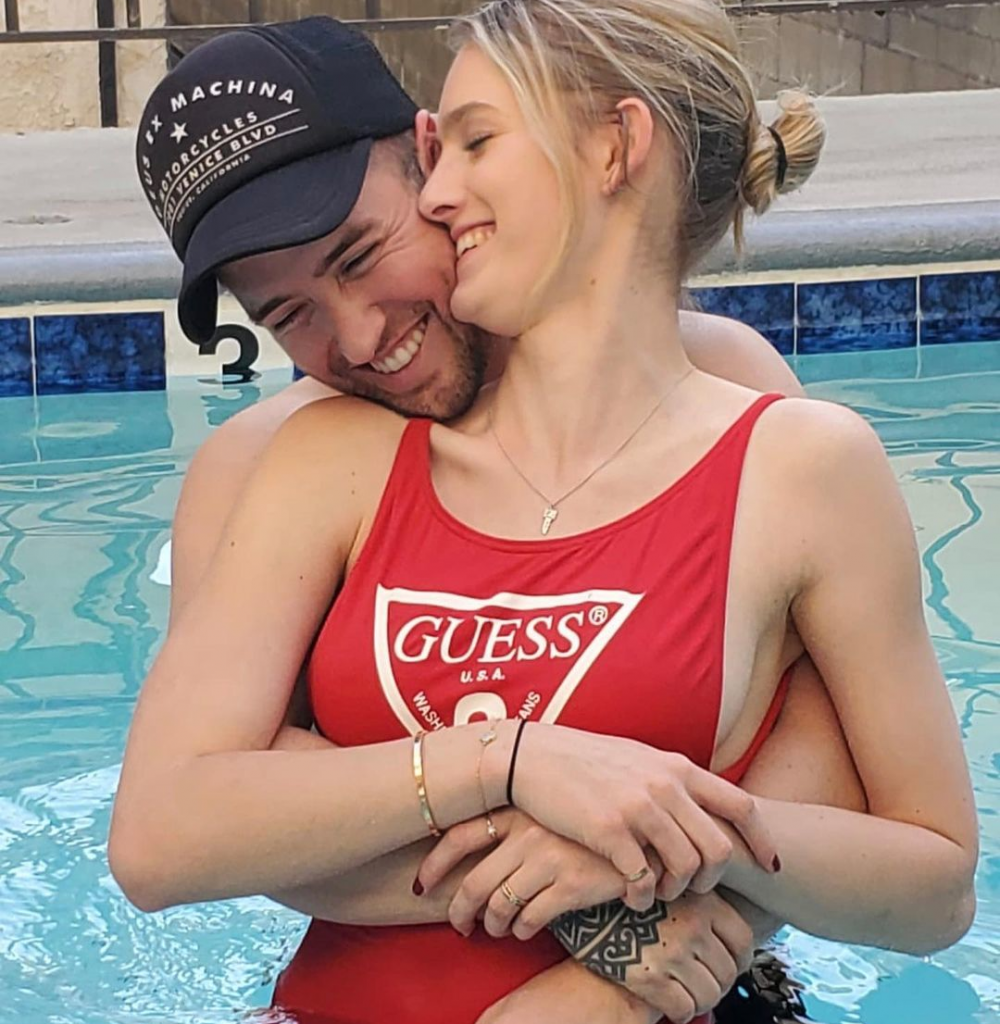 It's got us all wondering if we can start preparing for wedding bells in the future!
Logan Henderson Dating History: Erin Sanders
Logan dated his co-star Erin Sanders from Big Time Rush in 2010. The couple was caught kissing and making out on the beach when the cast went on a trip.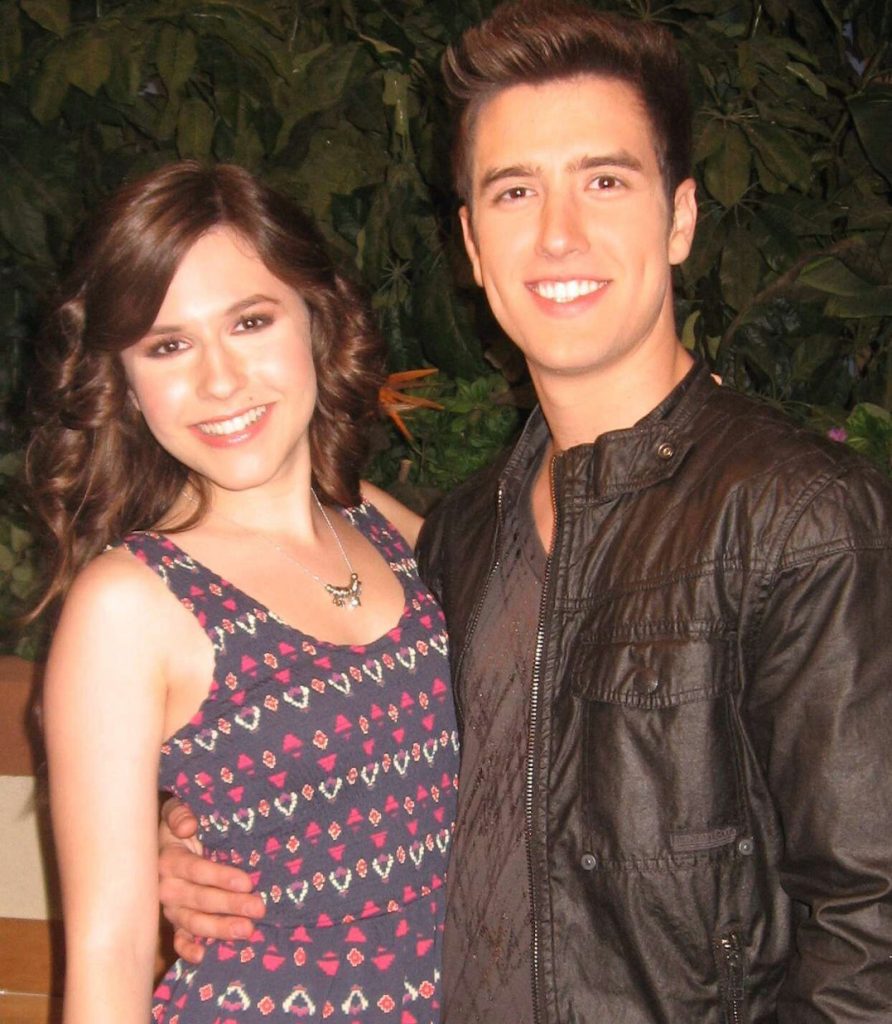 However, Logan couldn't keep up with the relationship for too long, and the two parted ways a year later.
Logan Henderson and Britt Robertson
In 2011, he started dating actress Britt Anderson. The duo dated for a couple of months, around May 2011.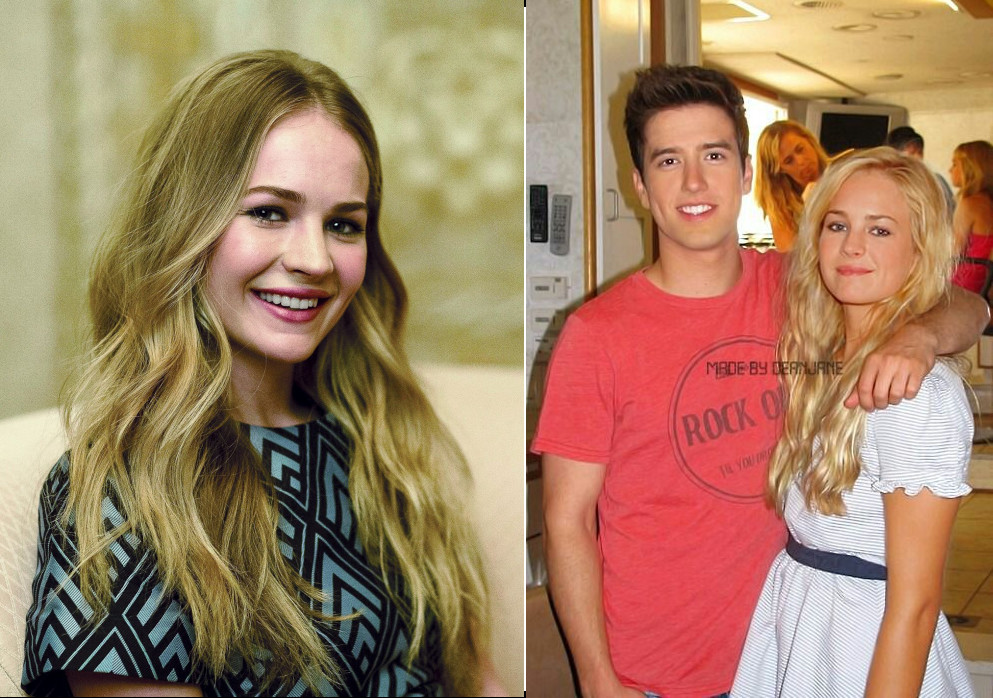 After this, he kept from staying in any significant relationship for about two years.
Logan Henderson Girlfriend Makenzie Vega
Furthermore, in October 2014, he started dating the gorgeous American actress Makenzie Vega. He met her through his Big Time Rush bandmate Carlos PenaVega.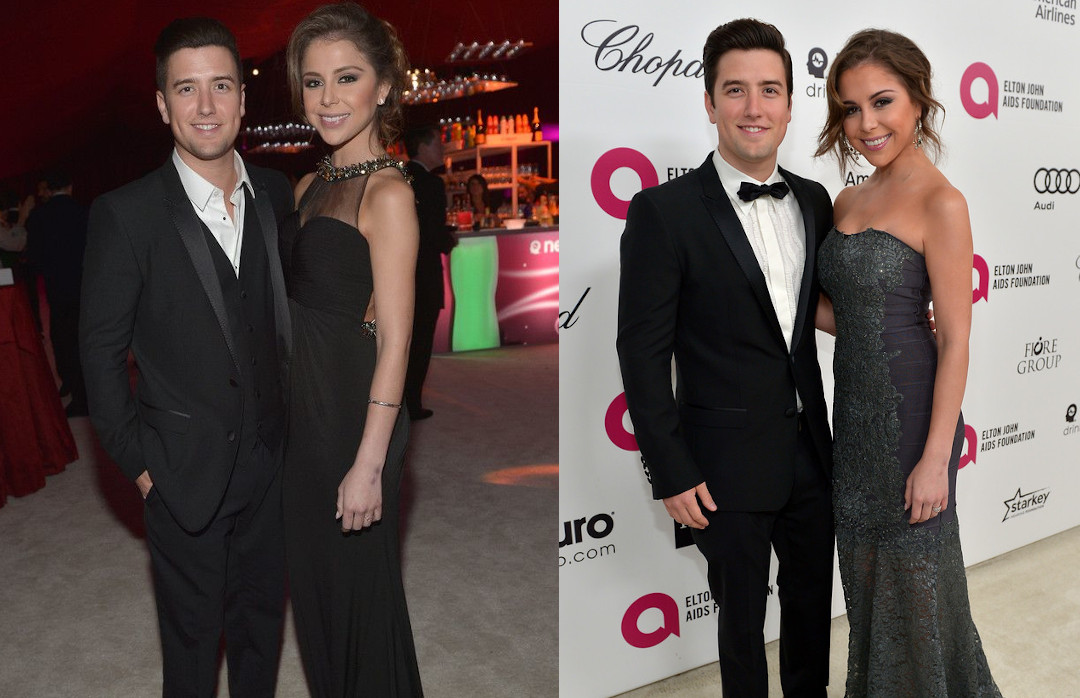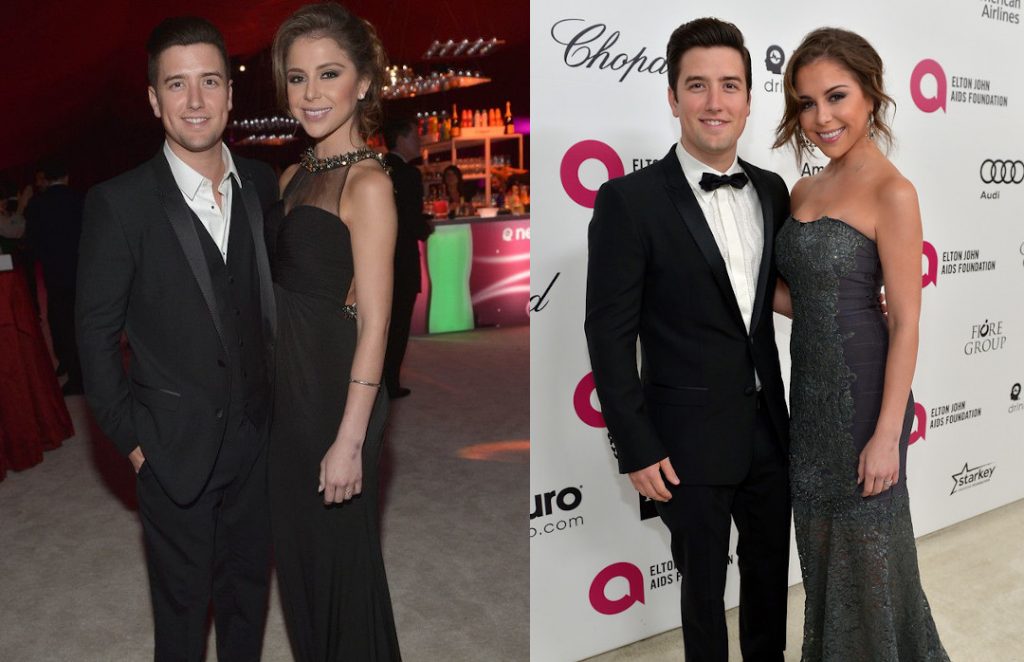 The couple split in April 2016, and the reason is unclear. She married another man named Blair Norfolk when fans were still assuming the duo were still together.
Logan Henderson and Victoria Justice
Logan Henderson and Victoria Justice used to pretend like celebrity couples though they always maintained to be good friends and nothing more.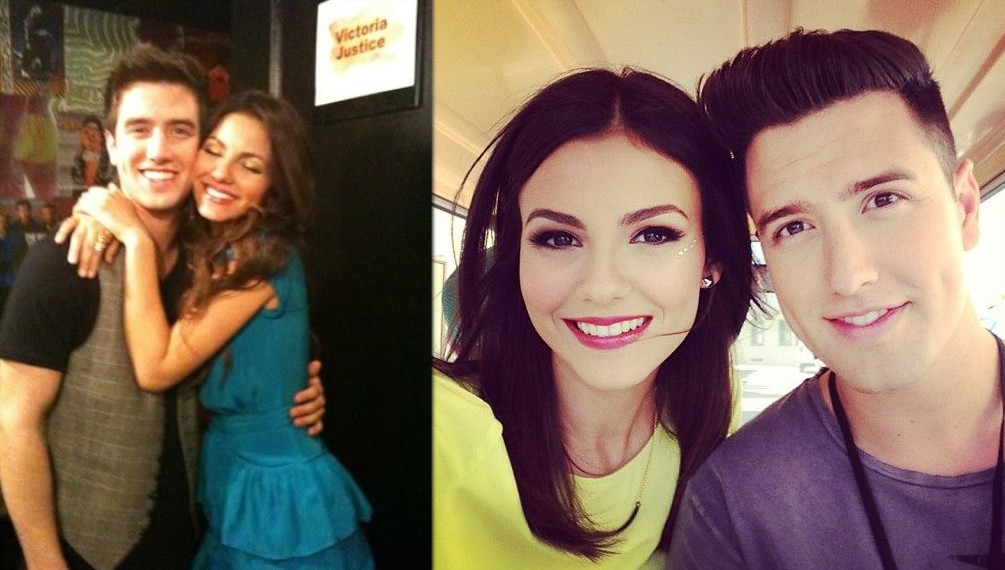 It is always questionable in the celebrity world when they say good friends. Victoria even went to tour with Logan for his band in 2013.
Logan and Katelyn Tarver
In 2014, he began dating his Big Time Rush co-star Katelyn Tarver. The duo shared several photos on Instagram. They were caught kissing in restaurants and clubs.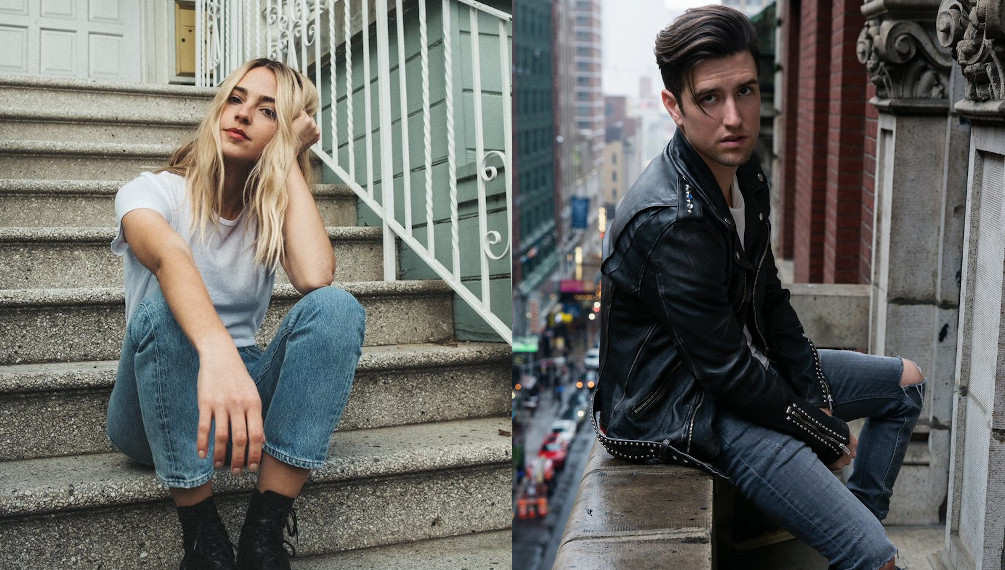 They dated for a few months. Later, she got married to David Blaise and Logan with the entire band attended her wedding.
Demi Lovato
Well, there were already rumors about them dating in 2012, but that was quickly proven to be false. The couple also appeared together for Big Time Rush premiere.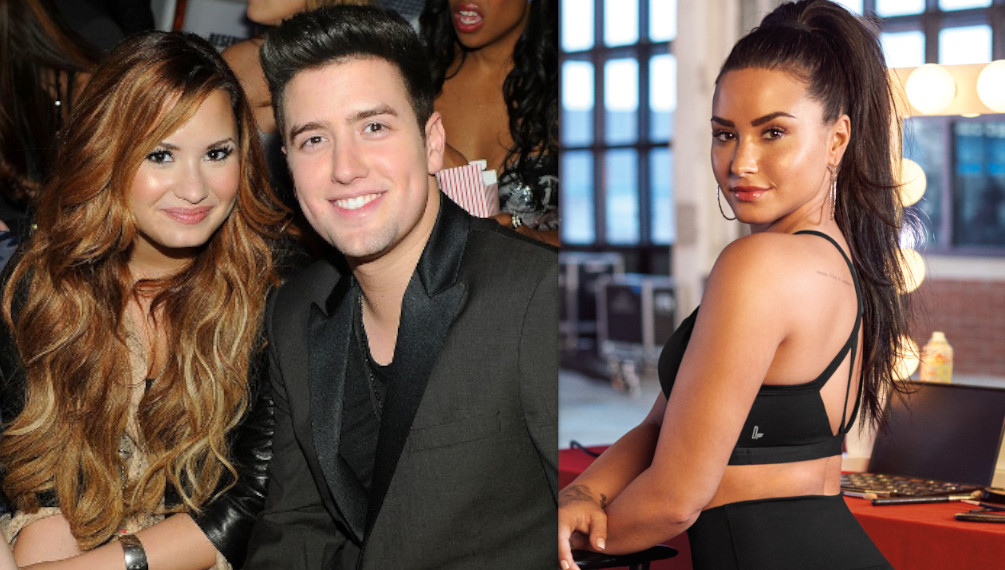 Demi Lovato and Logan Henderson got all the media attentions they wanted when they were together. However they are still friends.