Who is Laura Dern Husband? Is She Married?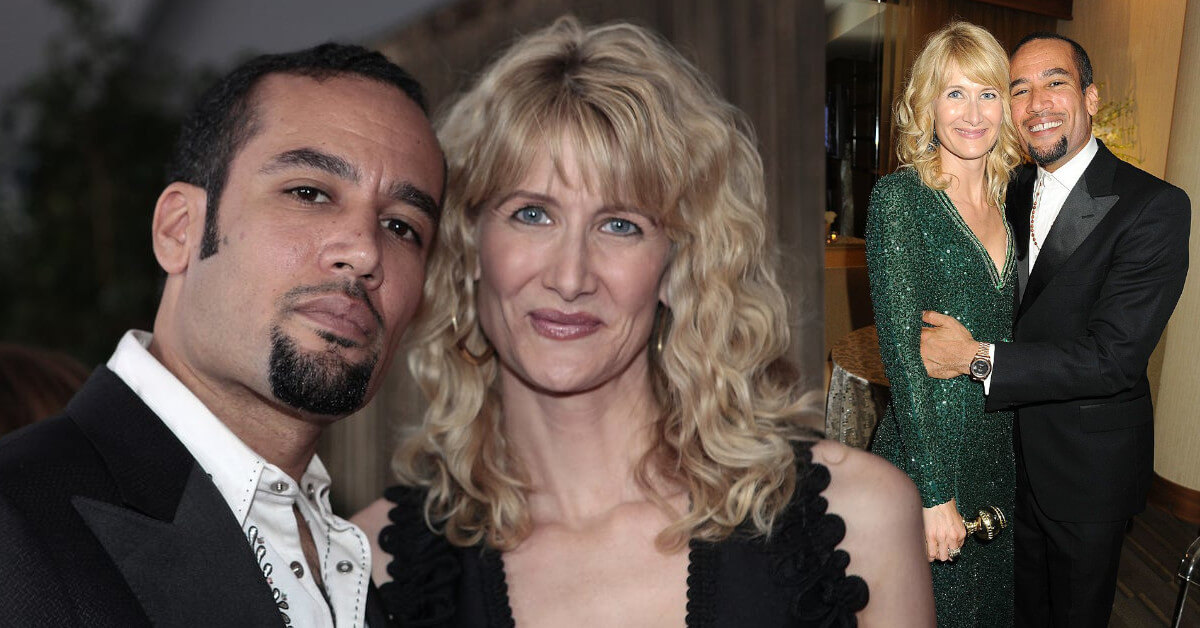 Laura Dern is one of the most celebrated actresses in Hollywood, featured from highest-grossing movies to smaller projects. She won an Academy Award for Best Supporting Actress for her work in the film Marriage Story (2019).
She starred in films such as Jurassic Park, October Sky, Blue Velvet, and The Fault in Our Stars. She also appeared as Amy Jellicoe in the HBO series Enlightened from 2011 to 2013 and is a key member of the HBO series Big Little Lies since 2017.
Is Laura Dern Married?
Laura Dern's longest relationship was with ѕіngеr-ѕоngwrіtеr аnd multі-іnѕtrumеntаlіѕt Ben Harper, whom she met one of his concerts back in 2000. The pair dated for five years and finally got hitched on December 23, 2005, at their home in Los Angeles.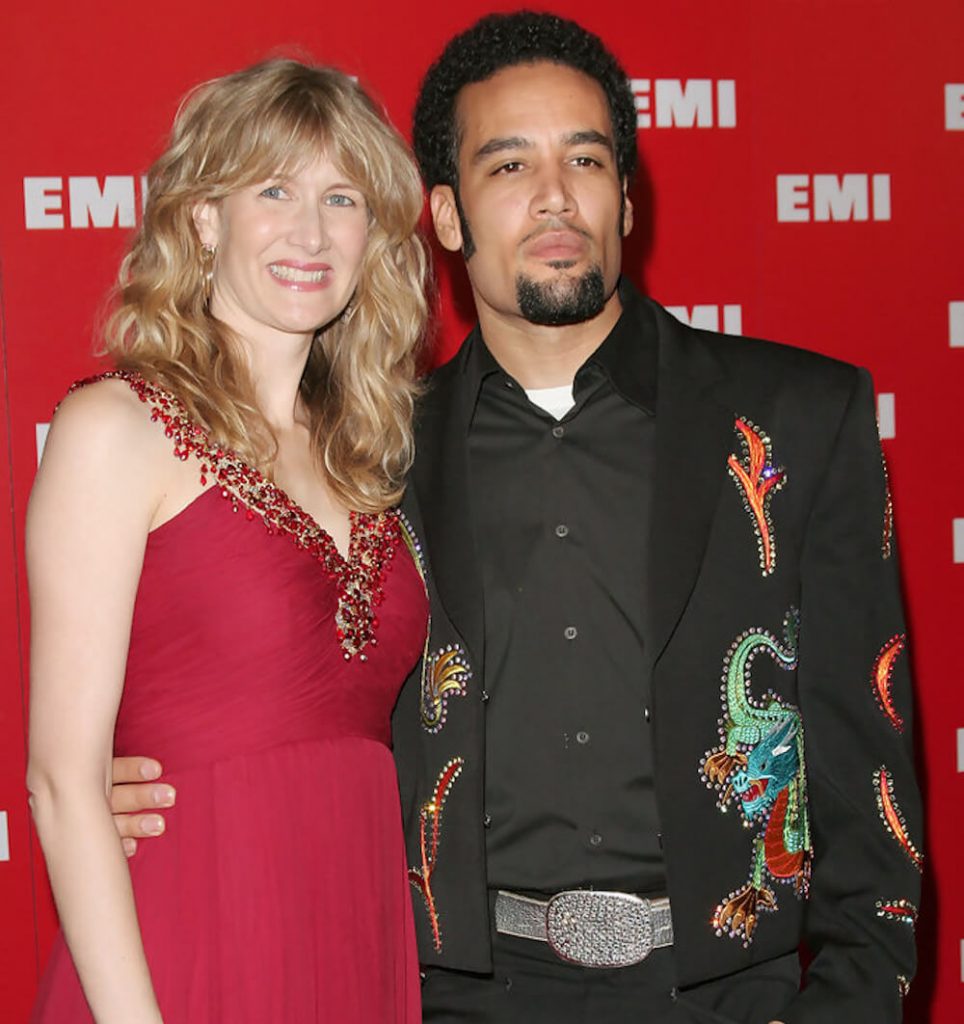 They together had a son and a daughter named Ellery Walker Harper and Jaya Harper (TikTok queen). After five years of their marriage, they briefly split in 2010 and later reconciled, but ultimately divorced in 2012.
Laura Dern: Dating History
In December 2017, Laura Dern was spotted kissing NВА ѕtudіо аnаlуѕt аnd fоrmеr рrоfеѕѕіоnаl bаѕkеtbаll рlауеr Ваrоn Dаvіѕ outside the Beverly Hills Hotel.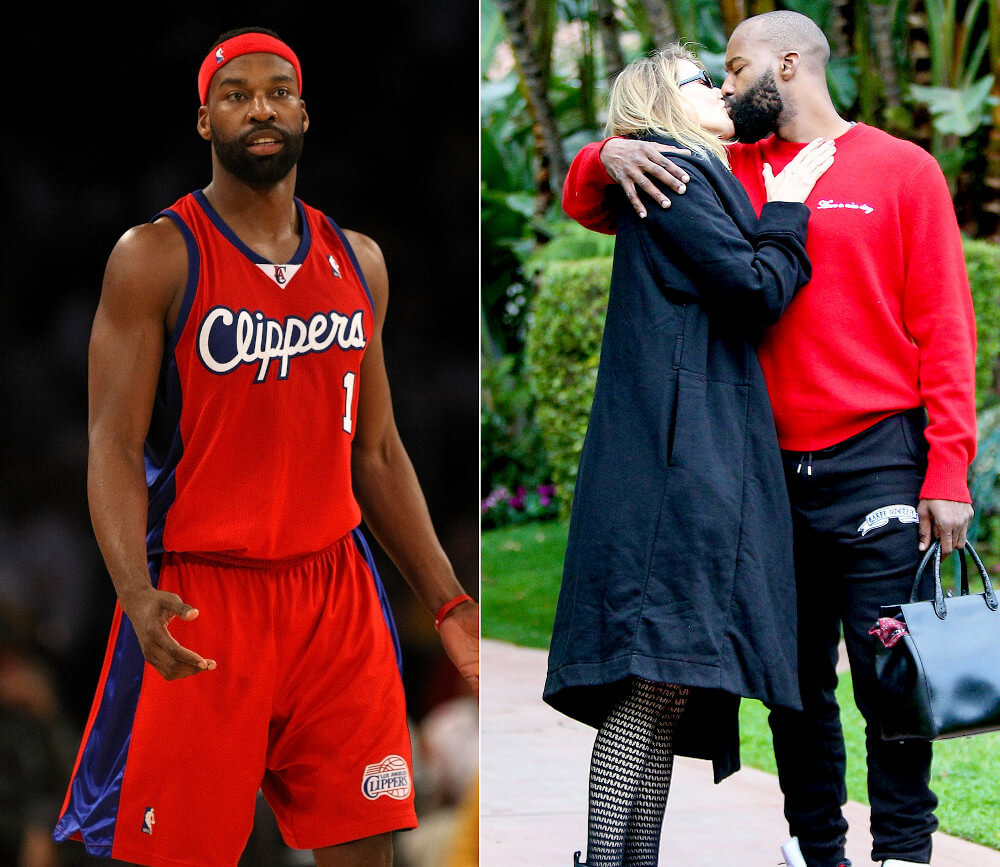 They both have children from previous relationships. Earlier that year, Davis had gotten a divorce from his wife.
Laura was engaged to Billy Bob Thornton
Laura Dern and Billy Bob Thornton met on the set of "The Puppy Episode" of Ellen in 1997. Her romance with Thornton seemed to be going along wonderfully, where the two even got engaged at one point, until Billy left Laura to marry Angelina Jolie in 2000, apparently in the most brutal way.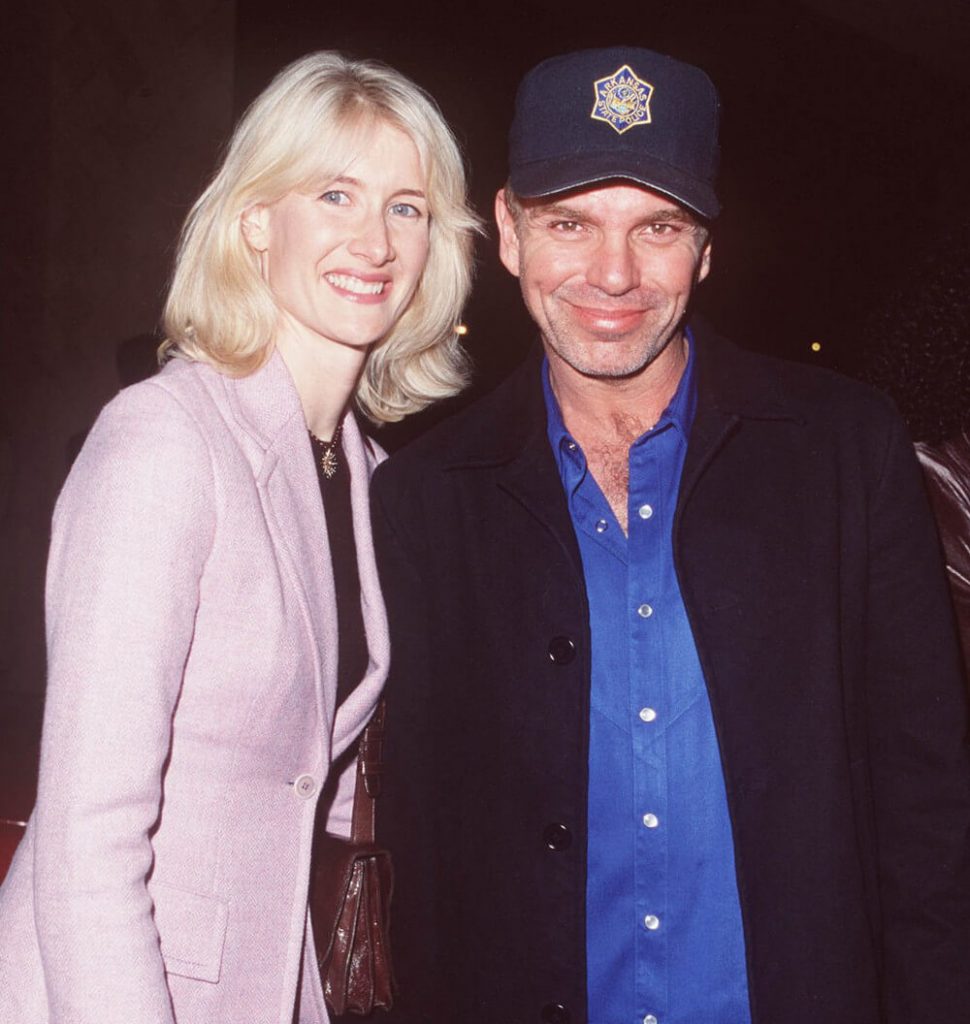 Laura told Talk magazine in 2000: "I left our home to work on a movie, and while I was away, my boyfriend got married, and I've never heard from him again." She added "It's like sudden death. For no one there has been no closure or clarity."
Laura Dern and Jeff Goldblum
After filming Jurassic Park together, Jeff Goldblum and Laura Dern became the couple of the moment. The two dated from August 1992 to January 1997.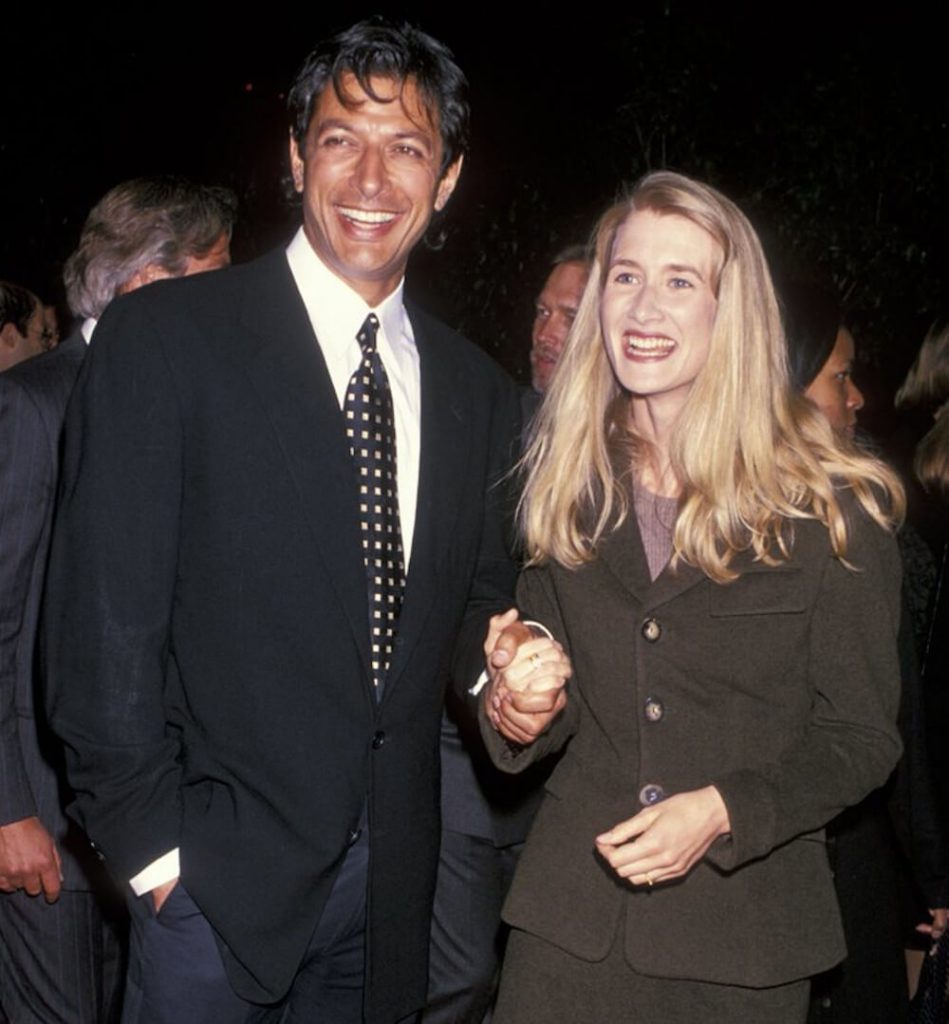 The 90s actress also dated Vincent Spano, Nicolas Cage, Renny Harlin, Kyle MacLachlan, and Treat Williams from 1984 to June 1985.