Who is Katherine McNamara Boyfriend? Her Dating History
Posted on February 16, 2021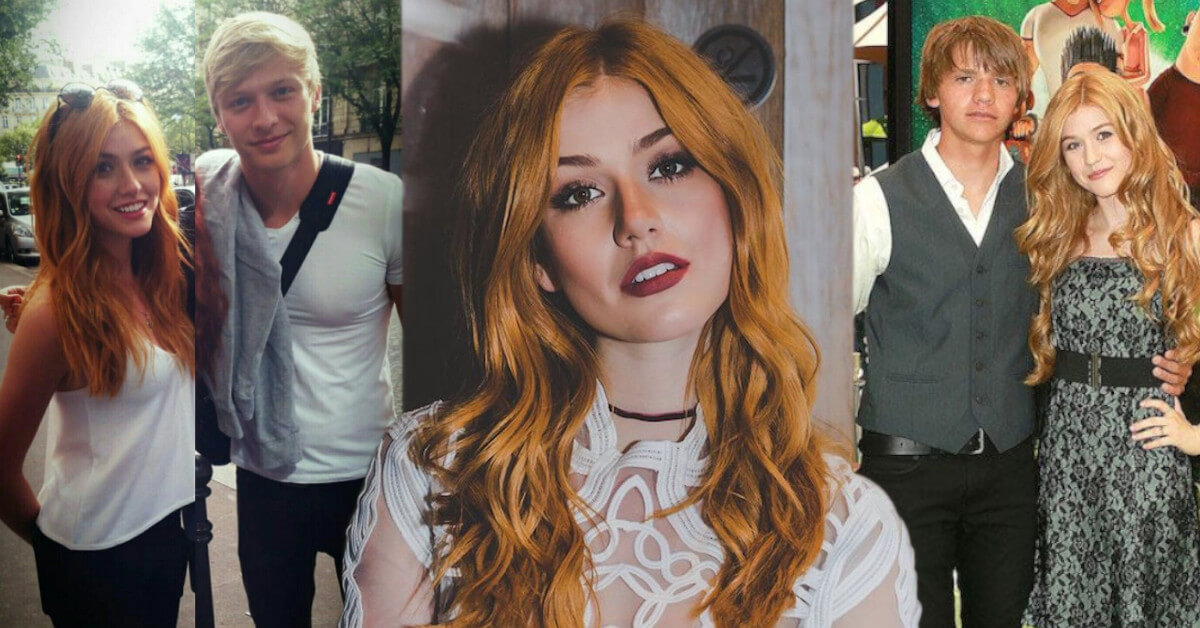 Katherine McNamara is an American actress, singer, and dancer from Kansas City, Missouri, who is probably best known for her role as Harper Munroe on the MTV comedy series Happyland, and for her lead role as Clary Fray on the Freeform fantasy series Shadowhunters.
Later, she played a recurring role as Mia in CW's Arrow. Kat McNamara also starred as Sarah O'Malley in the 2013 comedy film Contest and Sonya in the Maze Runner films.
Kat have offered a little humor to break the monotony with some hilarious messages shared on Social Media. "Meet Bob, my Quarantine Boyfriend!"
Is Katherine McNamara dating someone?
At present, the gorgeous actress is not dating anyone. Apart from this, Katherine was linked with her on-screen brother Will Tudor from the series Shadowhunters. She went on a vacation with Will Tudor and Matt Nalton in early 2018.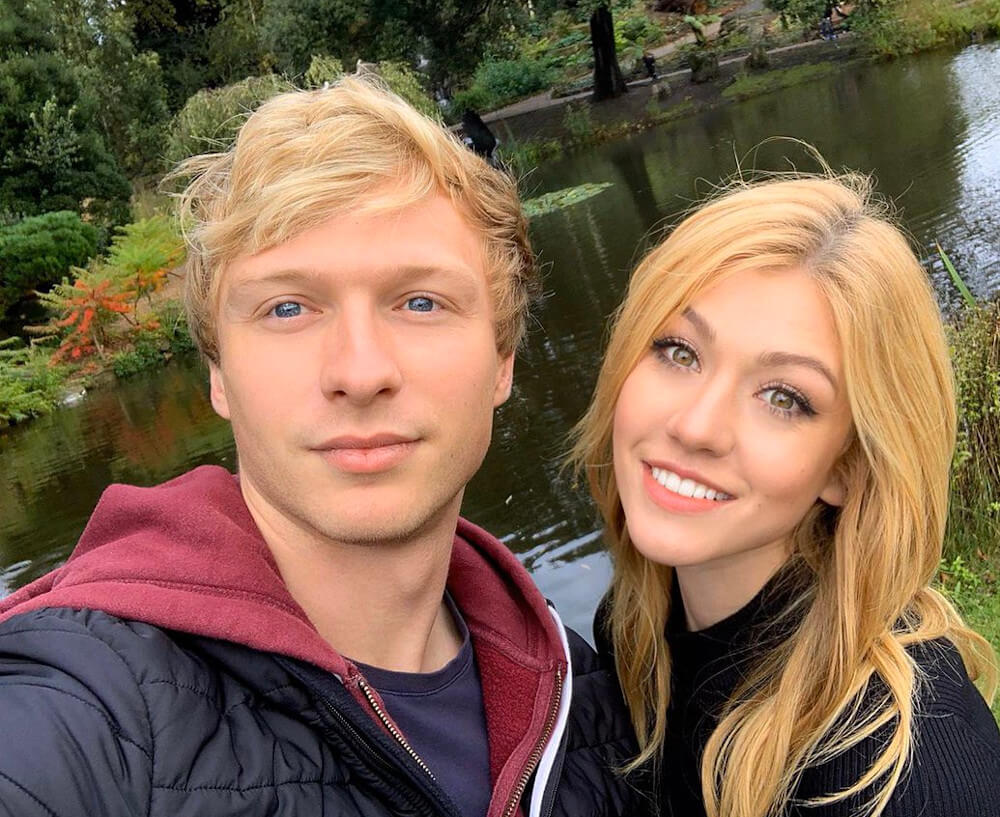 In April 2020, she addressed Tudor as her best friend and wished him a Happy birthday.
"Happy birthday to my favorite adventure companion, debate partner, and wilderness wanderer." she continued.
"Your mind, your heart, your smile, your art, and your wit are gifts to all who encounter you but most to the ones who know you best. I'm so happy we stumbled into each other's lives."
"Awwww thank you so much beautiful 😘😘😘😘 miss you!! ❤️❤️❤️ Xxx," Tudor commented.
Dove Cameron
In March 2017, Dove Cameron tweeted that Kat McNamara was her girlfriend.
A day later Katherine posted a photo of her kissing Dove on the cheek, "Miss this beautiful creature…"
After these interactions on social media, rumors started fueling about the couple having something between them. Dove has said she's bisexual and often tweets about how important love is.
Dove decided to put all those rumors to rest, saying for the first time publicly that she was in love with Thomas Doherty.
Pierson Fode
In 2016, Kat was rumored to have hooked up with another American actor and model Pierson Fode. There isn't any authenticated source to reveal if they both are in a dating affair, but if we scroll through her Instagram account, we can find many of her pictures with Fode.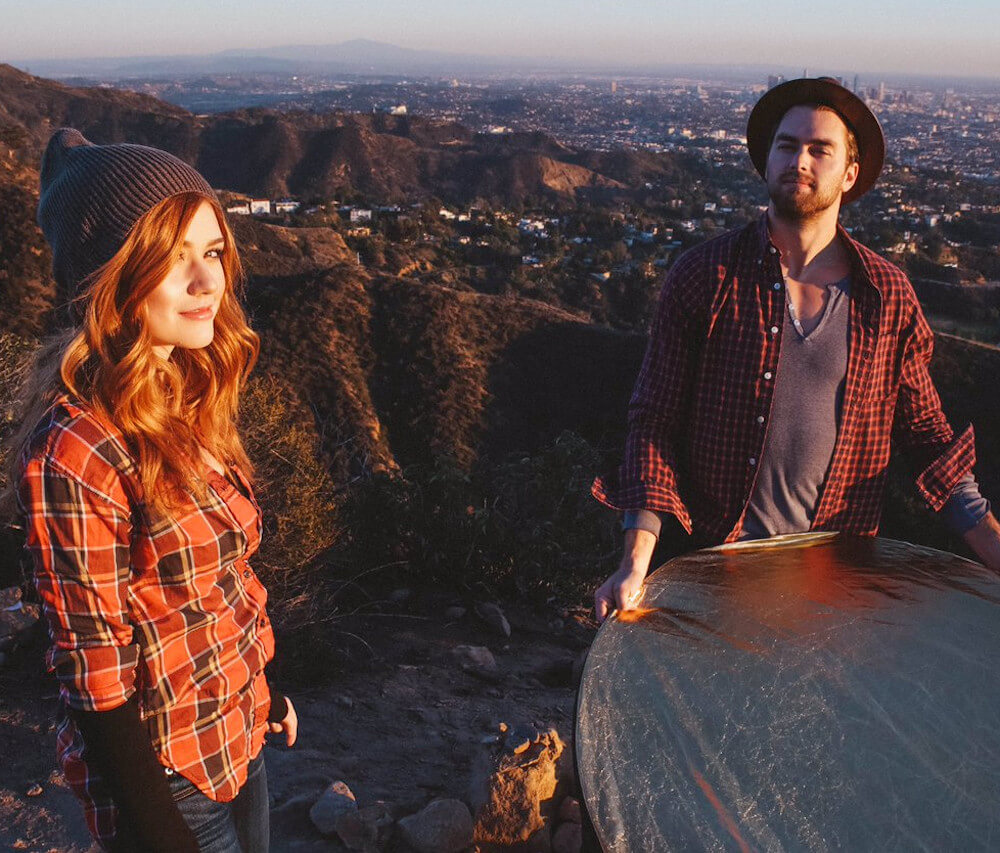 Joel Courtney
Previously in 2011, she was rumored to be dating Joel Courtney. Joel also starred opposite Kat in Tom Sawyer and Huckleberry Finn. The two met during their audition for the film and became close friends.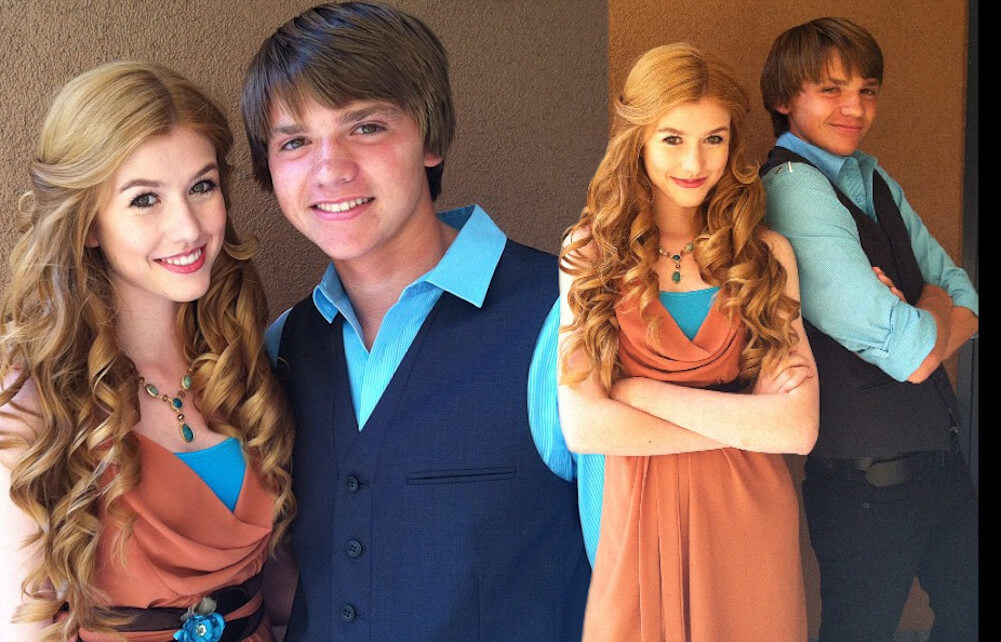 She told J-14 Magazine: "We've [stayed] really close friends. It's nice to have somebody you can always text no matter what time it is and talk to about whatever."
She continued: "You always want your friends to do well, and you always want the people you really care about to be successful and do what they really love, It's really nice to be able to watch someone grow, and be successful, and do great things."
---
RELATED CONTENT
Katherine McNamara Bio, Height, Age, Net Worth
---