Joy Taylor's Relationship Status: Is She Still Single?
Her sports host career has also led her to have an exciting love story with some A-listers.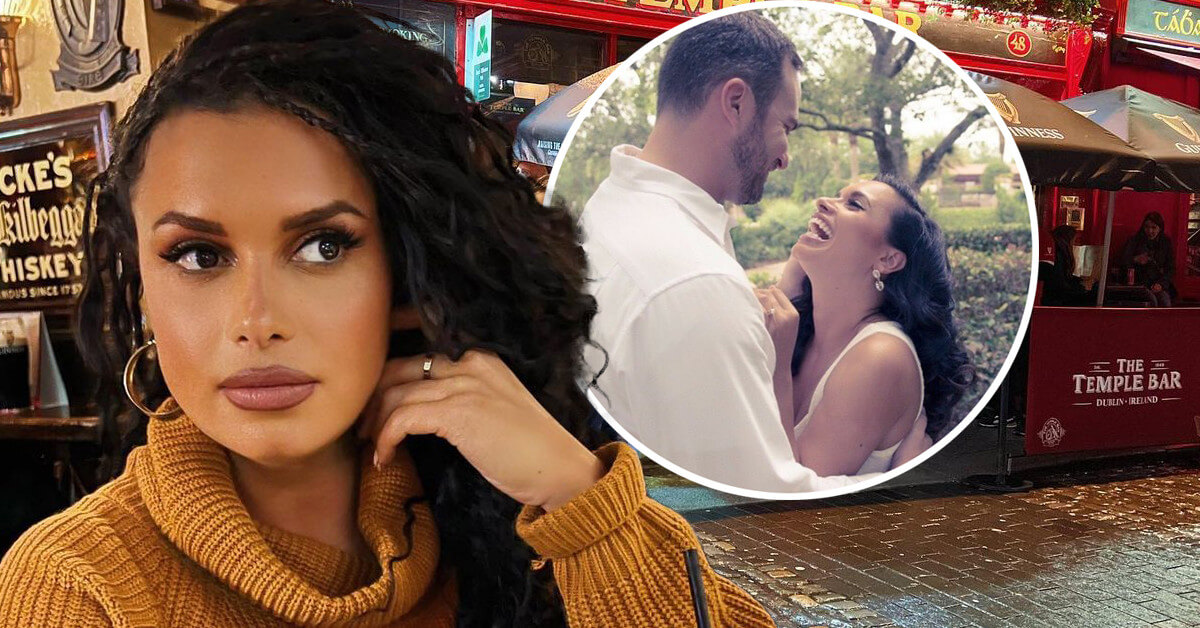 Joy Taylor is a famous Fox Sports 1 host and is currently the co-host of Speak with LeSean McCoy and Emmanual Acho.
Before being a famous sports anchor on Fox Sports 1, Joy spent the previous five years in Miami radio; she also had a successful three-year stint at 970 AM The Ticket, where she co-hosted Zaslow and Joy Show. Since then, her career has been going nowhere but up.
From Richard Giannotti to Earl Watson, Joy Taylor's relationship journey is a series of valuable life-lesson. However, Joy Taylor is single right now, and all those romantic stories are part of her past.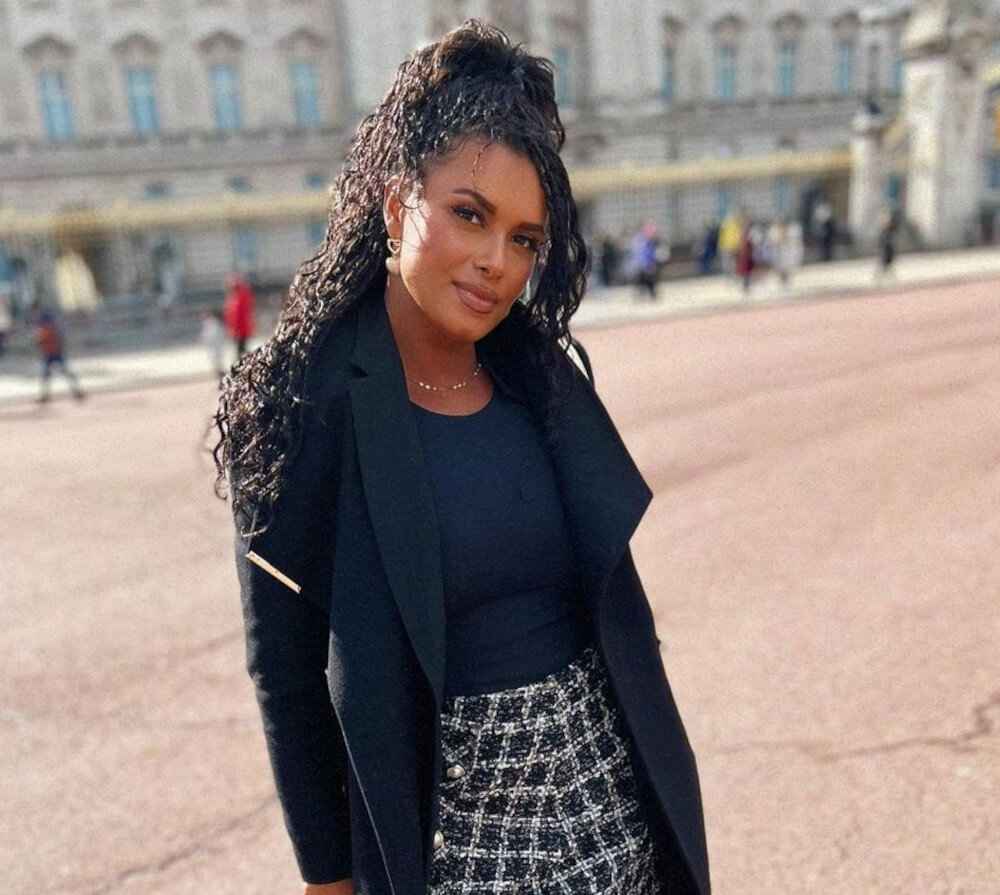 Stay tuned until the end of this article if you're curious about all the men that Joy Taylor previously dated.
Why Does Joy Taylor Stay Single after Parting Ways with Earl Watson?
When it comes to dating life, Joy Taylor loves to take it seriously. Although she's single right now, her last relationship ended in 2019.
From 2018 to 2019, Joy Taylor had a serious relationship with former NBA player Earl Watson. Their romance moved fast, and it didn't take too long for them to be serious and get engaged in September 2018.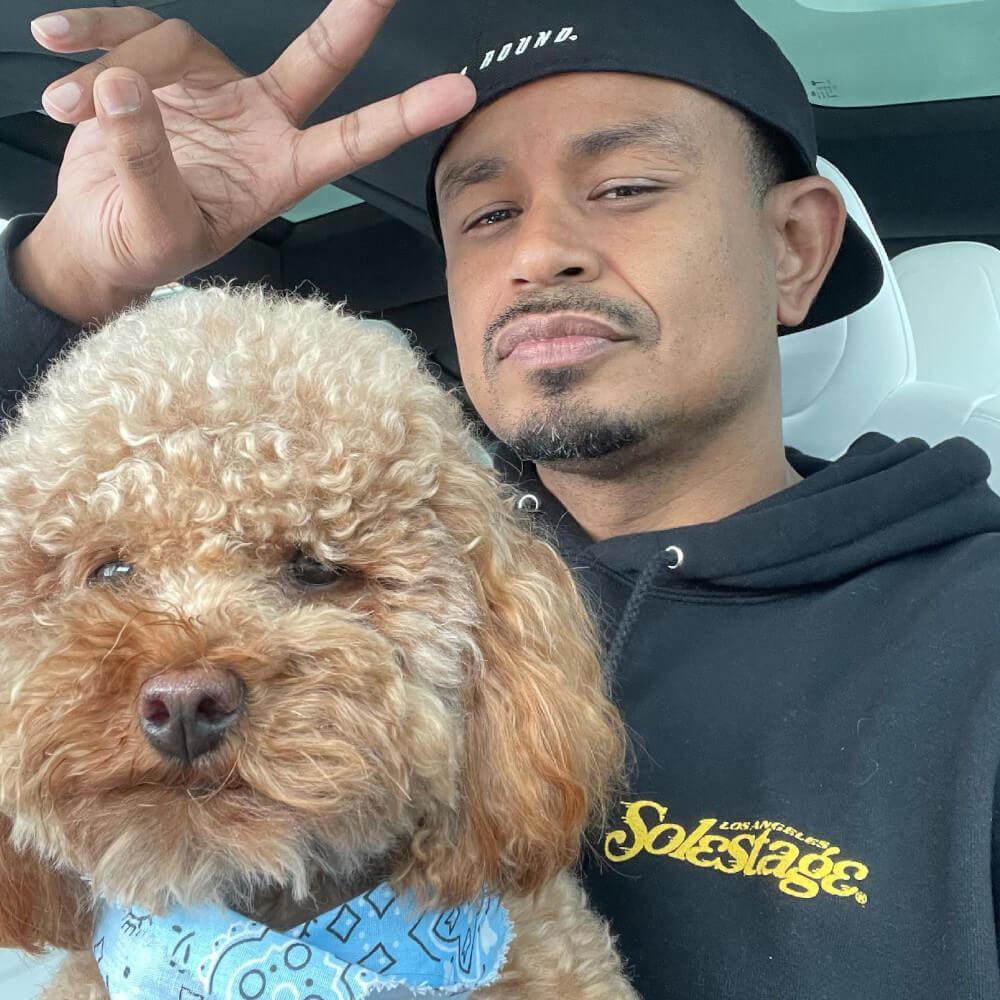 Earl proposed in a very romantic way; he gave them a ring when the two were on a yacht, and they were on vacation together. Earl uploaded that picture on his Instagram but deleted it right after the pair broke off their engagement.
They broke off the engagement in November 2019, but it didn't mean Earl Watson and Joy Taylor didn't devote everything to each other. It means the two planned to have a serious life together, although they never reached the altar. The two bought a house worth $2.75 million in Encino, California, around early 2019.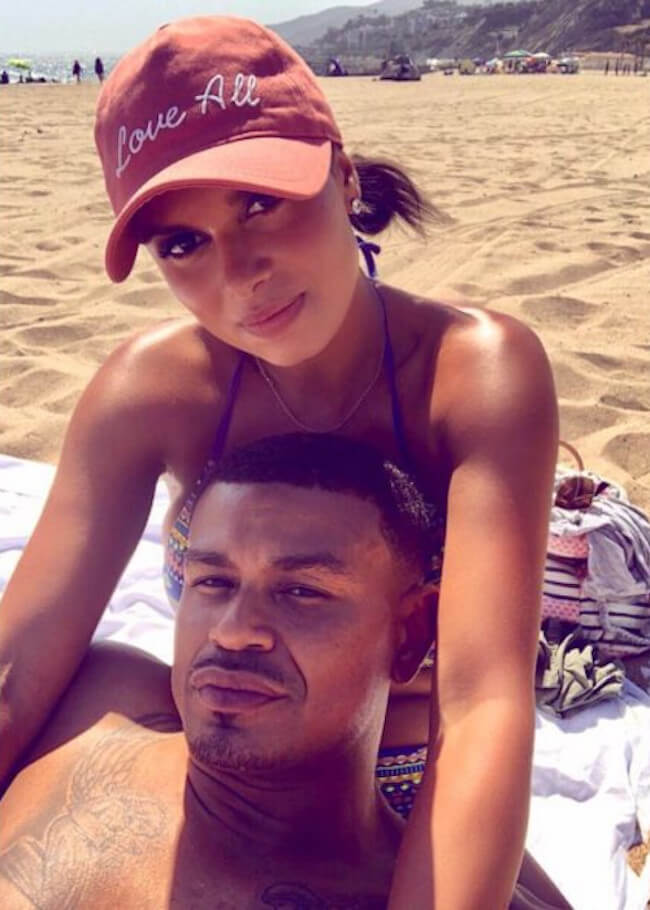 But, the time when Earl and Joy Taylor started dating before getting engaged was unknown. Many media speculated that their romance had already happened way before 2018, which means Joy Taylor was cheating on Earl Watson when she and her ex-husband was still married.
As usual, neither Joy nor Earl Watson confirmed or denied anything regarding the rumor, so until now, we cannot know whether she really cheated on her ex-husband with Earl.
Of course, we can't help but wonder what happened between Earl and Joy, making them think parting ways was the best choice for their seemingly perfect relationship. Whatever that is, Joy continued to stay single. The media couldn't find any sign of her being interested in jumping into the dating world again – let alone being married for the second time.
We can even see on her Instagram page that Joy has been living the time of her life by being single and going anywhere she wants. Who needs a man when you already have a life like hers, right?!
The case is also the same with Earl; he doesn't date anyone else after parting ways with Joy Taylor. However, he was previously married to Jennifer Freeman from 2009 to 2010, but we weren't sure why he didn't ask Joy to walk down the aisle with him.
Whatever the reason, we can only hope that Joy and Earl's relationship remained good even when they were no longer together.
All You Need to Know about Joy's Past Relationship with Richard Giannotti
Before entering a new life with Earl Watson, Joy Taylor married Richard Giannotti. He played for the Los Angeles Angels and now works as a financial advisor and a sports analyst. It seems like Joy has a certain type for her life partner, right?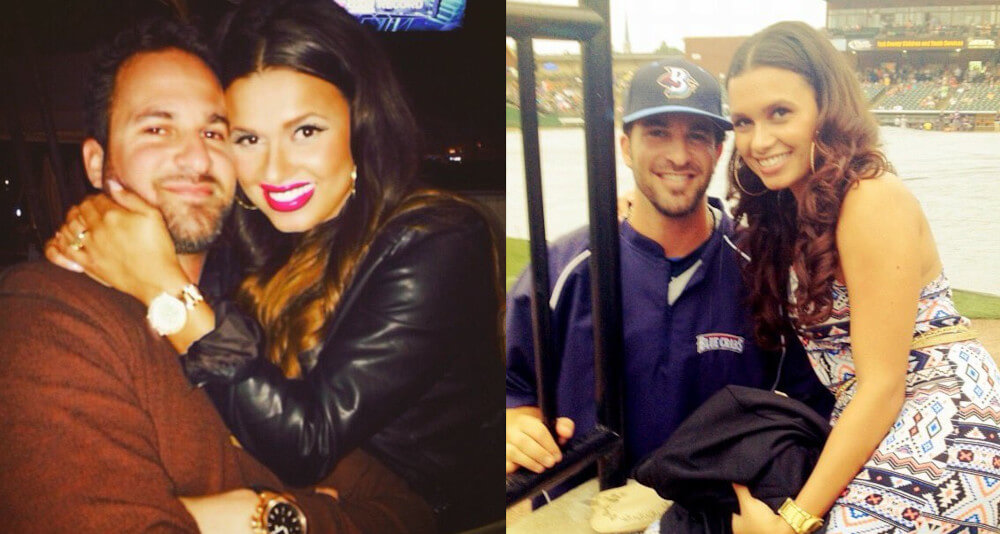 Richard and Joy Taylor first met at the 2014 conference, and their chemistry has been there since day one. According to some sources, they started dating only a short time after that.
And it also didn't take much time for them to walk down the aisle together. In February 2016, Richard and Joy Taylor officially became husband and wife in a luxurious wedding party at the Biltmore Luxury Hotel in Miami with a five-storeyed white cake.
Although they had a lavish wedding, Richard and Joy Taylor decided to keep their relationship very private. They are both on social media, but they never reveal too much about their relationship.
They stayed away from the limelight in the hope of not being scrutinized too much because how often do we see celeb couples break up due to too much exposure? And it is safe to say that Richard and Joy Taylor didn't want that to happen.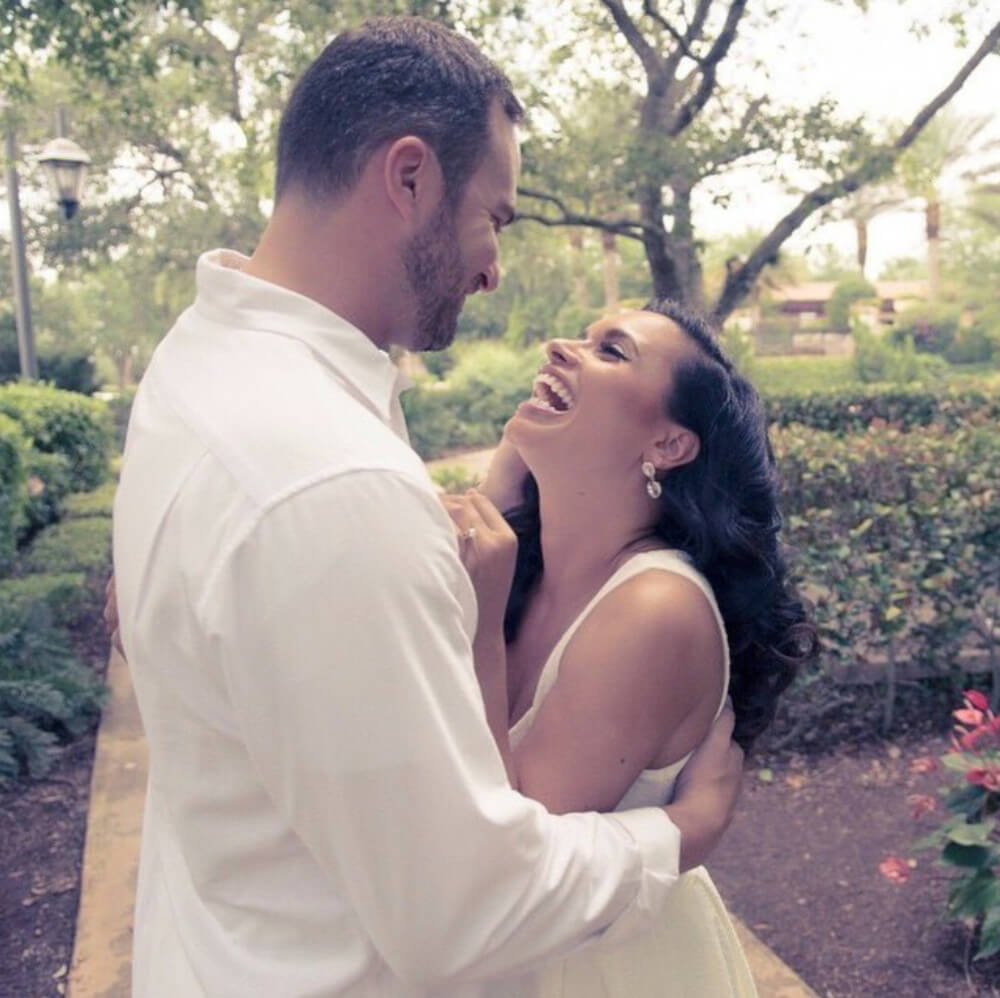 Sadly, all they could do was try. It turned out that staying away from the media and the limelight didn't guarantee their relationship ran smoothly. In 2017, they ended their marriage without any information about the reason.
However, many speculations arose. Some media reported that their relationship ended due to their ever-increasing schedule and Joy Taylor's relocation to Los Angeles for her career. Other theories also said that Joy cheated on Richard.
Neither Joy nor Richard confirmed or denied anything, and they left the interpretation open for their fans and the media to decide.
Even though Richard and Joy's marriage lasted only less than two years, they already shared one kid named Beau. Besides his name, we don't have any more information about Joy and Richard's son. They never mentioned their son in their social media and interviews.
But, they continued to co-parent Beau concerning each other's boundaries. Well, what can we say? Some relationships might not last, but the parents' love will stay forever.
Both Richard and Joy are the kinds of people who love to keep their romantic lives private. So, aside from when they started dating and how they met, the media doesn't have much information about this couple.
The two also didn't reveal much about their son's life and how their lives being parents has been going for them, whether in interviews or social media. After all, we can only hope for the best for Richard and Joy Taylor.