Inside Caroline Wilde's Private Relationship with Her Businessman Boyfriend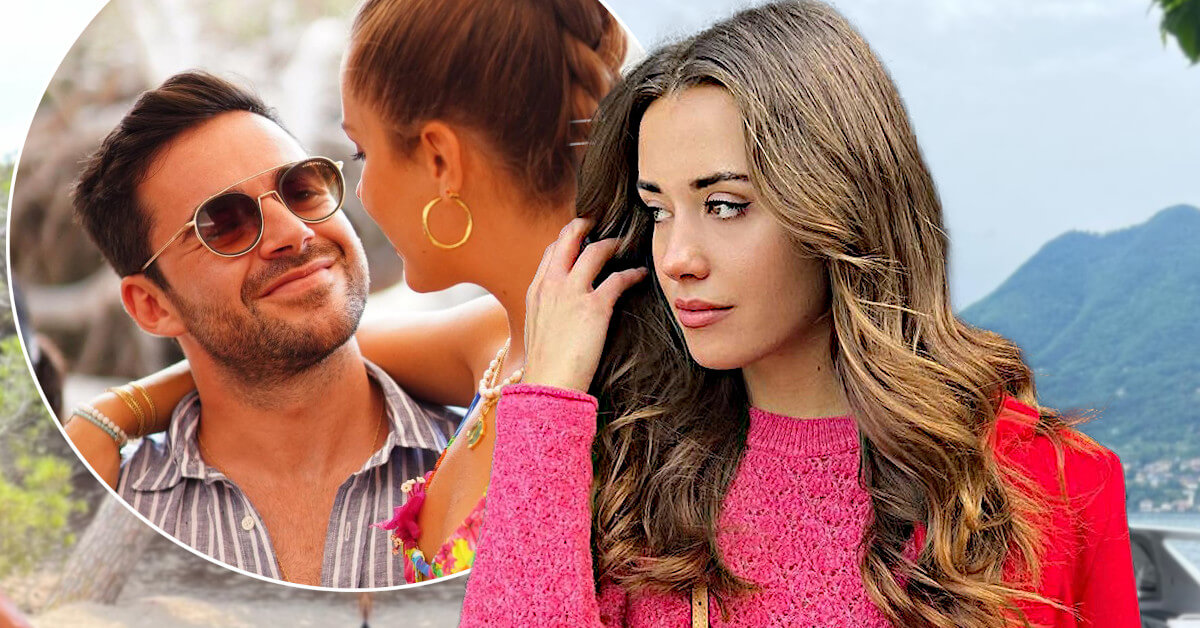 Starting her career as a professional dancer, Caroline Wilde quickly made her name in the English movie industry by starring in the movie Street Dancer 3D. She's also set to debut in the Hollywood mainstream movie Barbie!
Her rising popularity didn't only earn Caroline Wilde more money but also more interest in her personal life. Unfortunately, prepare yourself for disappointment since the actress is relatively private about her relationship with her businessman boyfriend.
Who Is Caroline Wilde's Current Boyfriend?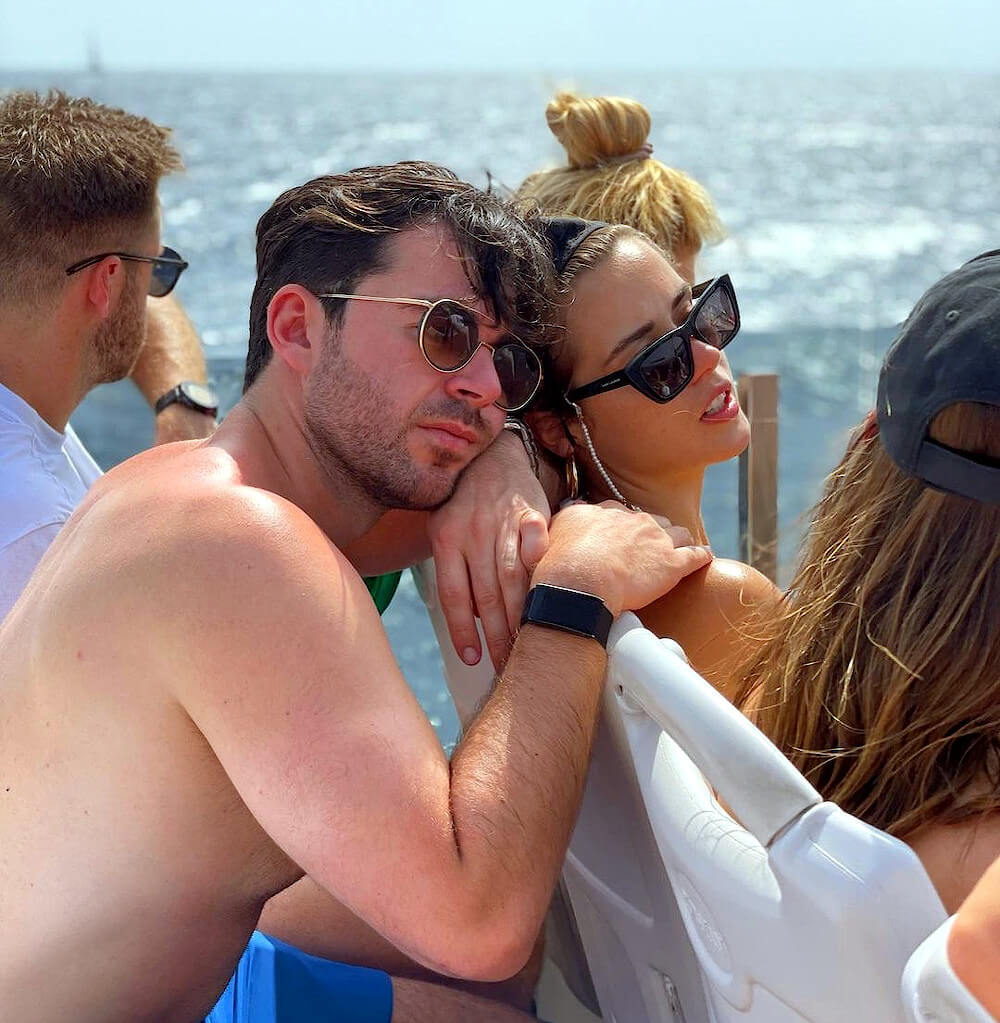 There's not much known about Caroline Wilde's life, considering she just started her acting career with small projects in 2018. However, according to her personal Instagram account, the actress has been dating a man named Max Bennett since 2019!
Max's Instagram bio (which unfortunately was set as a private account) and LinkedIn profile show that he's the founder and managing director of Raw Artists Agency, representing big names such as A$AP Rocky, Chris Brown, Bruno Mars, and Migos!
There's no information on how Caroline and Max met. Still, Caroline made their relationship Instagram official a year after they started dating, posting a sweet picture of Max giving her a piggyback ride to celebrate his birthday.
Although she doesn't always post pictures with Max, the couple is still going strong! In May this year, Caroline celebrated Max's birthday again by posting images of them donning formal wear for an event in Italy!
Caroline Wilde's Past Romance
It's not easy to dig into the relationship history of an up-and-coming actress who is also entirely private about her personal life!
Based on various sources and her Instagram account, Caroline Wilde didn't seem to have past flings that went public. Well, either that or she had deleted all traces of her ex-boyfriends!
But, then again, who needs to dwell in the past when you're currently dating a successful business mogul, right?!