Katherine McNamara 10 Tattoos & Meanings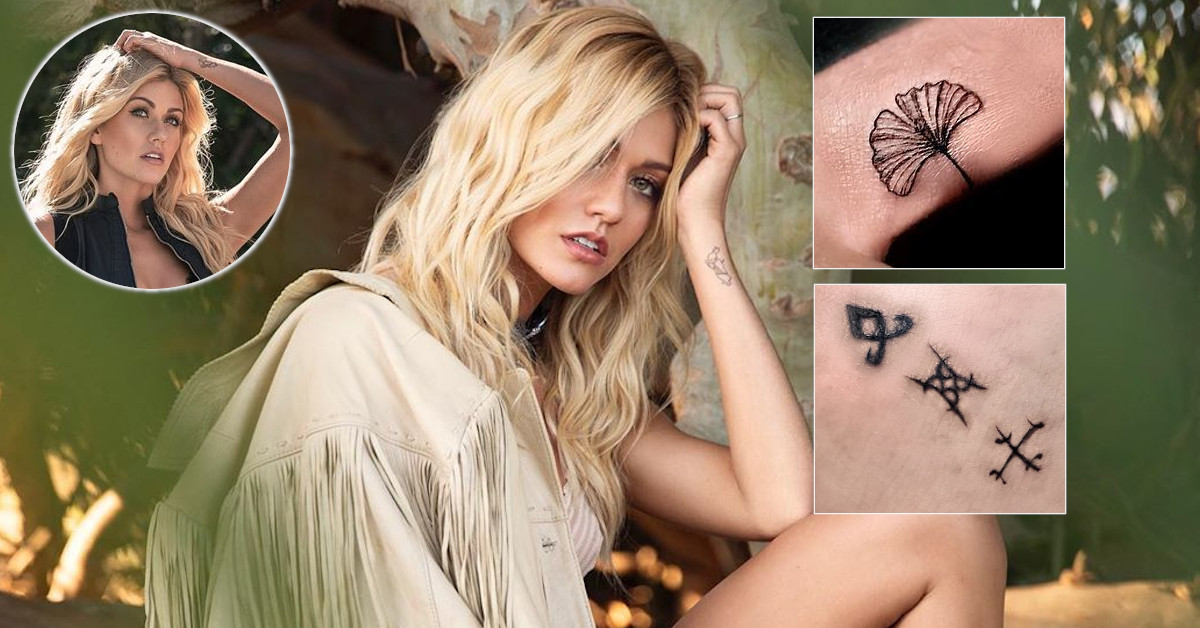 Katherine McNamara is an American actress, singer and dancer. She starred in the 2013 comedy competition and Sonia in Maze Runner films series.
She is best known for her lead role as Clary Fray on the fantasy series Shadowhunters, later she played a recurring role as Mia in CW's Arrow.
Katherine has many interesting tattoos on her body. Let us explore those and their meanings.
Katherine McNamara Finger Tattoo
The actress has gringko leaves tattooed on her third left hand finger. "Ginkgo leaves symbolize endurance, hope, and longevity," she explained.
"These trees were my great grandmother's favorite and her love for them has been passed down through the women in my family."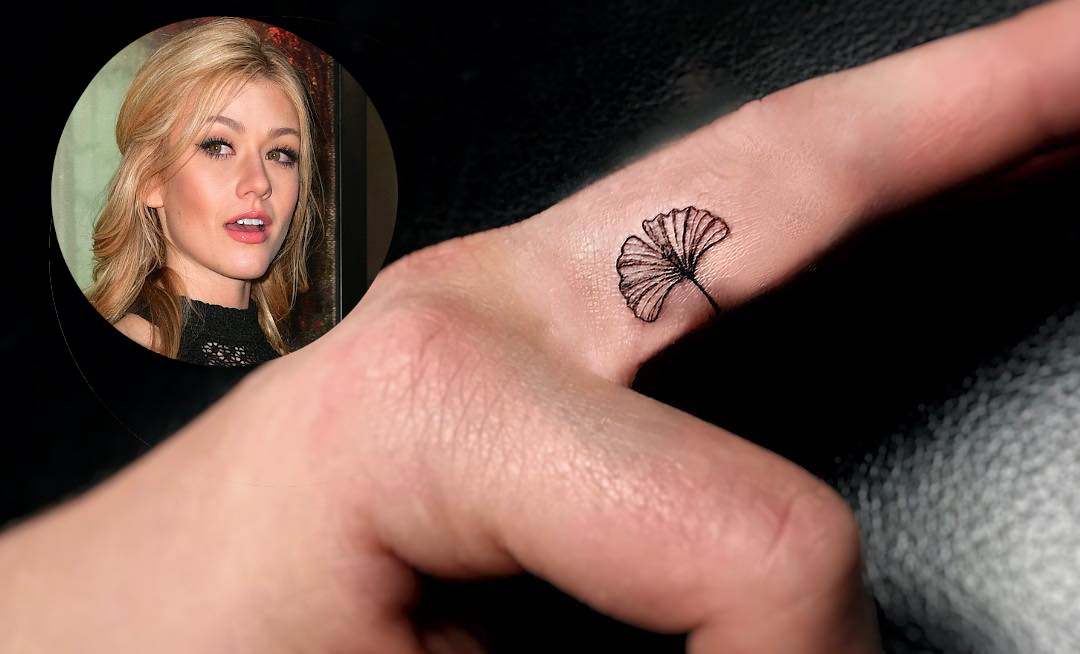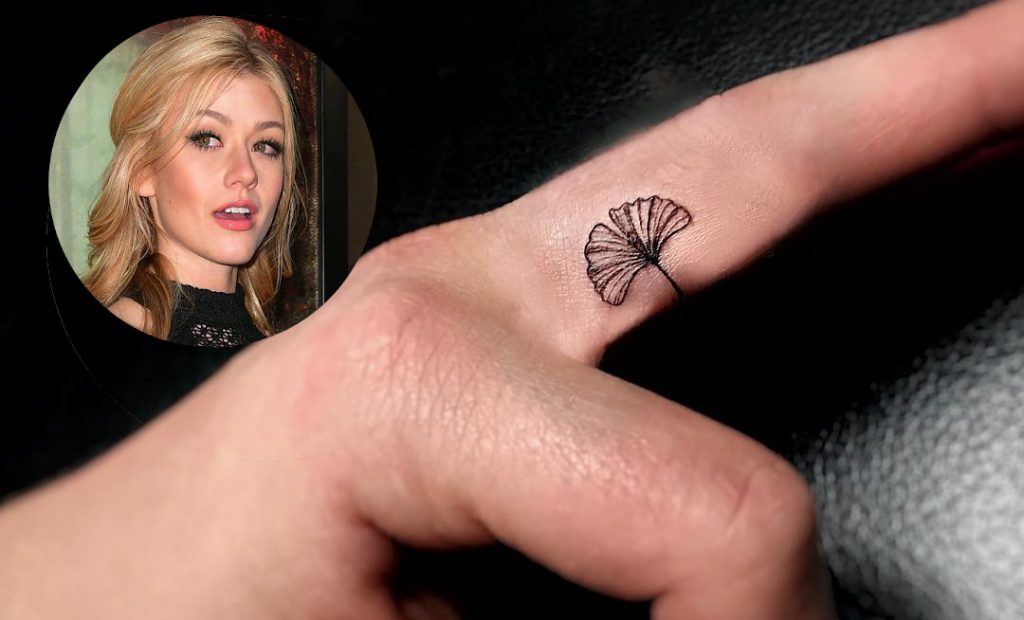 Runes Tattoo
She has three runes on her ankle. Katherine and her Shadowhunters castmates got matching tattoos of the angel rune. The actress said "It's a symbol of strength and means 'blessing,' and this show has meant all of those things to me."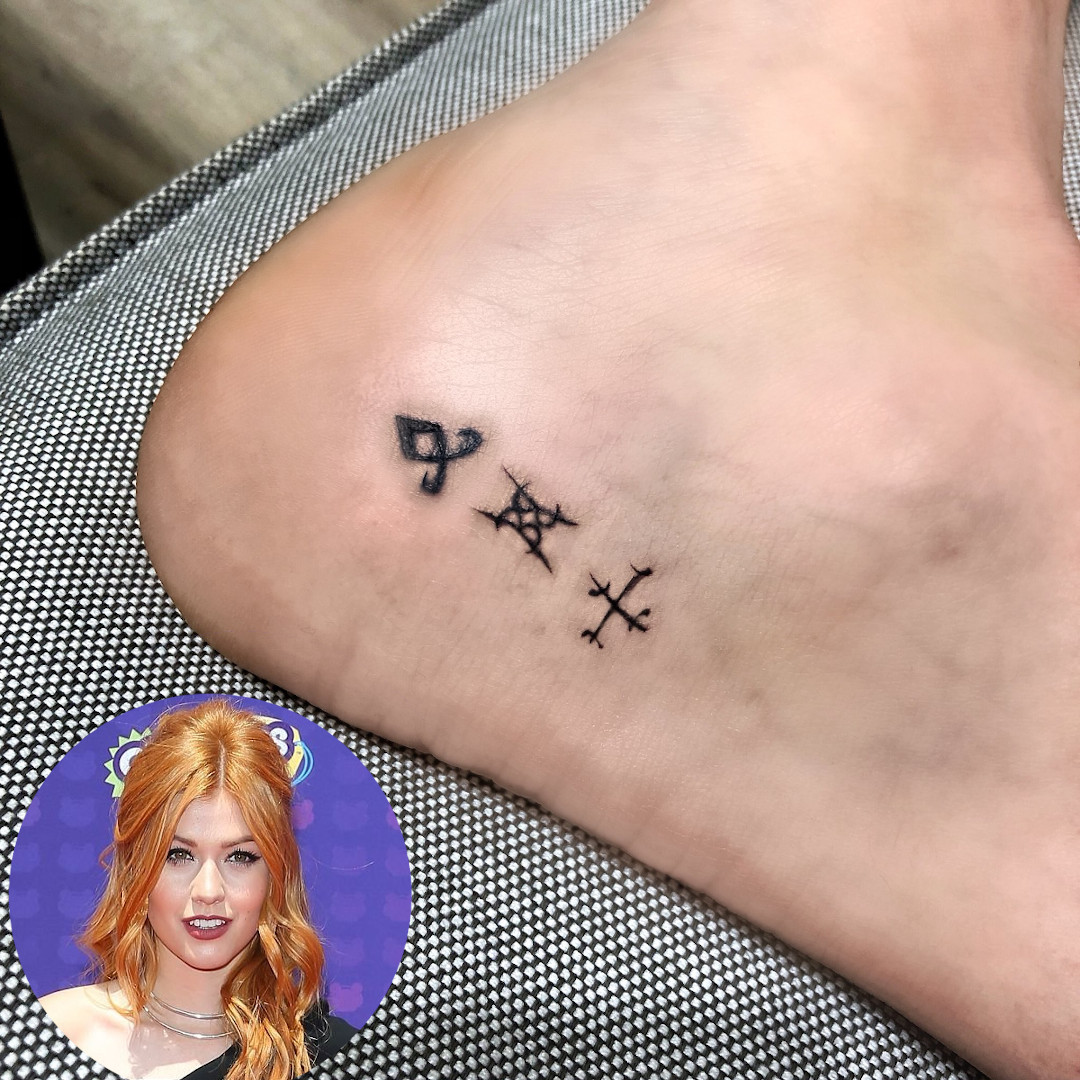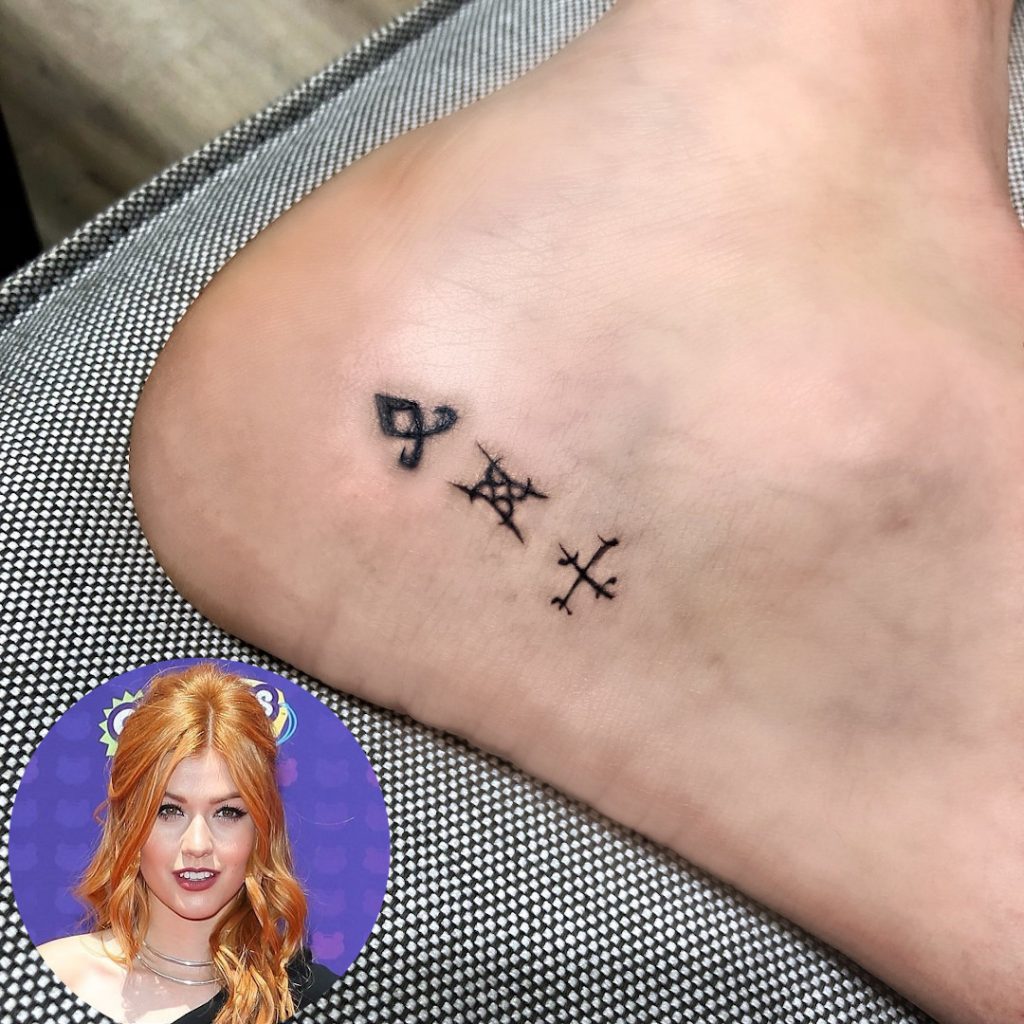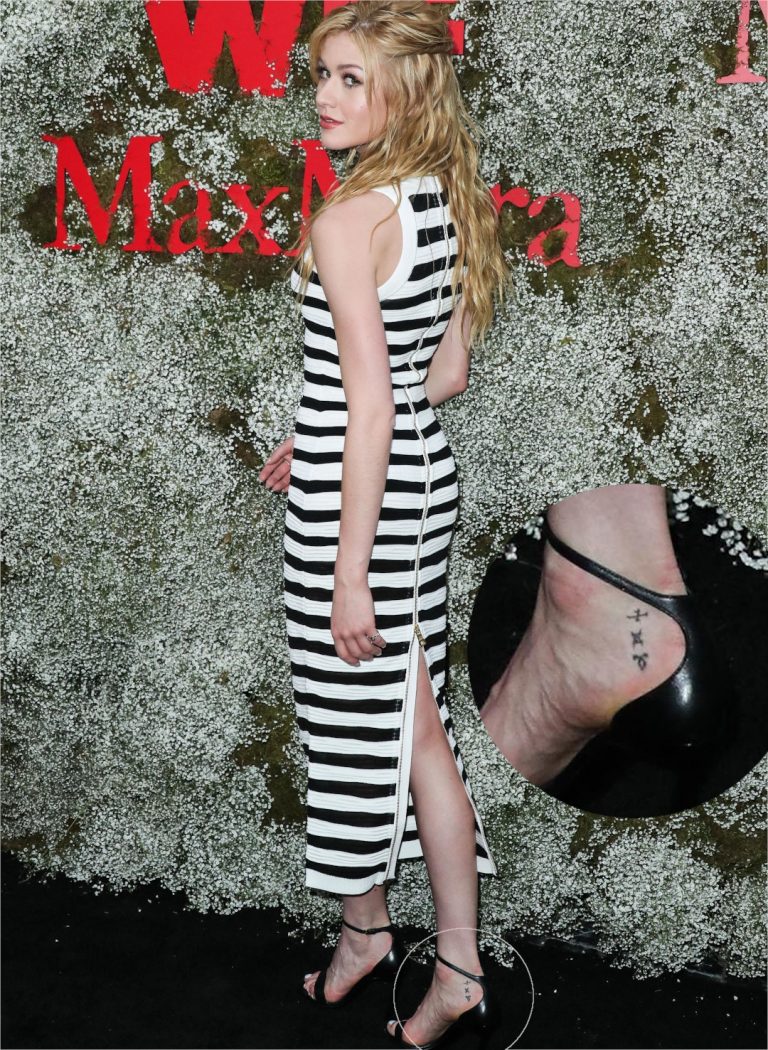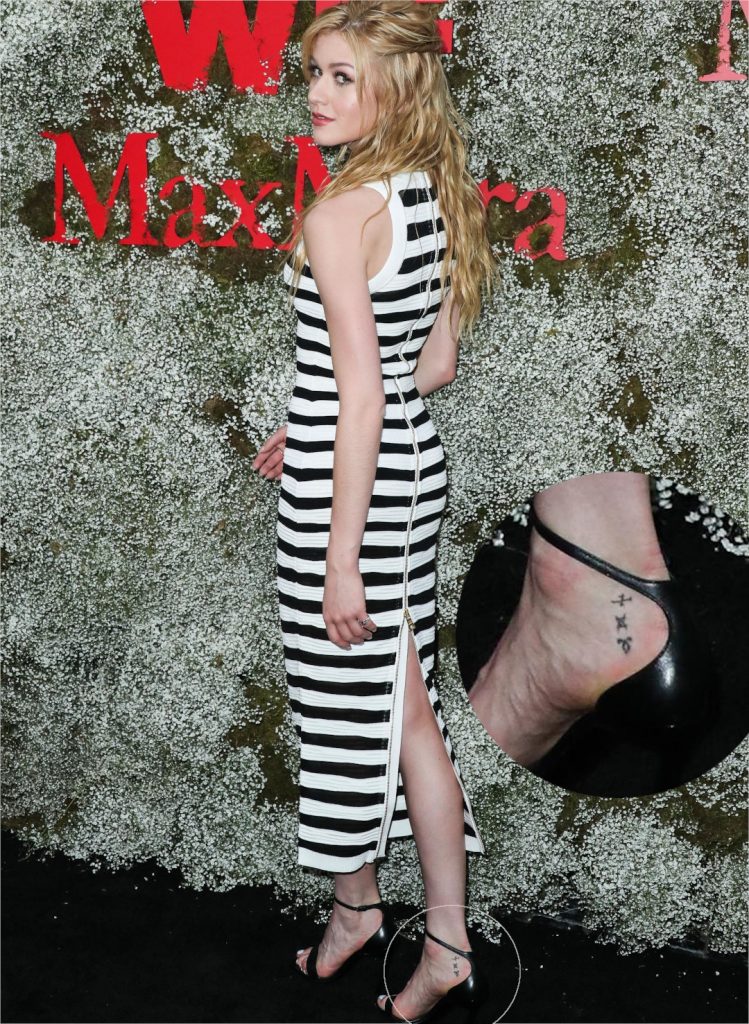 NOT FRAGILE Tattoo
She said "For Dean (boxing coach from Shadowhunters) who told me this is what I am and helped me make it true"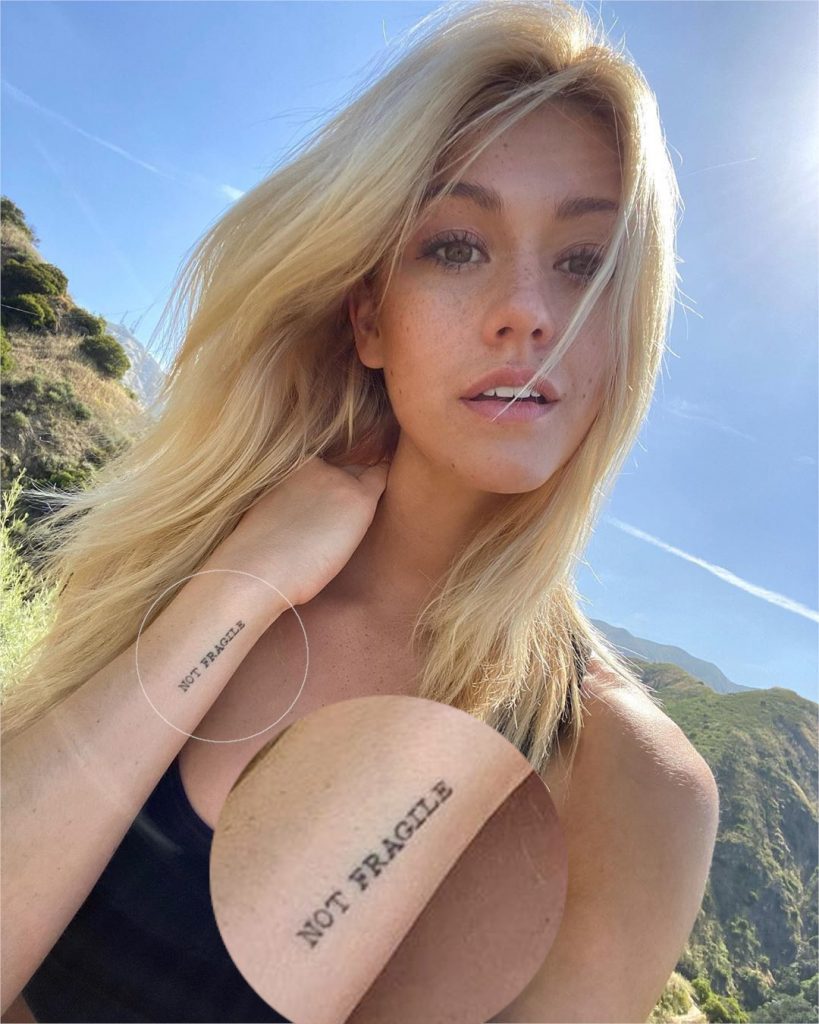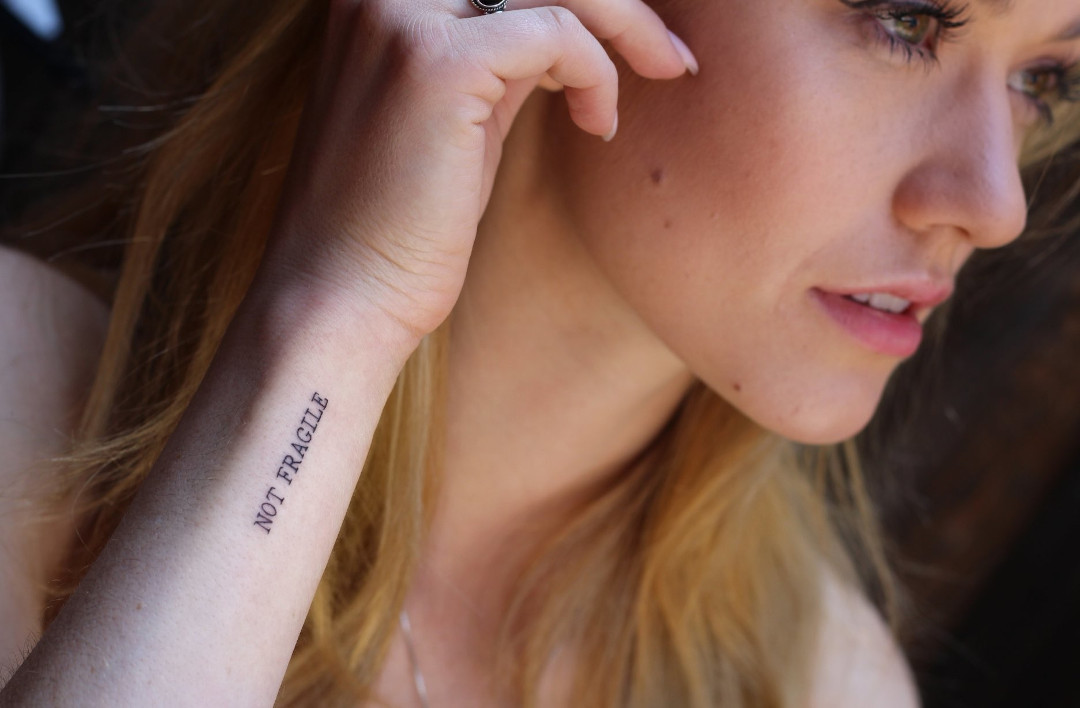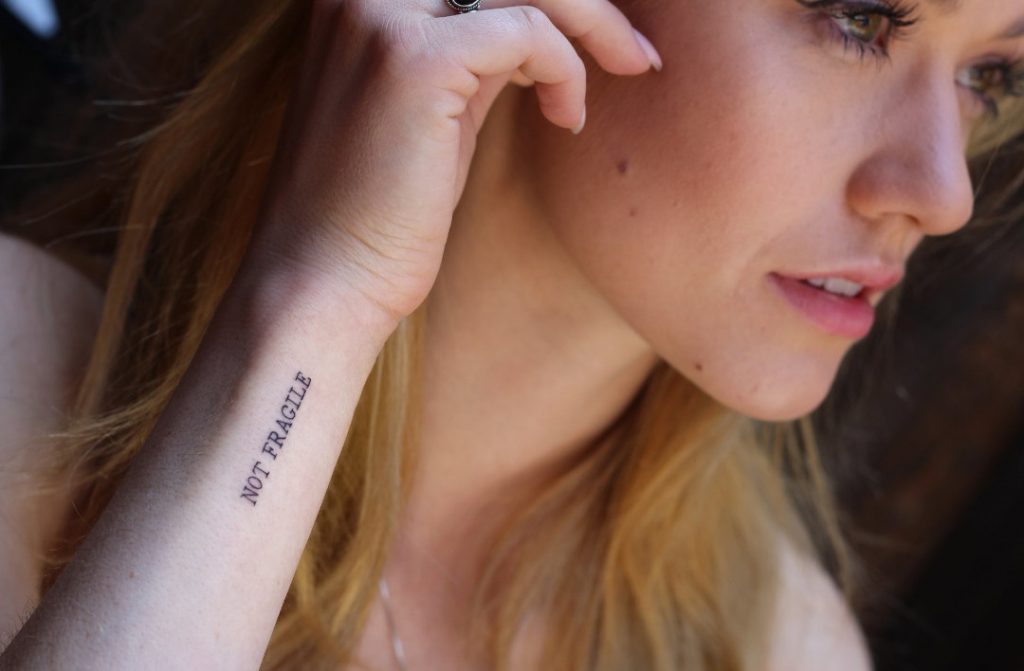 Muchly Tattoo
Word "muchly" inked on her right hand. She said that her mother, great aunts and grandmother always say "I love you Muchly".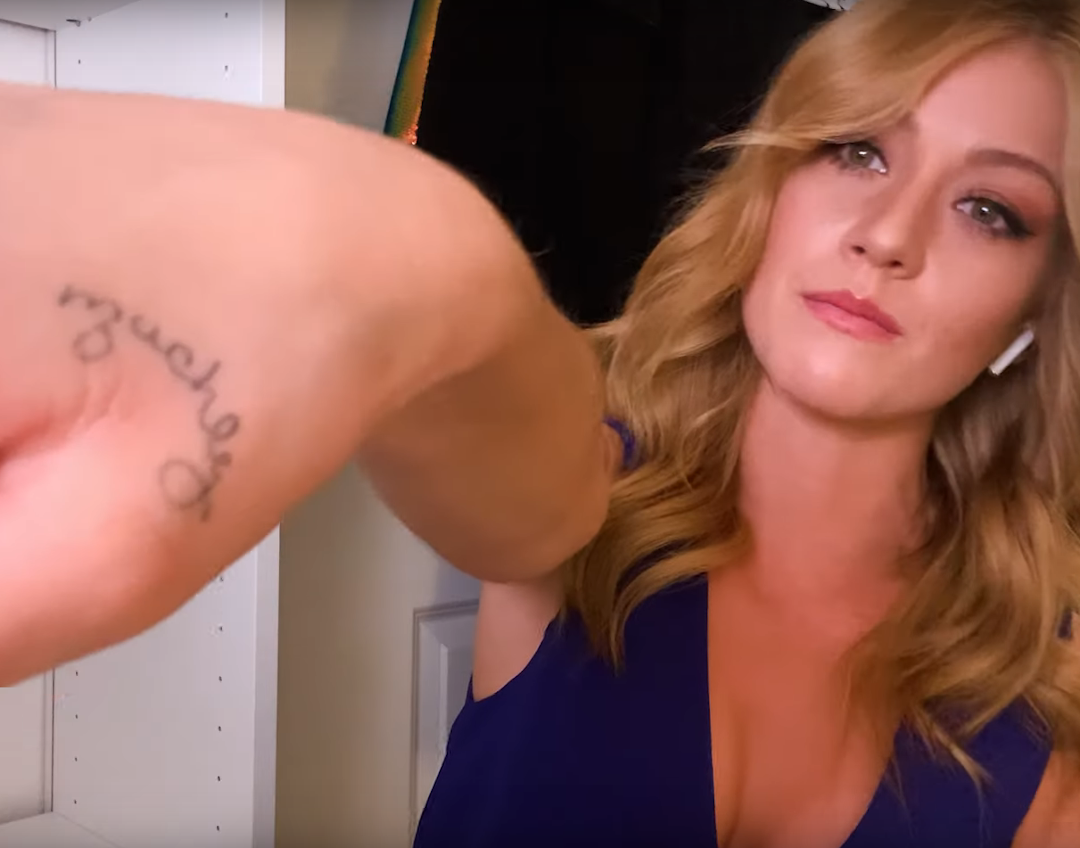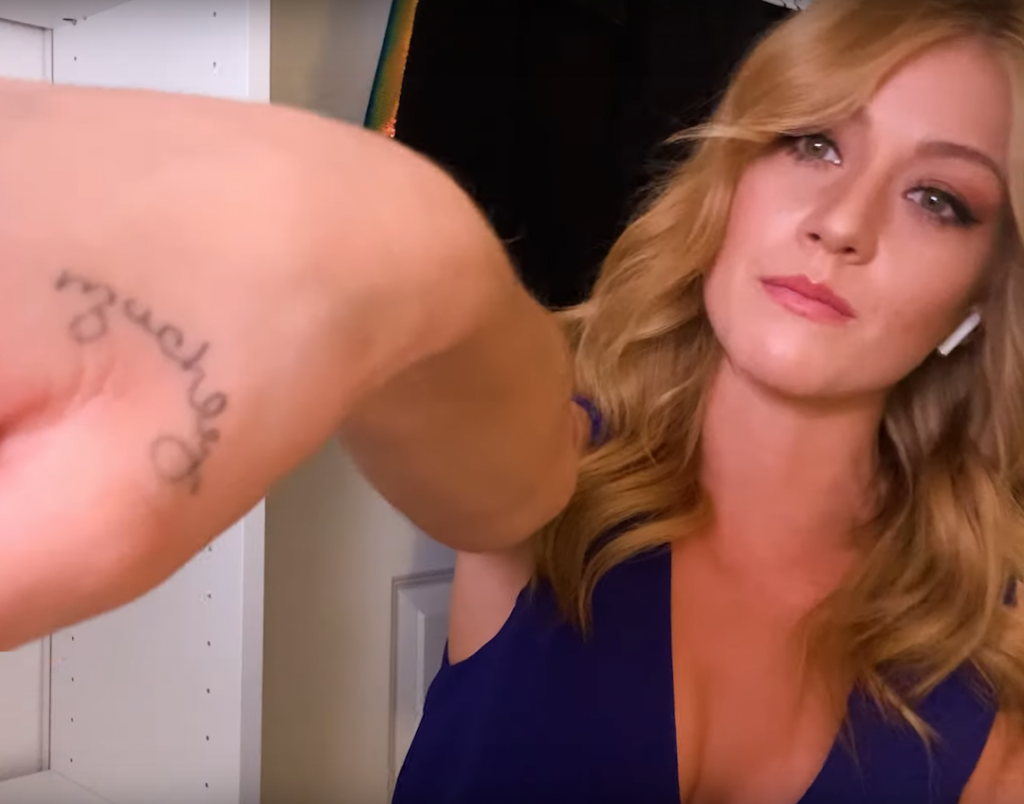 Rabbit Tattoo
She has white rabbit silhouette inked on her left wrist.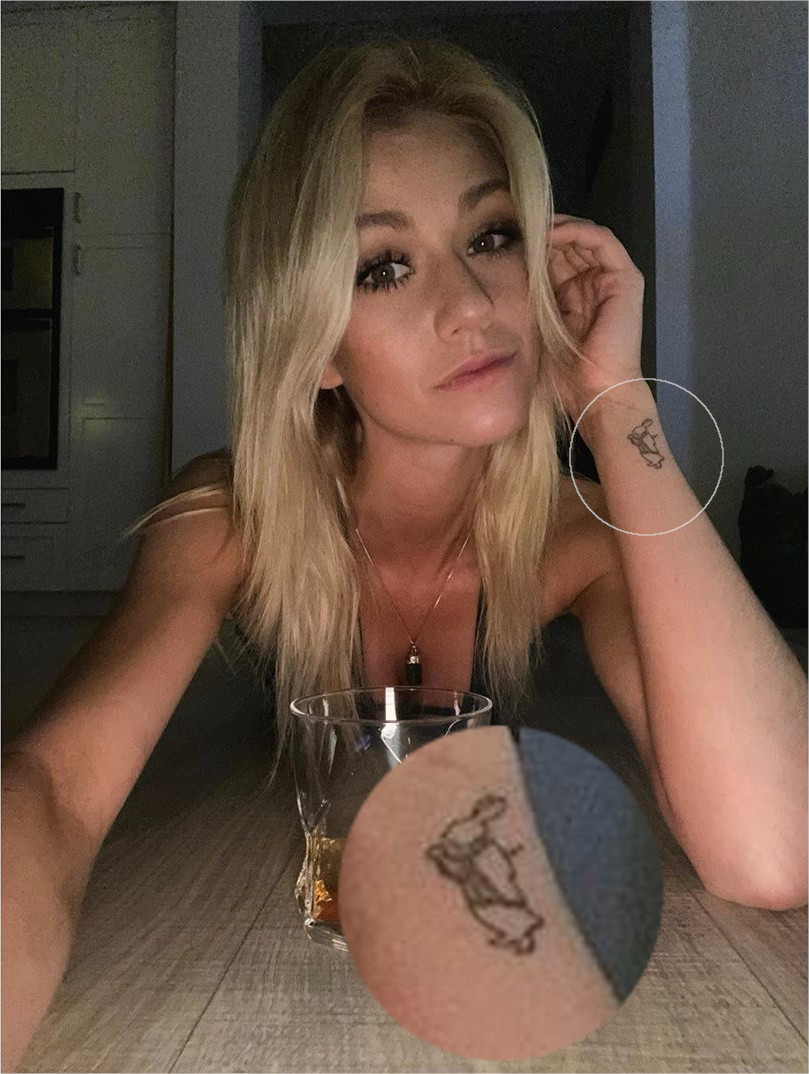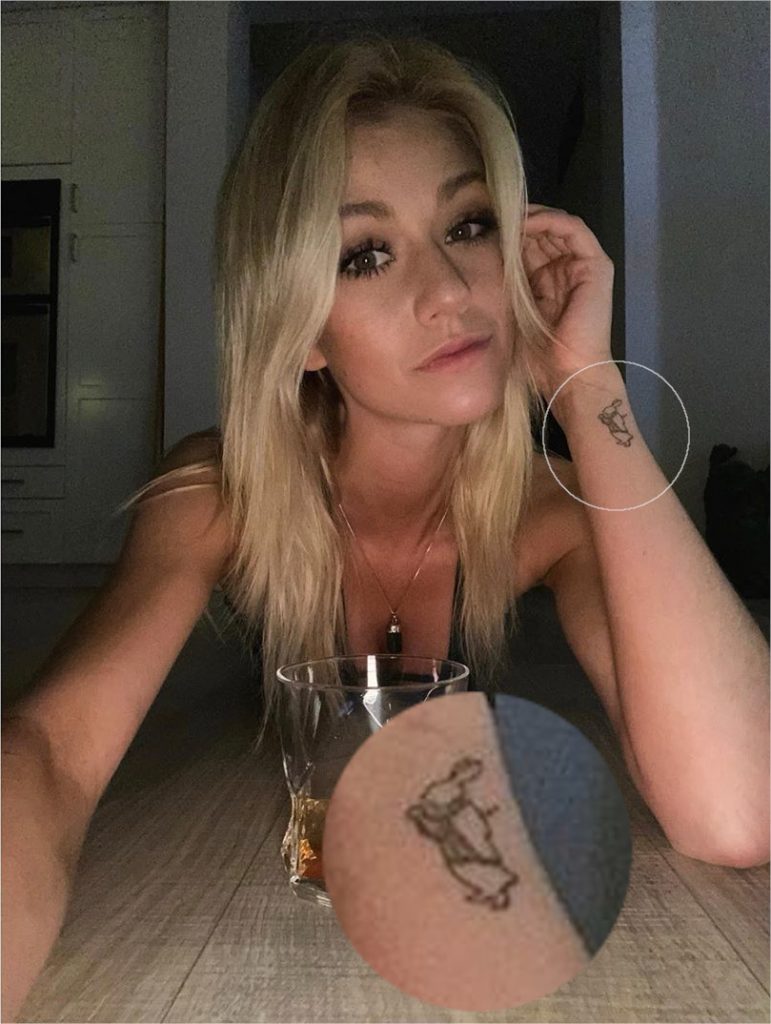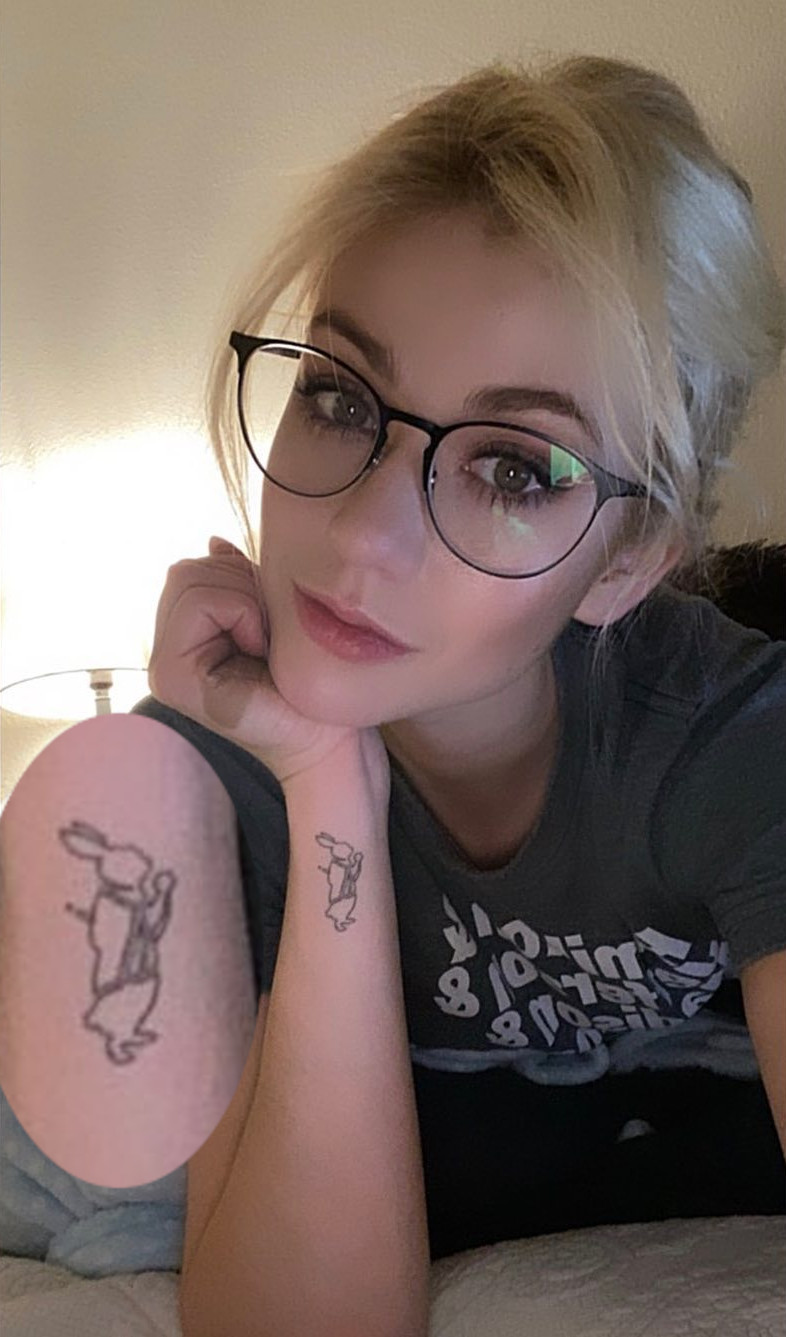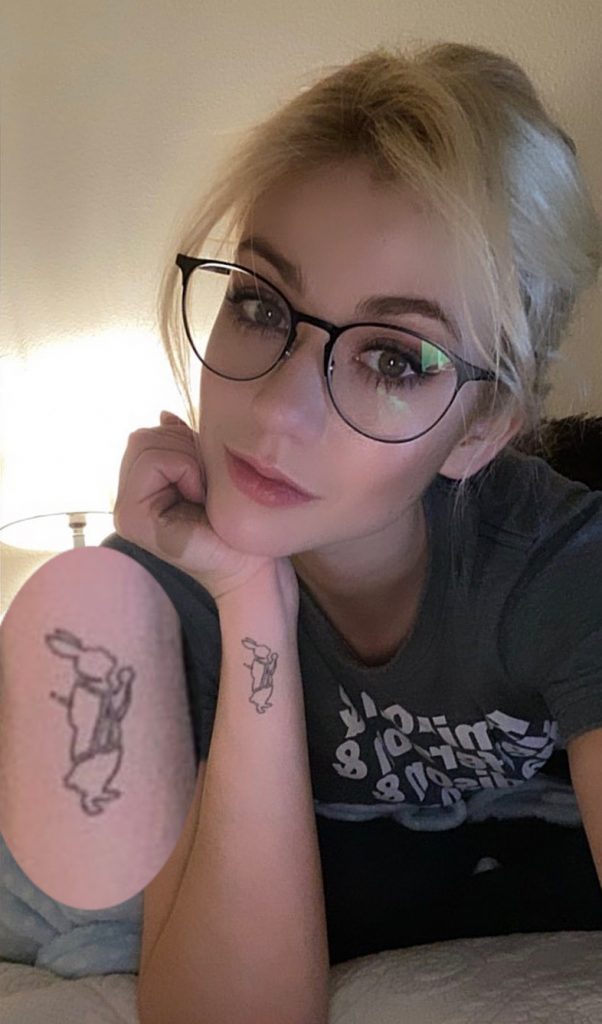 Wrist Tattoo
The tattoo on her wrist is the attitude meter of a plane. She said "Its based on a necklace my grandfather gave me."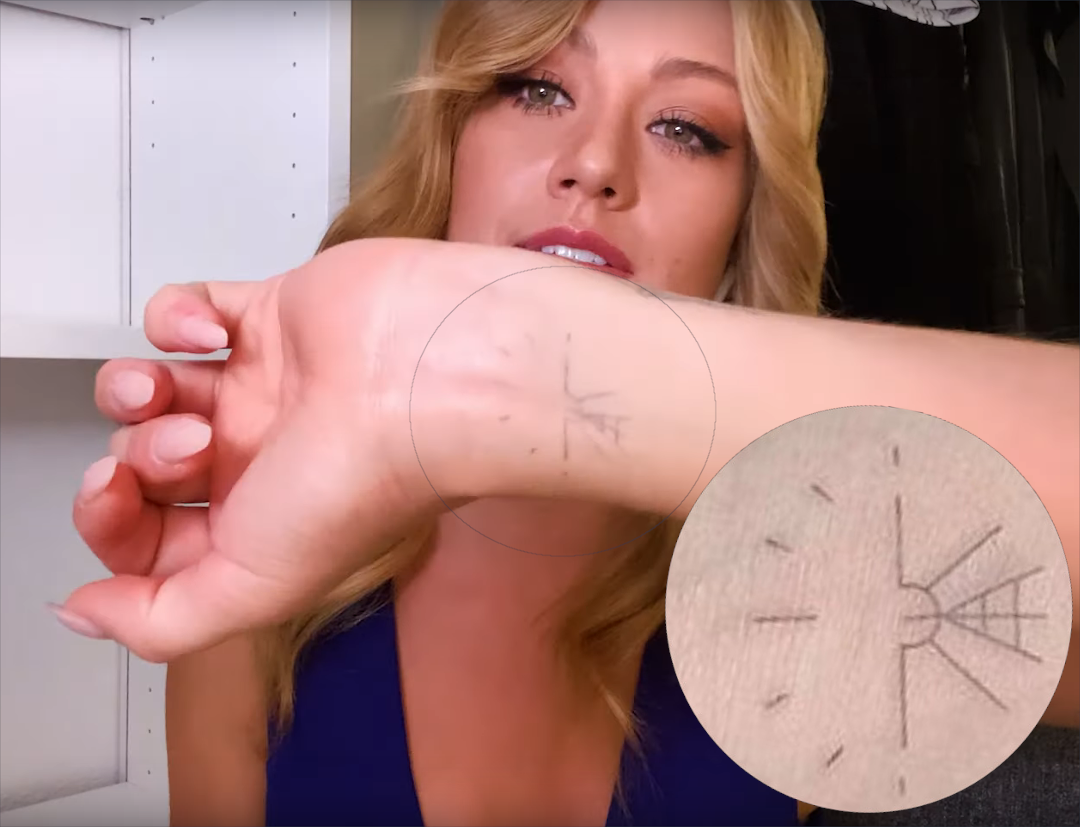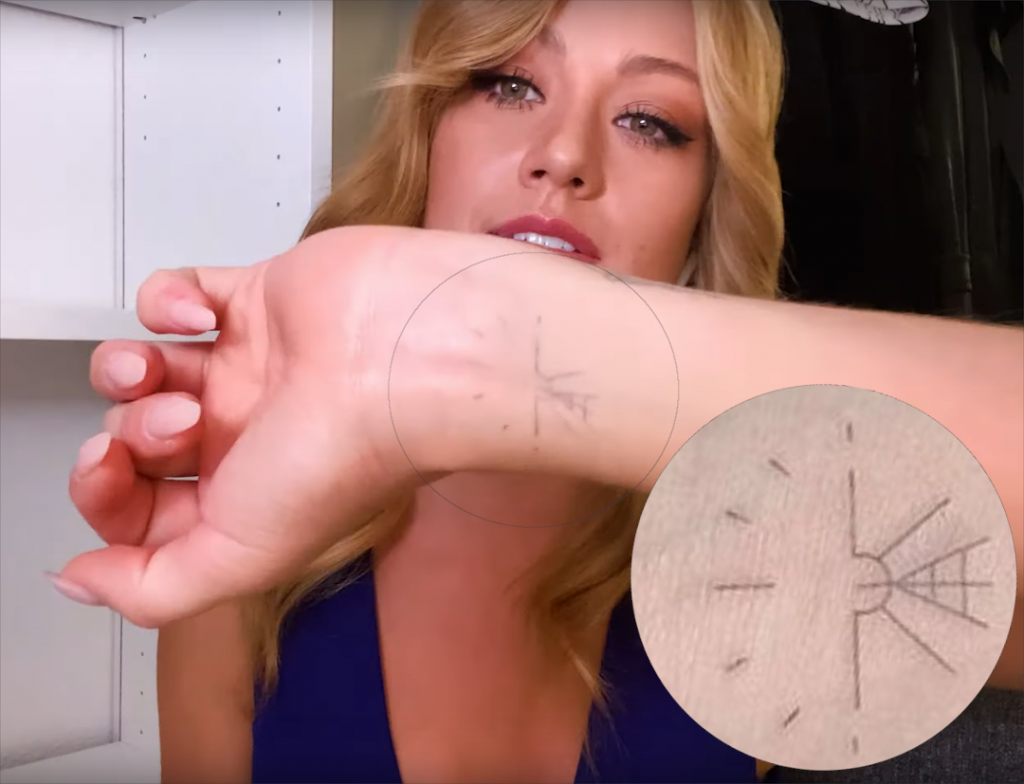 Symbol Tattoo
Kat has symbol tattoo on her hip.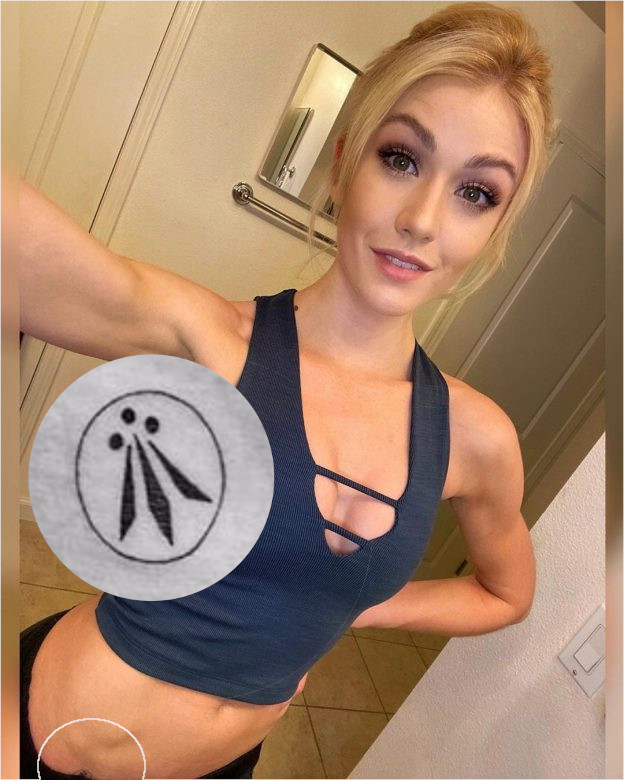 Katherine said that she has 10 tattoos, but we can't find the last one. The actress didn't say where other tattoo is.
---
RELATED CONTENT
Katherine McNamara Biography, Age, Height
---