Who is George Mackay Girlfriend? Is He Dating Anyone?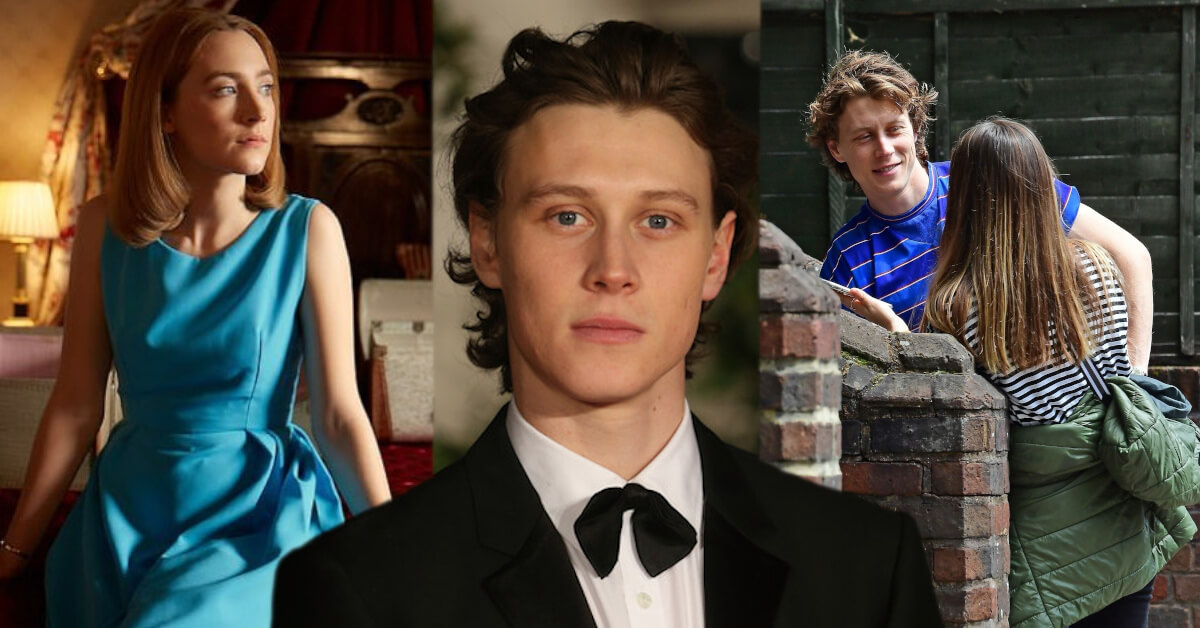 George Mackay is an English actor. At the present he is best known for his role as a young British soldier in World War I. 1917 film was nominated for ten nominations in total including Best Director, Best Picture, Best Visual Effects, Best Sound Mixing at the 92nd Academy Awards.
"[That film] was the most exhausting physical and emotional time," he told. Also, he played next to Dean-Charles Chapman, Mark Strong, Andrew Scott, and many other talented actors.
Is George Mackay dating anyone?
Even being busy with his career, Mackay has a girlfriend and enjoys every moment. Take a look at George Mackay's current relationship and with who he was connected before.
George Mackay and Donne Forsyth
George Mackay and his current girlfriend Doone Forsyth met while filming 1917. She was a makeup artist and hairstylist for the movie. They both were pictured together while walking in London during the lockdown.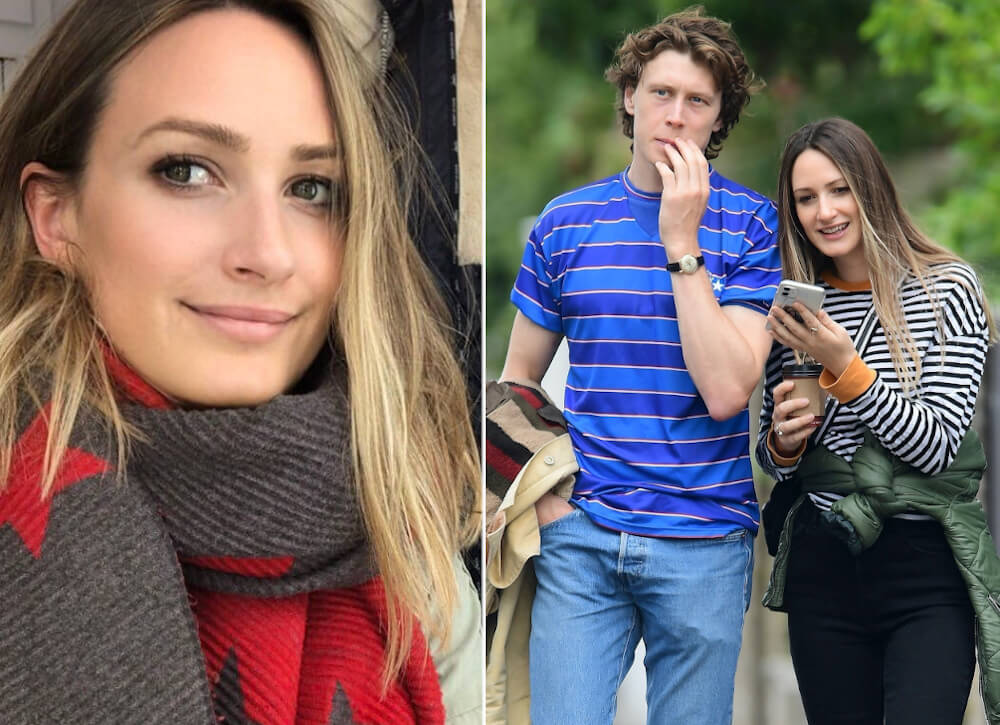 However, they trying to keep their relationships private.
George Mackay and Saoirse Ronan
While filming How I Live Now George met Saoirse Ronan. She is an Irish actress best known for Lady Bird where she portrayed Christine "Lady Bird" McPherson. They were together in 2013.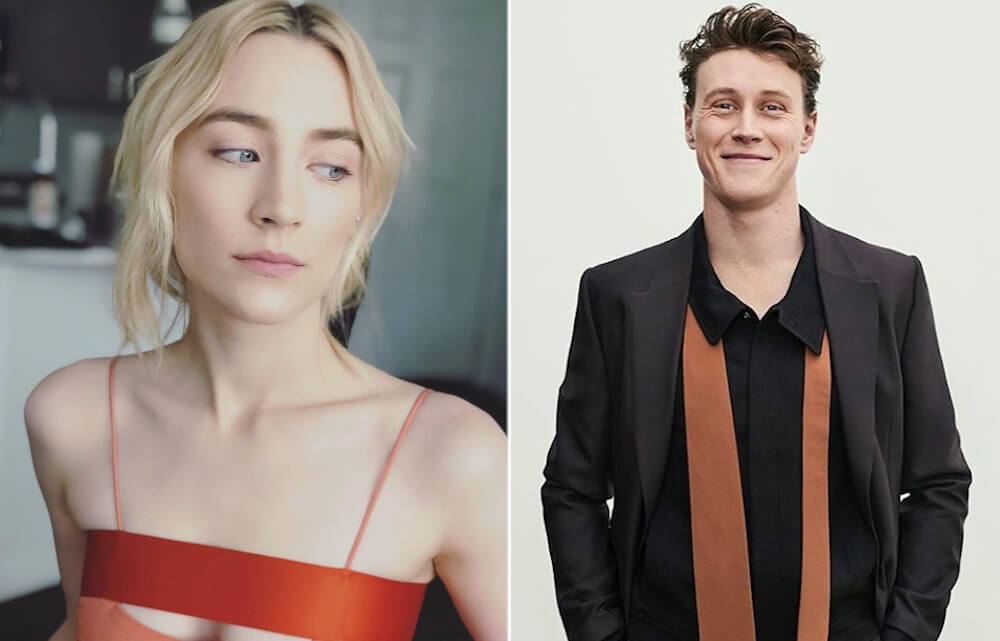 The director of How I Live Now Kevin McDonald said: "It was Saoirse's first proper boyfriend and, in a way, I think she was living through the same thing that the character is going through. I suspected what was going on but they kept it very quiet.".