Who is Saoirse Ronan Current Boyfriend? Is She Dating Anyone?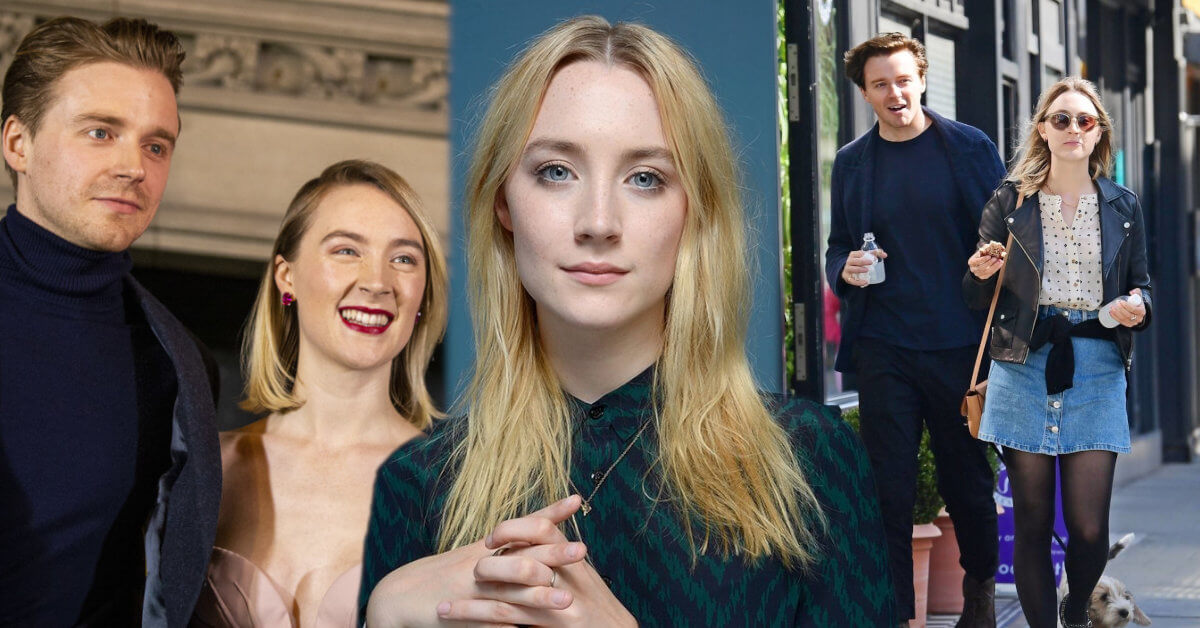 Saoirse Ronan is one of a kind Irish American Actress who is born in the Bronx. She wins 65 out of 133 Awards and nominations by far. In 2017, she landed various roles in several movies, including Loving Vincent and On Chesil Beach.
At the same time, she won Golden Globe Award for Best Actress from Motion Picture Musical or Comedy for her role in Lady Bird.
Who is Saoirse Ronan Dating Right Now?
This question will never be easier for Saoirse Ronan to answer and will never go as much as she wants to sways the spotlight somewhere else.
Most of the sources will say that Saoirse Ronan is dating Jack Lowden, but it is still quite an assumption because Saoirse Ronan seems very careful in confirming who is she dating. The rumors begin when several media snapped her with Jack Lowden lately around her flat.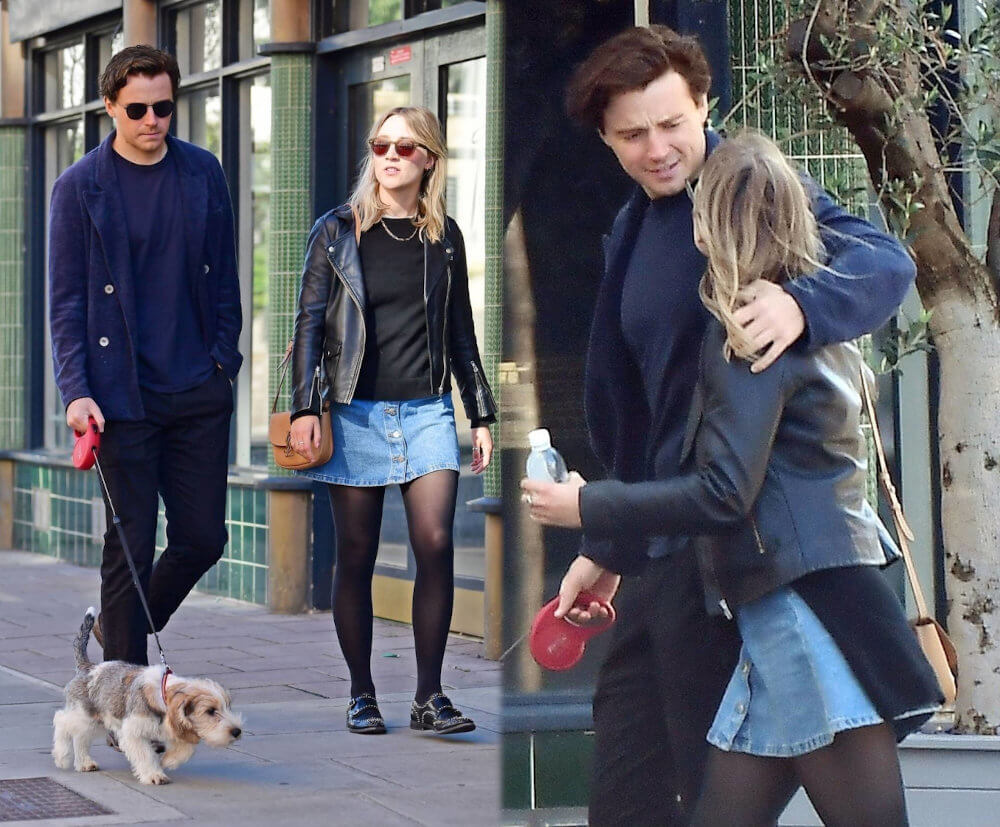 This is when the story gets more exciting, Saoirse publicly shows her cuddling with Jack Lowden in the park back in September 2020, which makes us even more curious because in a previous interview Saoirse Ronan denied that she is more than a friend with Jack Lowden.
Jack Lowden's Responds Is In Harmony
Some of the media already do the digging on Jack Lowden's but what interesting is his response is very in harmony with Saoirse Ronan, or even better.
He responds to the rumors in 2019 by keeping his lip tight not a single word but at the end of the day, he said "I'm not going to talk about that. I don't like talking about that side of life."
Well, it's kind of not confirming nor denying a statement, don't you think?
She Keeps Us In The Dark Intentionally
The reason why we don't know the clarity of her current relationship status with Jack Lowden is because she is really doesn't want us to know about it. Once in several interviews, Ronan keeps mentioning why she is not let her love life go on the public and really wants to keep it that way.
So, it's been more than two years after Saoirse Ronan and Jack Lowden starred together in the Mary Queen of Scots movie, not even a single rumor about the dating is confirmed, and both of them are okay with it,
Once Again, Are They Dating or Not?
It is on everybody to assume and believe whether Ronan is dating Jack Lowden or not. For the record, they won't tell us more than ever.
About Her Citizenship
Some of us might wonder whether she is an American or not, regardless of her numerous and brilliant accomplishments. Well, Saoirse Ronan actually holds dual Irish and American Citizenship.
However, she didn't put much thought into that matter. The actress stated that she just "Irish."