From Peter Pan to 1917, Find Out How Much Actor George MacKay is Worth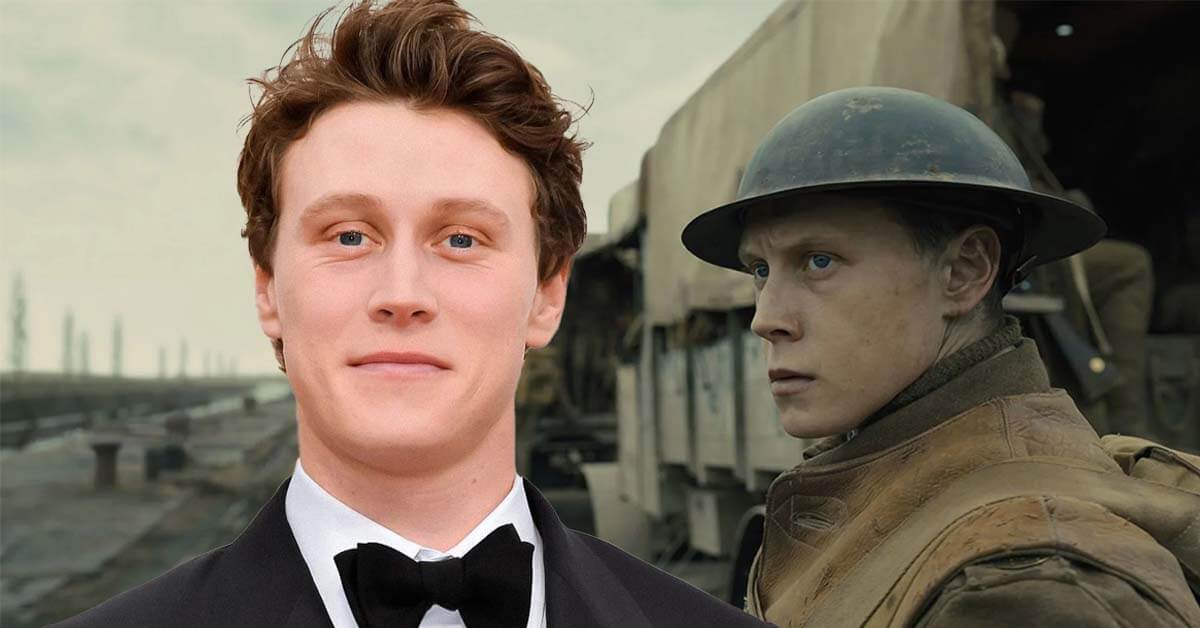 From one of the Lost Boys in the 2003 movie Peter Pan to a Lance Corporal in the Oscar-nominated film 1917, George MacKay never fails to deliver a stunning performance!
As a former child actor, George MacKay has established his reputation as an up-and-coming A-lister, winning many prestigious awards in the United Kingdom, including BAFTA.
How Much is George MacKay's Net Worth?
Following the critical and commercial success of 1917, George MacKay's net worth skyrocketed to a whopping $4 million! He earned his wealth through his successful acting projects since childhood.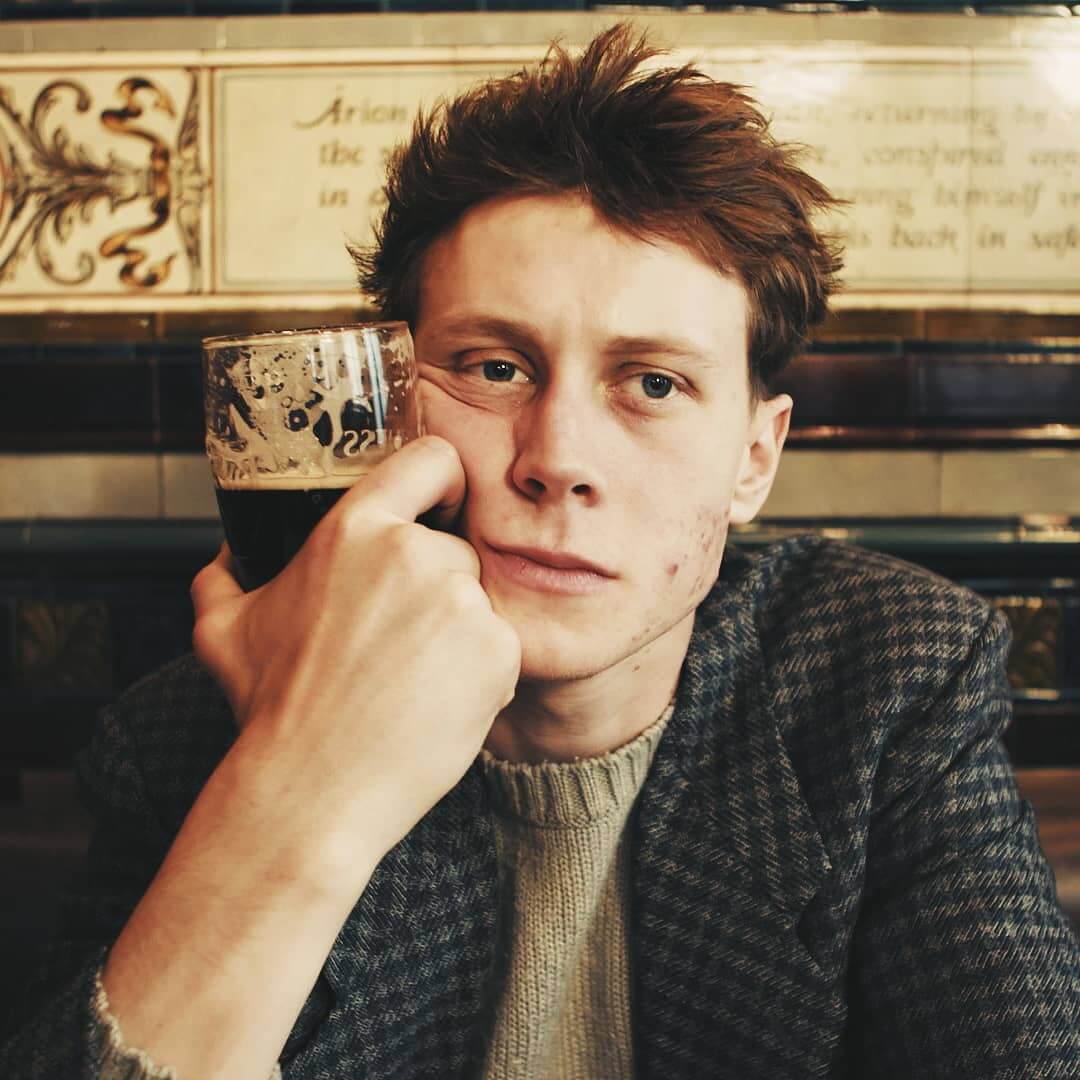 Despite being mainly known for his roles in big-screen movies, George MacKay also stars in many TV series, including the BBC drama Johnny and the Bomb. He reportedly is one of the considered names to replace Daniel Craig as James Bond, so we definitely are going to see some significant increase in George MacKay's net worth!
When Did George MacKay Begin His Career?
George MacKay is the oldest child of parents working in the entertainment industry. His mother is a costume designer, and his father is a lighting and stage manager. Their jobs helped to sow some interest in acting for George. He once auditioned for the Royal Academy of Dramatic Art and the London Academy of Music and Dramatic Art, although he failed.
George's first acting credit was as one of the Lost Boys in the 2003 movie Peter Pan. He later starred in several local TV series, such as Johnny and the Bomb and The Brief. George scored his first leading role in How I Live Now, co-starring Saoirse Ronan.
In 2019, George became an overnight sensation and gained worldwide recognition following the significant success of 1917. In that movie, he starred in the leading role, Lance Corporal William Schofield. The film received various nominations from many prestigious awards, including nine Oscar nominations.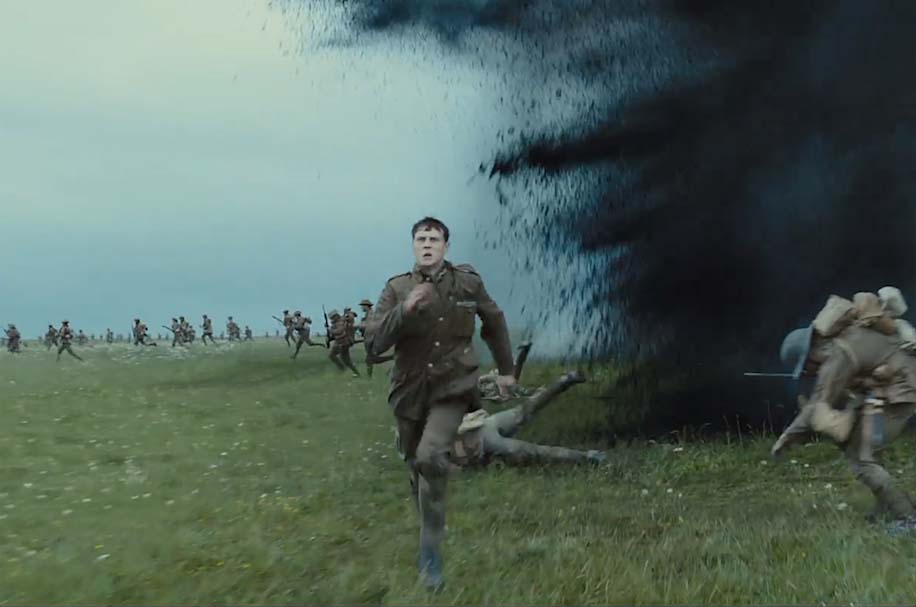 His superb acting skills in the movie made George MacKay one of the most-sought up-and-coming actors. Rumors have said that he is one of the names considered to replace Daniel Craig as James Bond!
How Much Does George MacKay Earn?
George is estimated to have earned $150,000 for his role in 1917. The amount was significantly less than his co-stars since he was not well-known before the movie. However, with the movie's success, we can guarantee that George received a hefty bonus!