Who is Emily Osment Dating? The List of Her Boyfriends So Far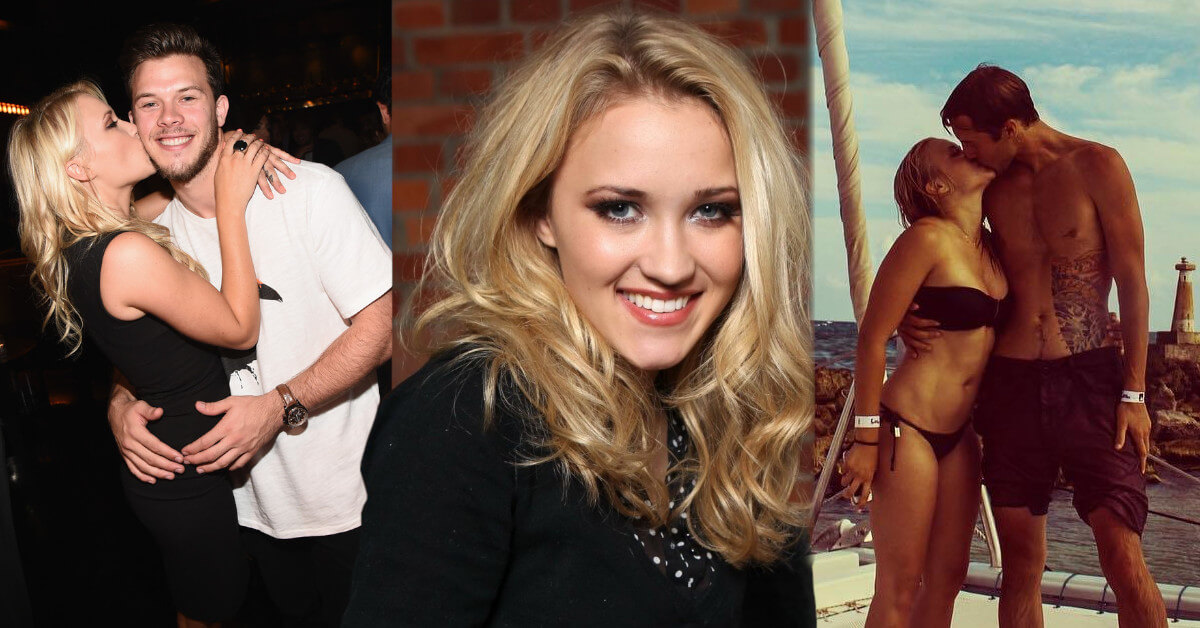 Emily Osment is an American actress and singer. She is best known for her role of Lilly Truscott in the series Hannah Montana. In 2010, she released her debut studio album Fight or Flight.
Emily Osment can currently be seen in the TV show Young Sheldon.
Who is Emily Osment Boyfriend?
As a young woman, Emily had ups and downs in her relationships. She dated a few guys. Also, some of the relationships were only rumors. She keeps her love life in secret like many other famous people.
As of 2023, Emily Osment is happily engaged to boyfriend Jack Anthony Farina.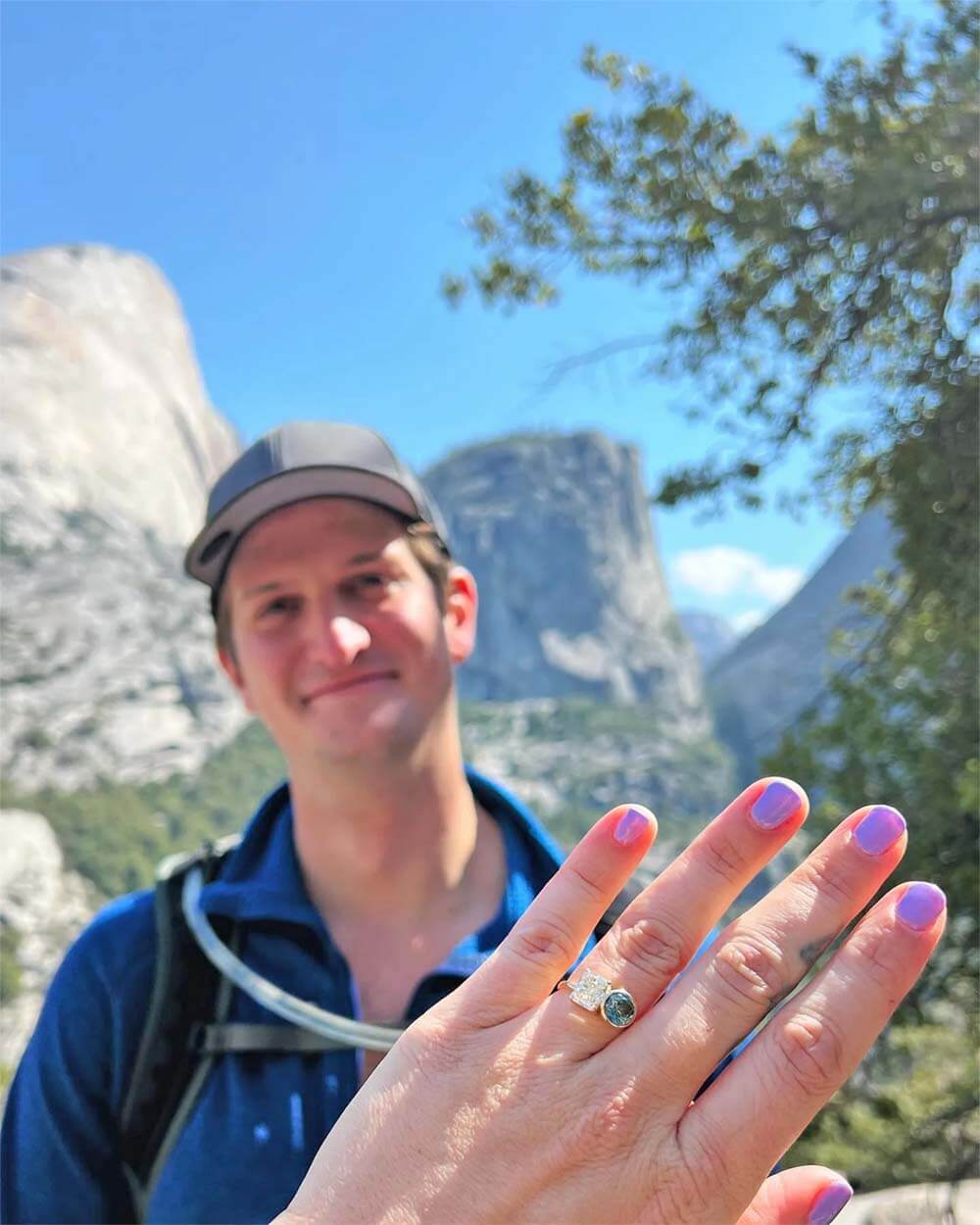 Jack Anthony is a partnerships strategy expert at Linktree.
The couple started dating in 2021. Although Osment and Anthony have kept their relationship private, the actress has occasionally provided fans with glimpses of their romance through social media.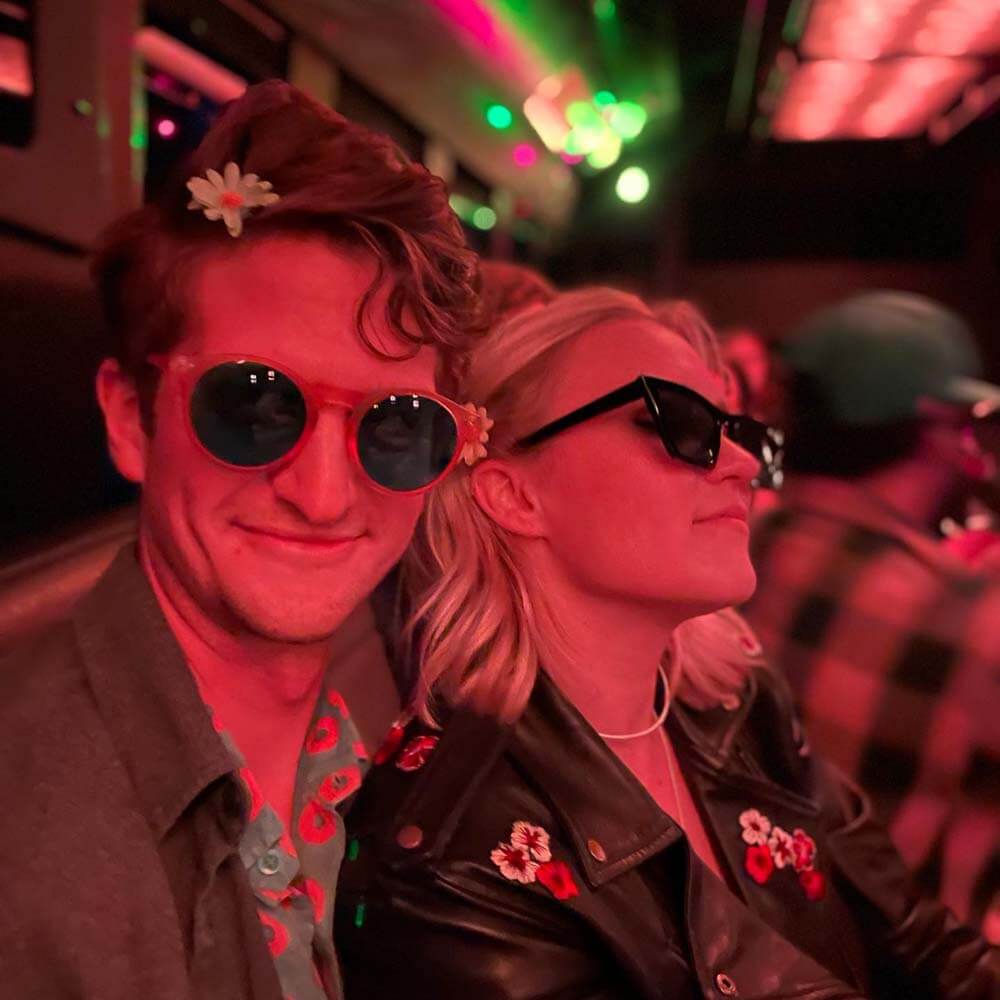 Below, you can check who she was dating before.
Emily Osment and Jim Gilbert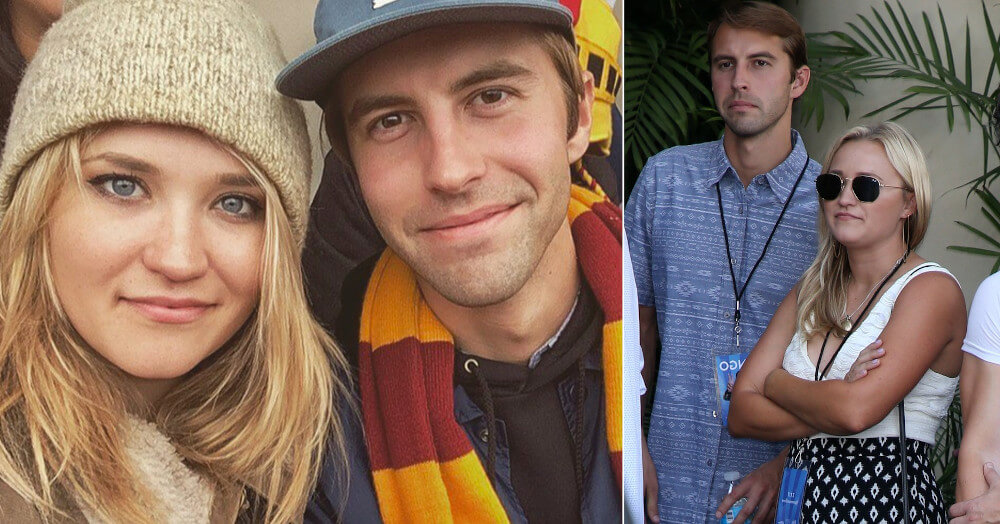 After dating Hollywood co-stars, Emily decided to date a normal person like many other celebrities. Famous and known all around the world Disney star decided to keep her love life from the public's eyes.
Emily Osment and Jim Gilbert began dating in 2016. He is a professional therapist.
The couple decided to end their relationship sometime in early 2021. Afterwards, Emily removed all of Jim's photos from her Instagram account.
Emily Osment and Jimmy Tatro
Before Emily met Jim Gilbert, she dated Jimmy Tatro for a couple of years. Pair decided to turn in different ways in 2015. Jimmy is a writer, actor, director, and creator.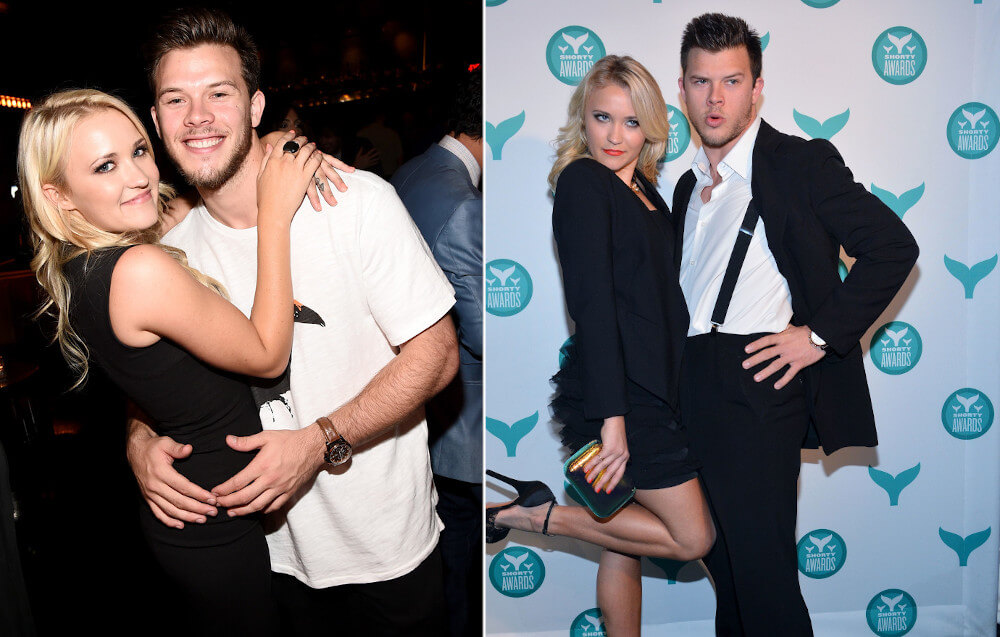 His career started as a YouTuber and he is still famous in present.
Emily Osment and Nathan Keyes
In 2013 Emily hooked up with American actor Nathan Keyes. They have been together for almost a couple of years.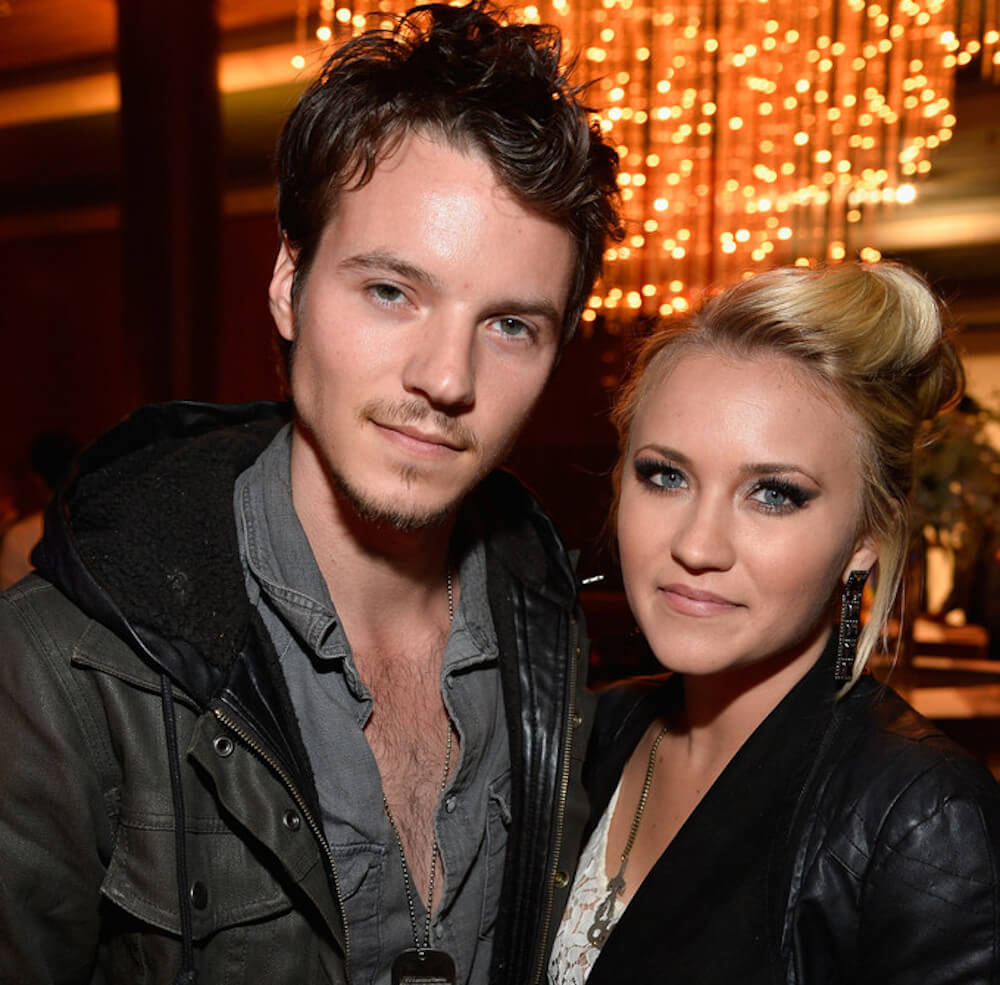 Emily Osment and Tony Oller
Tony Oller is an American actor who dated Emily Osment in 2009. The pair was together for less than a year. The actress was looking for a stable relationship so that's why the pair decided to broke up.
Emily Osment and Mitchel Musso
Emily and Michel Musso met on set while filming Hannah Montana. They both were in relationships not only in real life but also in on-screen. Despite Disney's secret rule of no dating among its actors, they have broken the rule and dating for about 2 years.
Emily Osment and Daryl Sabara
When Emily Osment was 10, she was hooked up with American actor Daryl Sabara. However, it was a rumor in 2002.