Who Is Daisy Ridley Boyfriend in 2023? Is She Married?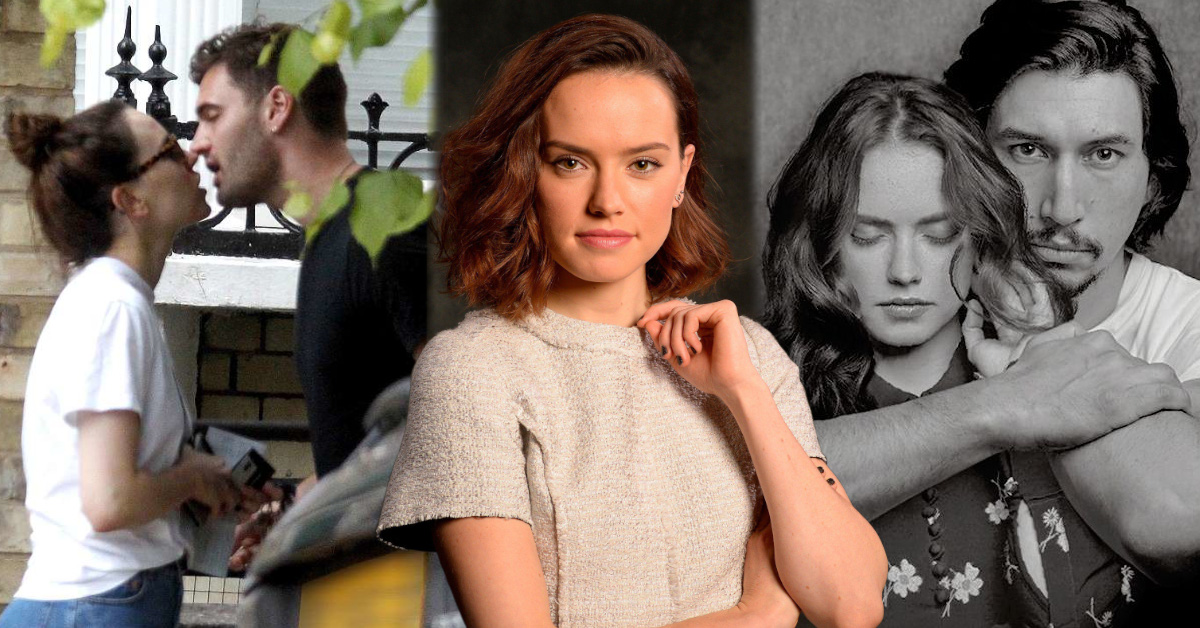 Daisy Ridley was essentially unknown until she was cast as Rey in Star Wars: The Force Awakens in 2015. In coming years, she played that role in follow up films Star Wars: The Last Jedi and Star Wars: The Rise of Skywalker.
She appeared in a number of small roles on television before her big break as Rey in Star Wars. It's a little-known fact that Daisy Ridley is a fantastic singer and enjoys the jazz genre.
Is Daisy Ridley married?
When it comes to her personal life, the Star Wars actress is extremely secretive. In 2016, she deleted her social media accounts after one of her anti-gun posts received a lot of backlash.
Daisy is currently rumored to be married to fellow actor Tom Bateman, who she met while working on Murder on the Orient Express. Even though this Jedi is spoken for, here's a look at her dating history below.
Her boyfriend, Tom Bateman
Daisy Ridley and Tom Bateman began dating each other since November 2017. The pair has also appeared in an adaptation of Agatha Christie's Murder on the Orient Express which made their off-screen relation closer.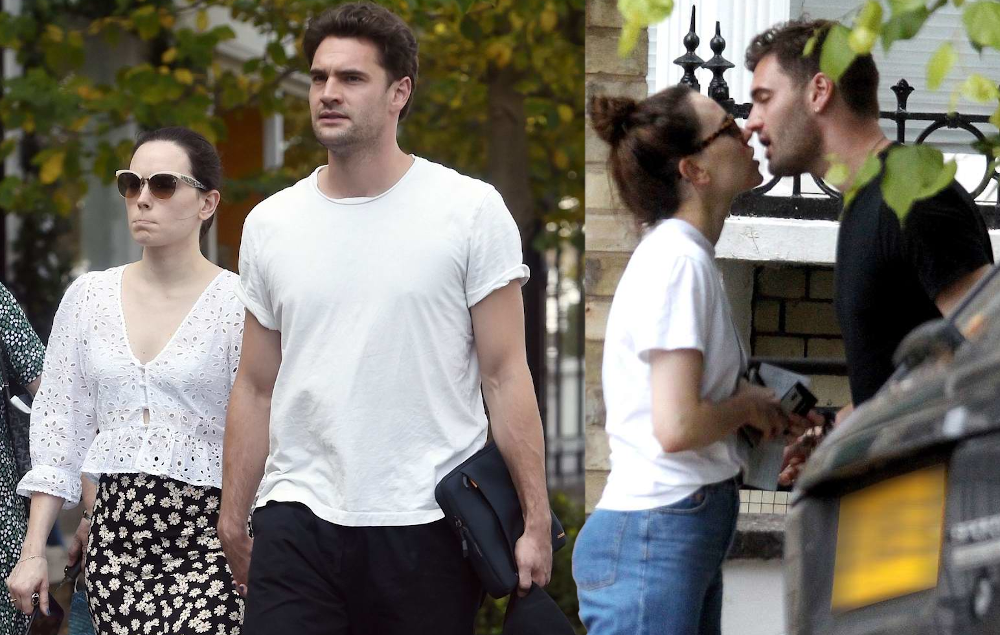 Her boyfriend is known for television series Da Vinci's Demons as Giuliano Medici.
In June 2018, the Star Wars actress stepped out with a diamond on her ring finger at the All Points East Festival.
Marie Claire interview: When asked about whether she was engaged, and if she is in fact with Tom, she replied: "The thing is, I've never talked about my personal life. So I won't talk about it now. I'm so aware of how much information about my life is out there, so if there's one thing I don't want to talk about…"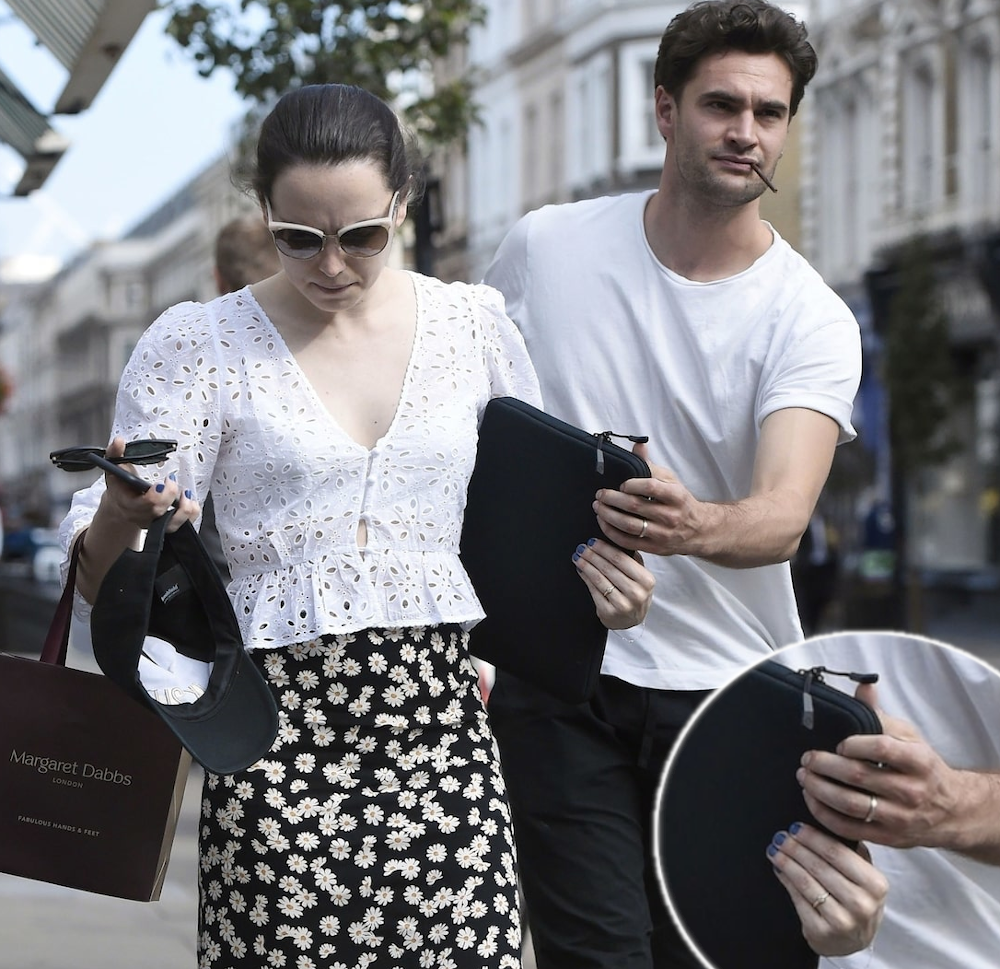 Back in February 2019, the rumored-engaged couple took their relationship to the next level by moving into an apartment in London's Primrose Hill together. In September 2020, there were some rumors that the pair might have tied the knot in the nationwide lock-down but those rumors were not confirmed.
Daisy Ridley and Charlie Hamblett
Charlie Hamblett and Daisy were first spotted together sharing 2015's New Year's Eve moments. However, the couple, who prefers to stay notoriously silent regarding their relationship, hardly made any appearances that year.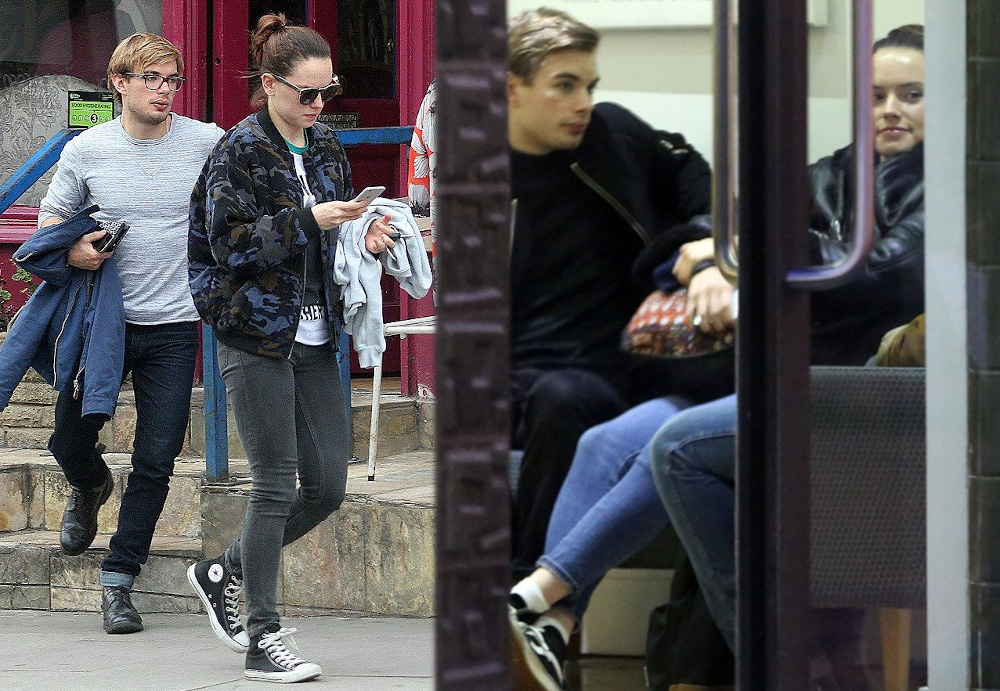 They are believed to have separated by 2016. Just like Daisy, Charlie is also quiet on the social media front. He is an English actor, known for his role in the British television series The Secret Agent.
Daisy Ridley and John Boyega
Star Wars co-stars Daisy Ridley and John Boyega were rumored to be dating. Daisy has since confirmed that they are just friends: "John is brilliant. He's like my brother…we get on so well."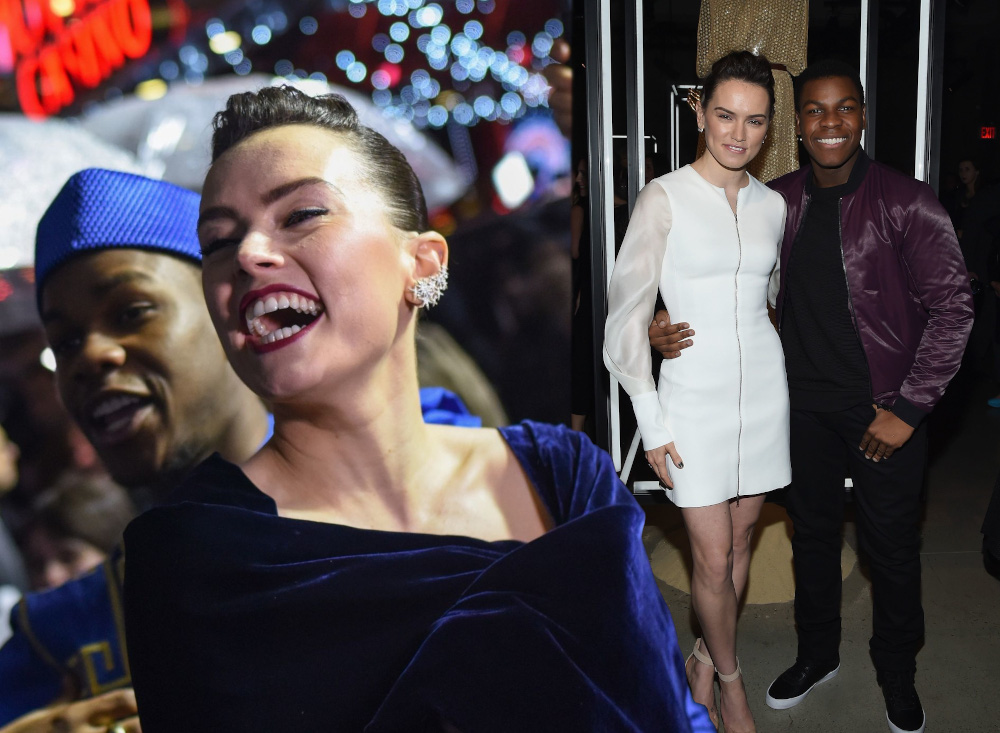 Aside from Star Wars, this British actor is also known for his roles in Pacific Rim: Uprising and Attack the Block.
Adam Driver and Daisy Ridley
We know many fans think that Daisy Ridley and Adam Driver are dating in real life probably due to their onscreen chemistry.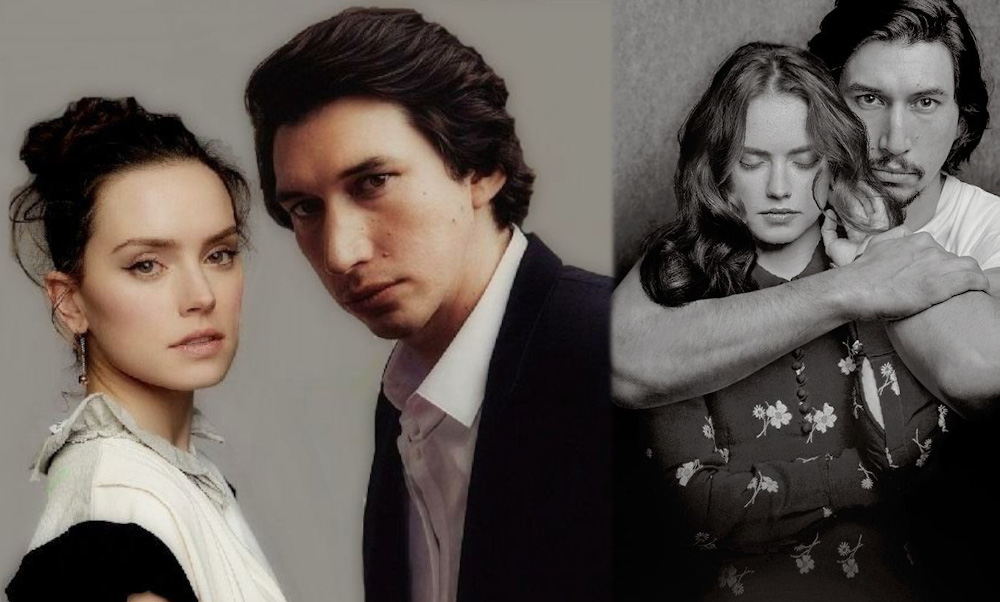 However, the two are not dating IRL. Adam has been married to Joanna Tucker since June 2013.