Adam Driver Turns Out to Have A More Mixed Ethnicity Than We All Thought
Adam Driver has it all in his veins.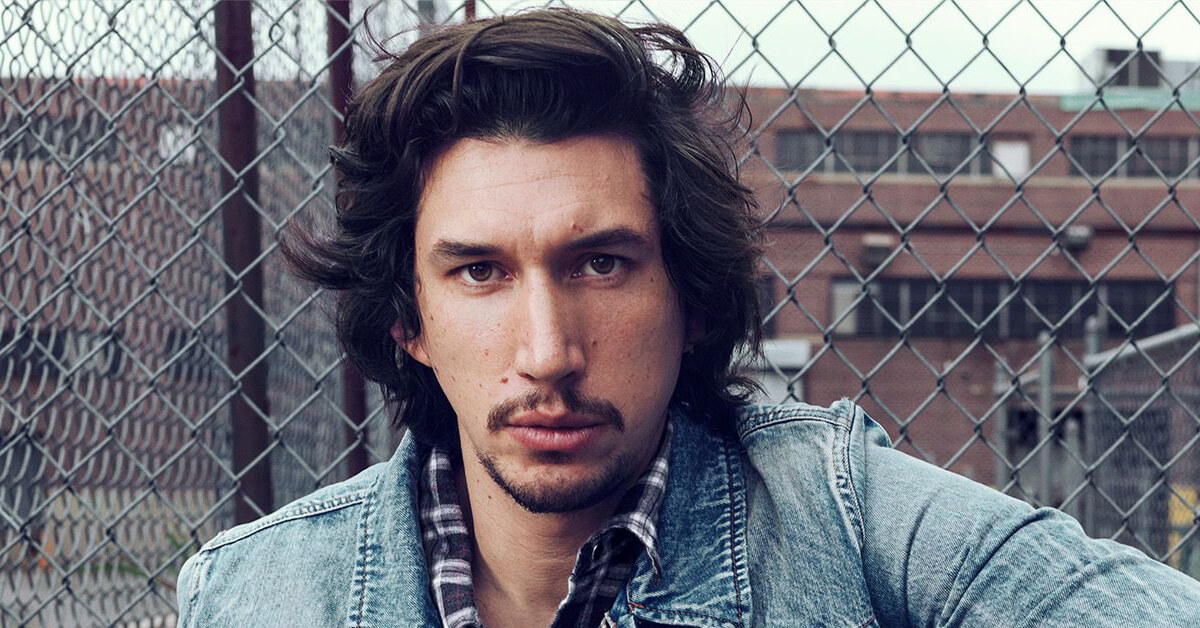 Make way for Kylo Ren. The time has finally come to learn about the talented Adam Driver in-depth! One of the most decorated actors in the industry, Adam Driver, has been nominated in three out of four EGOTs, receiving nominations for two Oscars, four Emmys, and a Tony Award.
As a US Marine veteran, Adam Driver has that profound, wise aura around him, which might be why he always gets serious and brooding roles. Well, one of the directors who once worked with him revealed the reason behind Adam Driver's wisdom, and the answer might change your entire idea of his ethnicity!
Adam Driver is A Mix of (Nearly) All Western Ancestry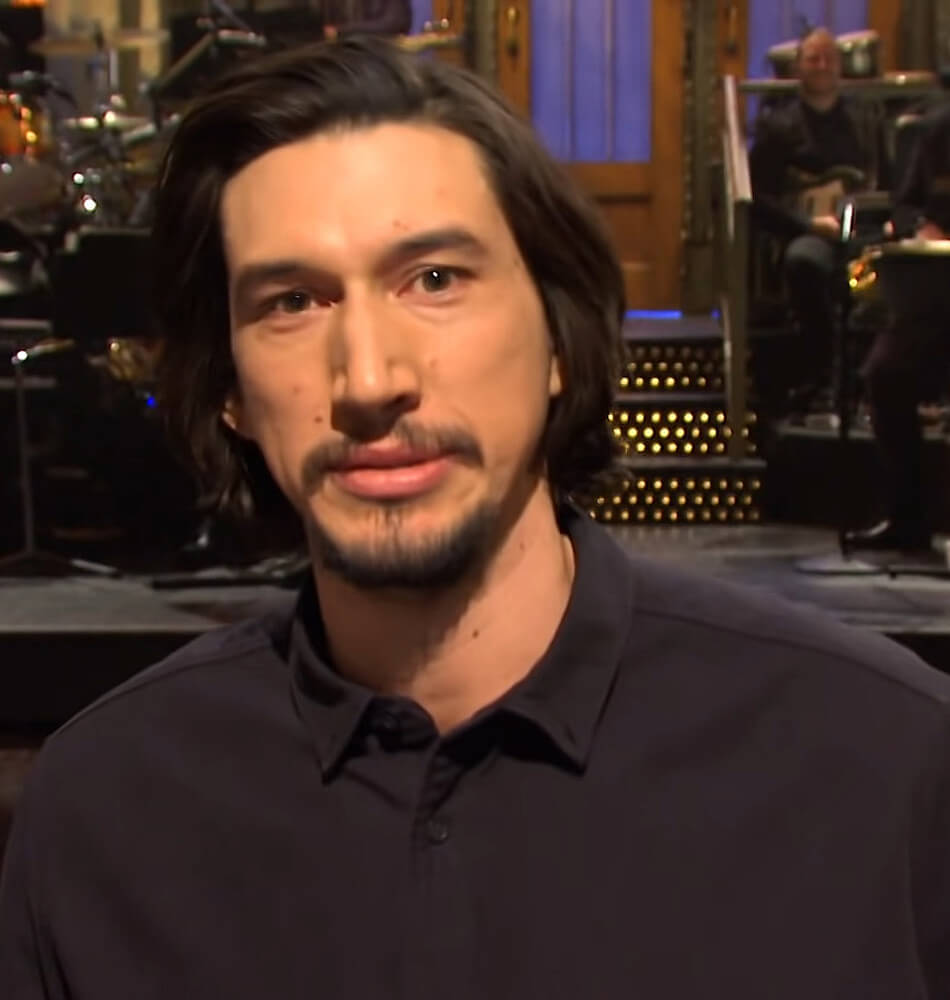 Adam Driver seems to be a Caucasian through and through. An undeniable white boy. This is not entirely wrong, considering his ancestry contains nearly all Western countries! According to reports, Adam is of English, German, Scottish, Dutch, and Irish descent and has a distant Swedish, Welsh, and French ancestry.
It's unclear which side of his parents he inherited which ancestry from, but Adam's surname, Driver, is of German origin, Trever, also often spelled as Treiber. Meanwhile, his mom's maiden name, Needham, is usually found among the citizens in Derbyshire, Norfolk, Suffolk, and native Irish people.
Adam Driver's Ethnicity Might Be More Diverse Than You Think
Again, based on his physical appearance, there's no indication that Adam Driver is of any other ethnicity besides Caucasian. However, director Terry Gilliam, who worked with Adam in the 2018 movie The Man Who Killed Don Quixote, revealed a new anecdote highlighting Adam's ethnicity!
"I asked him if he was Jewish because he has some kind of old wisdom about him," Terry recalled in an interview. "But he says it's Native American," the director revealed.
The Native American ethnicity was claimed to be inherited from his father, although there's no known Native American ancestor in Adam's family tree.
Well, it's about time to set the records straight, don't you think, Adam?