Daisy Ridley Has the Tallest Height among Other Star Wars Actresses, Here's the Full Comparison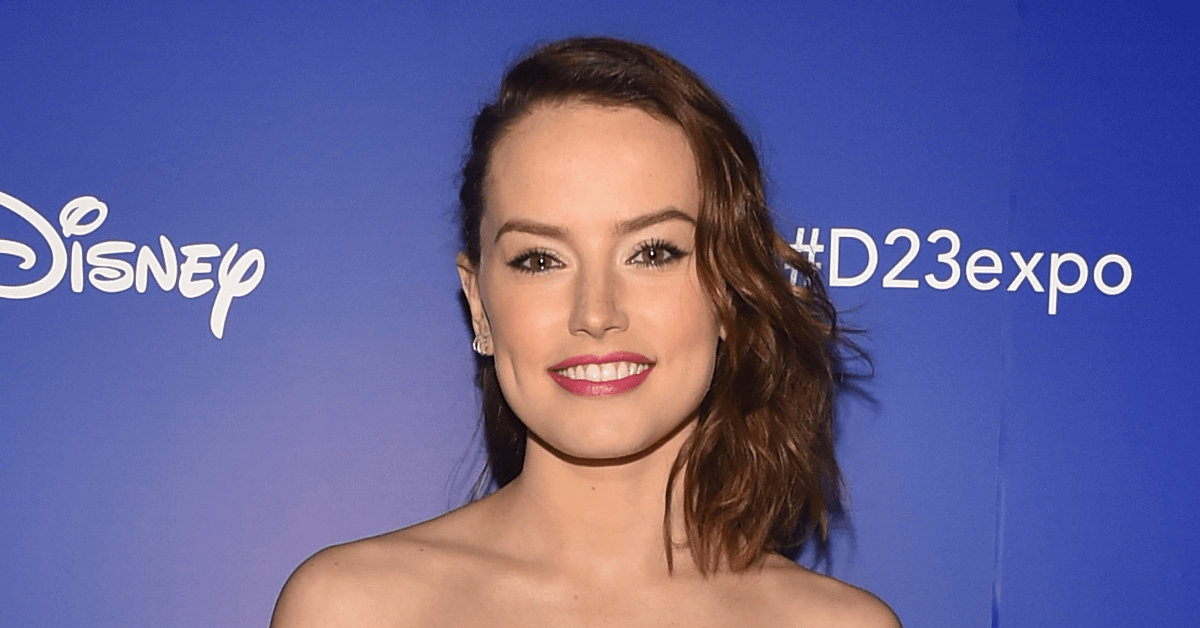 Daisy Ridley is best known for her role in the Star Wars franchise, portraying the (tiny but mighty) last remaining Jedi. While she's often caught up in action-packed scenes, Daisy Ridley always has that adorable aura around her, thanks to her facial features and relatively small stature.
With how small she often seems next to Kylo Ren, do you know that Daisy Ridley is one of (if not the only) tallest actresses in Star Wars?
At What Age Did Daisy Ridley Start Acting?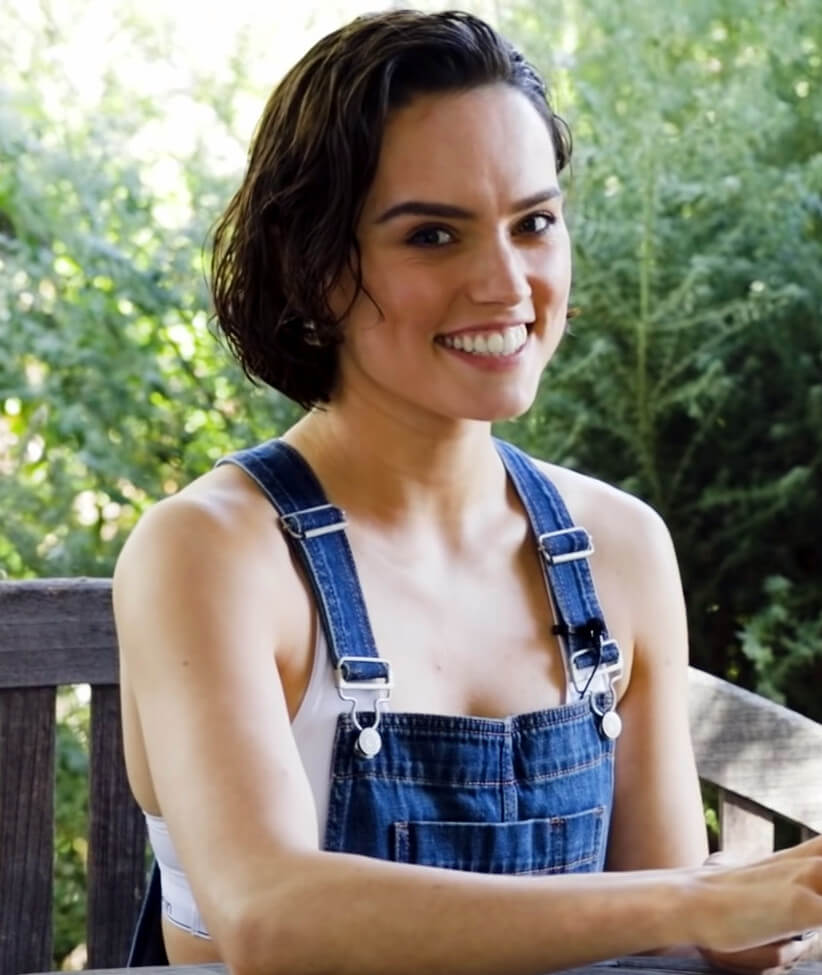 Being born into an artistic family, Daisy Ridley has been familiar with acting since childhood. She's the great-niece of the famous English playwright and actor Arnold Ridley!
It was probably why her parents supported her in pursuing acting and even went as far as enrolling Daisy in the Tring Park School for the Performing Arts when she was nine. Daisy graduated from the institution at 18.
Now already in her 30s (31 years old, to be precise), Daisy started her acting career at 21, appearing in minor roles in local programs, such as Youngers and Silent Witness. By the time she was cast as Rey, a.k.a her most prominent role to date, Daisy was only 22!
With how young she is while already establishing her name as Hollywood's rising actress, we believe there is much more waiting for Daisy's career!
How Tall is Daisy Ridley Compared to Her Star Wars Co-Stars?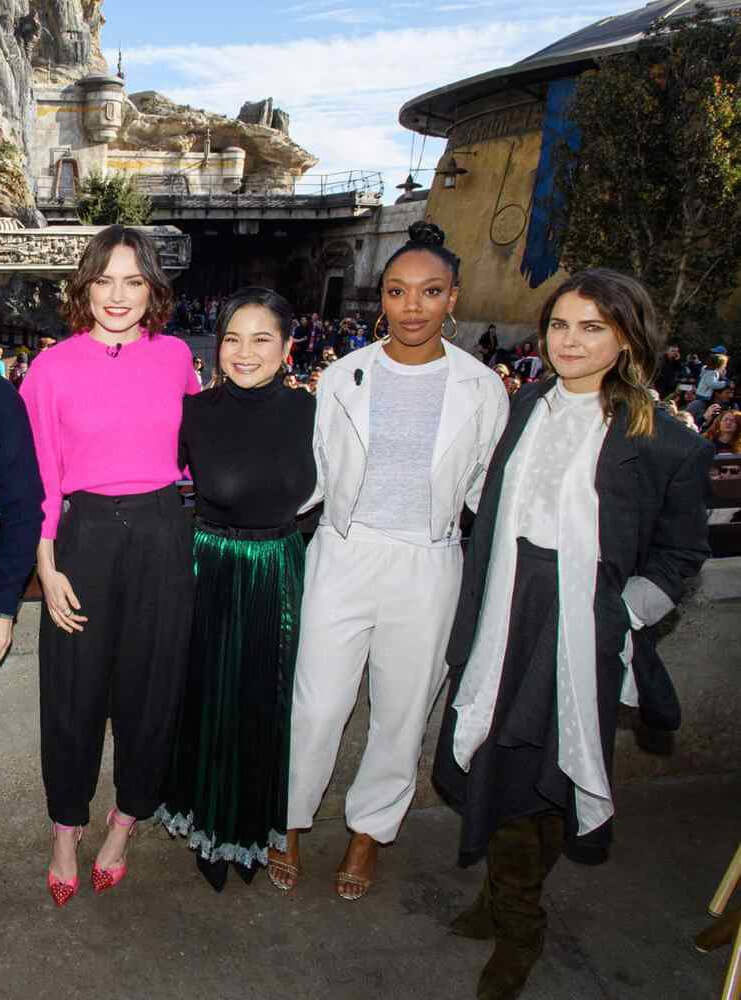 Daisy Ridley reportedly stands at 5 feet 6 inches or 169 centimeters, which is extremely visible from how Adam Driver's Kylo Ren towered over her! However, although Daisy looks shorter than she is when standing next to Adam, do you know that she's one of the tallest among other Star Wars actresses?
According to Screen Rant, the shortest actress was Carrie Fisher at 5 feet 1 inch or 155 centimeters, followed by Kelly Marie Tran at 5 feet 2 inches or 157 centimeters.
Meanwhile, Daisy is indeed one of the shortest in the cast ensemble of the Star Wars sequel. However, since the cast ensemble, including Oscar Isaac (portraying Poe Dameron) and John Boyega (portraying Finn), has a close height gap with Daisy, she doesn't seem too small in comparison!