Who is Christian Kane Girlfriend? Is He Married?
Looking from his dating history, it becomes obvious that Christian Kane is a private person when it comes to his personal life.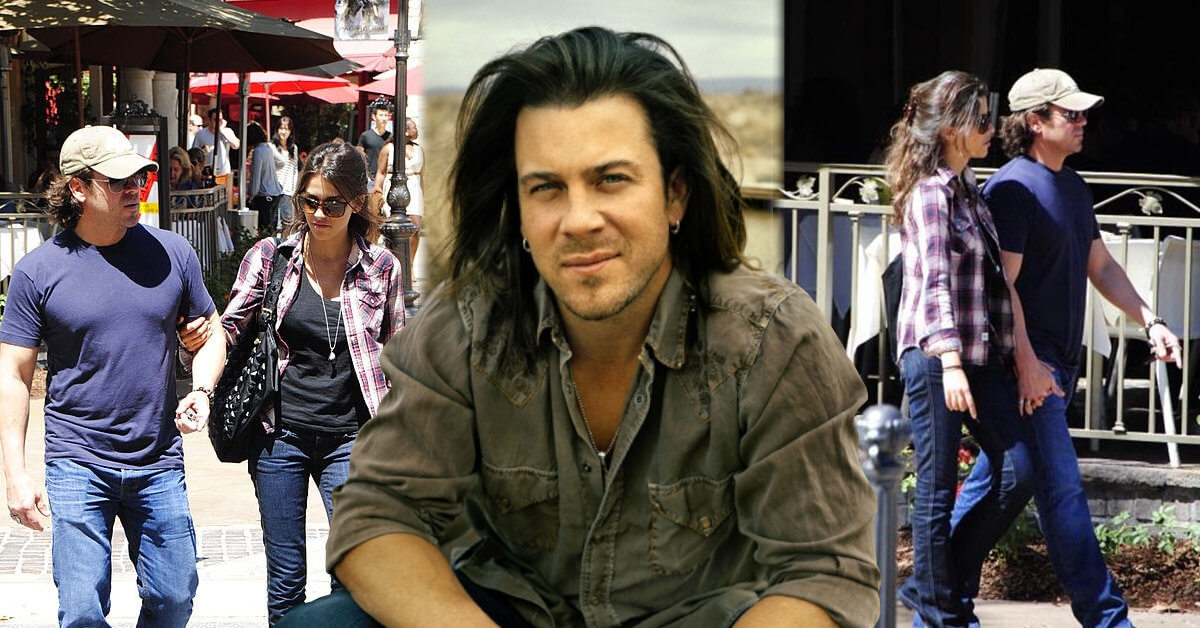 Christian Kane is an American actor and singer-songwriter. He is known for his appearance in "The Librarians" and "Into the West" and as a lead singer for a country-southern rock band Kane.
He snatched some awards, such as Phoenix Film Festival and Sutter Creek International Film Festival. He was also named Summer TV's Sexiest Voice in 2011.
Apart from his brilliant and remarkable career, what do we know about his personal life, especially his love life? Who are his ex-girlfriends? Is he in a relationship now?
Is Christian Kane Dating Anyone?
Here's the fact, for the starter: Christian Kane is currently single! However, he dated Sofia Pernas from 2011 to 2013, and that was the latest relationship that Christian ever disclosed in public.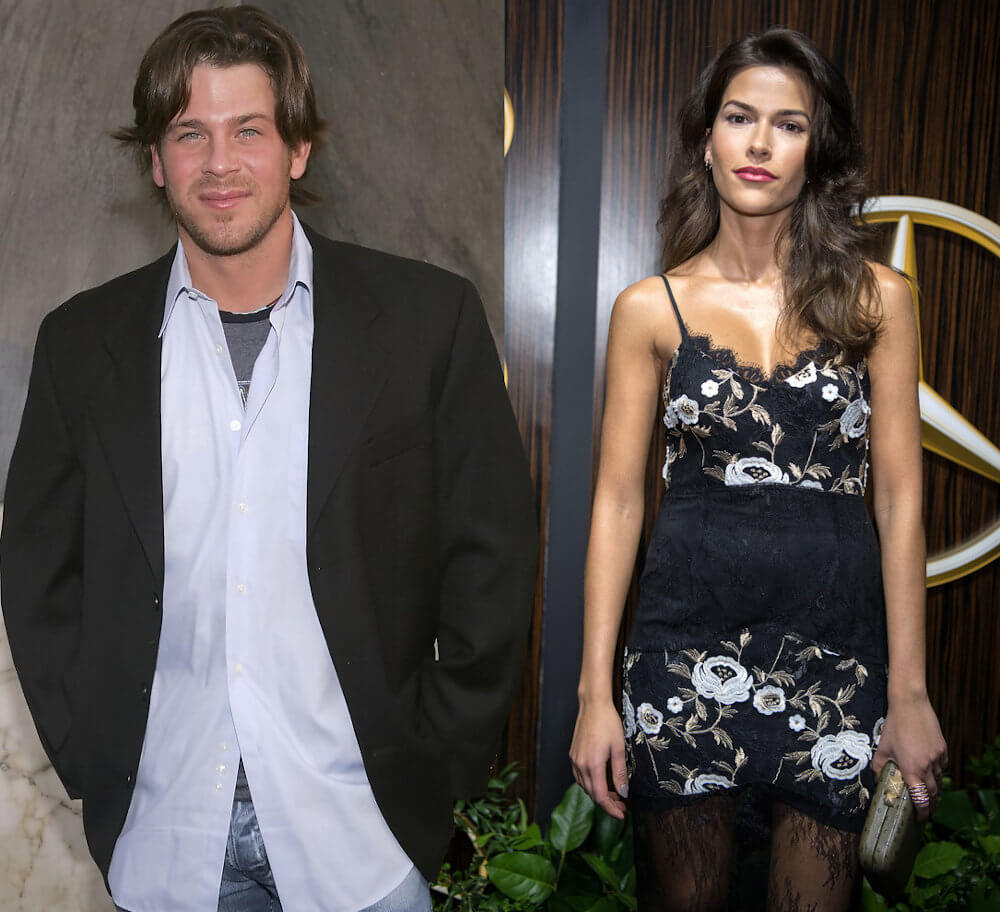 Sofia Pernas is a Moroccan-Spanish actress. She is most well-known for her role in "Age of the Dragons." She was Christian's girlfriend for two years, as we stated above, from 2011 to 2013.
They first met on the set of "Leverage" in 2011. By the time they wrapped filming in June 2011, they already became a couple. Their picture of holding hands and kissing was spreading on the internet. They've been inseparable ever since.
Not many pictures of them together on the internet and their two-year relationship were considered under the radar too. The only news that we could know from their relationship was that Christian once brought Sofia to his home in Oklahoma for the holidays in 2011, but no exact date or month explained further about that.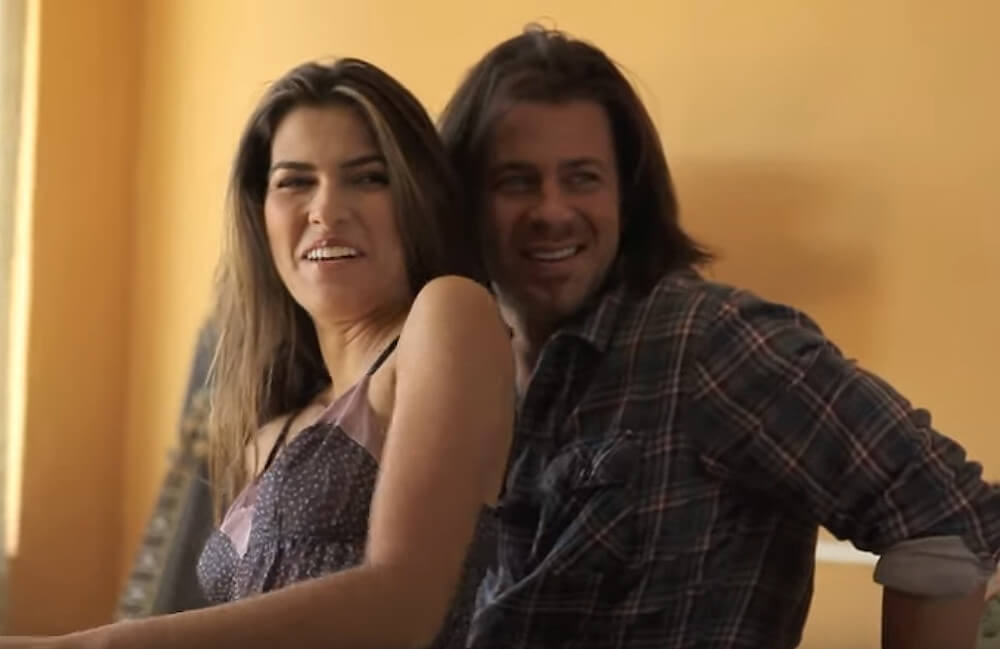 He brought her home to meet her with his family and got to know him better. Sounds pretty serious already, but that's only it. After all, Christian Kane was private about his personal life, especially his love life.
Christian and Sofia also starred together in Christian's music video, "Let Me Go." The picture of them sitting down together on the couch was always their fans' favorite. Some of them said they both look genuinely in love with each other. Other statements like: "They are the most compatible couple I've ever seen" were also seen on Christian's fans web.
As much as people love seeing them together in "Let Me Go," they also love them in real life. They said they looked "more real" and "more genuine" than other celebrity couples. The sad thing was, we could never know either about the reason why Christian and Sofia broke up.
There wasn't a lot going on with them. Not a big fight or argument came up in the media, so both of their fans presumed they split based on mutual agreement, and they remained good friends even years after they split.
Christian was asked several times in his interviews about his love life, and he always seemed pretty adamant about that. His fans approved this fact, too. This could be seen in Christian Kane Club, which the place for his fans to discuss anything about him. Well, don't we all agree that a reserved and private person is even hotter?
Four Years Relationship with Girlfriend, Whitney Duncan
Whitney Duncan is an American country music singer and songwriter. She is best known for being a fifth-place finalist on "Nashville Star." She also used to compete in "Survivor: South Pacific," and her name became even more famous since then because she dated Christian Kane when she was competing in that show.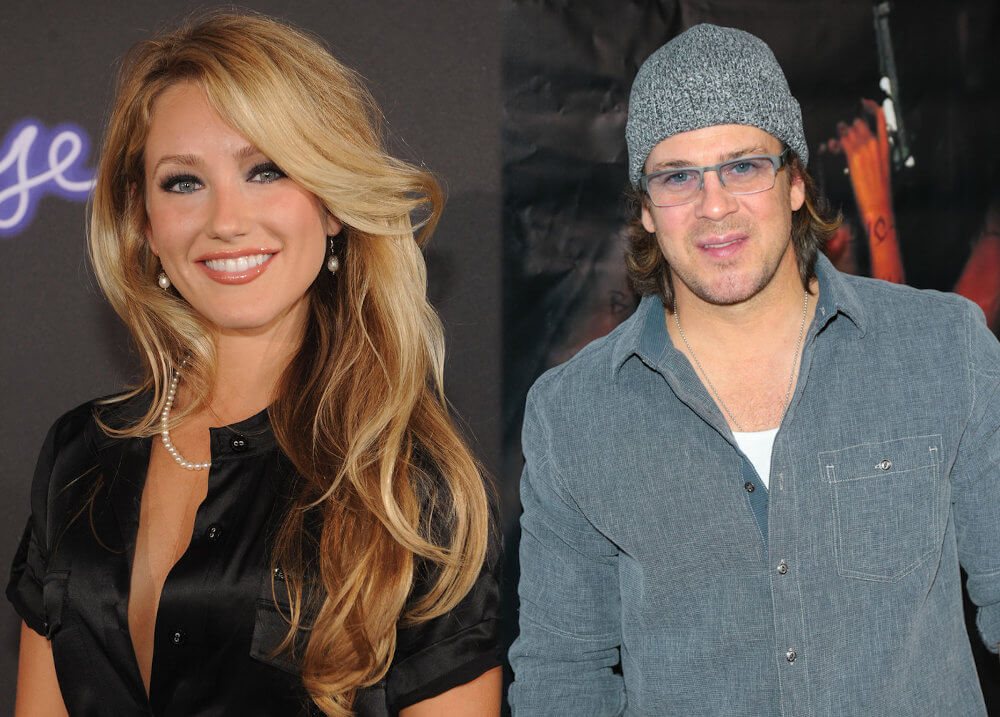 Being in the same profession as a musician like Christian Kane made them got along pretty well. Whitney Duncan was Christian's girlfriend for approximately four years, from 2006 to early 2010. Christian even made her a song called "American Made" that described her as "a Tennessee Girl that will always have a place in my heart." It depicted their special and deep relationship.
In their whole four years being together, there wasn't much information. There were only rumors and speculations from both of their fans on the internet. But, if they lasted for four years long, they got along pretty well. Besides, that was only rumors, and the truth has remained unknown.
What Else Could We Dig From This Couple?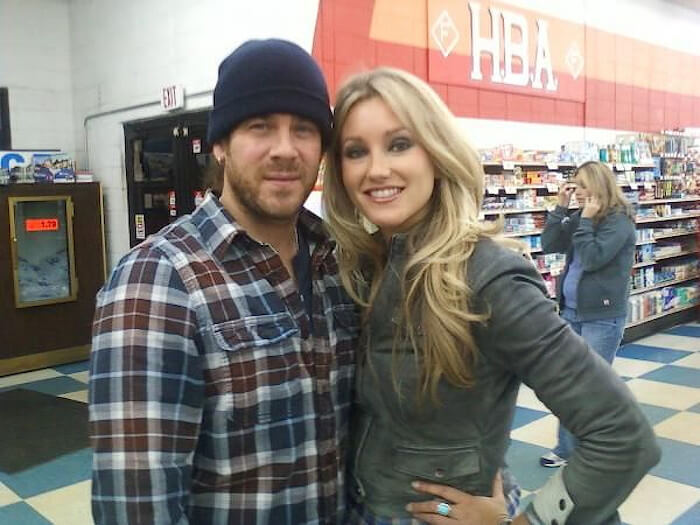 Two months after she broke up with Christian, she immediately married another musician, Donny Fallgatter. They only dated for two months and decided to tie a knot right away. But, other sources also stated that Donny Fallgatter was the main reason for Whitney and Christian breaking up in the first place. Something fishy was going on there.
In 2011, when Whitney was married to Donny, she re-united with Christian. "Re-united" here was still ambiguous.
From A Tough Breakup to Getting Back Together
Some sources stated that Whitney had an affair again with Christian, but some other sources said this was only as an old friend met each other again. The surprising part was the source mentioned Whitney's family that gave off the information about this re-united thingy.
Other than that, in 2011, Christian was also in a relationship with Sofia Pernas. So, we could only hope that this "re-united" only means old friends getting in touch together after a long time and not more.
Whitney Duncan Is "Too Pretty for Christian"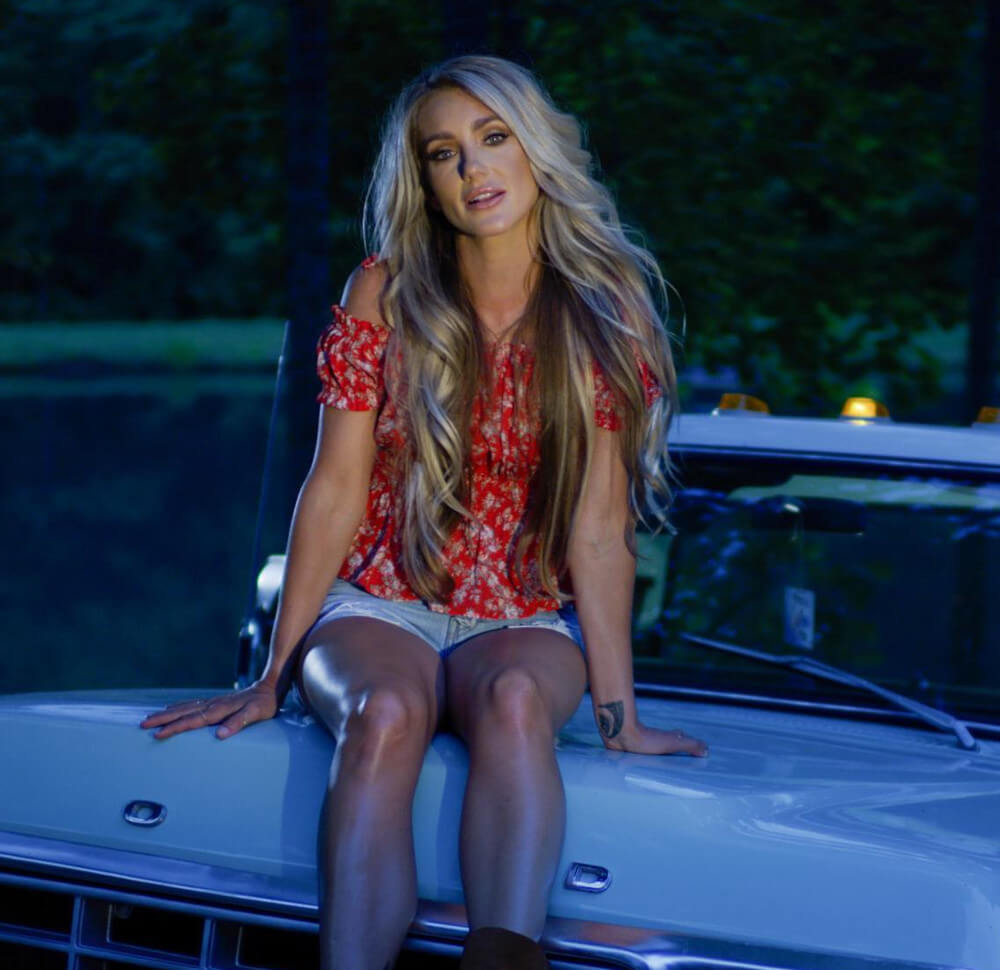 A lot of rumors and speculations about this couple. Christian's fans even suspected that Christian and Whitney got back together even years after they broke up, and Christian was dating Sofia Pernas.
One of his fans even said: "Chris isn't married. That's retarded. He's still in love with Whitney and will probably always be." And also "I hope they are still together. They are the best looking couple EVER!"
Whitney Duncan was indeed loved the most by Christian's fans and people in general. Someone tweeted on his account that Whitney is "too pretty for Christian." This one was a bit too much, though, right?
The Reason Why They Broke Up?
After discussing them meeting each other after their split, what about their reason to break up in the first place?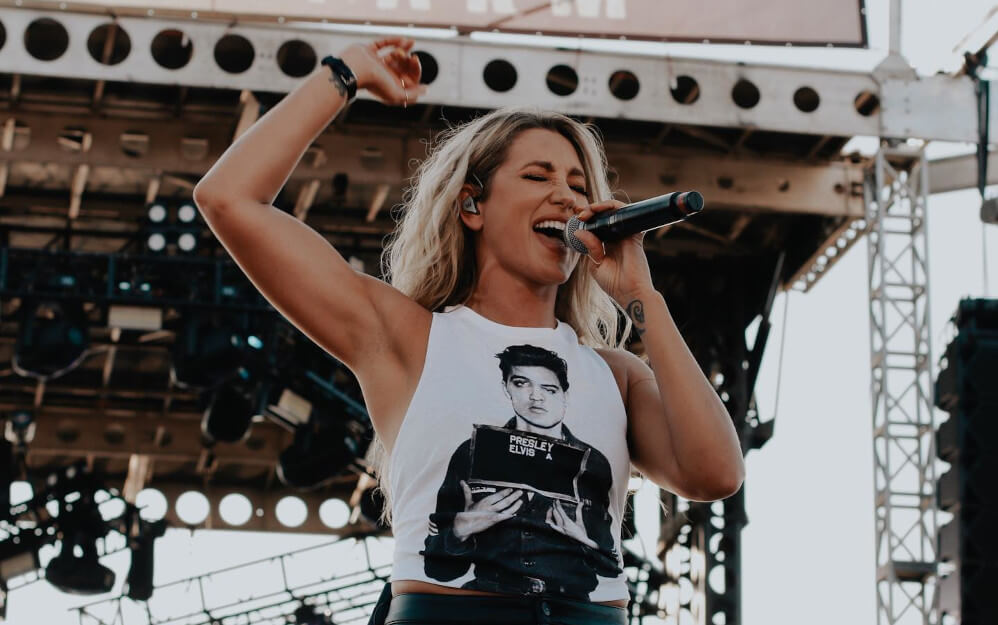 There weren't any specific sources that disclosed this. Both Whitney and Christian kept their whole relationship private, from the way they met for the first time until the reason why they called it to quit. As we've known above that Christian was adamant every time he was asked about his relationship.
On the other hand, Whitney wasn't that private if we were looking from the fact that she was happy to talk about her marriage with Donny in some of her interviews. But strangely enough, it was different when it comes to Christian Kane. This had sparked speculation that their split wasn't an amicable one. Well, we could only wonder.
Christian Kane and Linda Brava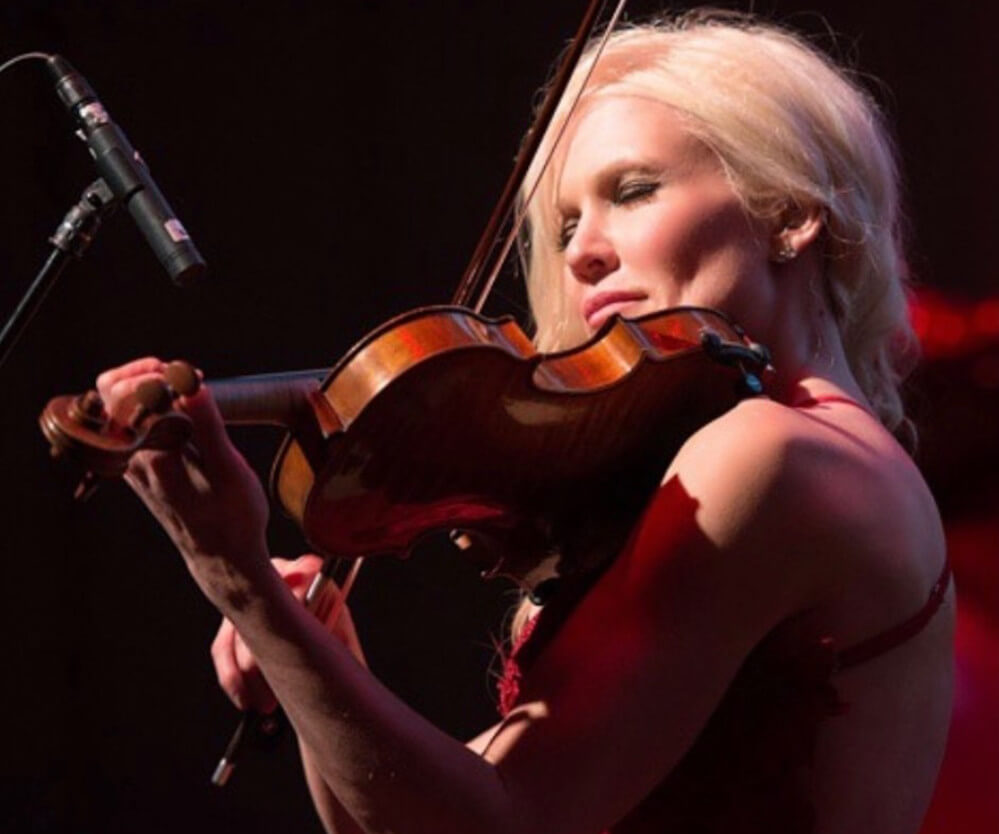 Linda Brava is a Finnish classical concert violinist that was born in Helsinki, Finland. She surprisingly also performed pop, rock, folk, techno, film, jazz and world music.
She is known as the most versatile and accomplished player of her generation. And also the only Finnish violinist that made it to the world stage. She is now has been married to Martin Cullberg since March 2008 and lived happily until the current time.
Linda Brava and Christian Kane dated for only a year, back then in 1997 – 1998. Even though Linda and Christian were both musicians, we knew that they had different genres and backgrounds.
Then How Did They Meet, and What's Their Reason For Breaking Up?
There wasn't much information about both of them either. Seemed like whoever Christian dated in his life, they all kept it all private, just like how he wanted it. There wasn't much going on in their relationship, other than when she was having a relationship with Christian.
She was rumored to be hooking up with Peter Nygård back in 1997. Unless she kept quiet when she was with Christian, she denied her hook-up rumors with Peter. She publicly made a statement to deny anything happened between her and Peter, and her relationship with Christian kept going until a year after.