Christian Kane Net Worth: How Much Does He Earn and Where Does It Go?
An in-depth look at his wealth and philanthropy.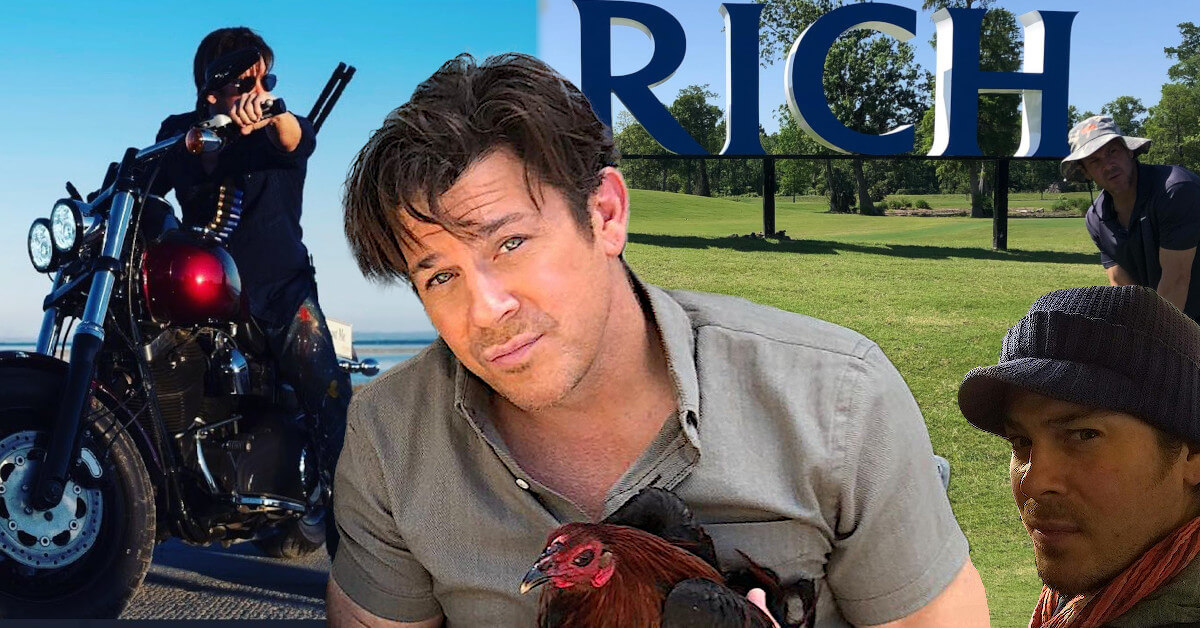 Christian Kane is one of the all-rounded Hollywood celebrities. You know him from acting in Angel, Leverage, Secondhand Lions, or his country albums with his band Kane.
With his success in every industry, Christian Kane has established himself as one of the most successful celebrities in Hollywood this generation!
How Much Is Christian Kane's Net Worth?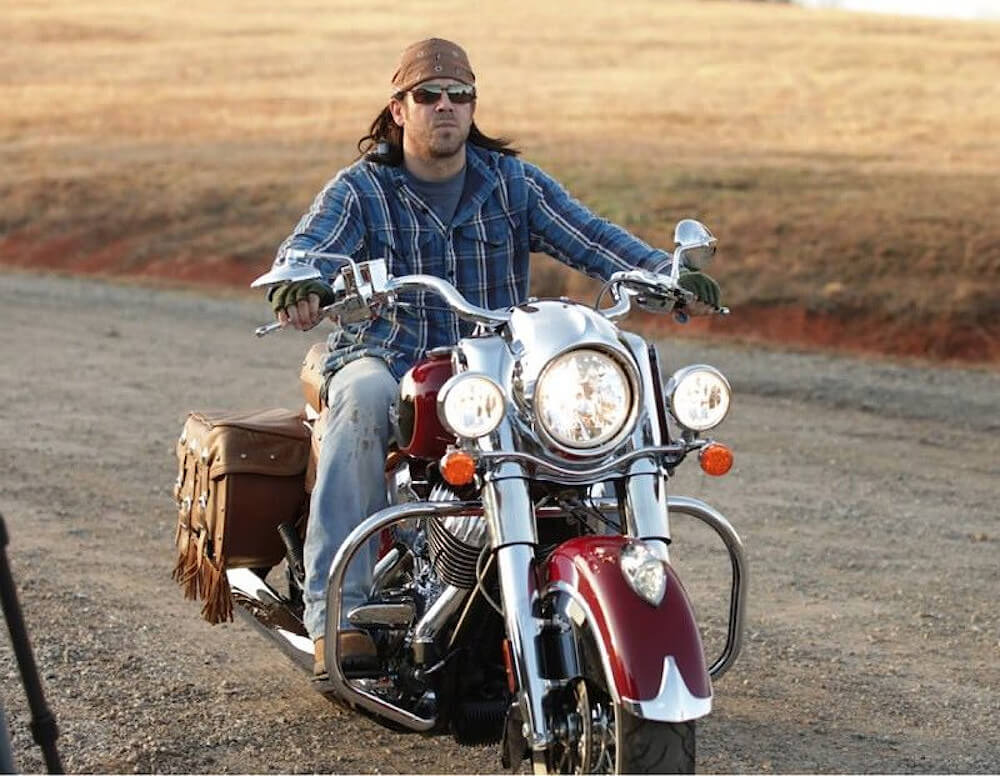 Christian Kane is entitled to a $6 million net worth under his name! He owes his wealth to his successful acting and musical career over 15 years.
Although Christian doesn't seem fond of signing any endorsement deal, it does not affect his wealth as he still lives comfortably with all the money he makes from his career!
When Did Christian Kane Start His Career?
Before becoming a well-known public figure, Christian Kane once worked as a script delivery boy at a talent management company so that he could get minor roles in movies and TV series.
His first acting role was one of the leading roles in the 1997 TV series Fame L.A. Christian also starred as the male lead in the MTV movie Love Song opposite R&B singer Monica in 2000.
Christian later formed a Southern rock band with Steve Carlson, named it Kane. The band's debut album was released in 2002, followed by an album of live acoustic performances two years later.
In 2008, Christian returned to acting, securing the role of Eliot Spencer in the crime drama Leverage. He portrayed the role for all five series seasons until its cancellation in 2012. He returned to reprise his role in the revival show, Leverage: Redemption in 2021.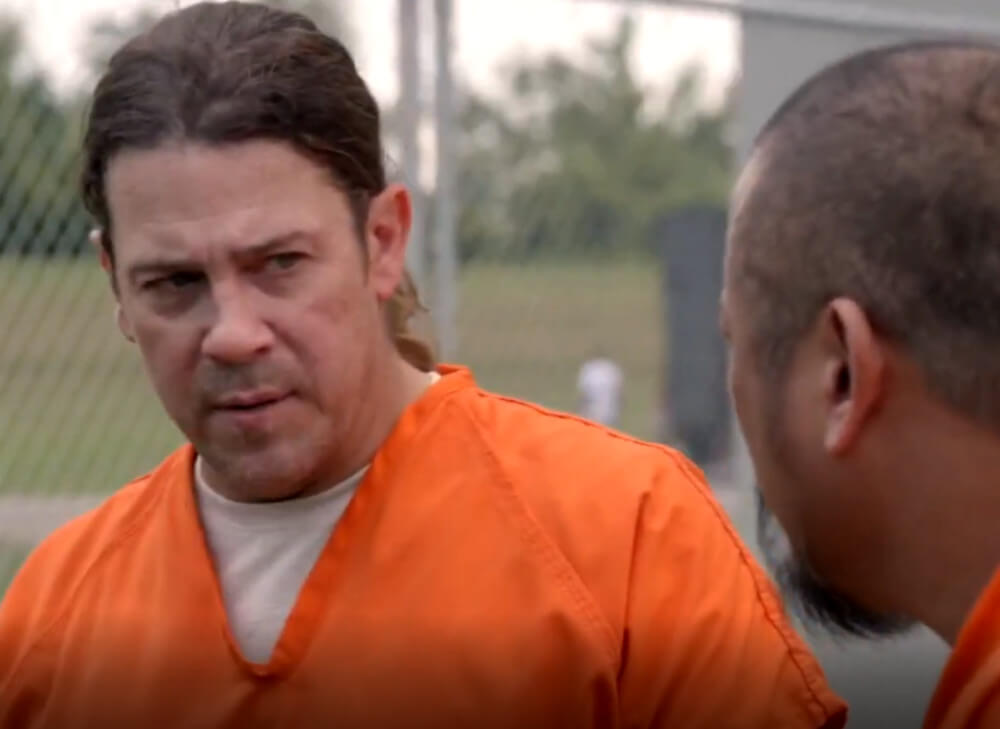 Christian, with his band Kane, made their label debut with the album The House Rules. It debuted at number one on the Billboard Heatseekers chart. He also signed a contract with EMI Music Publishing as a songwriter.
How Much Does Christian Kane Earn?
Although Christian Kane is one of the notoriously private celebrities in Hollywood, many reports predicted that the actor makes at least $32,000 monthly from his acting and musical career!
Fortunately, his wealth doesn't make him ignorant. Christian has been known to frequently supports and donate to various organizations, including Hole in the Wall Gang, TJ Martell Foundation, and Susan G. Komen for the Cure.