What is Tom Felton's net worth in 2023? How much was he paid to play Draco Malfoy?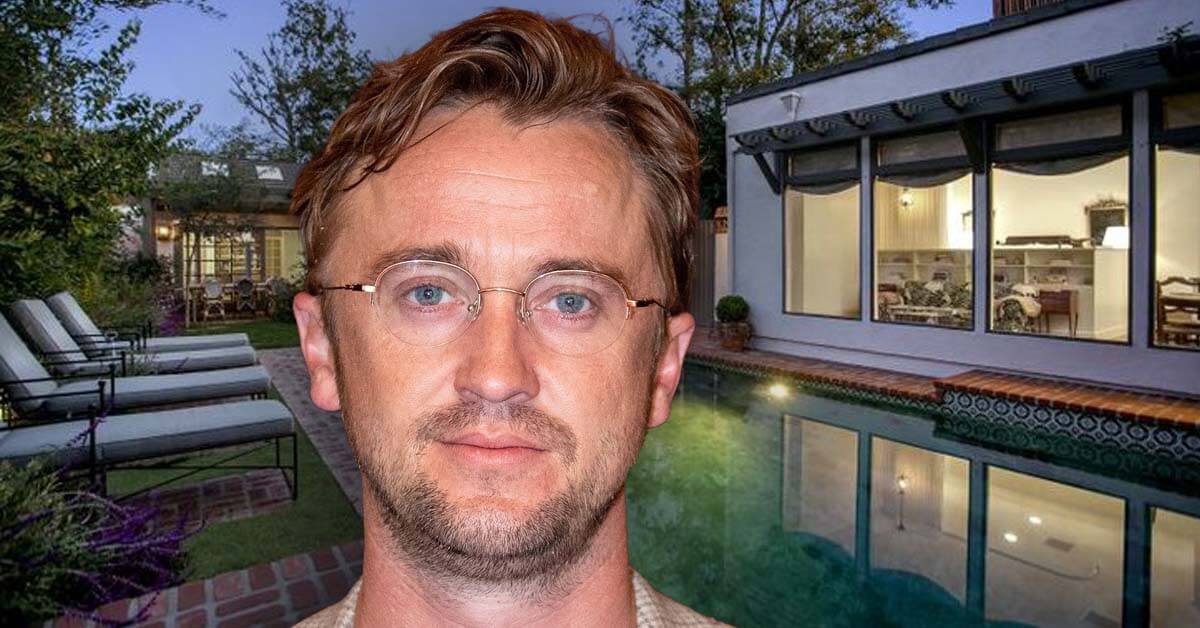 My father will hear about this!
Today, we are channeling our inner Draco Malfoy as we're getting ready to dive into Tom Felton's career and wealth. Gaining massive popularity portraying Harry Potter's childhood enemy in Hogwarts, Tom Felton has received an enormous paycheck since he was ten!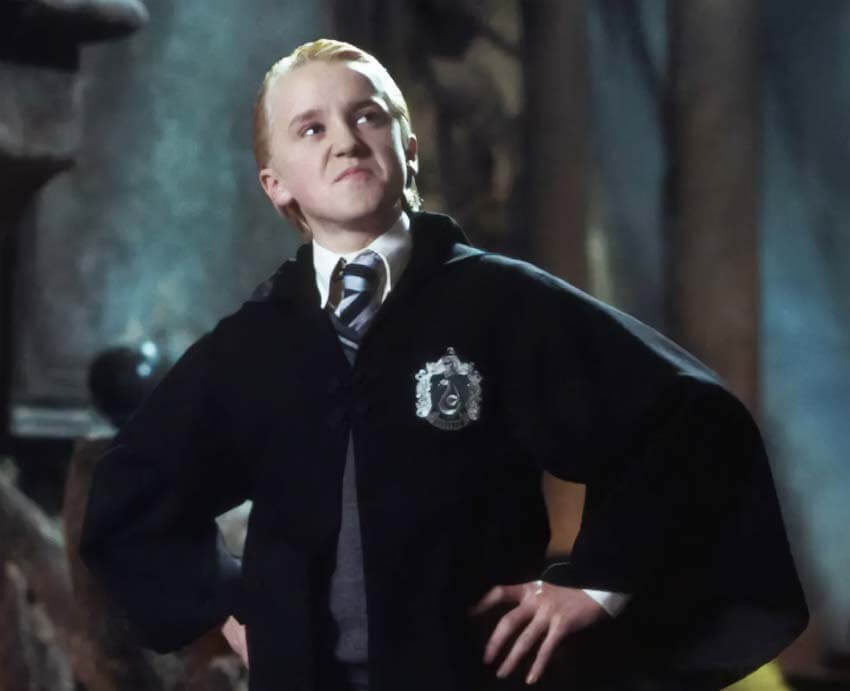 Tom continued his career post-Harry Potter by starring in multiple movies and TV series, as well as venturing to music and releasing several EPs and singles.
How Much is Tom Felton's Net Worth?
Tom Felton is not only wealthy on-screen with the Malfoys' old money, but he has also amassed considerable wealth for himself! Since the significant success of Harry Potter's first movie and its subsequent sequels, Tom Felton is entitled to a $20 million net worth!
This amount keeps increasing as Tom has also established his career post-Harry Potter with various TV series and movie projects.
When Did Tom Felton Begin His Career?
Despite mainly being known as an actor rather than a singer, Tom Felton's initial interest in entertainment was in singing! He joined his school choirs and later secured a place in the Guildford Cathedral Choir.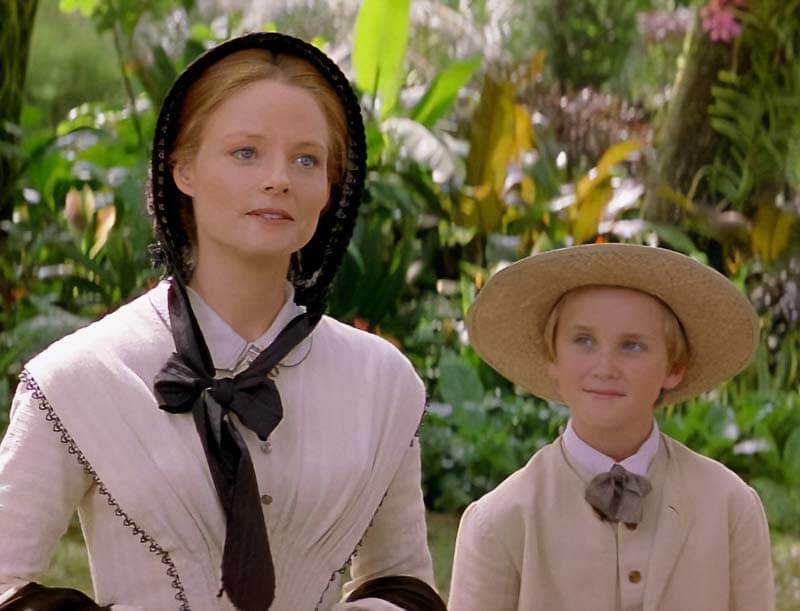 Before starring in Harry Potter movies, Tom had several acting experiences in various adverts. He even appeared in prominent films such as the 1999 movie Anna and the King, starring renowned actress Jodie Foster.
Tom Felton's launch to global superstardom began in 2001, when he portrayed Slytherin's star pupil, Draco Malfoy, in Harry Potter and the Philosopher's Stone. He reprised his role in all seven sequels of the franchise.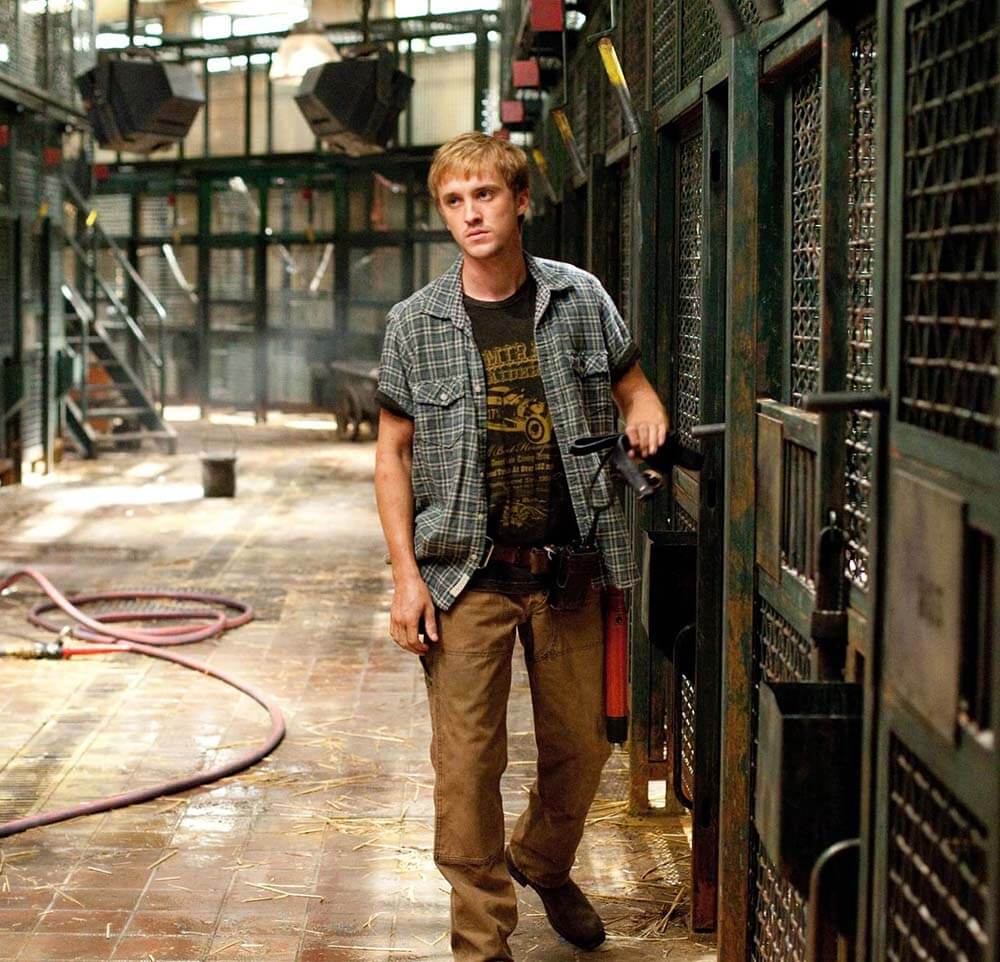 In the middle of filming for Harry Potter movies, Tom Felton starred in several other productions, including Rise of the Planet of the Apes, and even pursued his long-life passion, singing! Tom released three music videos on his YouTube account and his debut album, In Good Hands.
After he put down the robes of portraying Draco Malfoy, Tom Felton ventured to movies and TV series with other genres. He landed a supporting role in the box-office hit Risen in 2016, followed by a recurring role in the third season of The Flash later that year.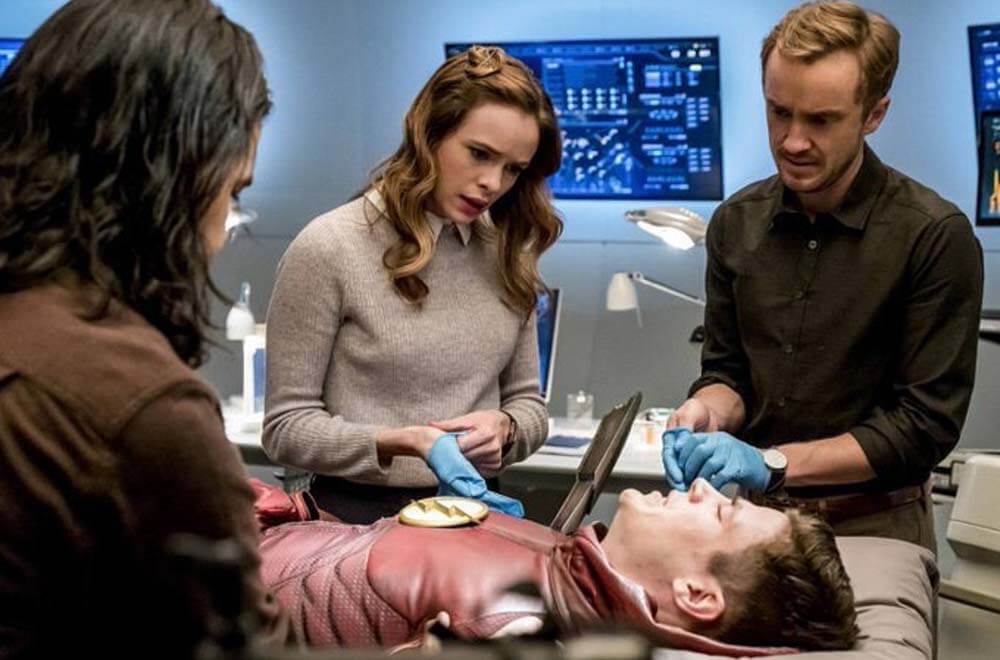 In 2018, Tom Felton was cast in the sci-fi series Origin, reuniting with his Harry Potter castmate Natalia Tena, who portrayed his on-screen cousin Nymphadora Tonks.
His latest projects are Burial (2022) and Some Other Woman (2023).
Where Does Tom Felton Live?
In 2014, Tom Felton spent $1.2 million on a 1,732 square feet house in Hollywood Hills. While the house doesn't look very luxurious, it provides the tranquility and privacy Tom needs following his success as a cult hero.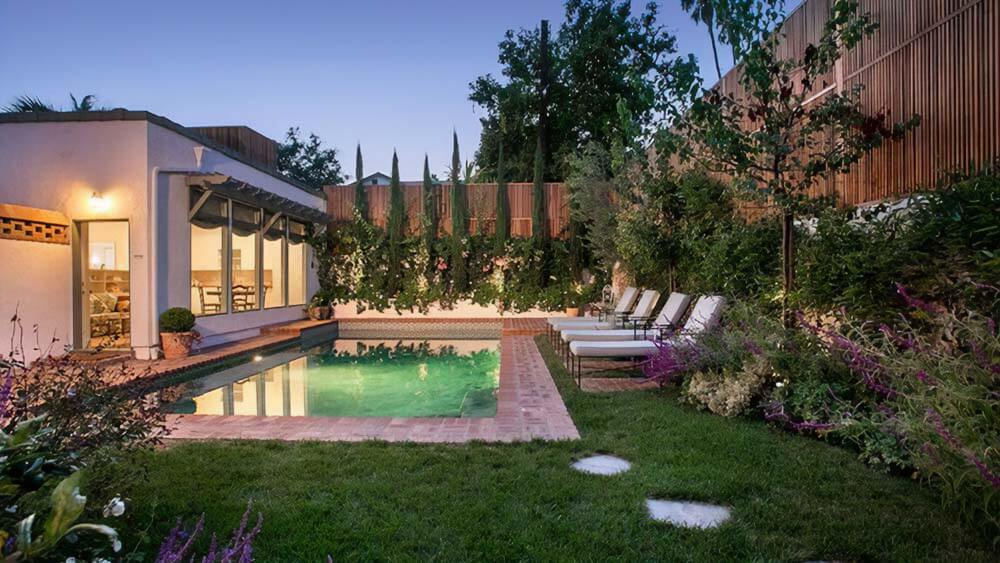 Tom sold his Hollywood Hills house two years later for $1.4 million and moved across the pond, living in a small town called Epsom, UK.
Does Tom Felton Drive?
While Tom Felton prefers to stay low-profile with his real estate, he doesn't think twice about splurging his money on expensive cars!
He owns a Lamborghini Urus and often drives it, from visiting the Warner Bros. Studio Tour to a mere In-n-Out drive-thru. Tom also purchased a Ferrari 488 Spider that cost him more than $200,000.
One of Tom's latest purchases was an Aston Martin DBS Volante.
Being a gearhead with a soft spot for Lamborghinis, Tom Felton reserved two more spots in his garage for two more Lamborghini cars, a Lamborghini Aventador S and a Lamborghini Huracan EVO Spyder.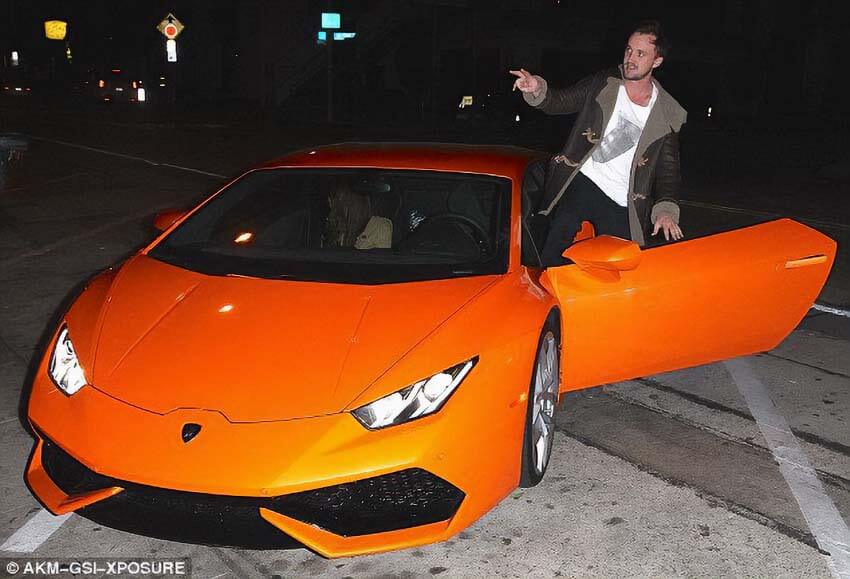 Is Tom Felton An Author?
Being an actor, a singer-songwriter, an amateur photographer, and an investor is not enough for Tom Felton! He's set to release his debut book, an autobiography entitled Beyond the Wand: The Magic and Mayhem of Growing Up a Wizard.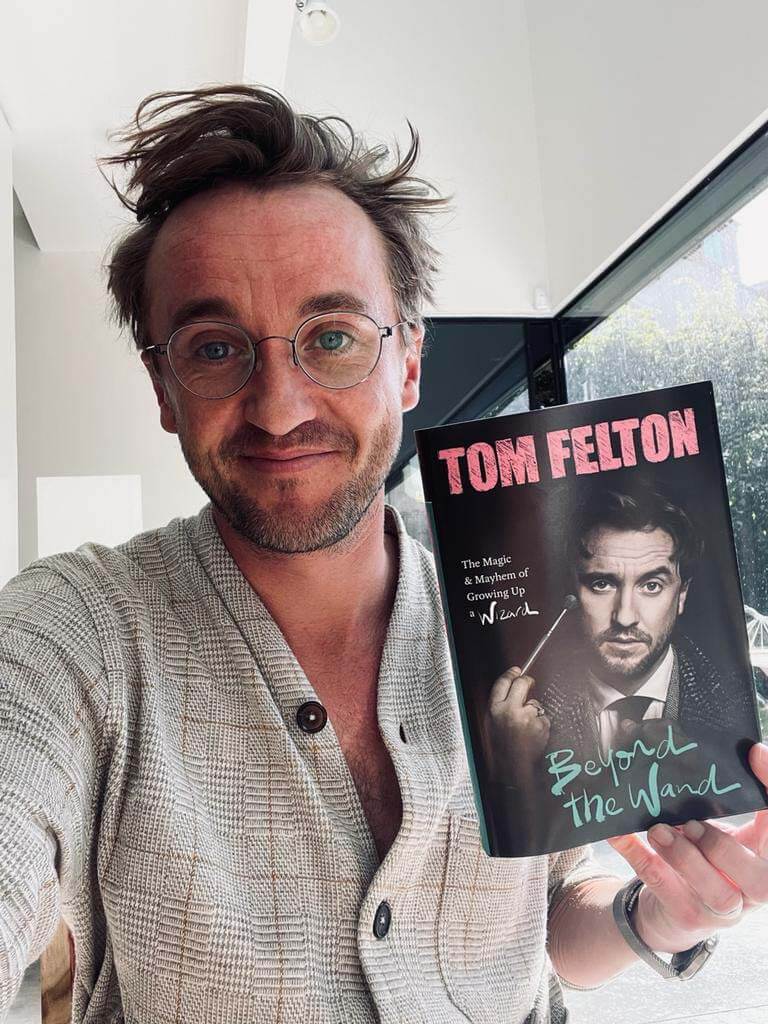 The book will tell a complete story of the challenges he faced growing up under the scrutinizing spotlight in Hollywood and his life off-screen. Tom's "dearest friend," Emma Watson, will also write introductory words for this book!
How Much Does Tom Felton Earn?
With the massive success of the Harry Potter franchise, the cast earned a considerable sum of money, Tom Felton included!
For all eight movies, Tom earned more or less $19 million! Thanks to his many projects after concluding the Harry Potter movies, Tom is estimated to make an additional $4 million annually.
Summary
Tom Felton is a British actor who has achieved global fame for his portrayal of Draco Malfoy in the Harry Potter movie franchise. He has achieved immense success with a net worth of approximately $20 million. Tom is an example to aspiring actors and musicians that success is achievable, as long as you are willing to persevere and follow your dreams!