Who Is Charlie Hunnam Girlfriend in 2023? Is He Married?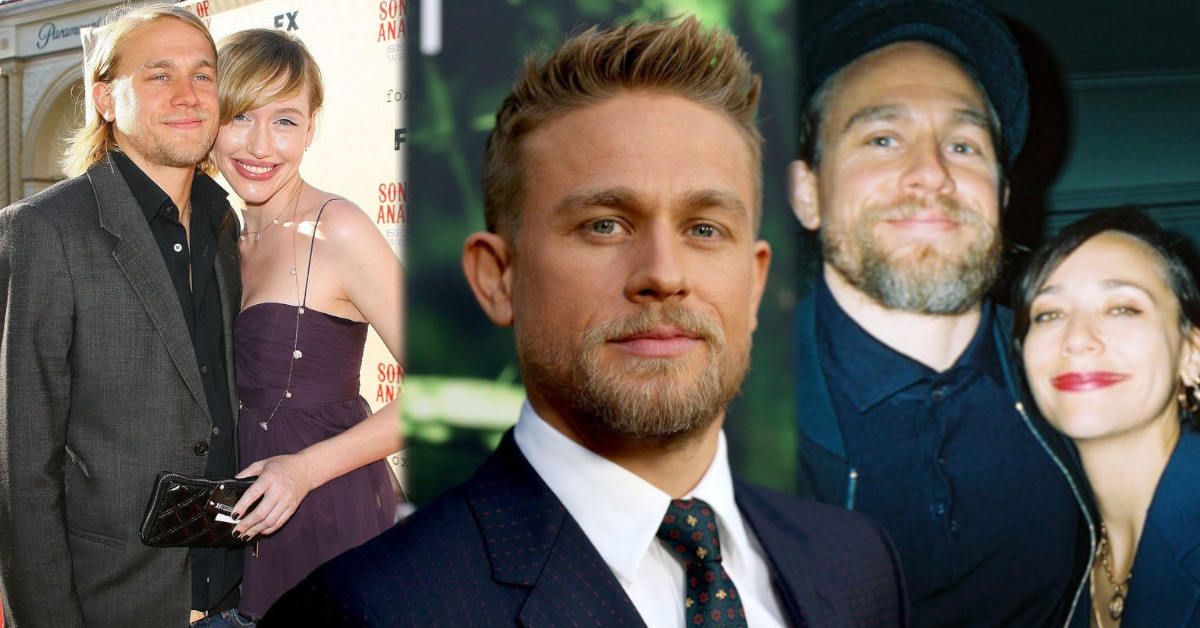 Charlie Hunnam is British actor. His success in acting started ​in​ ​Queer as Folk​ when he was 18. But he is best known for his role in​ the​ ​FX​ drama series​ ​Sons of Anarchy​ and for his role as Jackson Teller, he was nominated for the​ ​Critics Choice Television Award for Best Actor in a Drama Serie​s.
Who is his girlfriend?
Currently, Charlie Hunnam is dating his long-term girlfriend Morgana NcNelis. Throughout his life, the actor experienced both highs and lows in regards to his romantic relationships.
His dating life is interesting so check it below.
Charlie Hunnam and his girlfriend, Morgana McNelis
After short-term relationships, Charlie met his long term, girlfriend Morgana McNelis. She is an American jewelry designer. They have been dating since 2007 and look like they are in love for life.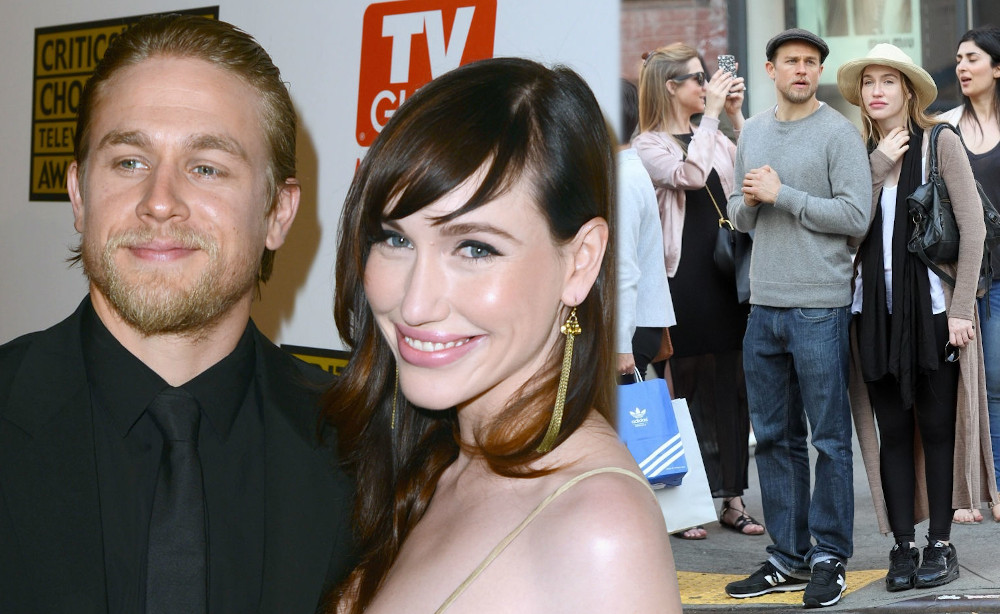 Charlie didn't propose to Morgana as he thinks marriage is not a love commitment.
Charlie Hunnam and Rashida Jones
Charlie Hunnam and Rashida Jones dated in 2006. She is an American actress, director, writer, and producer. Their relationship didn't last long as previous relationships.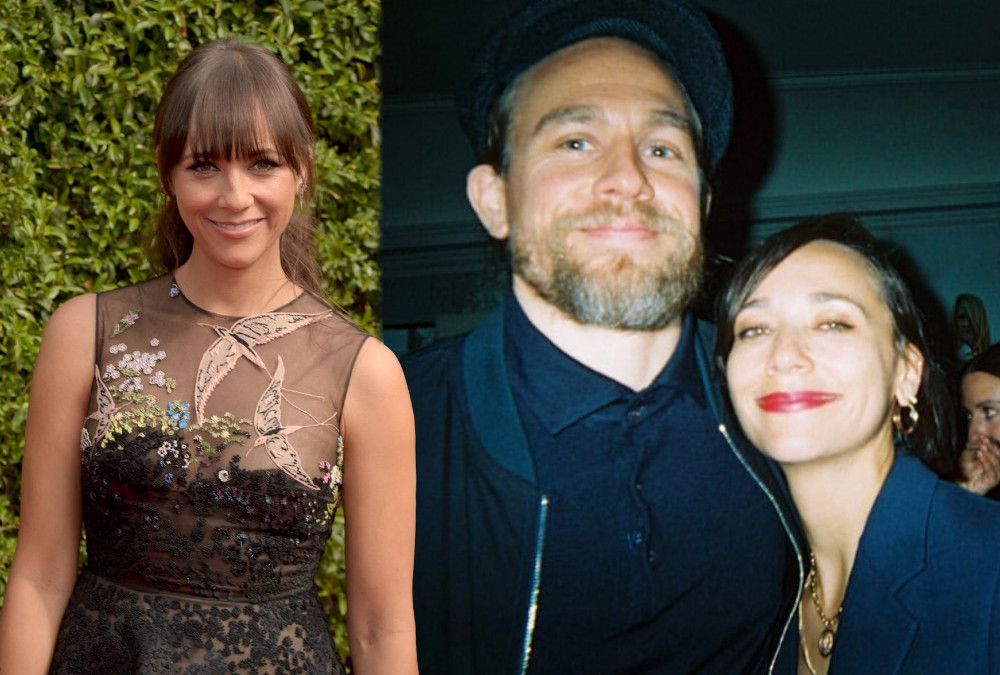 Charlie Hunnam and Georgina Townsley
After the split Charlie dated an American film producer Georgina Townsley in 2005. About relationship is not known much as Charlie usually keeps his love life secret.
Charlie Hunnam and Stella Parker
Stella Parker is an American actress. She and Charlie spent 2 years together and after turned different ways.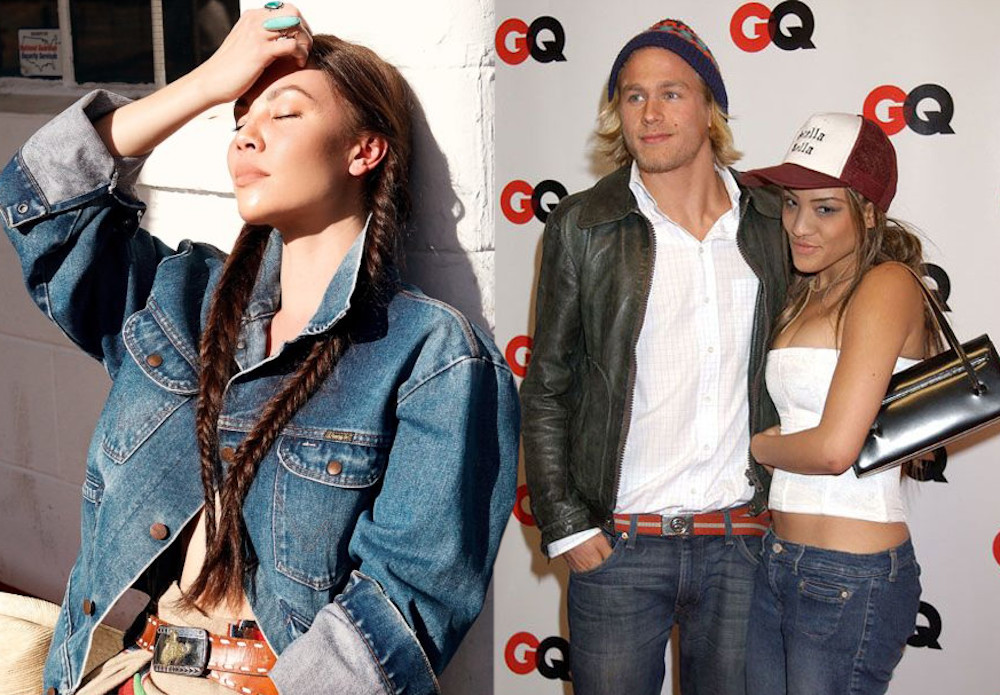 Charlie Hunnam and Sophie Dahl
Soon after the divorce, Hunnam started dating Sophie Dahl. She is an English model and author. They were together only for a few weeks and after he found a more stable relationship with Stella Parker.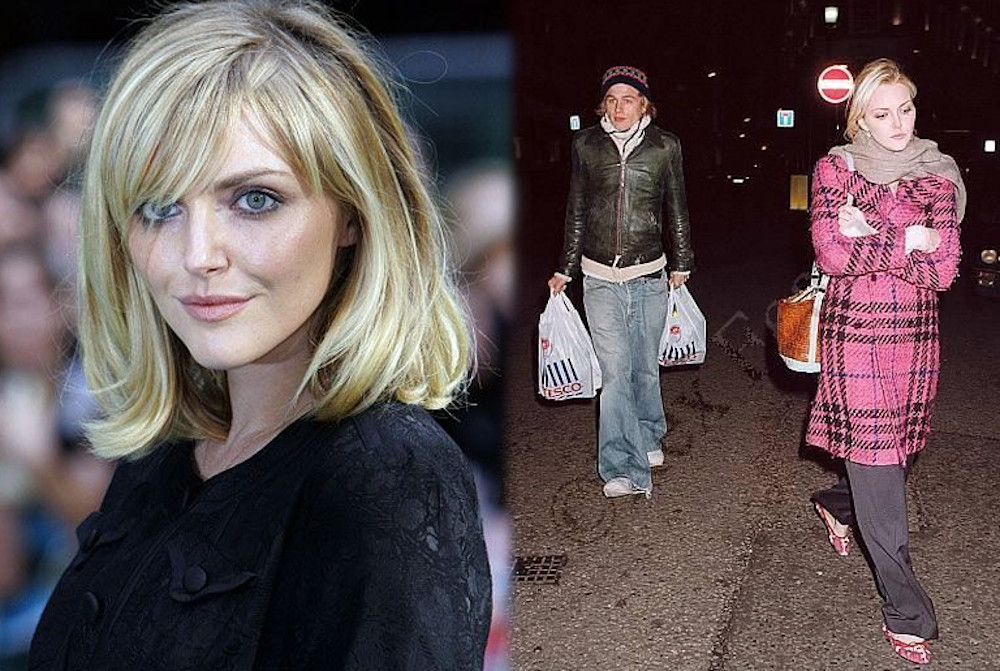 Charlie Hunnam and Katherine Towne
Charlie and Katherine Towne met in 1999 when they auditioned for roles in ​Dawson's Creek​. After a short time of dating, they married in Las Vegas.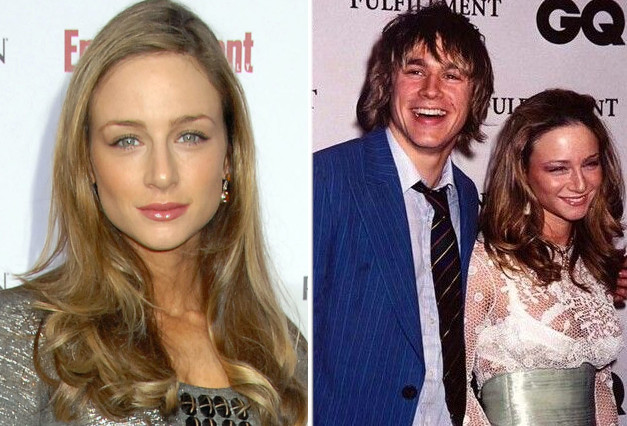 Marriage didn't last long, only 3 years.