What is Charlie Hunnam's Net Worth in 2023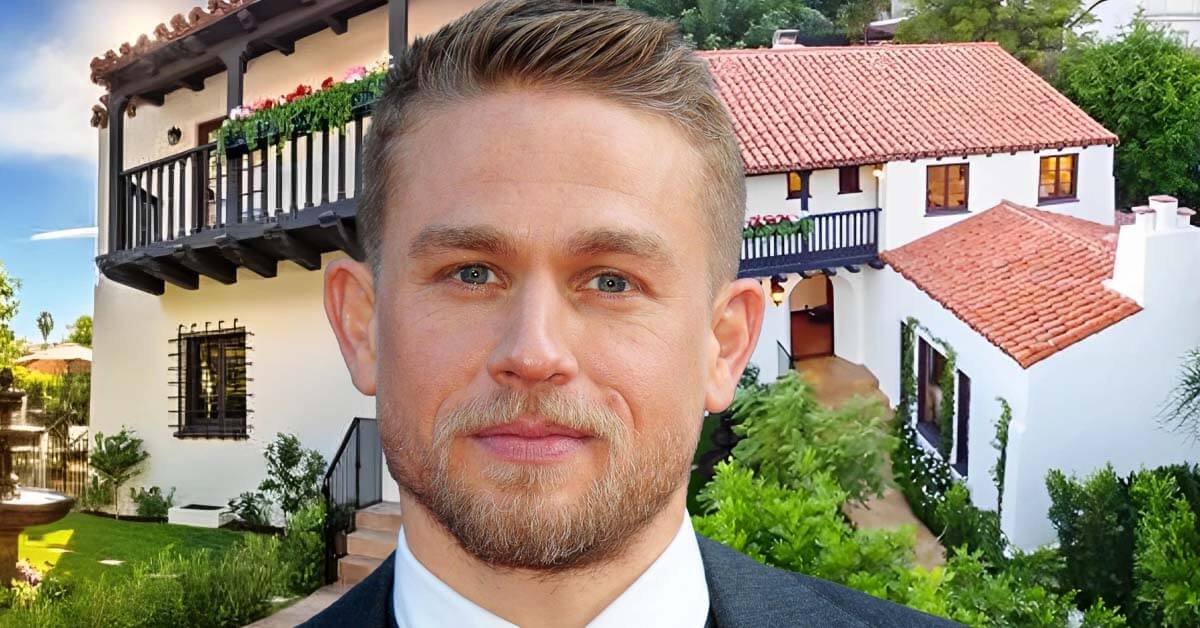 From Pacific Rim to King Arthur: Legend of the Sword and Sons of Anarchy, Charlie Hunnam has managed to cement his name and reputation as one of the big names in Hollywood.
How Much is Charlie Hunnam's Net Worth?
Thanks to his successful career as an actor and screenwriter, Charlie Hunnam has amassed a net worth of $20 million!
Charlie Hunnam earned his dollars from his roles in various movies, including Pacific Rim, King Arthur: Legend of the Sword, and the hit series Sons of Anarchy.
How Did Charlie Hunnam Start Acting?
Before making it big in Hollywood, Charlie Hunnam starred in the British teen drama Byker Grove for three episodes in 1997.
Charlie Hunnam moved to the States in 1999 to expand his career. A year after he relocated, he was cast in a recurring role in the series Young American. He also starred in the sitcom Undeclared in 2001. Unfortunately, the series was canceled after only one season.
In 2002, Charlie Hunnam made his big-screen debut with Abandon and Nicholas Nickelby later that year. Following the release of his third movie Cold Mountain, Charlie Hunnam spent two years unemployed because he refused to "simply take any role that is offered."
Charlie Hunnam decided to move back to the UK to star in the 2005 movie Green Street Hooligans.
In 2008, it was announced that Charlie would star in the leading role in the series Sons of Anarchy. This would be his career breakthrough.
He starred in the series until its conclusion in 2014.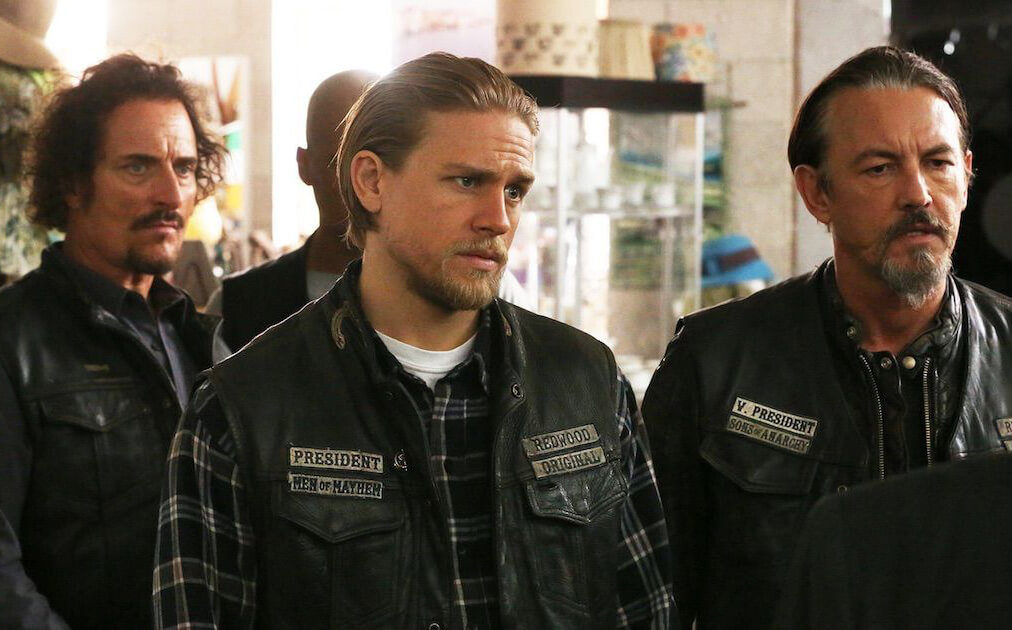 In 2013, Charlie Hunnam found yet another success after starring in the box-office hit Pacific Rim. The sci-fi grossed $411 million worldwide.
In 2017, he starred in King Arthur: Legend of the Sword as the titular character.
In 2019, Charlie Hunnam co-starred in The Gentlemen alongside Matthew McConaughey and later co-starred in Last Looks opposite Mel Gibson in 2022.
Where Does Charlie Hunnam Live?
In 2002, several years after he moved to the United States, Charlie Hunnam purchased a 3-bedroom bungalow in Fairfax, Los Angeles, for more or less $695,000. He later listed it for rent at $6,500 every month.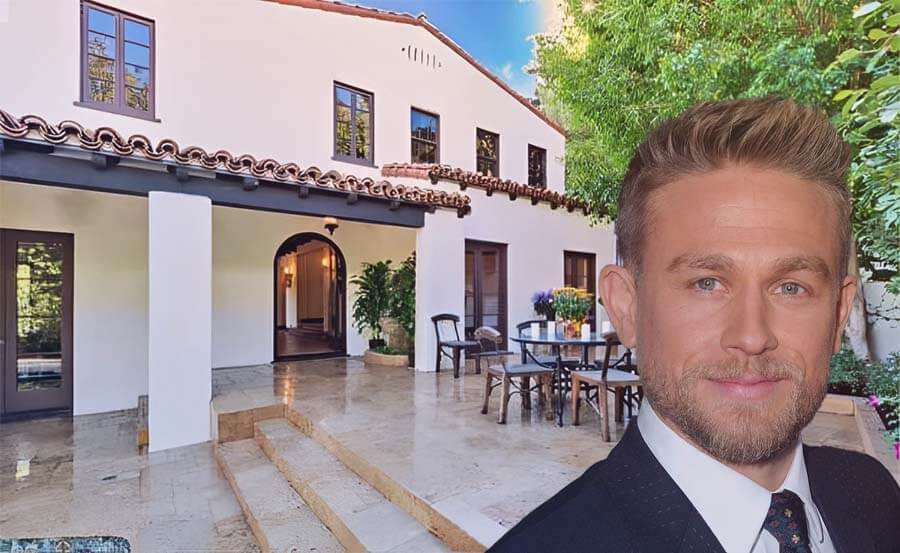 In 2016, Charlie Hunnam purchased a Mediterranean-style house in Hollywood Hills, California. He bought the 4-bedroom estate for $2.7 million and is currently residing in the property with his long-time girlfriend.
How Many Cars Does Charlie Hunnam Own?
Although he has successfully become one of those celebrities who rarely got spotted by the paparazzi, it isn't easy for Charlie Hunnam to stay low-profile with his stunning car collection!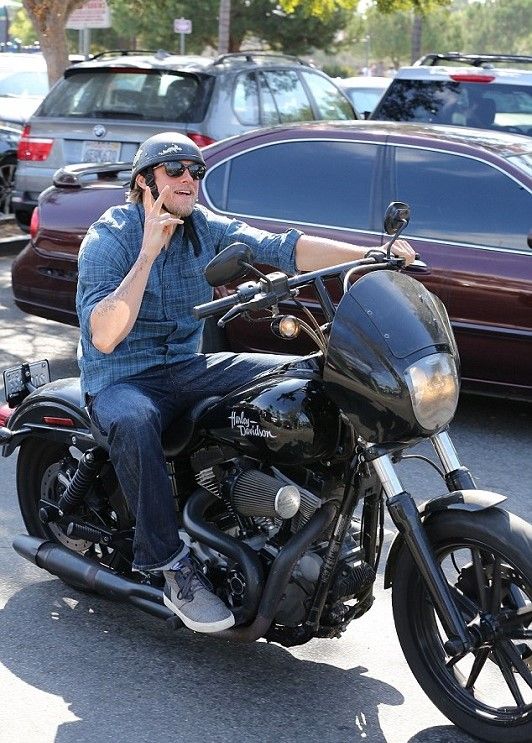 Charlie Hunnam reportedly owns a Jaguar F Type, an Aston Martin, and a Lexus. Furthermore, he proves to be as much of a biker as his character in Sons of Anarchy! He owns a Harley-Davidson Street Glide motorcycle that cost him at least $20,399.
Is There Any Role Charlie Hunnam Turned Down?
Charlie Hunnam was initially set to portray the role of Christian Grey in the movie adaptation of Fifty Shades of Grey. However, only a month after his involvement in the movie was announced, Charlie withdrew from the production due to conflicting schedules with Sons of Anarchy. Jamie Dornan eventually replaced Charlie.
How Much Does Charlie Hunnam Earn?
While his salary from Sons of Anarchy and his other projects wasn't disclosed, Charlie Hunnam made quite a fortune from the hit series! Before starring in Sons of Anarchy, his net worth was only $8 million, a stark contrast with his current net worth of $20 million.
Many estimate that Charlie Hunnam earned at least $2 million yearly from every acting project he's in.
Summary
Charlie Hunnam is an English actor who rose to fame after appearing in various films and television series, such as Pacific Rim, King Arthur: Legend of the Sword and Sons of Anarchy. After moving to the United States in 1999 and starring in several movies and TV shows, it was his leading role in Sons of Anarchy that skyrocketed his net worth to $20 million.