How Rich is Pete Hegseth? Here's What We Know About His Mysterious Net Worth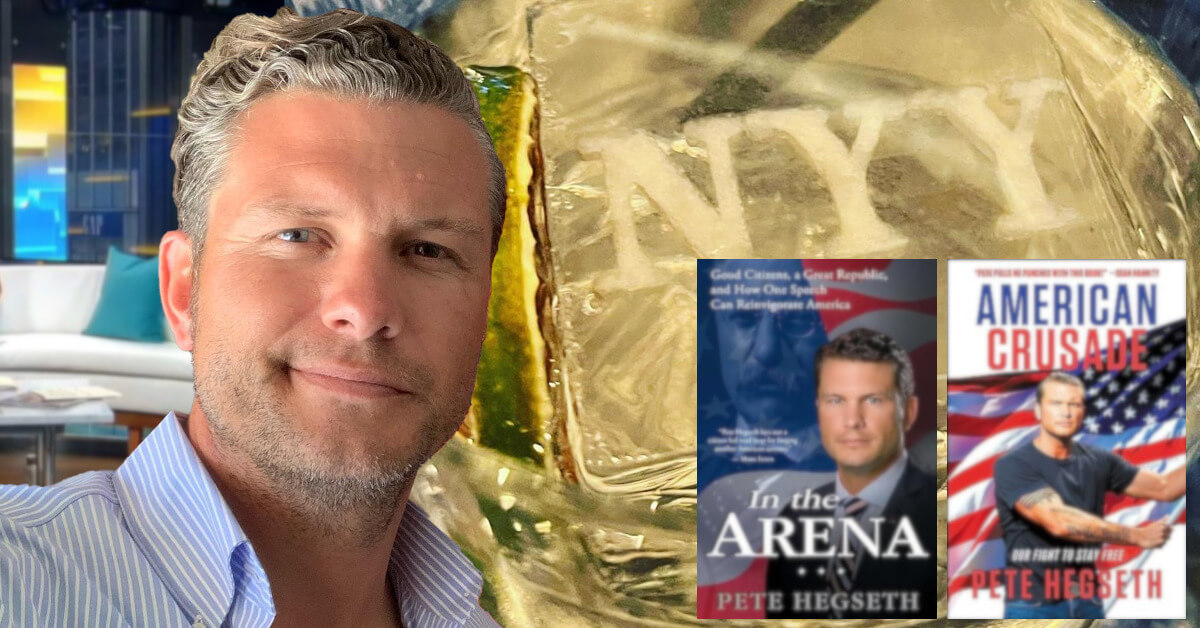 Starting his career as a soldier, Pete Hegseth turned to media and politics after his retirement. A hard-line Republican with an undying devotion to Donald Trump, it's relatively easy for Pete Hegseth to draw positive or negative attention!
As one of the most well-known Fox News contributors, many people wonder how much money he's been making since his retirement from the US Army. With no confirmed information about his wealth, here's everything we know about Pete Hegseth's net worth and how he spends it!
How Much is Pete Hegseth's Net Worth?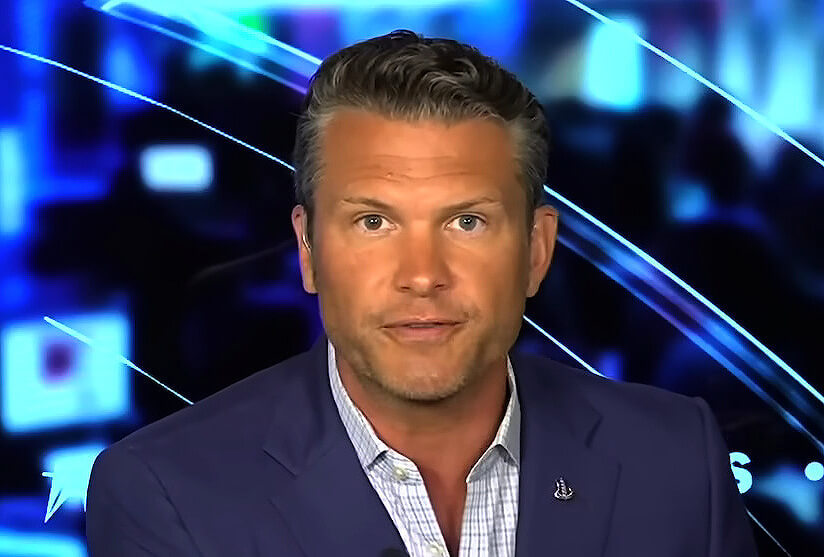 According to multiple sources, Pete Hegseth's net worth ranges from $3 to $27 million! The massive gap between several predictions is mainly caused by the official report of his total assets is basically non-existent.
Several reports claimed that Pete Hegseth also owns more or less $15 million worth of assets besides his annual salary, albeit unconfirmed.
How Did Pete Hegseth Become Famous?
Before gaining popularity as a politician, author, and TV host, Pete Hegseth began his career as a reserve infantry officer in the US Army National Guard. He was famously deployed to Guantanamo Bay, where he was later criticized for defending the treatment received by the inmates. Pete was also deployed to Iraq and Afghanistan.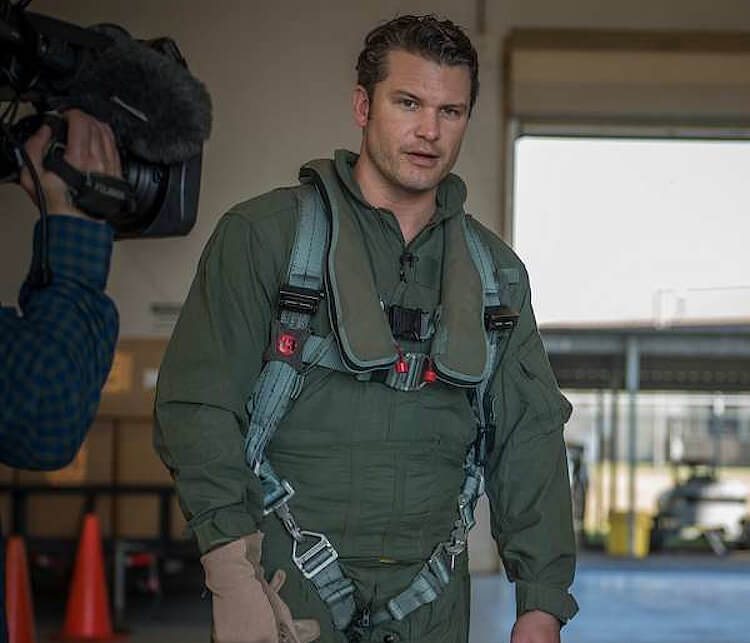 After he retired as an active-duty soldier, Pete was still adamant about serving his country. Thus he launched his campaign to run for the Republican nomination for the US Senate in 2012. However, Pete eventually withdrew his campaign even before the primary election.
Despite losing his chance to run for a Senate seat, Pete Hegseth eventually found his fame as a Fox News contributor in 2014. And, you guessed it, he's one of those strong, fiery Trump supporters!
His career in Fox News isn't without controversies, though. In 2019, it was reported that Pete was the one who advised Donald Trump to pardon three US military members who had been accused and convicted of war crimes.
Yep, you can imagine the outrage!
Pete also often accuses the opposing parties with many criticisms, such as accusing one of the Muslim members of Congress of having a "Hamas agenda," criticizing schools for teaching students about environmentalism (which he doesn't consider as the "real threat," mind you), and accusing the Covid-19 pandemic as a tool to win the 2022 midterm elections.
In case you want to facepalm as much as we do, now is the cue!
Here's What Pete Hegseth's Garage Looks Like
According to several sources, Pete Hegseth is one of those people who never think twice about spending his money on cars. The TV host reportedly owns a McLaren GT and a Porsche Macan. He also spent $500,000 on a Mercedes-Benz C43 AMG!
Does Pete Hegseth Collect Watches?
While it's unknown to what extent is Pete Hegseth's collection of luxurious accessories, he has been seen sporting multiple high-end wristwatch brands. The usual Piaget and Rolex? He definitely has at least one of them each!
But you might not expect that Pete owns at least one Jaeger Lecoultre watch, which sports a price tag of $300,000, and a Hublot, which he purchased for a whopping $600,000!
How Many Books Have Pete Hegseth Published?
Making his writing debut in 2016, Pete Hegseth has published three books so far. And yes, those books revolve around planting the seeds of American values to the youngins and, well, making America great again or some sort.
Pete published In the Arena as his debut book in 2016, followed by American Crusade four years later. His latest published work was Battle for the American Mind: Uprooting a Century of Miseducation in 2022.
Here's How Much Pete Hegseth Earns as a Salary
According to CAKnowledge, Pete Hegseth earns an annual salary of $6 million from Fox News. He also receives at least $2 million as a yearly bonus. Furthermore, it's believed that Pete inherits at least $400,000 from his parents and owns $13 to $15 million worth of various assets!