Toby Jones Net Worth: How Much British Actor Is Worth?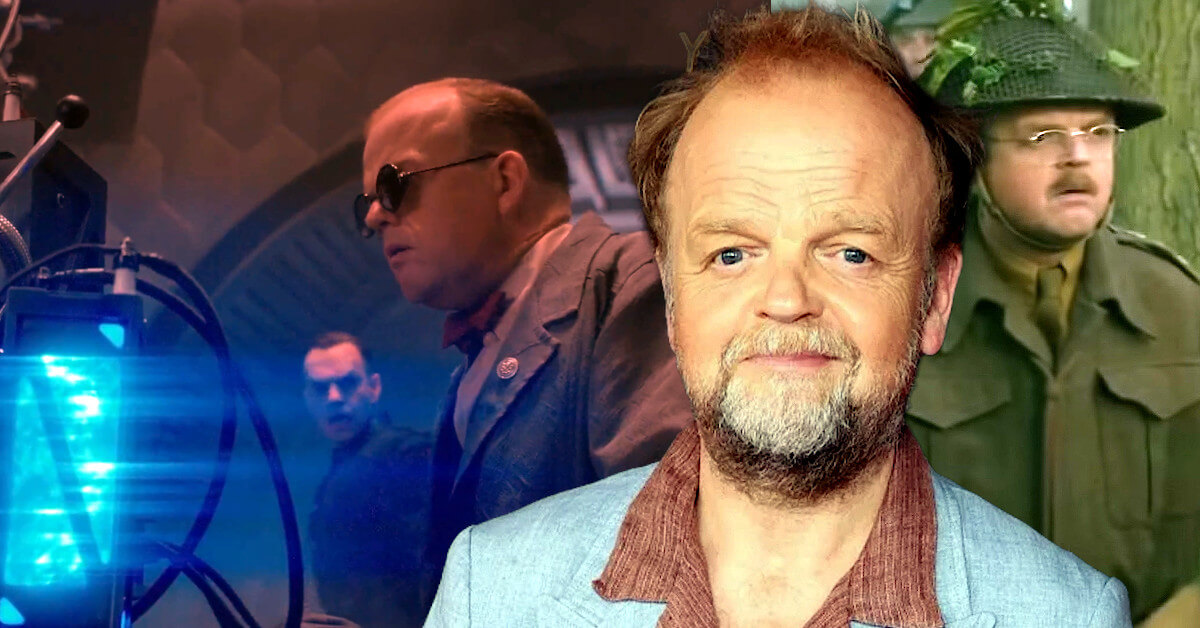 Toby Jones is one of the most-loved and respected actors in England. The veteran actor started his career in 1992 and is known for his extensive and versatile acting portfolio in films and plays.
His brilliant acting has earned Toby Jones a Golden Globe and Emmy nomination. He also earned two Olivier nominations for his plays and won one.
What Is Toby Jones Net Worth?
For an actor as experienced as him, Toby Jones has a humble net worth. His wealth is estimated to be between $2 to $5 million, which he earns from his acting career for various movies, TV series, and plays.
When Did Toby Jones Start His Career?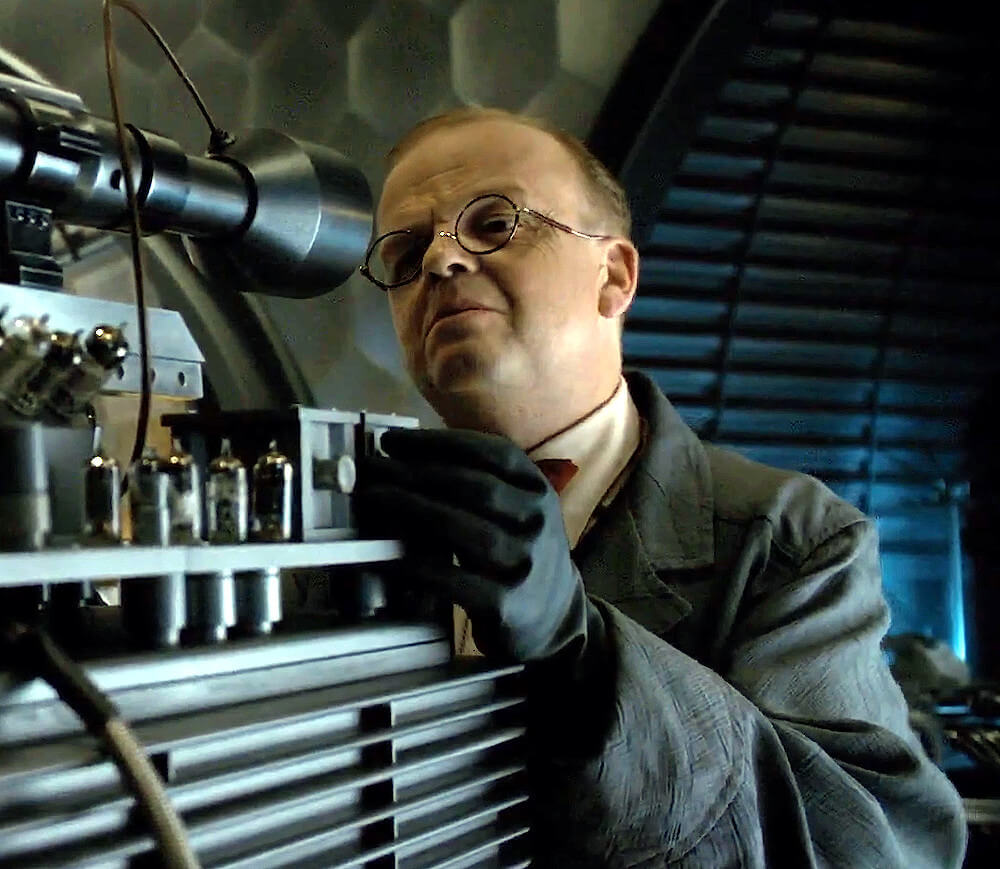 If Toby Jones were born in this generation, he would have been dubbed the nepo-baby. Yep, he's the son of English actors Freddie and Jennifer Jones. Being born into a family of actors, it's unsurprising that Toby Jones developed an interest in drama.
He made his acting debut in the 1992 movie Orlando. The actor also participated in many famous movie series, such as the infamous Harry Potter franchise, lending his voice to Dobby and portraying Arnim Zola in the first two of the Captain America trilogy.
In 2012, he starred in the TV series The Girl opposite Sienna Miller. The role earned Toby his first nominations for Golden Globe and Emmy.
Besides big-screen acting projects, Toby is famous for being an excellent actor in various plays. He made his theatrical debut with the 2001 West End production of The Play What I Wrote. He gained immediate success, winning the Olivier Award for Best Supporting Actor.
His latest play was the 2020 production of Uncle Vanya, which earned Toby his second Olivier nomination. In 2023, Toby Jones is set to star in Tetris opposite Taron Egerton.
Where Does Toby Jones Live?
Toby Jones is one of the most private actors in the industry. It's unknown the exact location of his house. However, Toby is revealed to live in south London with his wife, Karen, and their two daughters, Madeleine and Holly.
How Much Does Toby Jones Earn?
There's not much information on his salary, but Toby Jones reportedly earns at least $400,000 for every appearance in movies, TV shows, and stage plays. He allocates a sum of his wealth to support several charitable organizations, such as Beverley Community Lift and braintrust.