Mads Mikkelsen Net Worth: How Much The Beloved Actor Is Paid For His Roles
Did you know that despite his success as an actor, Mads Mikkelsen's net worth and salary isn't quite what it should be?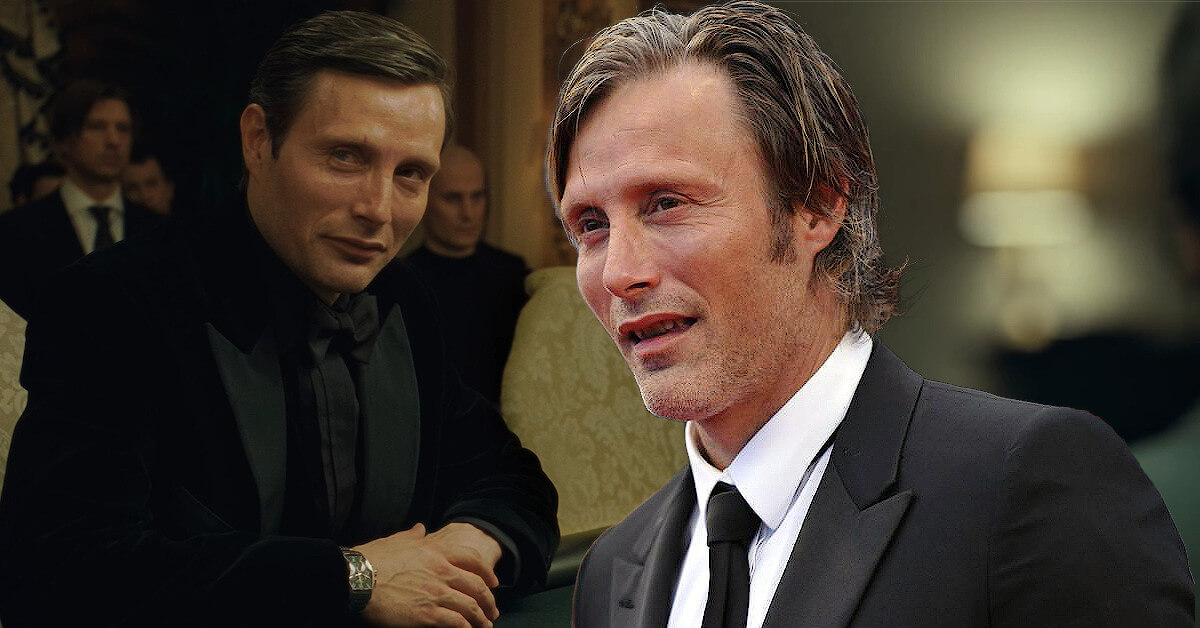 From the James Bond movies to The Hunt and the TV series Hannibal, Mads Mikkelsen always delivers his top-notch performance. The Danish actor is dubbed the "face of the resurgent Danish cinema."
Since the beginning of his acting career in 1996, Mads Mikkelsen has received various accolades, including winning the Cannes Award in 2012 and a BAFTA nomination in 2021.
Here's What We Know About Mads Mikkelsen's Net Worth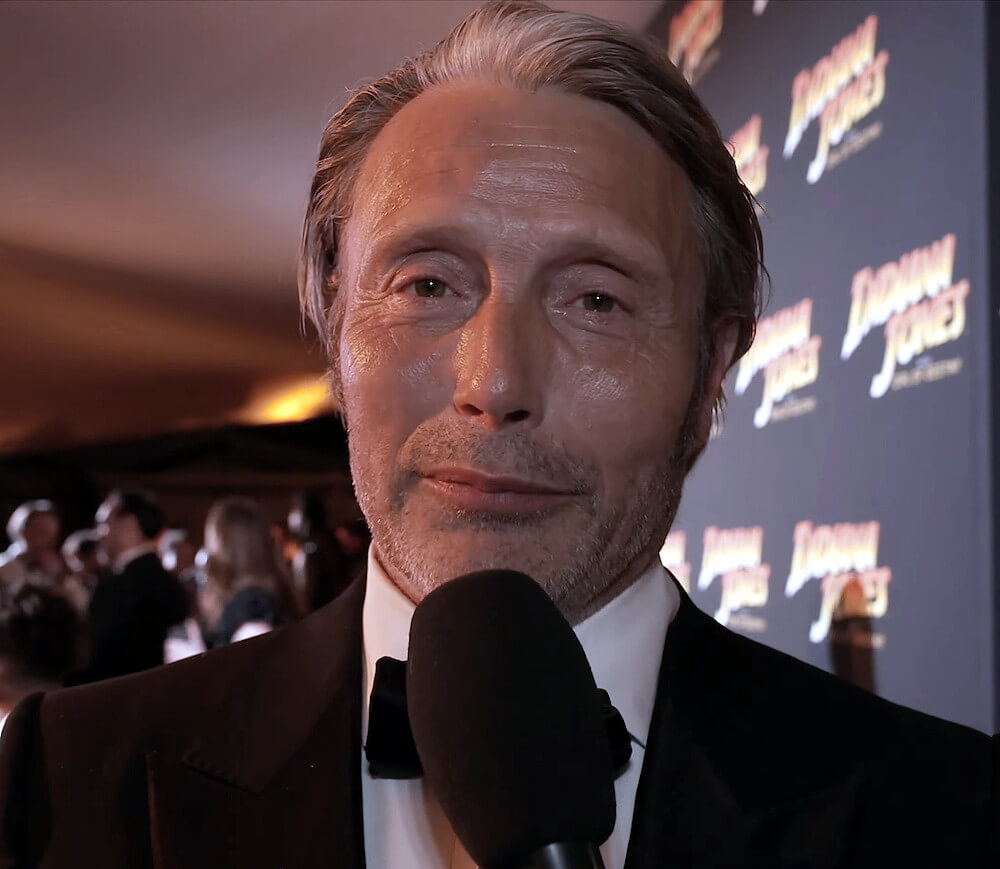 Thanks to his long-lasting career, Mads Mikkelsen has amassed quite a stunning net worth of $14 million!
The actor never limits his characters, always open to play from the most psychopathic to the clumsiest character. Perhaps that's why Mads has always been one of the director's favorites to play various roles!
When Did Mads Mikkelsen Start His Career?
Acting wasn't always on Mads Mikkelsen's plan. In his youth, he wanted to pursue athletics before eventually studying dancing in Sweden. After pursuing a career as a professional dancer for nearly a decade, Mads ventured into acting in 1996, studying drama at the Arhus Theatre School.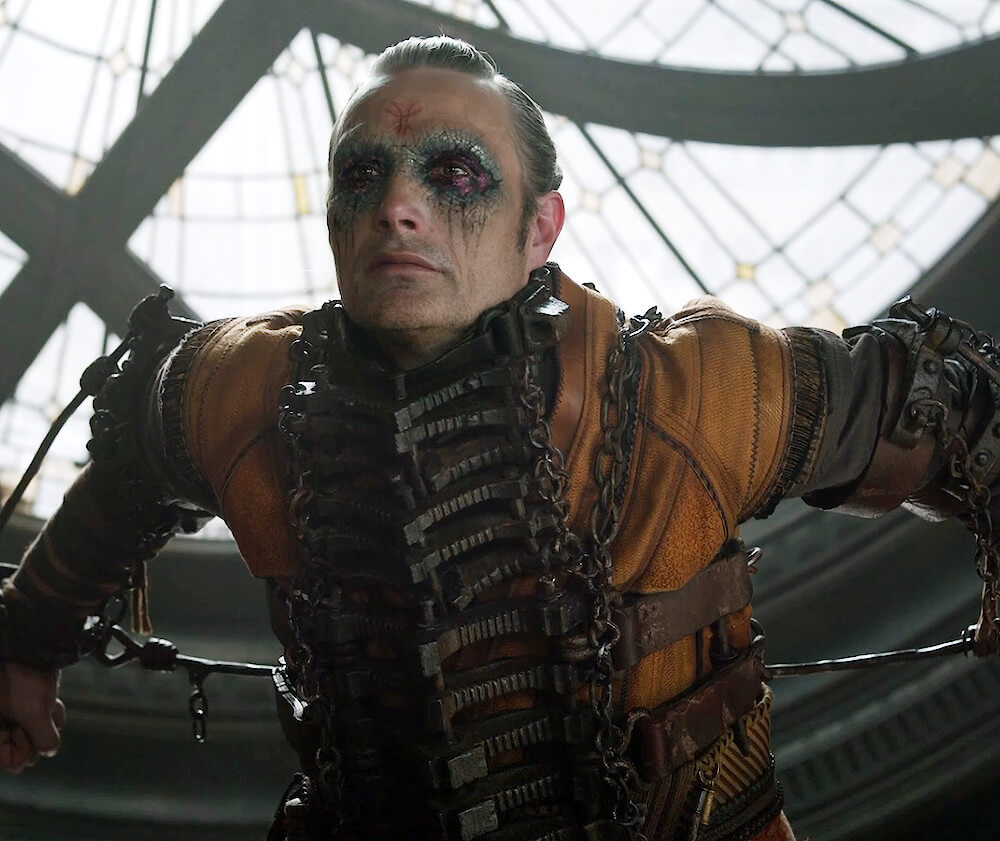 His debut role in acting was as a drug dealer in the box-office hit Pusher later that year. Mads was cast as the leading role three years later in Bleeder, where he starred alongside fellow Danish actor Kim Bodnia.
In 2006, Mads became one of the most known Hollywood newcomers thanks to his splendid performance as James Bond's archnemeses, Le Chiffre, in Casino Royale. It turned out that the production team had kept an eye on his work for quite some time.
"They'd done their homework, seen my stuff," the actor explained. "Just a bit of anti-climax because I was so ready to do more for them," he added.
Mads Mikkelsen's success streak continued, both at home and in Hollywood. He starred in the 2012 movie The Hunt, the role which won Mads his Best Actor Award at the Cannes Film Festival. The following year, he was cast as the titular character in the TV series Hannibal, starring opposite Hugh Dancy.
Despite the series' critical success, Mads admitted that he nearly refused the role, as he believed that Anthony Hopkins' portrayal of the cannibal psychopath was "done to perfection" and that he found nothing to improve.
With Hollywood seeming persistent in having Mads only for megalomaniac psychopathic roles, he played the main villain in Doctor Strange, Kaelicius. He later replaced Johnny Depp as Gellert Grindelwald in the Fantastic Beasts series.
Mads Mikkelsen is set to have his directorial debut with Dust Bunny, which has started filming this year.
Where Does Mads Mikkelsen Live?
Adamant in living a low-profile life away from the spotlight, Mads Mikkelsen never leaves Copenhagen all his life. Even after he found fame in Hollywood, the actor has no plan to trade his long-time residence for a mansion in Malibu.
Besides his and his family's primary residence in Denmark, Mads also purchased a property in Mallorca, claiming that his family has always loved their visit since their first in the 1990s.
In an interview, Mads claimed that the idea of spending time on "a party island" didn't appeal to him at first, but his wife took him to Deia, Valldemossa, and other places, and he "immediately fell in love."
How Much Does Mads Mikkelsen Earn?
Mads Mikkelsen is a talented actor, that's for sure, but do you know that Hollywood is often worth him much less than what he deserves?
Although most of his salary details have never been disclosed, it was reported that Mads only received between $500,000 to $1 million base salary for his role as Grindelwald in Fantastic Beasts: Secrets of Dumbledore! This amount showed a stunning gap with Johnny Depp's $16 million salary.
However, since Mads' performance was the only positive review this movie got, there's a high chance he will receive a pay raise for future appearances in the film franchise!
Besides acting, Mads also earned his income from his endorsement deals, such as his new role as the global ambassador for Zenga earlier this year. He also starred in multiple ads by Carlsberg, promoting the brand's first alcohol-free beer.
Mads Mikkelsen's wealth never made him cocky. If any, it just encouraged him to give back to the community. He was appointed the REFUNITE's Goodwill Ambassador, tasked with raising global awareness for the organization's cause and serving as the key figure in its fundraising projects.
The actor also participated in charity games, such as charity handball and tennis.